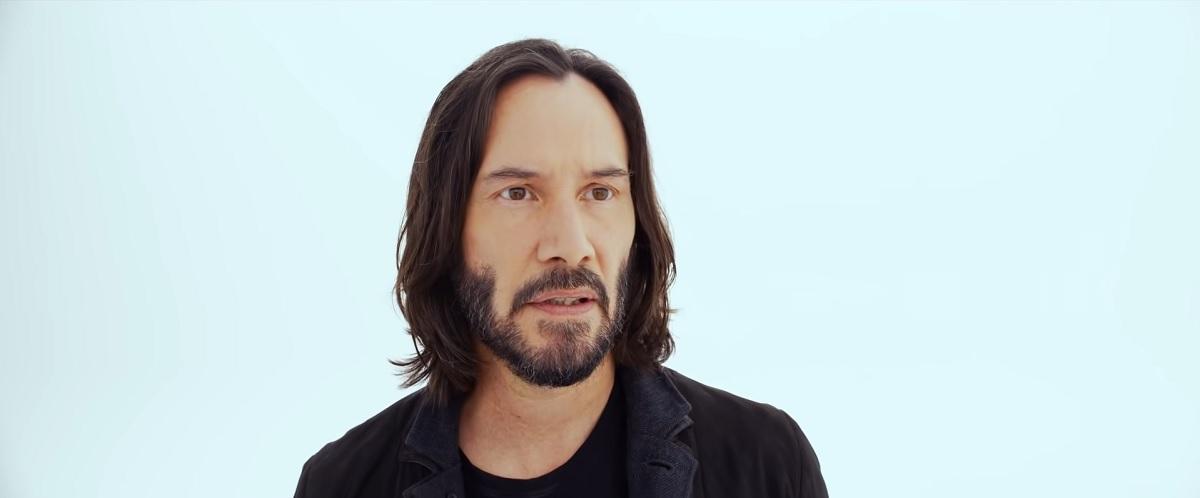 Ready to Re-Enter the Matrix? Here's Where You Can Watch 'The Matrix Resurrections'
By Callie (Carlos) Cadorniga

Dec. 20 2021, Published 3:47 p.m. ET
The wait is nearly over as the sci-fi phenomenon returns in The Matrix Resurrections. The new film features several reprisals from the original trilogy, including Keanu Reeves as Neo and Carrie-Anne Moss as Trinity. Among the many landmark films releasing in December, Resurrections is certainly one to look out for as it continues the legacy of the highly-influential film series. But where will you be able to watch it? And more importantly, is it streaming?
Article continues below advertisement
The first Matrix movie was released more than 22 years ago in the year 1999. The original film pioneered a new age of filmmaking thanks to its innovative cinematography, use of visual effects, intense action sequences, and ambitious narrative. The film was quickly followed by two sequels in 2003, as well as an animated anthology spin-off in the same year. Video game side stories aside, Resurrections marks the first new Matrix film in 18 years. But will you be able to watch it at home?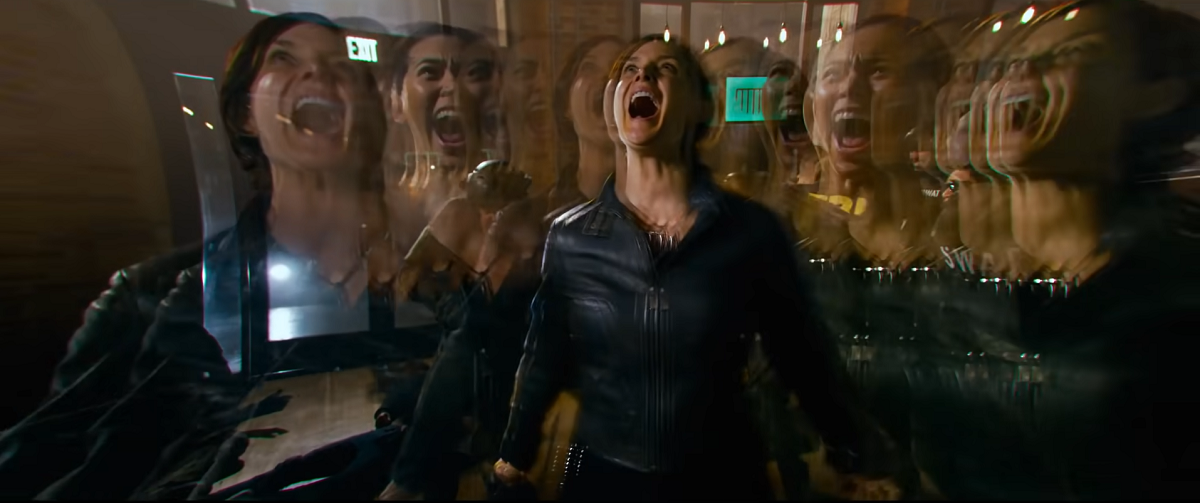 Article continues below advertisement
Is 'The Matrix Resurrections' streaming?
The fourth Matrix movie takes place twenty years after the events of The Matrix Revolutions. After seemingly perishing in the battle against Agent Smith, Neo exists once again in the Matrix as Thomas A. Anderson. Under a prescription of blue pills, Neo constantly questions the reality in which he lives and interacts with a Trinity who does not know him. But after a new version of Morpheus (Yahya Abdul-Mateen II) approaches him, Neo is re-introduced to the Matrix and enters a whole new fight.
The film was first announced in late 2019 and is directed by one of the original Matrix directors, Lana Wachowski. Filming began in February 2020, but like most films during that time, its production was halted due to the COVID-19 pandemic. During that time, even Lana was unsure about being able to finish it amidst quarantine protocols.
Article continues below advertisement
"Well, maybe that's it," Lana reportedly said according to star Jessica Henwick. "Maybe we won't come back and film the rest of it. Maybe the new Matrix will do down as this legendary film which will be incomplete and no one will ever be able to see it."
She would eventually resolve to finish the film at the behest of the cast, and filming continued later that August. Principal photography officially wrapped in November 2020.
While production on the film was delayed, it has been able to stick to its release date. The Matrix Resurrections was officially unveiled in August 2021 and is scheduled to be released in late December 2021. The film will be released in theaters, but for anyone hoping to avoid crowds amidst growing concerns for the Omicron variant, there's hope. The film will be streaming at home.
Article continues below advertisement
Where is 'The Matrix 4' streaming?
In December 2020, Warner Bros. announced that all of their 2021 feature-length films would be released both in theaters and on streaming for HBO Max. That also includes The Matrix Resurrections. The highly-anticipated sequel joins the likes of Space Jam: A New Legacy, The Suicide Squad, and Dune as high-profile films with both theatrical and streaming releases.
The Matrix Resurrections will be released in theaters and HBO Max on Dec. 22.