What Happened to Jacques O'Neill? Inside the 'Love Island' Star's Accident
Jacques O'Neill from 'Love Island' was injured, and after he shared a photo on Instagram, fans want to know what happened and if he's OK.
It seems that, regardless of whether you're more partial to the U.S. version of Love Island or the original U.K. series, it's hard not to continue to follow the stars long after they've found love or romance on one of the shows. So when Jacques O'Neill, from the latter version of the series, shared an injury on Instagram after New Year's Eve 2022, his fans were concerned.
Article continues below advertisement
Although Jacques may be considered by some to be old news, so to speak, since he's from Season 8 and not from the more current ninth season of Love Island on ITV2, he's still a fan favorite.
And part of that could be because those same fans are still rooting for him to end up with Paige Thorne, who he coupled up with for a time during the show. Who knows — maybe his injury will bring them closer together.
Article continues below advertisement
Jacques O'Neill's injury, explained.
On Jan. 2, Jacques took to his Instagram Stories to share a photo of his foot inside a walking boot, resting on a coffee table. In the photo, Jacques wrote, "Was hoping for a better 2023, but starting the year with a fractured foot."
While Jacques didn't share how he acquired the injured foot, it could have something to do with rugby.
As fans know, Jacques first rose to minor fame when he played professional rugby before he was cast on Love Island. He played for the Castleford Tigers in the Betfred Super League. When he decided to go on Love Island, he was let out of his contract with the team to pursue his reality TV career.
Following filming for the show, he did show up at a practice for the club, though Jacques hasn't been announced as an official player again as of now.
Article continues below advertisement
In August 2022, Jacques shared on Instagram, "Seeing all the boys and the fans, it's literally the best I've felt since getting out of the villa."
If Jacques plans to return to rugby in a professional, or even minor, capacity, his injury may have been sustained from preparation for that. And luckily, it doesn't appear to be too serious.
Article continues below advertisement
Are Jacques O'Neill and Paige Thorne dating after 'Love Island'?
Outside of his rugby career, whether or not Jacques plans to return to the sport, Jacques also has fans curious about his romantic life. He and Paige fell for each other on Love Island, but when Jacques left the show, they were no longer a thing.
However, rumors have swirled that, since filming ended and they both left the villa, they've been seeing each other casually.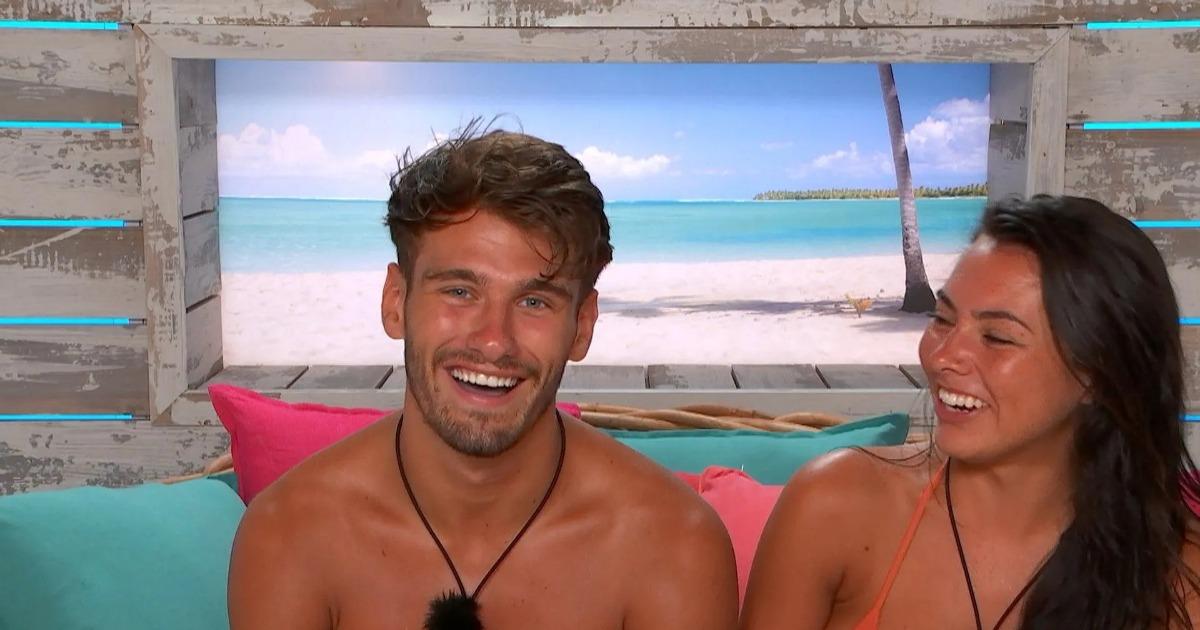 There's nothing like an unexpected injury to bring two formerly entangled love birds back together though.
And if there is still a spark between Paige and Jacques, then Love Island fans can worry a little less about that foot injury.