Mari Manoogian's Ancestors Escaped the Armenian Genocide
Mari Manoogian's parents will likely watch her speak at the Democratic National Convention — here's what we know about her background.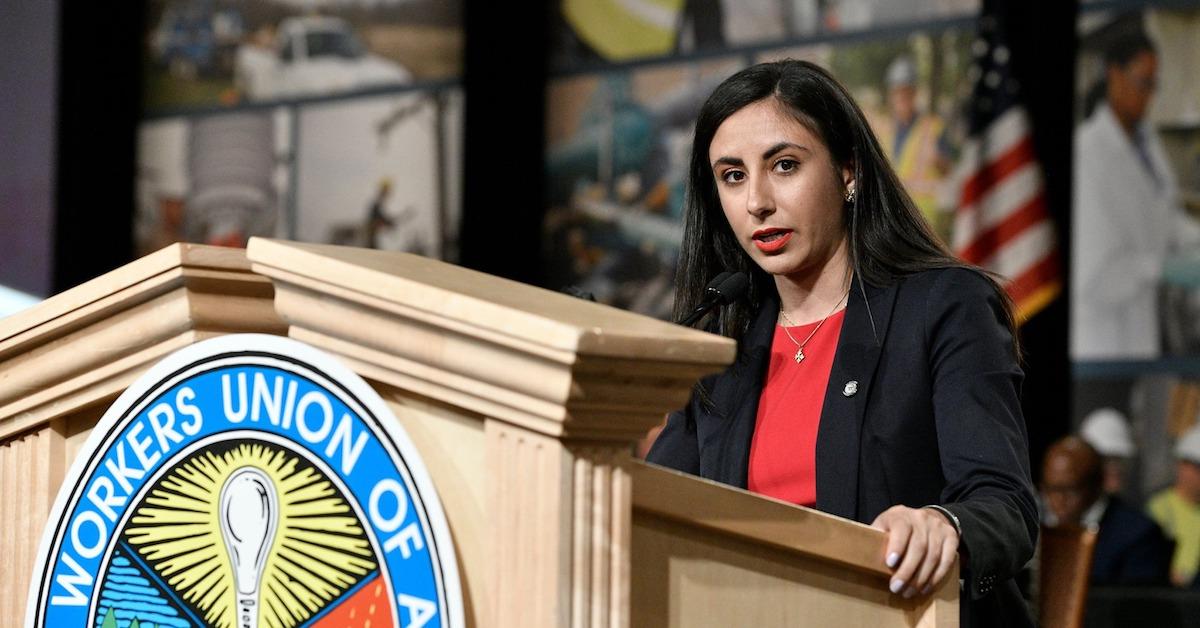 Michigan State Rep. Mari Manoogian is one of 17 political "rising stars" chosen to deliver the keynote address at the 2020 Democratic National Convention on Aug. 18, an honor she shares with former Georgia gubernatorial candidate Stacey Abrams among other notable government officials.
"Together, we represent a new generation of Democratic leadership proving the importance that Joe Biden & Kamala Harris place on building a strong, vibrant, & inclusive team," Mari, whose parents are of Armenian descent, wrote in a statement on Facebook. Here's what we know about the 27-year-old's impressive background.
Article continues below advertisement
Mari Manoogian's parents are second-generation Armenian-Americans.
The politician's great-grandparents immigrated to America in the 1920s during the Armenian Genocide. "My family's story begins in the Ottoman Empire," Mari explained in a 2018 tweet.
"A genocide took place there just over 100 years ago; my family escaped certain death," she noted. "America opened its arms to them. They settled in Detroit, worked hard for everything they had, & built a community. Immigrants make America great."
Article continues below advertisement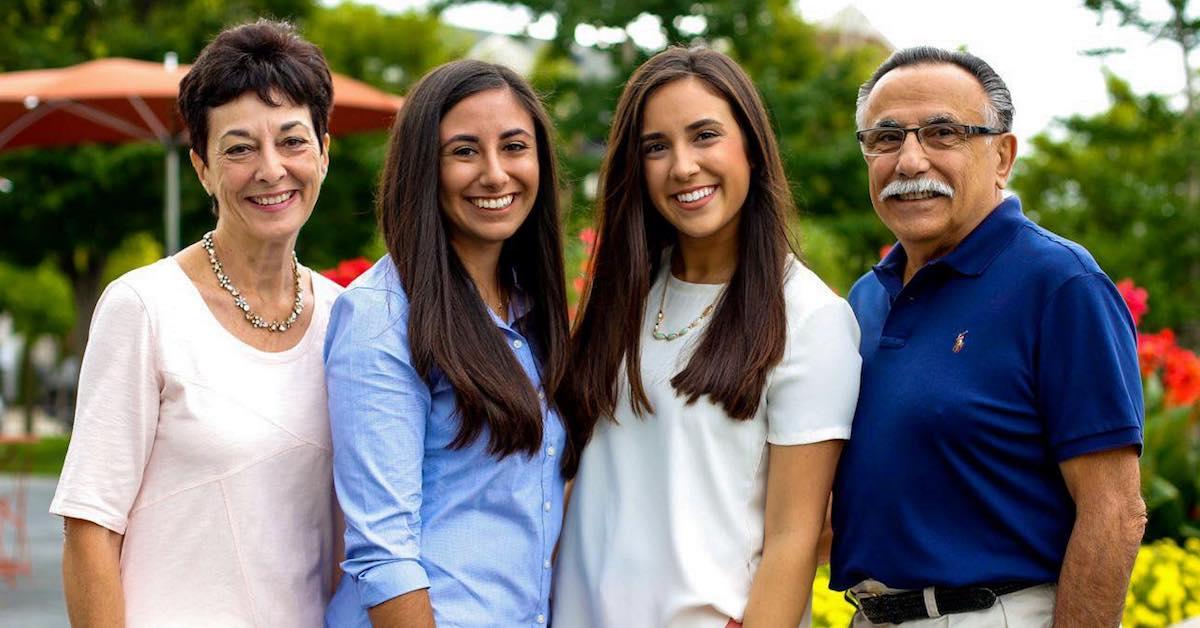 According to her website, Mari's parents, George and Sandy Manoogian, raised her and her sister Alis in Birmingham, Mich. She earned Bachelor's and Master's degrees from the Elliott School of International Affairs at George Washington University, and in January 2019, became the first Armenian-American woman to serve in the Michigan House of Representatives.
Article continues below advertisement
"I am a proud Democrat from a union family," Mari proudly stated during the 40th District election. "We are a big tent party that attracts individuals from a variety of backgrounds. Our shared progressive values are what connect us… Democrats must join together to move our nation forward into an era of freedom and opportunity."
Mari Manoogian is an avid figure skater.
An article by The Armenian Mirror-Spectator reveals that Mari received a varsity letter in figure skating from Seaholm High School and competed with the Figure Skating Club of Birmingham for 15 years.
Article continues below advertisement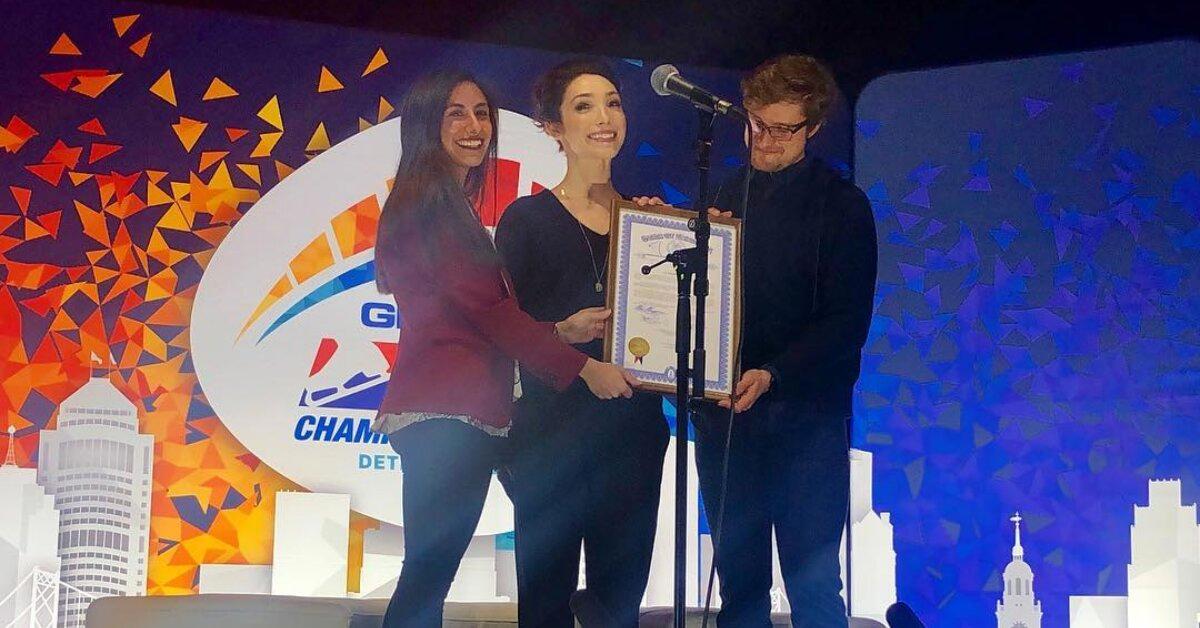 A few weeks into her term as State Rep., Mari attended the 2019 U.S. Figure Skating Championships in Detroit. "I'm honored to present a tribute on behalf of the Michigan Legislature to U.S. Figure Skating's Meryl Davis and Charlie White," she wrote of the Olympic ice dancers, who both hail from Michigan.
In September, Mari encouraged residents to sign up for skating lessons at her local ice rink. "My sister Alis (who is now coaching!) and I spent some of our best years at the rink with our friends, not only learning to skate, but also learning important life lessons like perseverance," the athlete said in a post on Facebook.
Mari even wrote a couple of pieces about the sport for Buzzfeed, including one titled, "Understanding Olympic Figure Skating: A GIF Guide To Spins." In the article, she admits, "The most common question I've gotten as a figure skater is by far: 'Can you do a triple salchow?'" The answer is no.
"Triple jumps (rotating three times in the air) are among the hardest elements in all of skating," Mari explains. Here's hoping the next Michigan House of Representatives social function takes place at the ice rink.