'Bachelor' Fans Think Producers Are Trolling Them by Casting a Black Republican Lead
Matt James' former Republican registration status has 'Bachelor' fans thinking producers are trolling them by casting a Black Republican.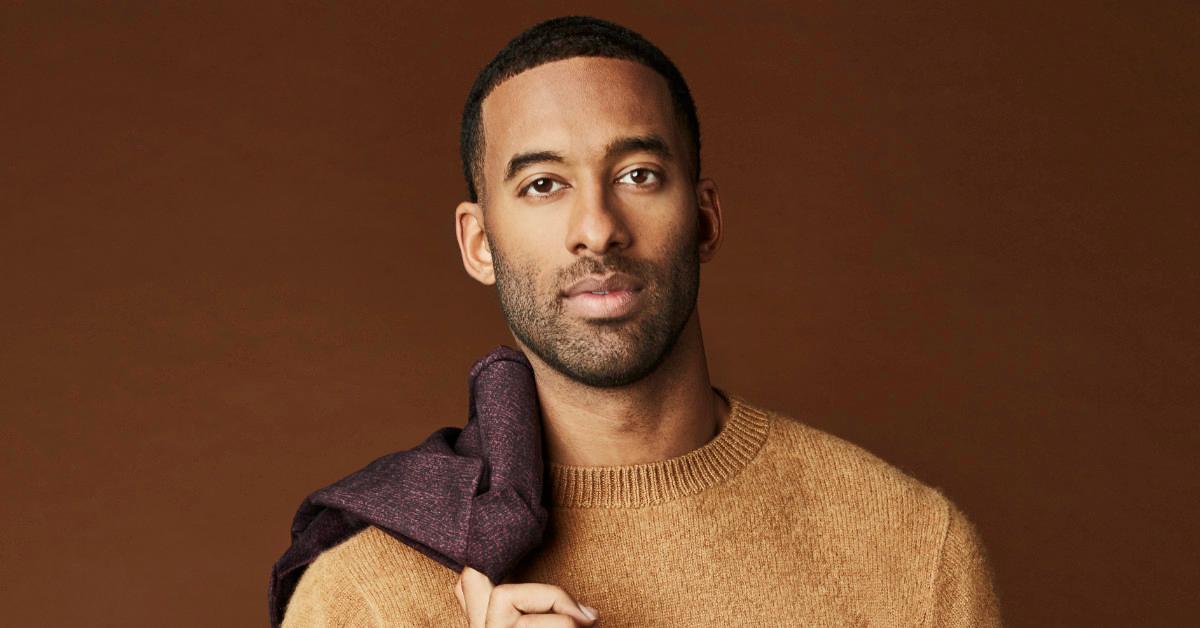 Either Matt James was registered as a Republican until recently or someone expertly doctored his voter registration record. According to a screenshot that made the rounds this summer, the current Bachelor star — who was initially cast for Clare Crawley's Bachelorette season — was an active voter and a registered Republican in New York until at least June 2020. However, he appears to have recently changed his status to "not enrolled in a party," as Vulture reports.
Article continues below advertisement
Additionally, Matt's mother, Patty James, may be a Trump supporter: She follows Donald and Melania Trump, as well as evangelist and Trump ally Franklin Graham on Instagram.
These revelations have Bachelor fans — especially Bachelor fans of color — disappointed. Some even think Bachelor producers are trolling them by picking a Republican as the first Black Bachelor.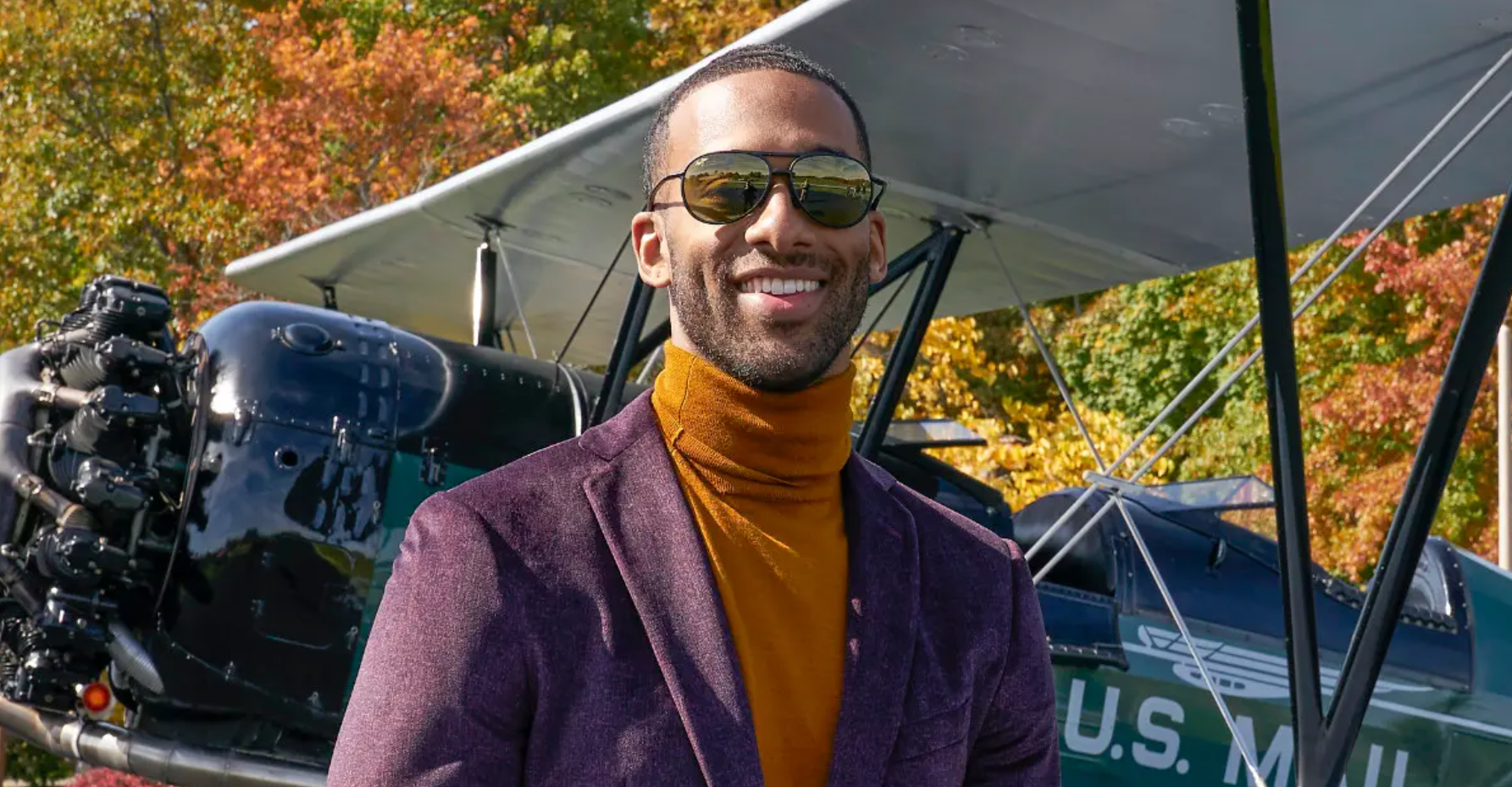 Article continues below advertisement
One fan thinks the 'Bachelor' producers didn't want a "male version of Rachel Lindsay."
On Reddit, one Bachelor fan speculated that the show's producers cast a Black Republican as Bachelor No. 25 to make the franchise a bit more diverse without ending up with someone as progressive and political as former Bachelorette star Rachel Lindsay, who has taken the franchise to task over its diversity problems.
"Anyone who thinks [the powers that be] didn't do a deep dive into who Matt James is the moment he ended up on their radar for Clare Crowley's season, is beyond naïve," that Reddit user wrote. "There is no doubt that Mike Johnson's blackness was a little too intense for the audience, and they wanted to make sure that the first Black bachelor wasn't the male version of Rachel Lindsay."
Article continues below advertisement
The user continued: "They only tolerate her because she's still their only example of diversity success in this franchise. Once Matt James chooses his [winner] and gets to 1 million followers on Instagram, Rachel will no longer be tolerated. Matt and his [winner] will replace her and [her husband] Bryan [Abasolo]. Matt James was a godsend for [the powers that be], and him being a Republican is the icing on the cake."
Article continues below advertisement
One commenter agreed with that theory, writing, "I hate how true this entire statement is."
Another commenter, meanwhile, spoke up for Rachel: "This show should worship at Rachel's f--king feet, especially since she's one of the four leads ever to marry their [winner]. Look at how the other 'success stories' like Sean [Lowe] and Trista [Rehn] are treated vs. Rachel. F--k these people, seriously."
Another fan is skeptical that Matt is anything but Republican.
On the same Reddit tread, another user thinks Matt kept his Republican registration either as an intentional action or through irresponsible inaction. "I mean, giving him the most benefit of the doubt would be if he registered to vote in college and just registered for the frattiest party, and then never got around to voting," that user wrote.
Article continues below advertisement
"On the flip side, who the f--k registered Republican if they're really Democratic? Who never updates their voters registration? If voting really mattered to the person and that was the case, they would change it so they could have access to vote in primaries. To me, it's either intentional (most likely) or laziness (irresponsible)."
And a third user thinks the producers are trolling the audience with their choice to cast Matt: "Y'all ... they found the whitest Black man ever. I can't do nothing but laugh at this s--t. They trolling the f--k outta us. It's a wrap for me."