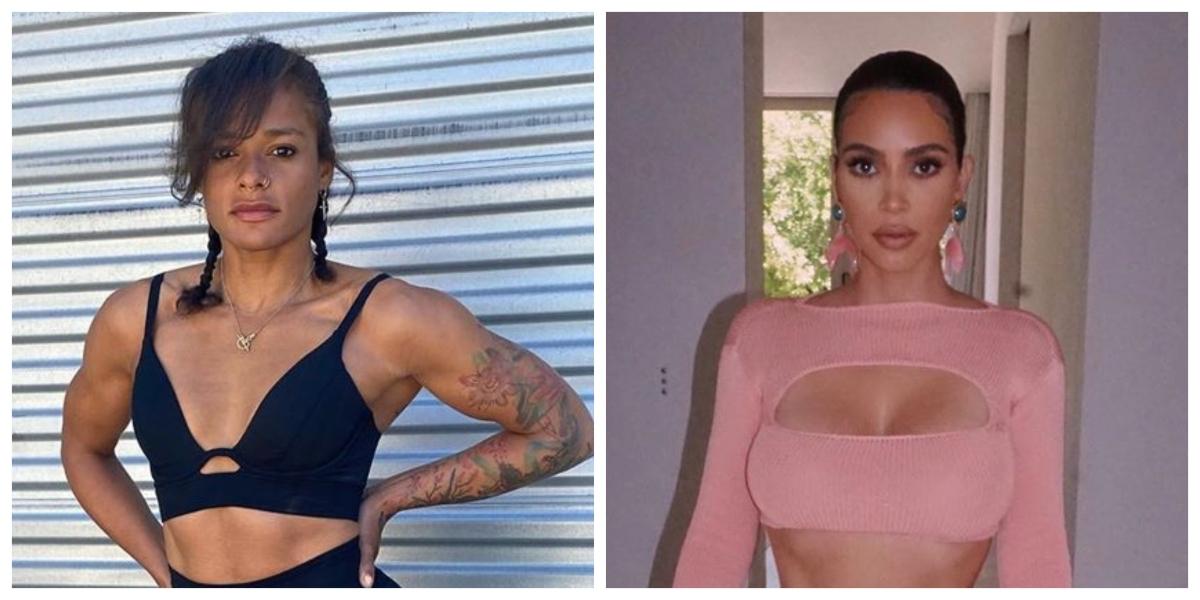 Trainer Melissa Alcantara Reveals Kim Kardashian's Least-Favorite Workout Move (EXCLUSIVE)
'Distractify' spoke exclusively with Kim Kardashian's trainer Melissa Alcantara about the reality star's go-to and least-favorite workout moves.
Social media completely helped change Melissa Alcantara's life. After posting her fitness progress on her social channels, A-list celebrity and SKIMS founder Kim Kardashian discovered the New York native and asked Melissa to train her and teach her some workout tips.
Well, now Melissa is sharing her go-to fitness moves with the world on Facebook Messenger.
Article continues below advertisement
The Fit Gurl: The Total-Body Turnaround Program author created a series of workouts for a new feature on Messenger called Watch Together. Distractify spoke exclusively with Melissa about her new fitness videos on the app, as well as her client Kim's go-to workout move (and least favorite!) that you can do right at home.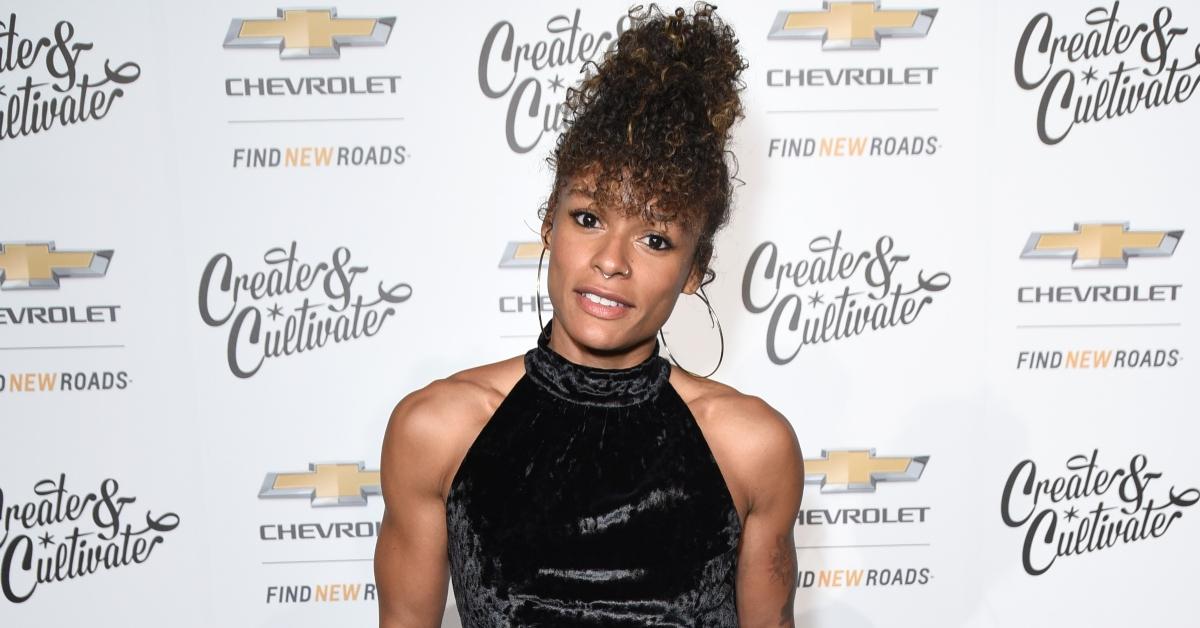 Article continues below advertisement
Trainer Melissa Alcantara talks new workout videos on Watch Together.
Amid the ongoing coronavirus pandemic (also known as COVID-19), many people have gotten their daily workouts in through an online tutorial. Messenger's latest feature Watch Together makes it possible for family and friends to workout together and hold one another accountable.
Whether you are someone who is at a beginner fitness level or advanced, Melissa's videos will target your whole body.
"There's three different workouts; I created a beginning, intermediate, and advanced. They are about 20 minutes long and all body weight.There's no equipment needed so you can literally do it anywhere," she explained to Distractify.
As for what type of full body workouts you'll see in the video, Melissa revealed that they're "really leg heavy," adding, "but you do your legs to do anything, to do arms, in a plank position … legs are such a big muscle group, they can take a lot, and it burns the most calories."
Article continues below advertisement
Melissa Alcantara reveals Kim Kardashian's go-to workout move you can do at home.
Kim is known for her enviable body, so we asked Melissa to spill celebrity-trainer trade secrets about what moves we can do at home.
"I do a ton of moves with Kim and even though she has a big gym with a lot of equipment, we do a lot of banded moves and body weight moves," she told Distractify.
But, some of the specific moves that she adds to all of the 39-year-old's workouts are jump squats and lunges.
Article continues below advertisement
Melissa dished to us, "Whether you have machines or not, those are moves that target your legs. They're big muscle groups that burn the most calories and you're going to get a lot for your money."
The fitness guru revealed that sometimes Kim's workouts consist of 20 minutes of lunges, "no stopping."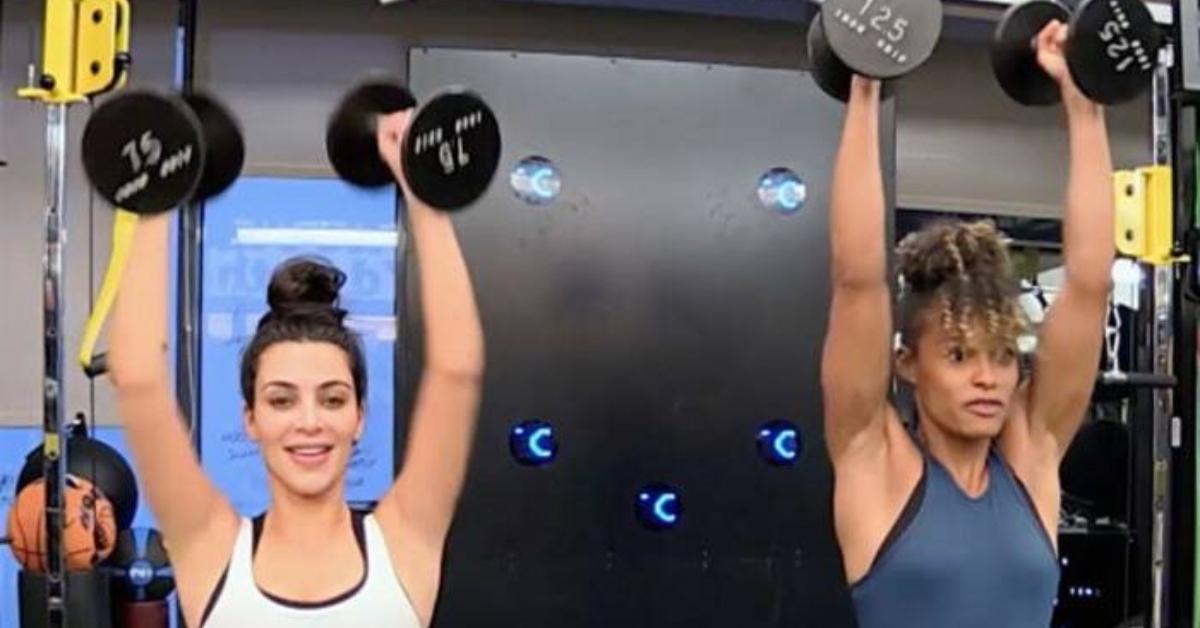 Article continues below advertisement
Melissa Alcantara reveals Kim Kardashian's least-favorite workout move.
Seriously, we all have that one move that we dread during a workout class. And, Kim is no different. Though Melissa told Distractify that Kim is typically "really good with everything," the Keeping Up With the Kardashians star does have one weakness: sprints.
"I would say probably the one thing where she is like, 'Uh, do we really have to do that?' are sprints," Melissa revealed. "When sprints come up it's like, 'Oh, man.'"
However, the reality star's trainer told us that the mother of four is "not a big complainer."
"She just goes ahead and is like, 'Alright, if this is what we gotta do then this is what we gotta do,'" Melissa said. "I like to put that in there because it's usually the things that you hate the most that are the best for you. If you really, really hate it, that means you should do it more often."