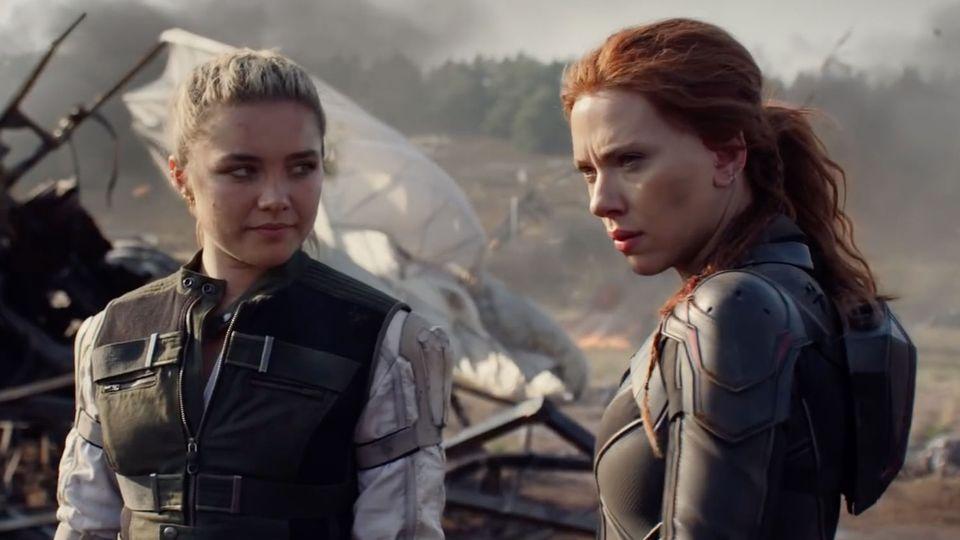 If Superhero Fatigue Hasn't Set in Yet, Watch These Movies Before 'Black Widow'
Who would have thought that when years ago Robert Downey Jr. teamed up with Jon Favreau, Jeff Bridges, and Terrence Howard for Iron Man, it would spawn an intertwined series of sequels that would ultimately become the biggest cinema franchise in history?
There are a whopping 23 Marvel films and there are about to be a lot more. Black Widow is the latest release, so we're here to tell you which other MCU movies to watch before you hit play on Black Widow so you are all caught up.
Article continues below advertisement
These are the MCU movies to watch before 'Black Widow.' First up is 'Iron Man 2.'
Yes, I know what you're thinking. Iron Man 2 is a plodding romantic comedy masquerading as an action flick. It's boring and the best part of the movie is when Mickey Rourke talks about a bird, and it looks like I'm not the only person who thinks so.
This is the first proper cinematic introduction of Nat's character in the MCU, though. She's first brought on as Tony Stark's new assistant, and we soon learn that she can scrap.
Article continues below advertisement
Then, watch 'Captain America: The First Avenger.'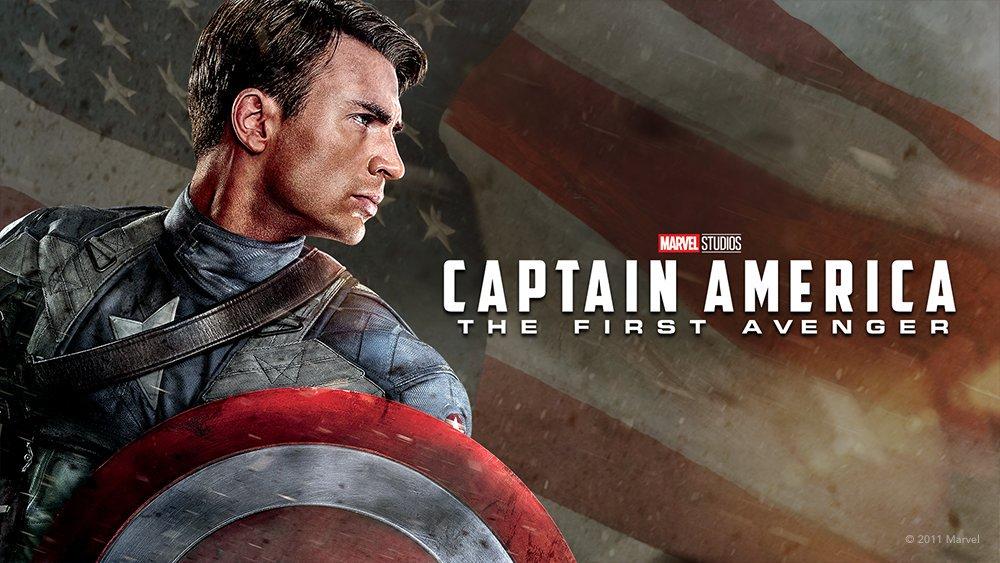 This flick is pretty much a must-watch before you watch any other Marvel movie. It's called The First Avenger for a reason. Cap is the OG, and it also sets up the fate of Bucky, who ultimately ends up on Russia's side of the Super Soldier program. This is tied to Black Widow's training and origin story.
Article continues below advertisement
Third, watch 'Captain America: The Winter Soldier.'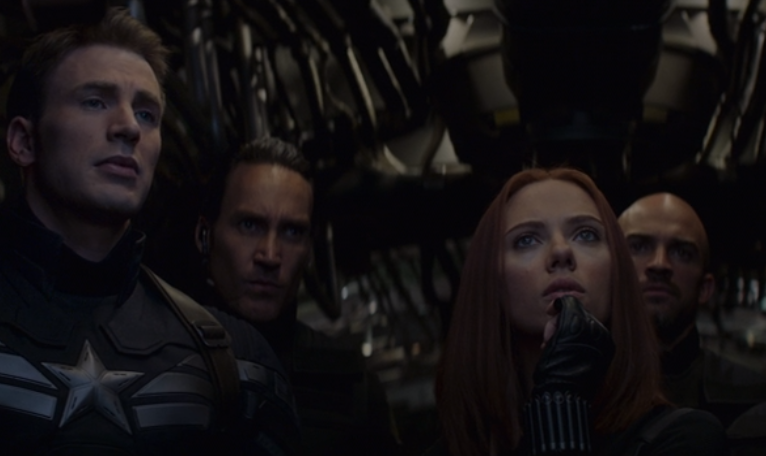 The Winter Soldier is a natural progression of The First Avenger. We get to see more insight into Black Widow and her character because she essentially switches sides from Iron Man to Captain America. Plus, seeing the kind of brainwashed badass Bucky's become also clues us in to the type of training Natasha endured.
Article continues below advertisement
After that, watch 'The Avengers.'
While the MCU was doing well up until The Avengers debut, there was still a very real worry from fans that the film would ultimately be too scattered to effectively work with so many franchise leads in the mix. When it debuted, the flick erased any and all doubts of that.
It's also the first time Black Widow hints at the severity of her crimes. She tells Loki, "I've been compromised. I've got red on my ledger. Now I need to wipe it out."
Plus she and Hawkeye bond over the shared incident in "Budapest." Will Black Widow shed some light on that?
Article continues below advertisement
Next, watch 'Avengers: Age of Ultron.'
Ultron is considered one of the weakest entries in the MCU, but it did set up some intriguing threads that became the fabric of Avengers plotlines. It sets up the fundamental ideological difference between Tony Stark and Captain America, and the idea that Natasha is more of a victim of Soviet Red Room programming than a criminal.
What might stick out like a sore thumb, however, is the romantic angle between Nat and Hulk that wasn't really explored much in other films, except for a reference in Thor: Ragnarok.
Article continues below advertisement
Then, watch 'Captain America: Civil War.'
In the MCU timeline, this is the movie that takes place right before the events of Black Widow: Natasha's on the run after she pulls one over on Tony Stark and General Ross. Iron Man understands her motivations and gives her the option to go into hiding.
Out of nowhere in Infinity War, Natasha ends up on Captain America's Secret Avengers team. The Black Widow movie will fill in those gaps.
Article continues below advertisement
Then, watch 'Avengers: Infinity War.'
If it's been a while since you've seen Infinity War and Endgame, then you should probably watch both, just to see how far Natasha's character has come. She started out in espionage and subterfuge and now she's combating the biggest threat the known universe has ever seen.
Article continues below advertisement
Last but not least, watch 'Avengers: Endgame.'
Spoiler alert if you haven't seen Endgame yet, but this is where Nat's story ends. She ultimately sacrifices her own life for the Soul Stone to bring everyone who was lost in the snap back.