Shoplifter Gets Locked Out of Getaway Car, Abandoned by Driver in Viral TikTok
A Viral TikTok shows a shoplifter getting locked out of her getaway car, only to get abandoned in the parking lot and left to fend for herself.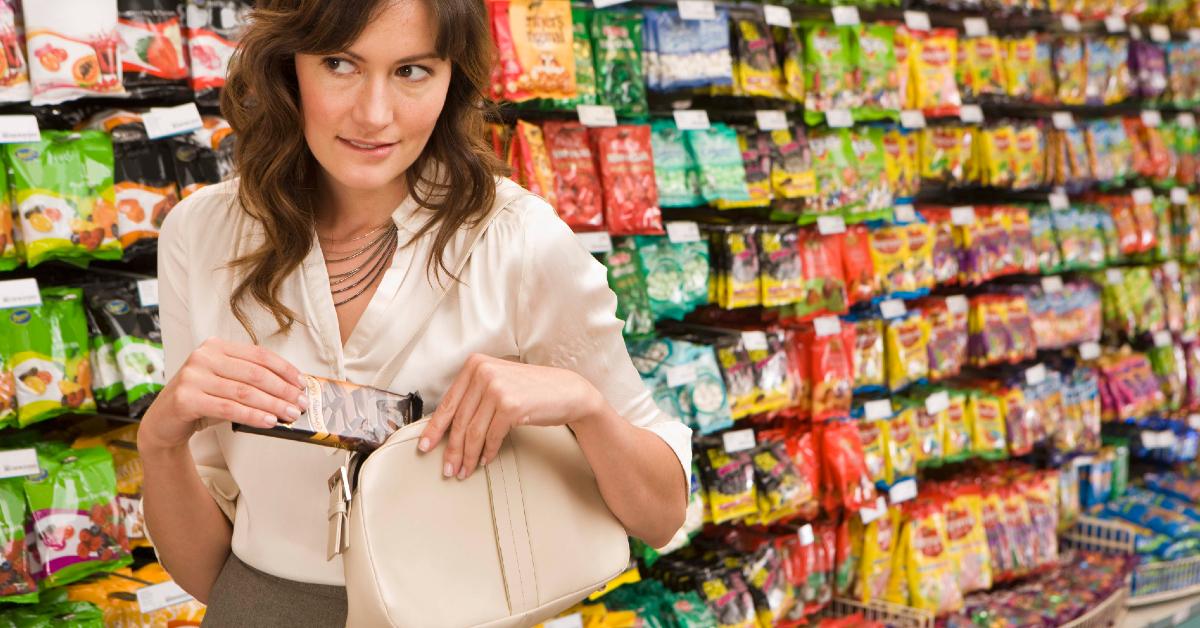 TikToker @tessibaby1 uploaded a now-viral clip that purportedly shows a shoplifter being abandoned by their accomplice in a vehicle who drove away, leaving her alone with stolen Nike goods in the parking lot of the retail location they burgled from.
Article continues below advertisement
The clip had a lot of viewers rethinking their "snitches get stitches" policy as many folks said that they would be irate if they were trying to pilfer some items with someone by their side, and their partner ultimately ended up leaving them in the lurch.
A text overlay in the video reads: "When shoplifters take ALL the Nike but forget to unlock the door..." in the video a woman can be seen manically trying to open the back door of a vehicle that just drives away, leaving her with the stolen clothes in hand.
Article continues below advertisement
She drops what appears to be a massive amount of grey Nike sweatpants to the floor, before noticing that there's a uniformed officer running towards her. She tries to book it and get away, but a quick cut in the video reveals that the cop caught her. The woman walks away as she gets cuffs placed on her hands behind her back.
Article continues below advertisement

While there were a number of TikTokers who thought that the woman was indeed being abandoned by their getaway driver, there were others who thought there could've been more to the story folks weren't considering. Like maybe she lied to whoever was in the car about attempting to steal something, and their friend booked it when they saw they were doing something illegal and had the fuzz on their tail.
Article continues below advertisement

Article continues below advertisement
Just four days prior, it was reported that thieves out of Leesburg, Va. managed to nab a whopping $40,000 worth of Nike sneakers at a reselling store called ReStock.
Article continues below advertisement

The suspects were six children, who purportedly smashed the local business' windows to grab as many kicks as they could in the process, totaling losses of $40,000.
Article continues below advertisement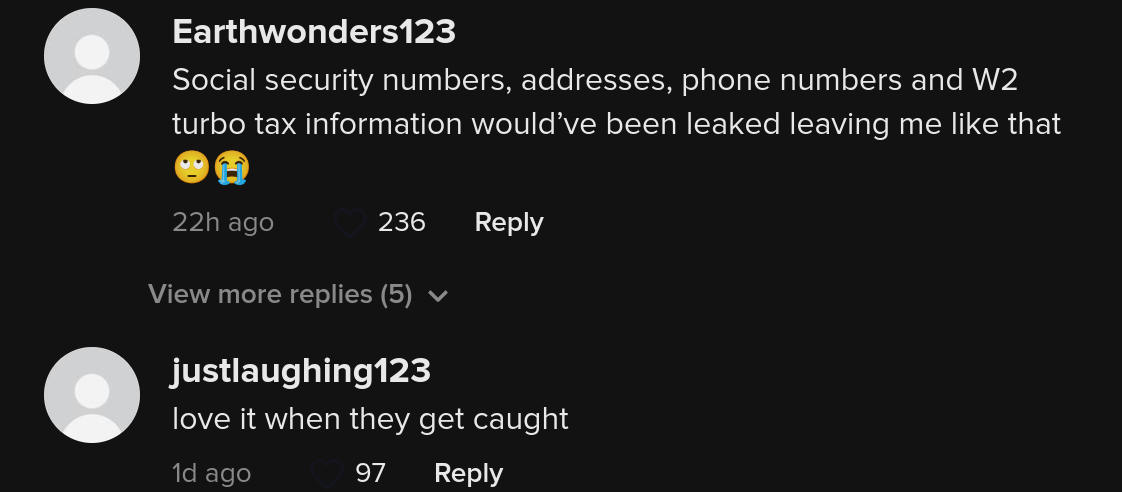 Stealing Nike products must be a profitable business, because there were a number of heists all over the world in 2022 that saw folks trying to run off with a variety of products from the athletic wear company. However, the sneaker robberies featured some of the biggest payouts.
Article continues below advertisement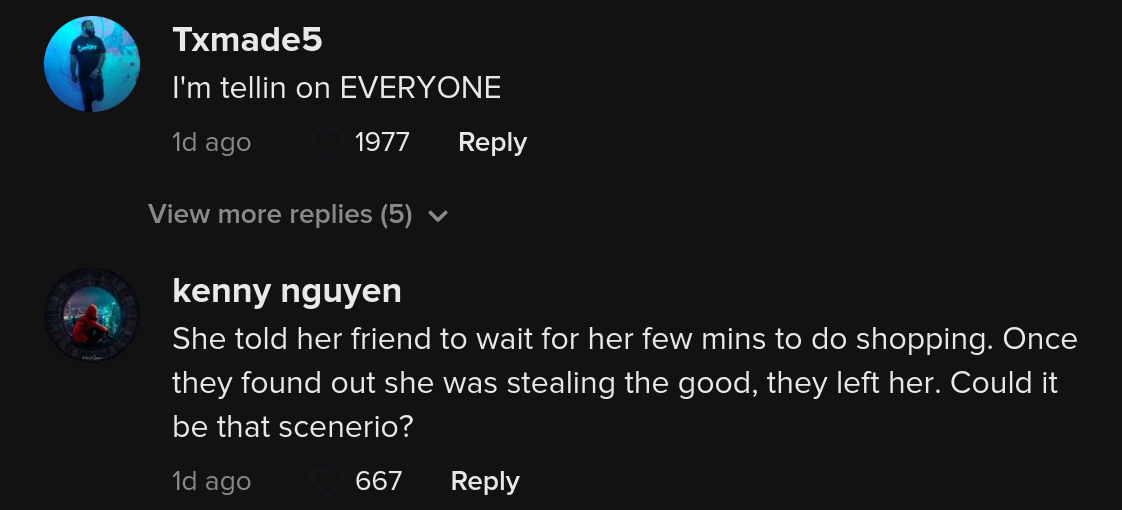 Like this massive group of 20 thieves who robbed $100,000 worth of Nike sneakers from a Valid Kixx store in Memphis, Tenn.. Similar to the $40k kicks heist the large group of men committed a smash and grab on the store by throwing a four way wrench through the window of the business and taking as many of the sneakers as they could.
Article continues below advertisement

It's believed that the same group was responsible for a similar Walmart robbery that occurred in the same night, but involved 22 people in 20 separate vehicles. And then there are inside job heists that seem like something ripped straight out of a crime drama. not to mention that other Memphis Nike sneaker and clothing heist worth $800,000.
Article continues below advertisement

It's no secret that thieves are going to try and get their hands on highly-sought after products that they could resell easily and for high margins. Do you think that the girl who was caught in @tessibaby1's video would be wrong for snitching on their accomplice? Or do you believe there's more to the story?