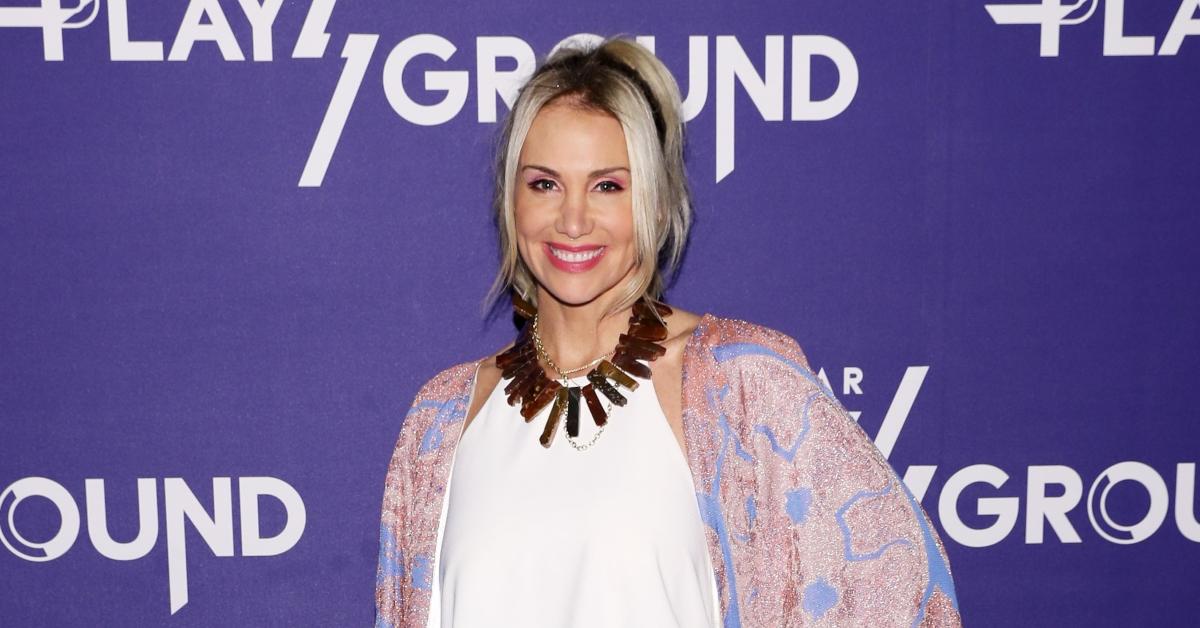 'Skin Decision' Star Nurse Jamie Has a Large Celebrity Following — Here's Why!
If you wonder why celebrities seemingly always have flawless skin, it's not just because of their genetics. In fact, many use top dermatologist Jamie Sherrill aka Nurse Jamie to help them achieve their glowing complexion and chiseled features. Well, at least her products.
Netflix's new series Skin Decision: Before and After follows Beverly Hills plastic surgeon Dr. Sheila Nazarian and Nurse Jamie, who help "use the latest procedures to bring out their clients' best selves."
Article continues below advertisement
While Dr. Nazarian treats patients under-the-knife, Nurse Jamie uses non-invasive techniques. As a skincare expert, Nurse Jamie has been featured on shows such as E! News, The Today Show, Keeping Up With the Kardashians and more. Keep reading to find out more about Nurse Jamie's extensive celebrity clientele and her beauty empire.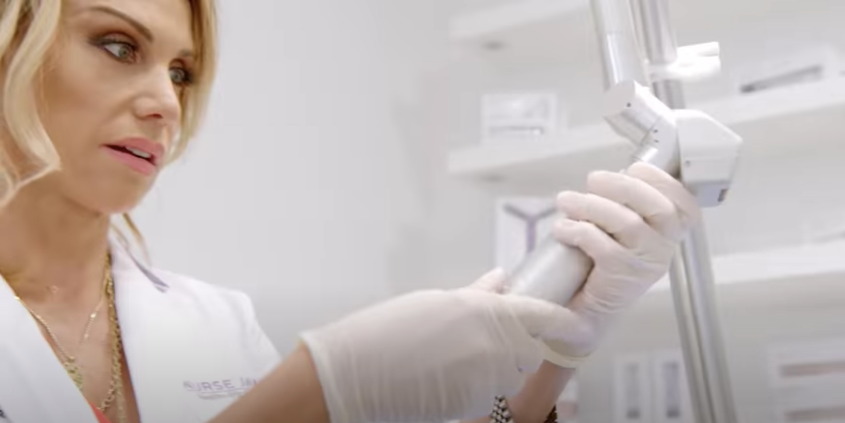 Article continues below advertisement
Here's why celebrities love Nurse Jamie!
Located in Santa Monica, Nurse Jamie's practice, Beauty Park Medical Spa, is a favorite among influencers and celebrity clientele. The 49-year-old not only has a successful practice, but she also has created a line of spa tools, which help to sculpt and lift the face.
So, what are the biggest procedure trends that she sees clients wanting done? In a 2019 interview with Dermstore, she revealed: "Body sculpting is big — from banning the bra strap fat to firming the tush — these never go away." Adding, "Laser hair removal, Botox, filler and glowing skin are always on trend."
Article continues below advertisement
With new innovative techniques for achieving a more youthful and sculpted appearance, it's no surprise that celebs such as Lea Michele, Jessica Alba, Hilary Duff, Reese Witherspoon, Camila Mendes and more regularly feature a Nurse Jamie product (or two) when showcasing their skincare routines. Seriously, just YouTube these celebrities' beauty videos!
Article continues below advertisement
But, you don't have to be in the business or a millionaire to get your hands on some of Nurse Jamie's products. In fact, they are easily accessible for everyday people. Many of her beauty tools are sold at Sephora, Nordstrom and other stores.
Nurse Jamie is reportedly dating this famous musician.
Aside from her booming skincare practice, Nurse Jamie is also lucky in love. The beauty guru is reportedly dating John Mellencamp; though, neither party has confirmed their relationship status (via People).
While Nurse Jamie likes to keep her personal life out of the public eye, she's not shy about showing off her celebrity clients and talking all things skin.
Article continues below advertisement
"I was obsessed with skin care from an early age, and I started working for a dermatologist when I was 18. He was a pioneer in laser therapy, and we were a test site for the largest laser company in the world — at that time, nobody was using lasers — so I learned the importance of innovation in aesthetic medicine," she revealed to Coveteur in 2018.
Well, we certainly can't wait to watch Nurse Jamie transform people's lives.
Catch Skins Decision: Before and After on Netflix.