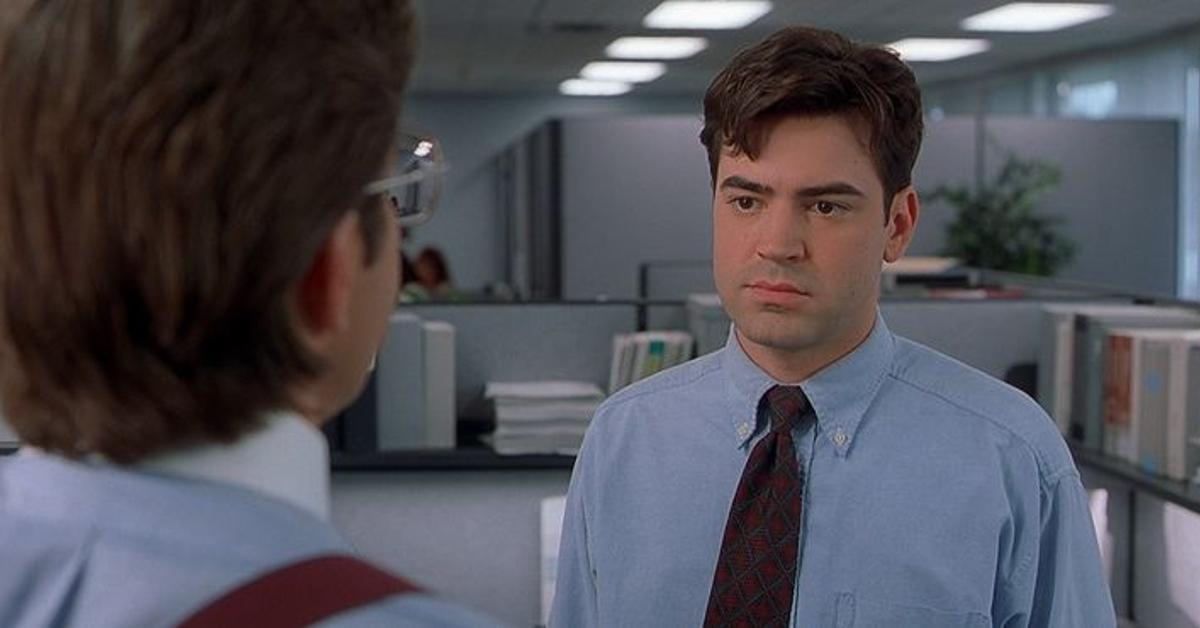 TikToker Goes Viral for "Quiet Quitting" While Co-workers Strive for a Promotion
TikToker @champagnecruz recently went viral after uploading a post about "quiet quitting" which is a new term that's been circulating the internet where folks are describing mentally checking out of work and doing the bare minimum instead of caring about their jobs.
Article continues below advertisement
The term has become a hot topic of discussion online as of late and seems to have emerged as a response to an existential crisis many Americans are facing in a post-pandemic economic landscape that involves numerous factors like the cost of housing being at an all-time high, along with inflation rates skyrocketing past the point that salary raises can keep up with.
Some believe that these factors, coupled with the fact that a lot of workers have had time to reflect on their jobs due to social distancing and stay-at-home orders that were government mandated across the globe in the wake of the COVID-19 pandemic has lead to an uptick in "quiet quitting" at businesses. And a recent TikTok posted by @champagnecruz is another example of folks of this phenomenon.
Article continues below advertisement
In the clip, he sits at a work desk with a computer keyboard in front of him. A text overlay reads: "POV: When a coworker wants to do all the work for a promotion while you're Quiet Quitting."
Article continues below advertisement
Cruz lip syncs the words: "We are good. We are good. You're safe," and the nods in reassurance. Many commenters who saw the post expressed that they commiserated with the TikToker's post stating that they are in a similar position of not participating in the "rat race" of scrambling to climb a corporate ladder in order to attain a promotion.
Article continues below advertisement

"lol yessss they're scared of you but you're not competing"
"No but really like GO FOR IT IM YOUR BIGGEST CHEERLEADER"
"HAHAHHAA THIS IS TOOO GOOD"
"all the time. Calm down Mark I just want peace and quiet"
Article continues below advertisement

Others have said that this kind of "go-getter" attitude has backfired for some workers and that they ended up getting promoted at their job because they weren't going out of their way to try and nab themselves a higher position.
"The irony is, I ended up getting a promotion over that guy because he burned out and I was just chill and polite. good times"
Article continues below advertisement

There were some TikTok users who said that all of the extra work and attempting to do better in a job causes stress in coworkers that they wouldn't want for themselves: "Literally haha. And they are doing all this extra damn work for no reason then complaining nonstop"
Article continues below advertisement

While a lot has been written about "The Great Resignation" and that Americans don't want to return back to work and are becoming disenfranchised with the idea of employment as a whole, there are outlets arguing this is rooted more in the fact that there are additional job opportunities available for folks than ever before, not because the US population is becoming decidedly more "Marxist" all of a sudden.
Article continues below advertisement

The Atlantic writes: "The first one is the easiest to debunk. Does no one want to work anymore? Well, the unemployment rate is under 4 percent. More than 80 percent of prime-age workers are employed or looking for work. The labor-force-participation rate for workers ages 25 to 54 is now higher than it was for most of the Obama administration."
Article continues below advertisement

What do you think? Have you recently undergone a career transition because you've seen job opportunities elsewhere that may be better aligned with your long-term career goals? Or are you a business owner and have seen evidence that folks, as a whole, just don't want to do their jobs?