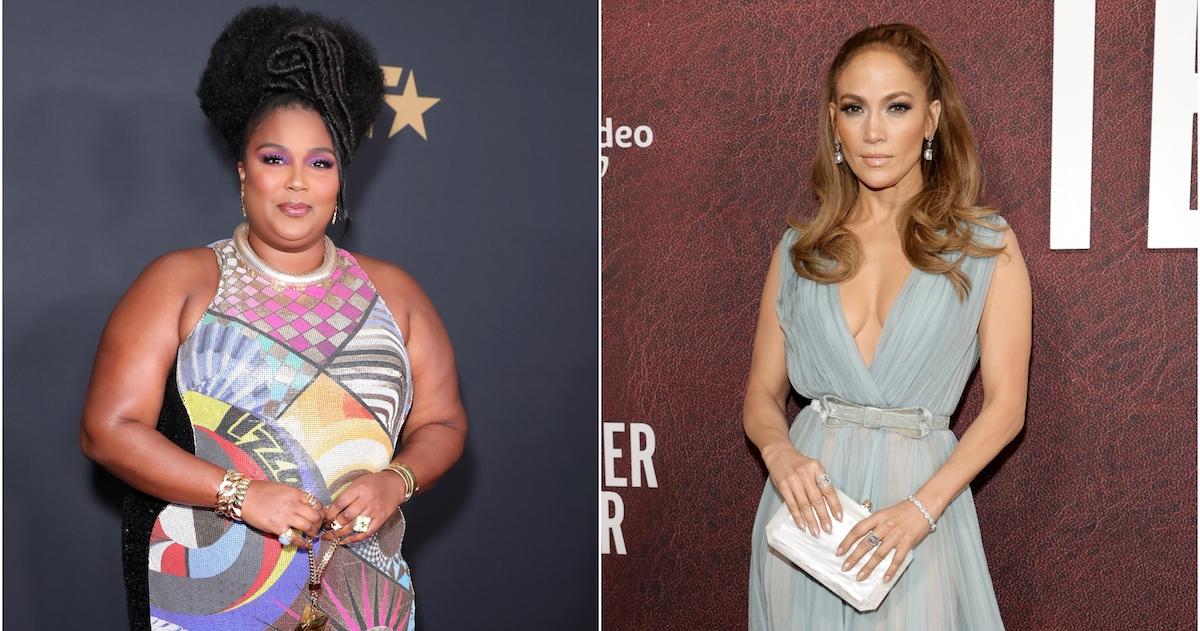 The List of Guest Judges for 'RuPaul's Drag Race' Season 14 Includes This A-List Triple Threat
The hit VH1 reality series RuPaul's Drag Race returned for a highly-anticipated 14th season on Jan. 7, and the 14 new queens are battling it out for RuPaul's approval, and for the crown.
The competition kicked off with the first half of the two-part premiere, and viewers got to see Lizzo sit as a guest judge alongside RuPaul, Michelle Visage, and Ross Mathews.
The Grammy Award winner is just the first in a long list of top celebrity guest judges who will be featured on Season 14. Read on to find out who else will be filling in as a judge on the season.
Article continues below advertisement
1. Lizzo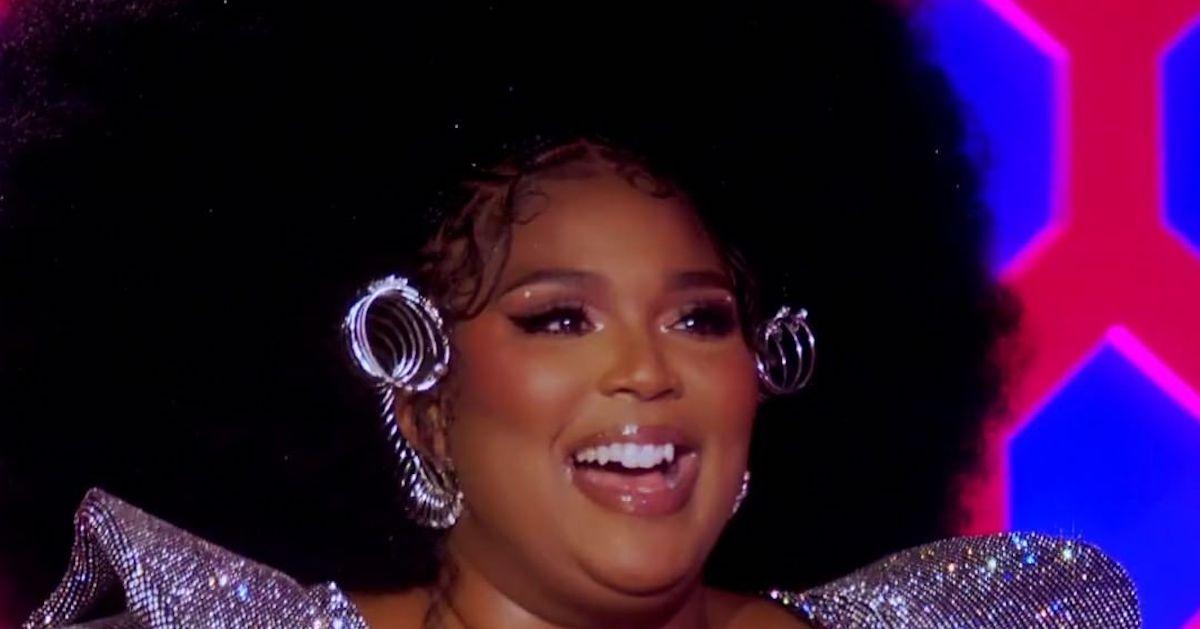 The three-time Grammy Award winner, who also has a wildly successful TikTok account, was the first guest judge on Season 14. Lizzo was there when the first seven queens performed at a talent show, and she was present when the first contestant got the pork chop.
2. Alicia Keys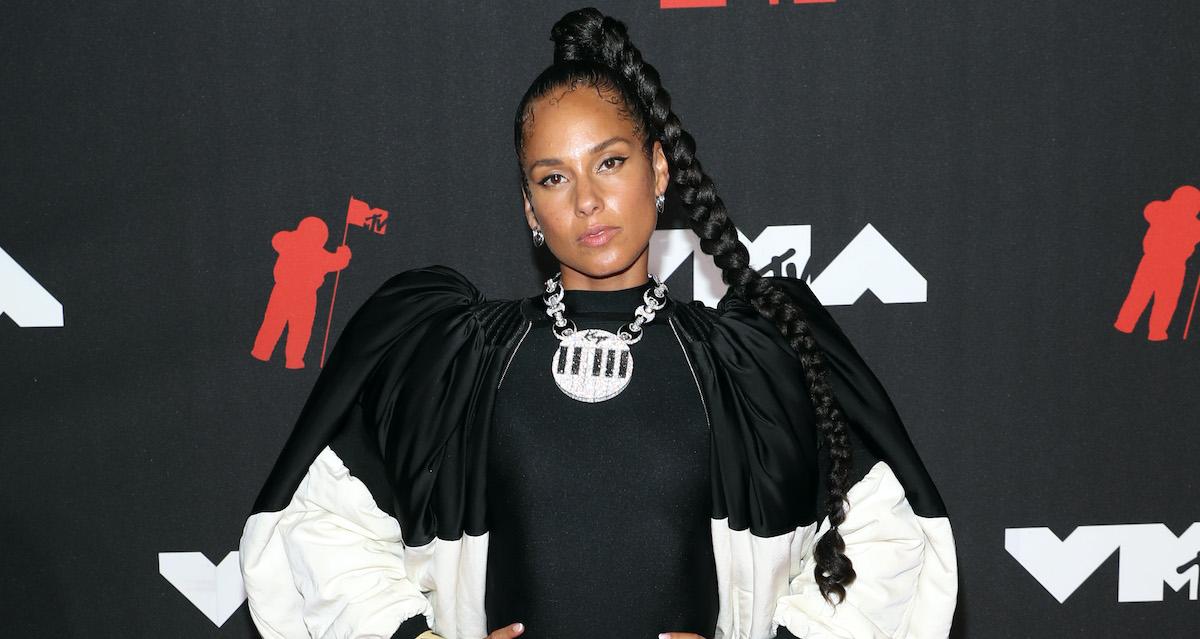 The Grammy Award winning songstress will close out the two-part premiere by appearing as the guest judge on the Jan. 14 episode. Alicia will meet the final set of seven queens during the episode, and she'll bear witness when RuPaul sends the second queen of the season home.
Article continues below advertisement
3. Taraji P. Henson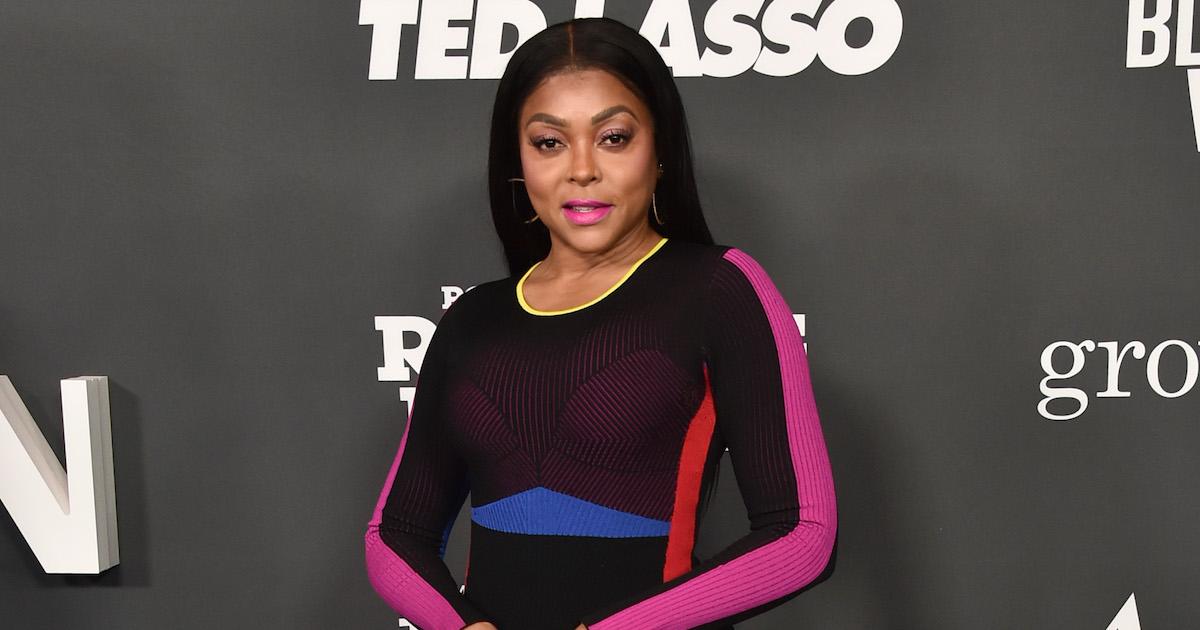 The Empire alum will also be sitting on the panel at some point during Season 14. Taraji most recently played Miss Hannigan in the live NBC production of the popular musical, Annie.
Article continues below advertisement
4. Andra Day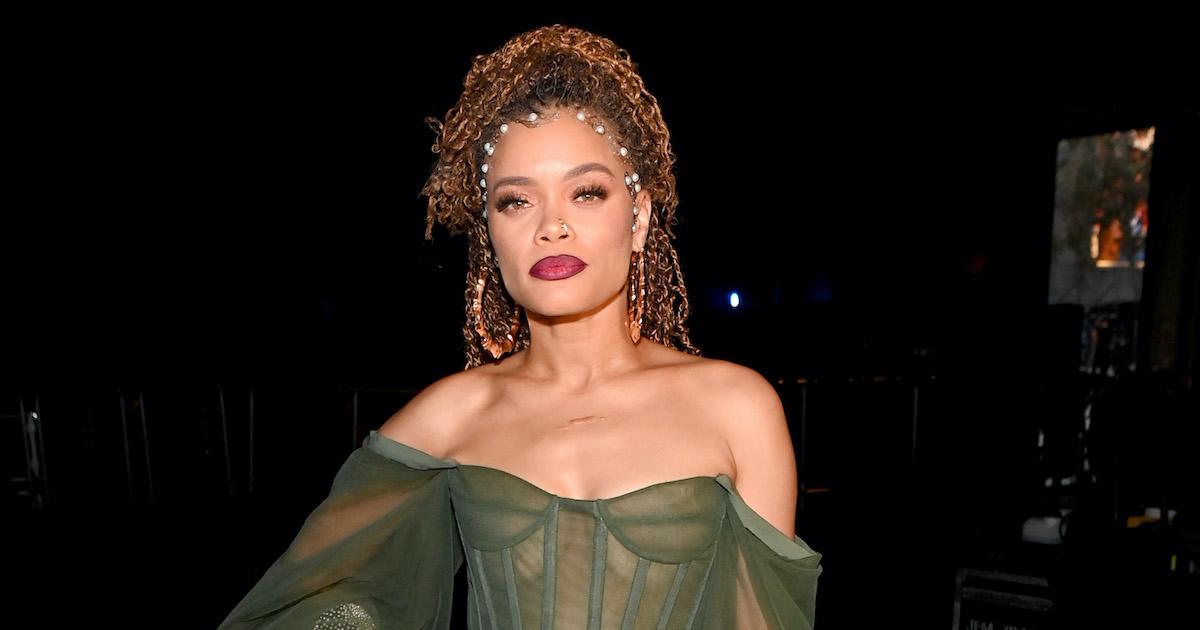 The 37-year-old secured her first Golden Globe win (and her first Academy Award nomination) in 2021 for her role in The United States vs. Billie Holiday. She's also been nominated for several Grammy Awards, meaning that she knows how to spot talent — which will come in handy when she's a guest judge on RPDR.
Article continues below advertisement
5. Loni Love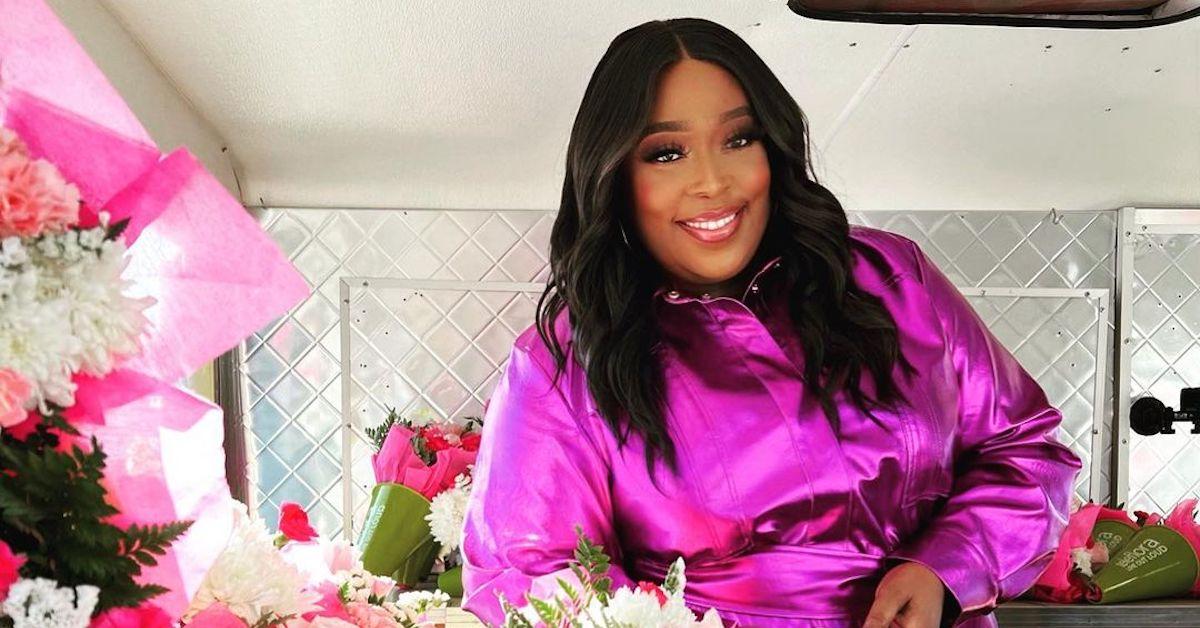 The comedian and The Real co-host is no stranger to appearing on RPDR, and her witty comments are just part of the reason why she keeps getting asked back to work on the show.
Article continues below advertisement
6. Christine Chu
Christine rose to fame as one of the stars of the Netflix reality series, Bling Empire. She later competed with partner Pasha Pashkov on Season 30 of Dancing with the Stars.
Article continues below advertisement
7. Ava Max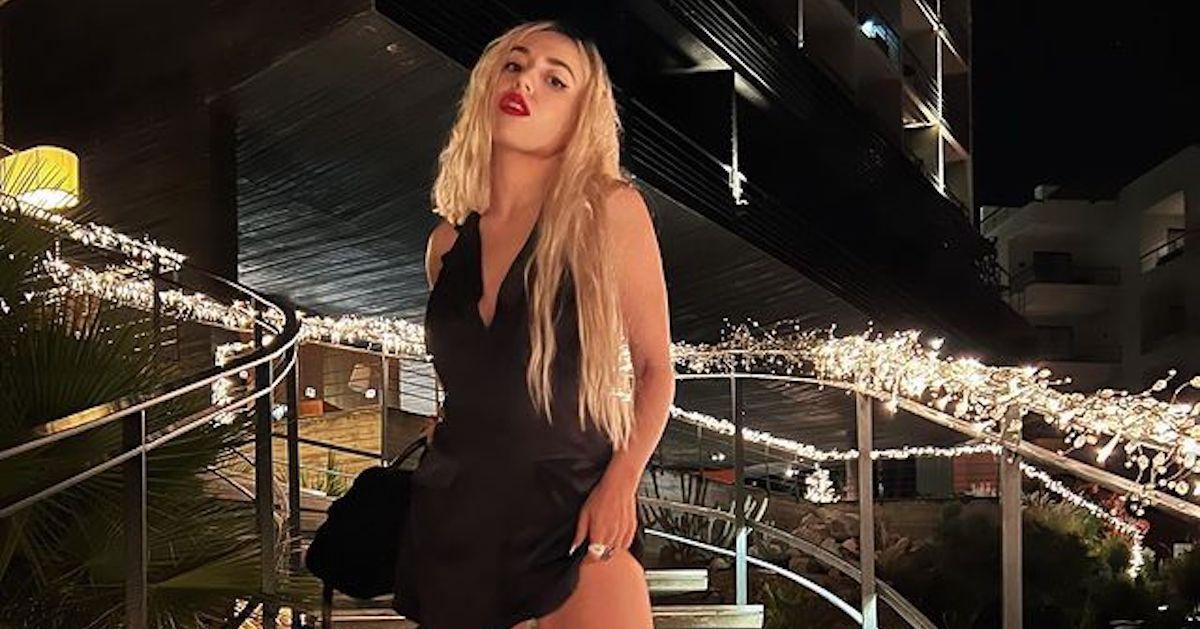 The singer is behind hits like "Sweet But Psycho" and "Kings & Queens," and she's bringing her asymmetrical locks to the main stage in Season 14.
Article continues below advertisement
8. Nicole Byer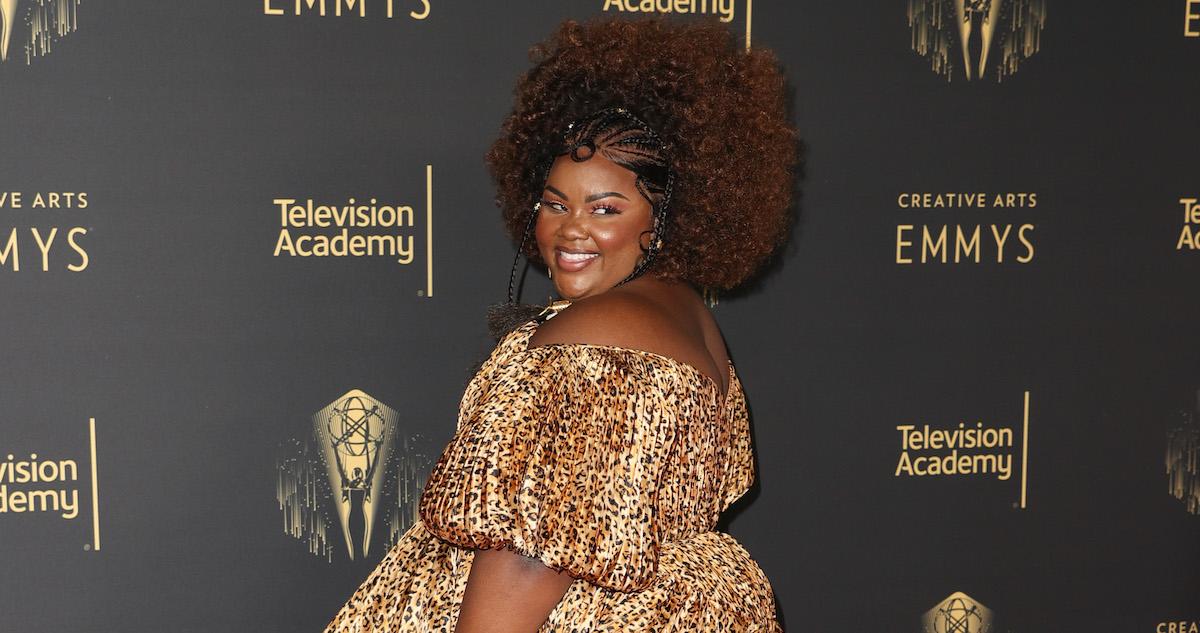 The Nailed It! host and Girl Code alum will surely bring even more humor to the judges' panel when she appears as a guest judge — and we can't wait to see her rapport with Michelle Visage.
Article continues below advertisement
9. Ts Madison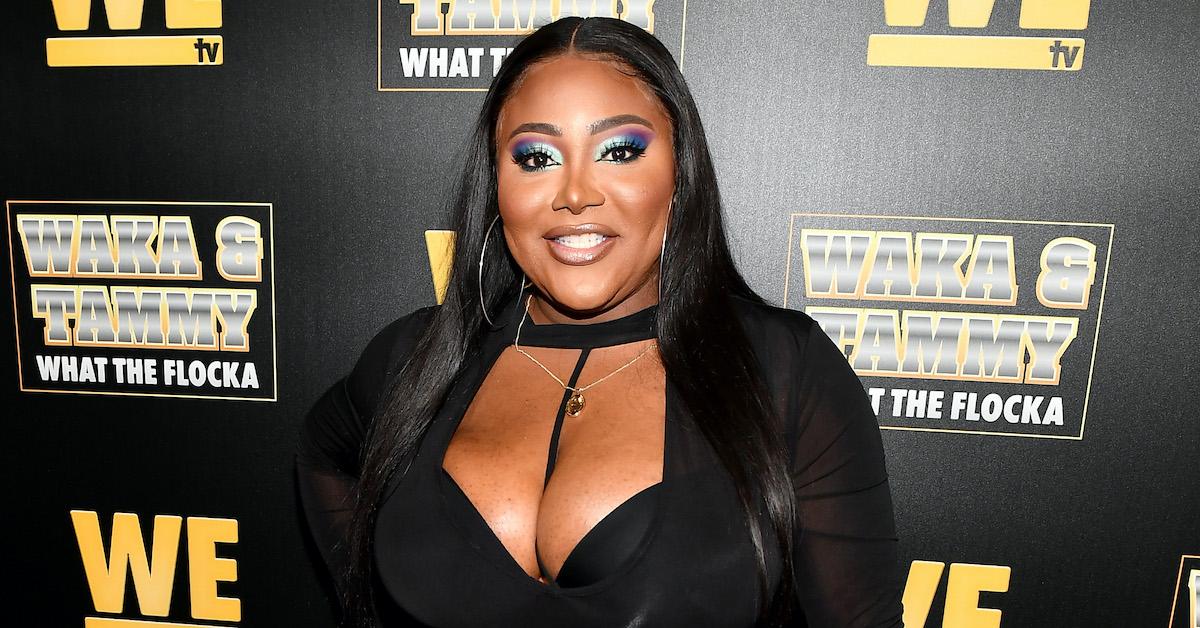 The Miami native made history as the first Black trans woman to star in and produce a reality series. The Ts Madison Experience premiered on WEtv in early 2021.
The influencer has been appearing on the panel since 2019, and she's quite familiar with RuPaul. Ts was a featured performer on Ru's song, "Drop," in 2016.
Article continues below advertisement
10. Alec Mapa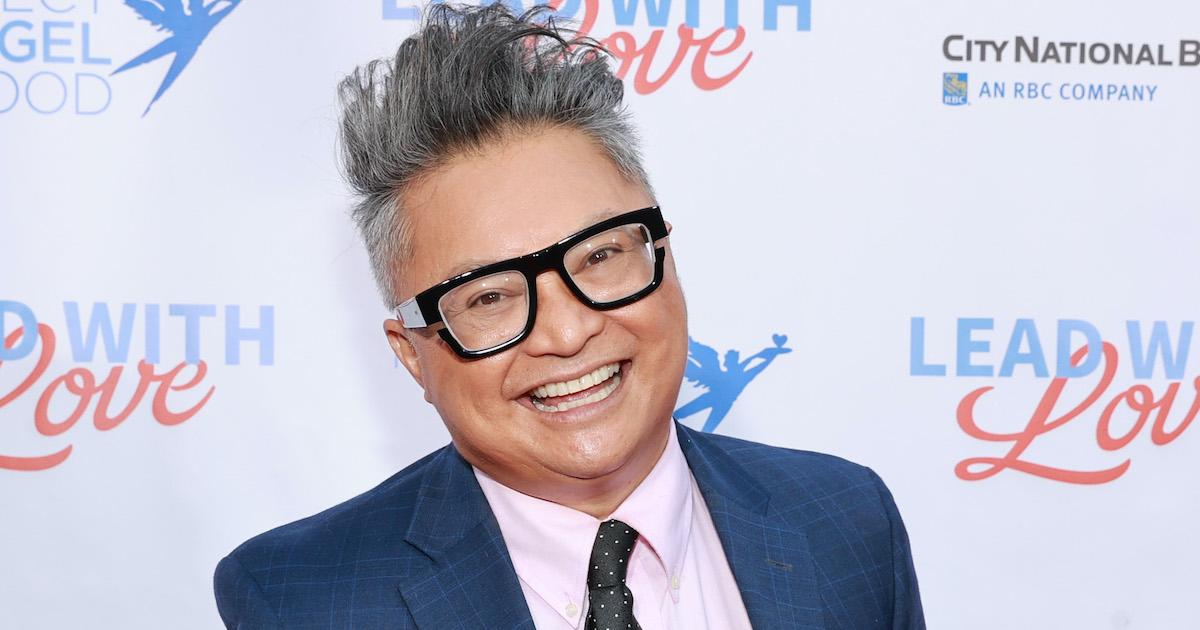 The comedian/actor is best known for his past roles on Ugly Betty and Desperate Housewives, and he's appeared on RuPaul's Drag Race and RuPaul's Drag Race: All Stars before.
Article continues below advertisement
11. Dove Cameron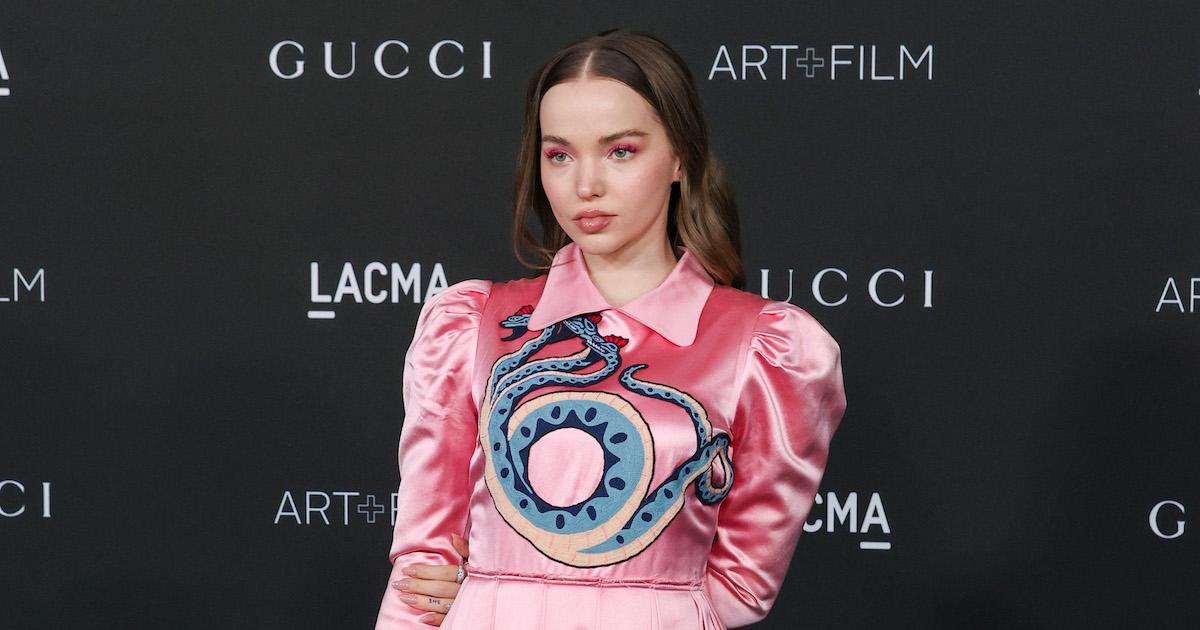 The former Disney darling, who identifies as queer, is next set to star as Bubbles in the highly-anticipated live action edition of Powerpuff.
Article continues below advertisement
12. Dulce Sloan
The Daily Show with Trevor Noah correspondent and stand-up comedian will make her RPDR debut on Season 14.
Article continues below advertisement
13. Jennifer Lopez (Virtual)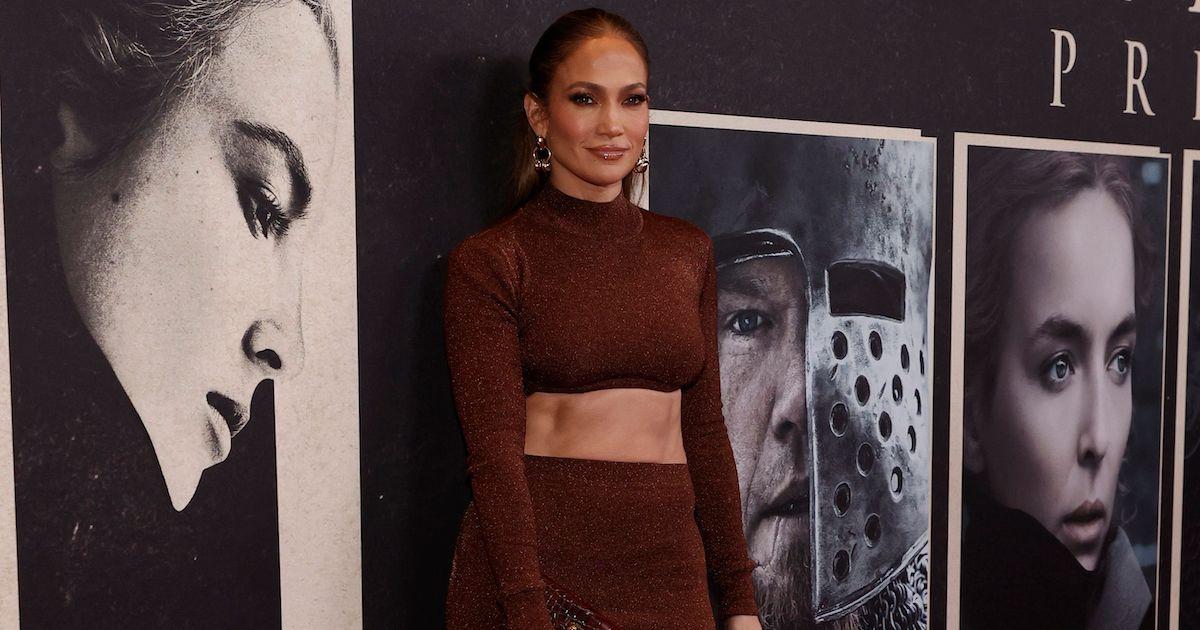 Jenny from the Block will become Jenny from the Zoom when she appears remotely during the season. The Triple Threat will likely be there to promote her upcoming film, Marry Me, which is set to be released on Feb. 11.
Article continues below advertisement
14. Sarah McLachlan (Virtual)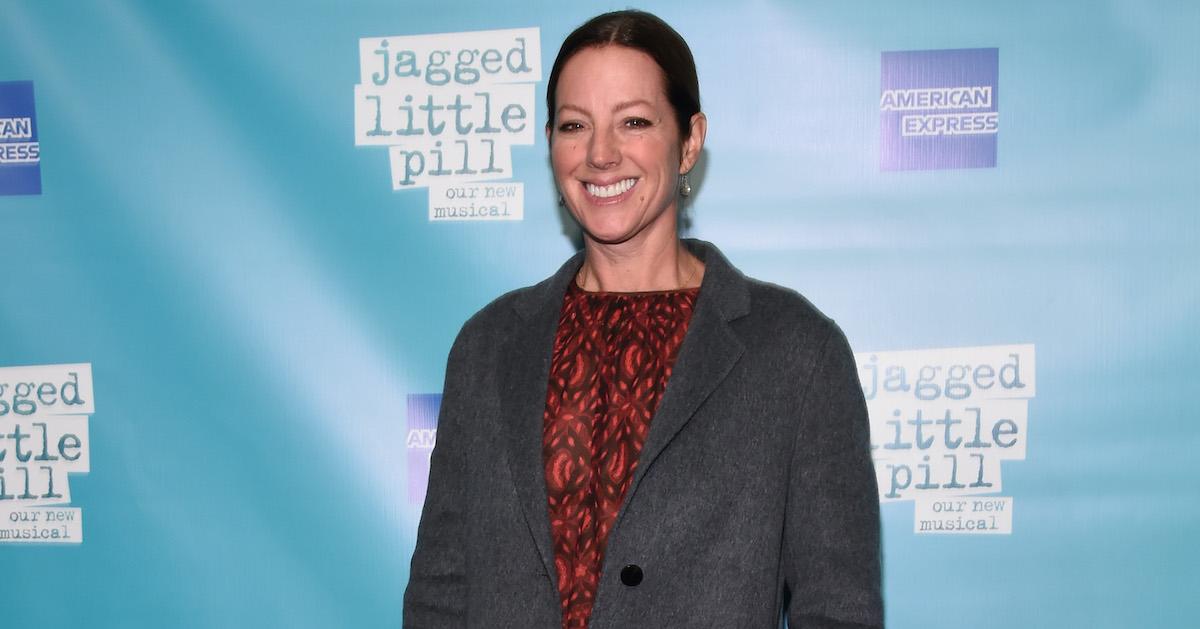 The singer, whose song, "Angel," was used in ASPCA commercials to bring many to tears, will also be participating on the show remotely in some capacity.
Article continues below advertisement
Bonus: Special Guests Leslie Jordan and Norvina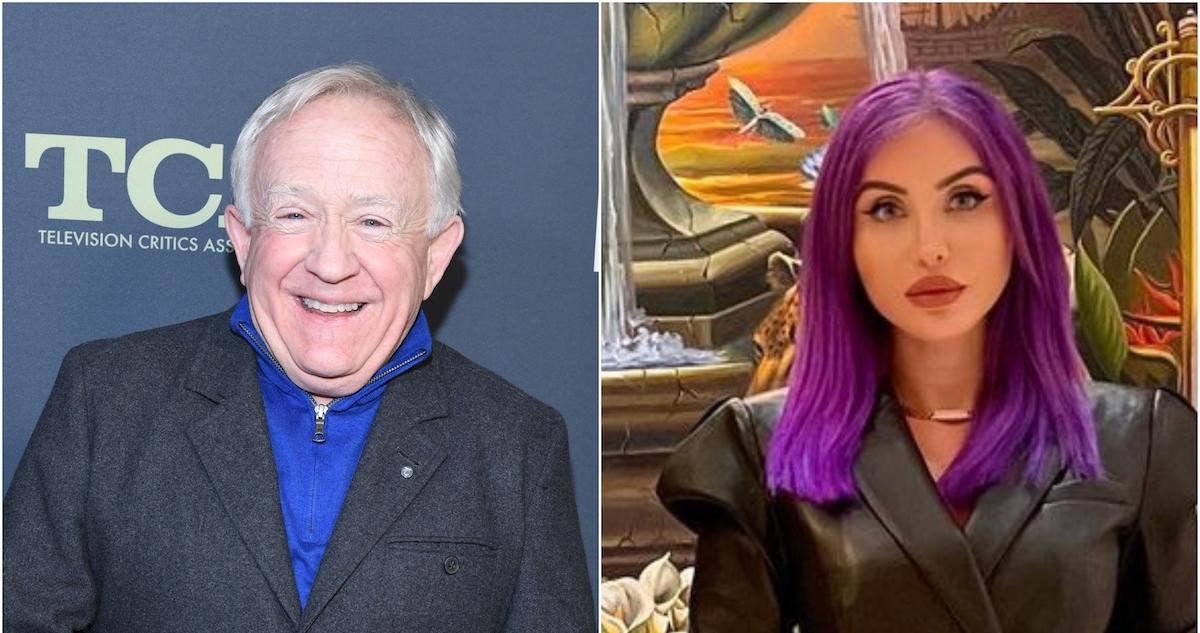 While the other TV stars, actors, musicians and comedians on this list were named as special guest judges for Season 14, actor Leslie Jordan and Anastasia Beverly Hills President Norvina (real name Claudia Soare) will be also be seen at some point on the competition.
The latter personality often appears on the show because one of the prizes for the winner is a one-year supply of Anastasia Beverly Hills cosmetics.
RuPaul's Drag Race airs on Fridays at 8 p.m. ET on VH1. You can also catch up on the show (and on past seasons) on Paramount Plus.