Starbucks Customer Claims Chain Prioritized Online Orders Over In-Store Purchases
A TikToker claimed Starbucks was prioritizing delivery orders over in-store ones and it sparked a debate on the popular social media platform.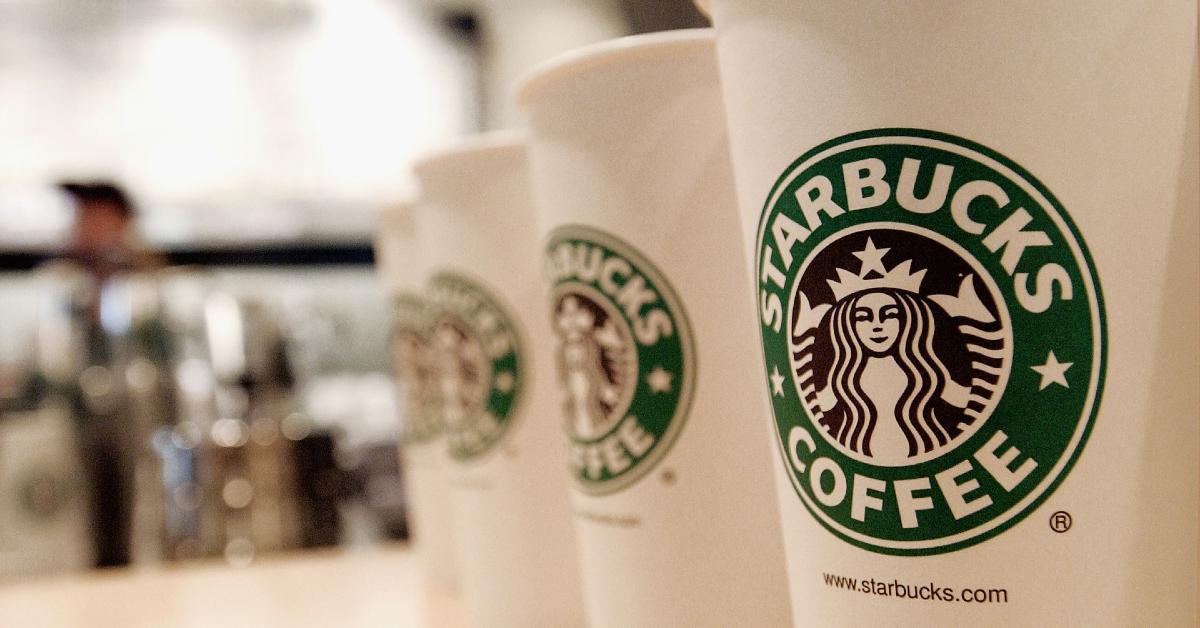 Anyone who works in the food service industry will tell you that the number one way to ensure your business will stay afloat is to earn the loyalty of local, repeat customers. These are going to be the people that will continue to order from you during the slow season. These are going to be the folks that'll be honest with you about your new menu items and were probably the same people who still ordered up a storm from you throughout the pandemic.
Article continues below advertisement
The thing is, however, there are some other keys to success for restaurants to be successful. Location plays a big part: if you're a Times Square or South Beach tourist trap you can probably get away with charging an arm and a leg for sub-par food because you don't have to worry about securing repeat customers.
And tt certainly helps when you're a franchise owner of a massively successful and popular chain, like Starbucks. You're going to get walk-in customers just based on your name recognition alone, or maybe even folks who just order through delivery service apps. Which appears to be the case at this Starbucks an irate TikTok user blasted for paying more attention to one subset of customers over another.
Article continues below advertisement
A TikTok user by the name of Natalie (@natalie_toks) went viral on the popular social media platform after uploading footage of a massive collection of different Starbucks orders chilling on the counter.
Article continues below advertisement

Natalie writes in a text overlay on the video: "When they prioritize online orders from 3rd party apps vs the people that are standing and waiting right in front of them"
The TikToker adds in a caption for the video: "Every. Time. Chipotle is extra guilty of this too"
Article continues below advertisement

If what Natalie is saying is true, then why would this be the case? Logically speaking, it would probably make more sense to take care of the patrons that are physically in the store for various reasons. The first just being face value: it looks bad when you're ignoring someone who's standing right in front of you.
Article continues below advertisement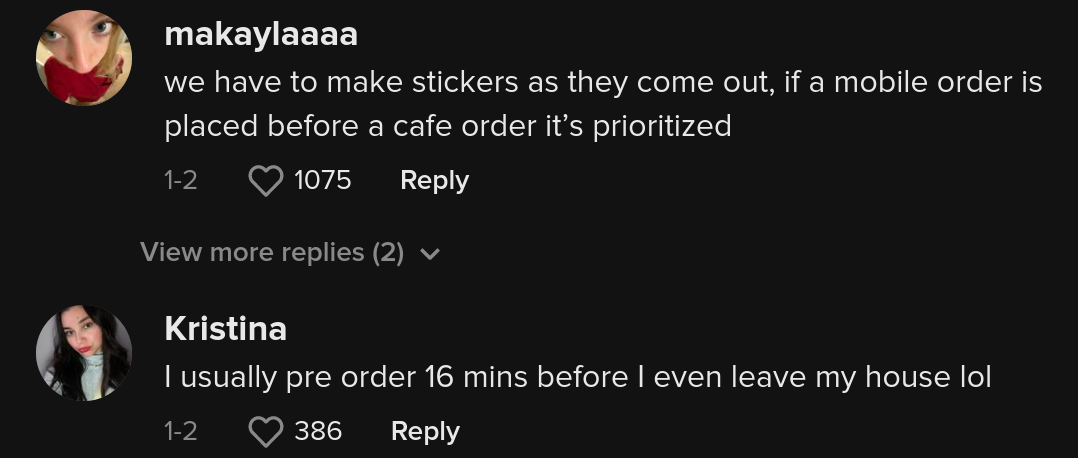 The second is just getting them out of the store so they can be on their merry way without having to gum up the works. If someone was thinking about stopping inside of a coffee shop really quickly, seeing a huge line might make them want to just high tail it out of there. So there are potential sales being lost.
Article continues below advertisement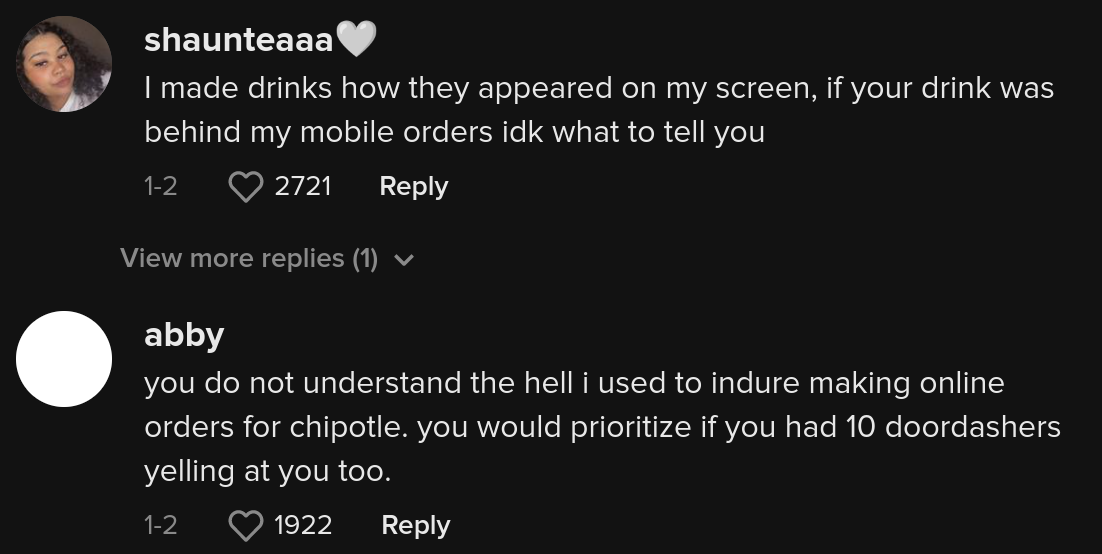 However if we put our Alex Jones hats on for a second, we could theorize that the reason why the Starbz employees at this particular location are deciding to prioritize DoorDash, GrubHub, Uber Eats, and other delivery customers over in-store patrons.
Article continues below advertisement

And it could have something to do with the fact that many restaurant customers have griped online in the past that they feel as if they're being short-changed food whenever it comes to delivery orders.
Article continues below advertisement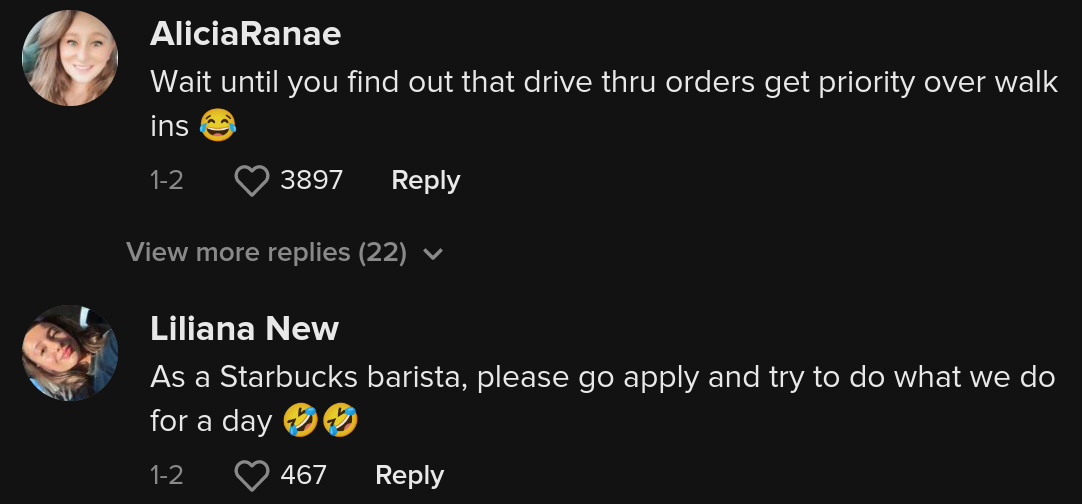 Could it be that Starbucks knows that delivery customers probably aren't going to get a chance to make a stink about these orders and that they're lower maintenance, i.e. they won't have to worry about someone approaching the counter and telling them that they need to re-make their drink?
Article continues below advertisement

Or is this just a case of customers not hearing their names being called and refusing to get up and claim their beverages?
Judging from what other TikTokers said, however, the answer could be much simpler: the drink order stickers that are printed are put out in order. So if a DoorDash/GrubHub customer placed their order in before you, they're going to get their drink before you. That's according to these folks who claim to be Starbucks workers, that is.