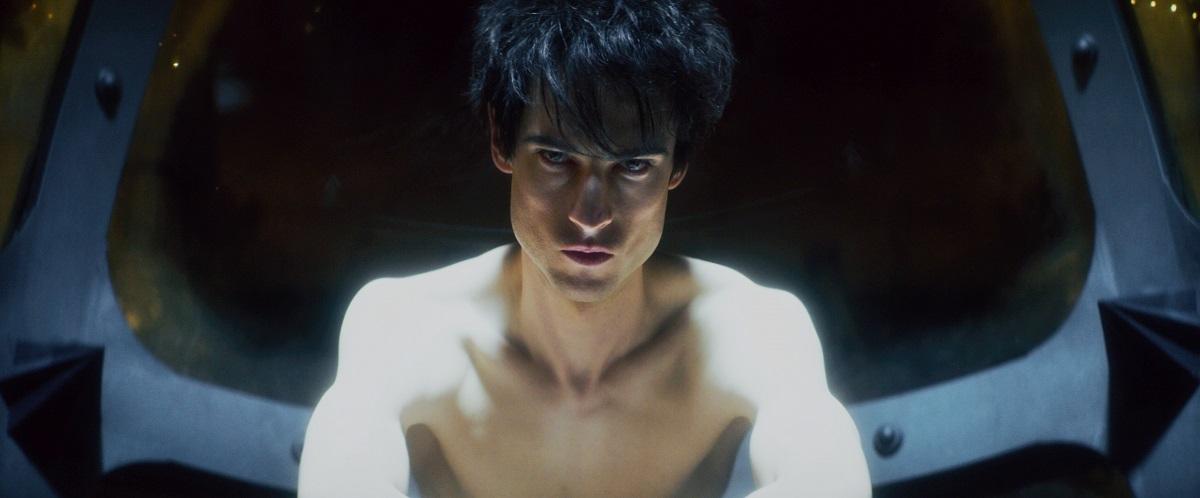 'The Sandman' is Faithful to a Fault in This Netflix Series Adaptation
If you're a seasoned fan of comic books, you'd be remiss to skip The Sandman by Neil Gaiman. Critics have applauded the award-winning fantasy series for its ambitious themes, intricate narrative, and stunning art. From the first horrifying pages of issue one, it's easy to see why people celebrate the comic. It's also true to its name; reading each story is like being pulled through a dreamscape. As such, adapting a comic like this to the small screen would be no easy task.
Article continues below advertisement
The brand-new Netflix show tries to bring Neil Gaiman's fantastical vision to life with an almost-religious faithfulness to the source material. But it's that strict adherence to the comics that works to the show's detriment.
The Sandman
Our Rating
This Netflix takes one too many cues from its source material, resulting in a serviceable but uninspired adaptation of a beloved comic book series.
Premiere: Aug. 5, 2022
Where to Watch: Netflix
Episode length: ~35-50 minutes
Developed by: Neil Gaiman, David S. Goyer
Stars: Tom Sturridge, Gwendoline Christie, Vivienne Acheampong
Article continues below advertisement
Like the original comic series, The Sandman begins with the King of Dreams (Tom Sturridge). He goes by many names throughout the series, but for brevity's sake, we'll stick with Morpheus. As the supernatural ruler of The Dreaming, Morpheus governs the sleeping hours of all humanity and allows them to dream.
One fateful day in the year 1916, he is captured by a group of cultists who seek to use his powers to attain wealth and status. Both unwilling and unable to meet their demands, Morpheus is imprisoned for more than 100 years. Meanwhile, his absence has untold consequences in the waking world, as people begin falling asleep and never waking up.
Article continues below advertisement
It's only after his captors slip up that he manages to escape a century of confinement and reemerge in modern day. He then begins a quest to reclaim his lost power and restore his now-disheveled kingdom to its former glory.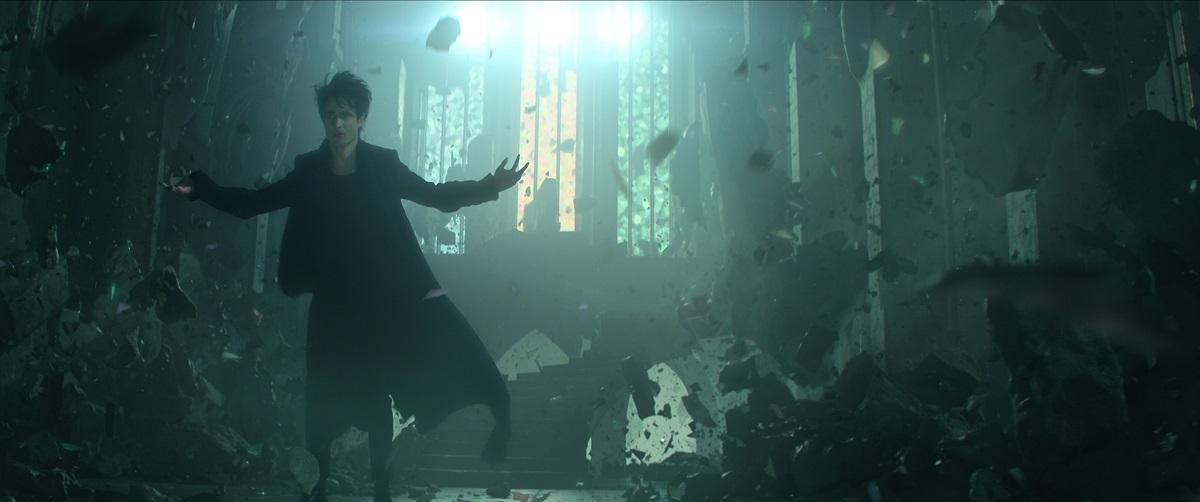 Article continues below advertisement
Traditionally, the comparison between a comic book and its adaptation is an unfair one. The adaptation (in this case, a Netflix series) is its own story and deserves to be judged on its own merit. Despite this, longtime fans may recognize a lot of what Netflix's Sandman has to offer in this 10-episode season.
The show adapts the first two major arcs of the comics, Preludes & Nocturnes and The Doll's House. With the exception of some expanded characters, shuffled events, and a pointed intention to avoid mentioning DC heroes as part of the canon, the Netflix series takes a lot content straight from the comic and puts them on-screen.
Article continues below advertisement
There's a concerted effort to preserve the original narrative's landmark moments. It's not a one-to-one remake by any stretch, but it hits all the beats of the source material in an almost-methodical manner. Because of that, the show's lack of flair becomes quickly apparent.
Article continues below advertisement
The show seemingly prefers to present a "Greatest Hits" of the comics without trying to make it engaging; it commits to some pretty yet uninspired visuals and same-y set pieces with the occasional jolt of unearned gratuitous violence to try to keep your attention. All the while, it re-creates iconic moments from the comic without committing to the visually striking presentation and the storytelling legwork that made them iconic in the first place.
But while the adaptation lacks narrative nuance, it benefits from some strong performances from the cast. Tom Sturridge does a respectable job giving ghostly and mysterious presence to Morpheus, and even Gwendoline Christie delivers her take on the fallen angel Lucifer with a venomous sass that's impossible to look away from.
But if there's one performance that stands out from the rest, one that keeps a 3-out-of-5 from being a 2-out-of-5, it's Kirby Howell-Baptiste as Death.
Article continues below advertisement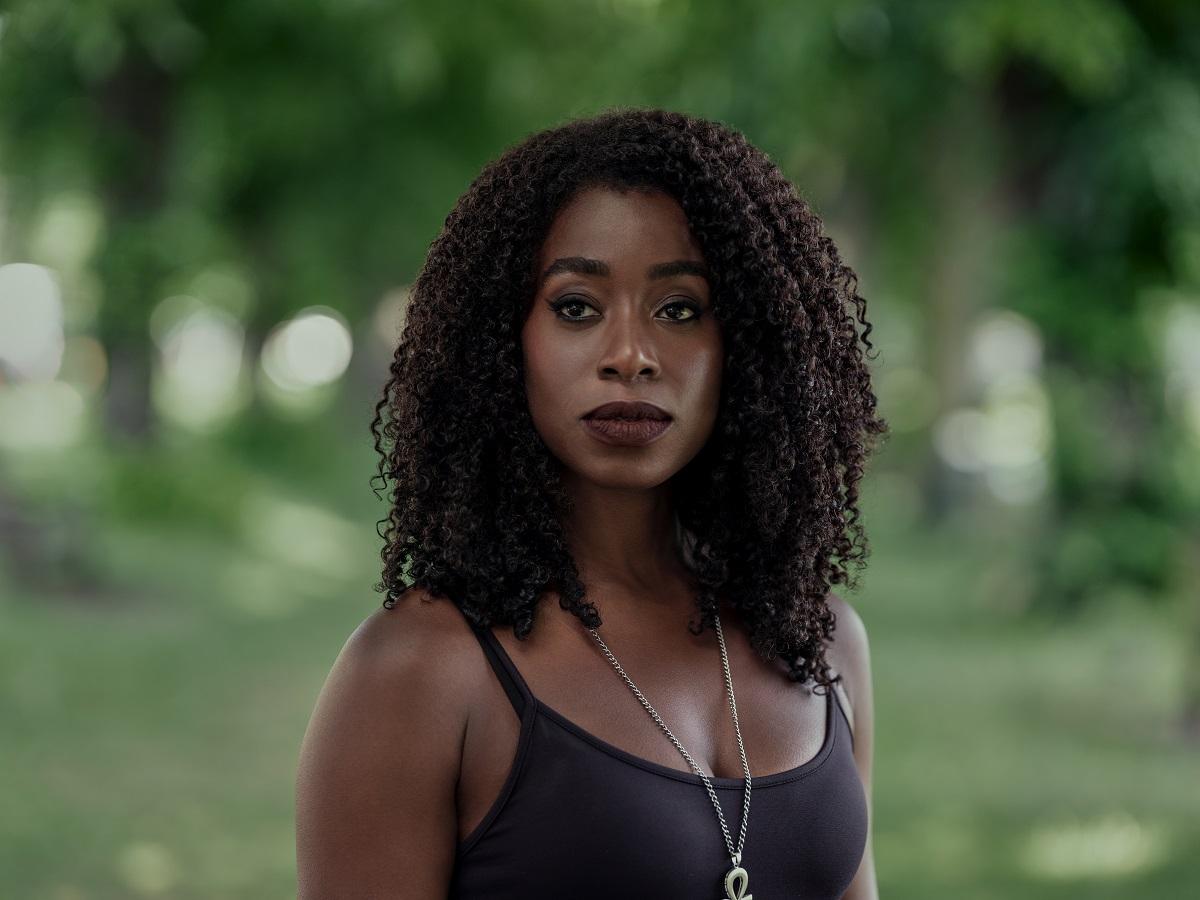 In Episode 6 — "The Sound of Her Wings" — Morpheus meets with his older sister, Death. She invites him along as she goes to work, helping the souls of the recently deceased pass on to the great beyond.
Article continues below advertisement
For the comics, this issue is a turning point in which the series goes from a horror-thriller to a psychological study about the humanity of omnipotence. For the Netflix show, it's what the adaptation can look like at its finest. Kirby delivers a knockout performance as the human embodiment of death. Casual and poignant, Death fulfills her tragic function with a warm and welcoming demeanor, making dying a little less scary.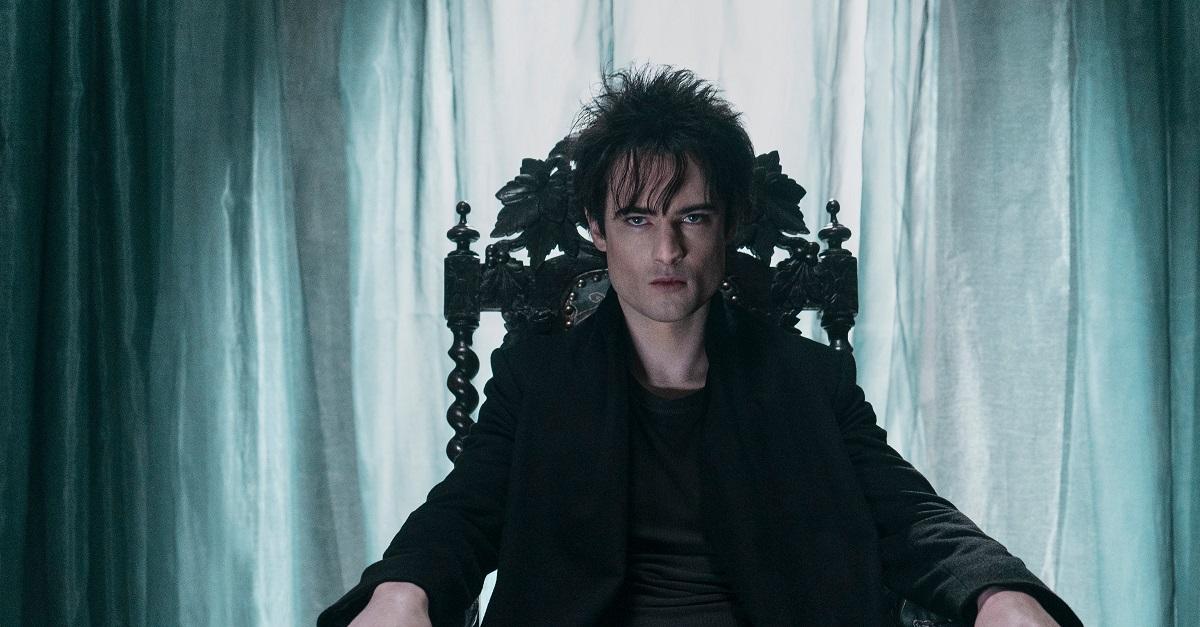 Article continues below advertisement
Death's debut is not only the show's best episode by a long shot, but it's also indicative of its true potential hidden deep within a middling adaptation. There's this sense that the team working on this show knows what they're adapting. Their reverence of the source material and their desire to make it work on-screen is both genuine and palpable.
For Season 1, the show never quite reaches the heights that it wants to. But even so, there are glimmers of something unquestionably praiseworthy lurking beneath the surface of what is ultimately a safe and unambitious adaptation.