Kathie Lee Gifford Wrote and Starred in Her Upcoming Movie, 'Then Came You'
'TODAY' host Kathie Lee Gifford wrote and starred in her upcoming movie called 'Then Came You,' which was inspired by real-life events.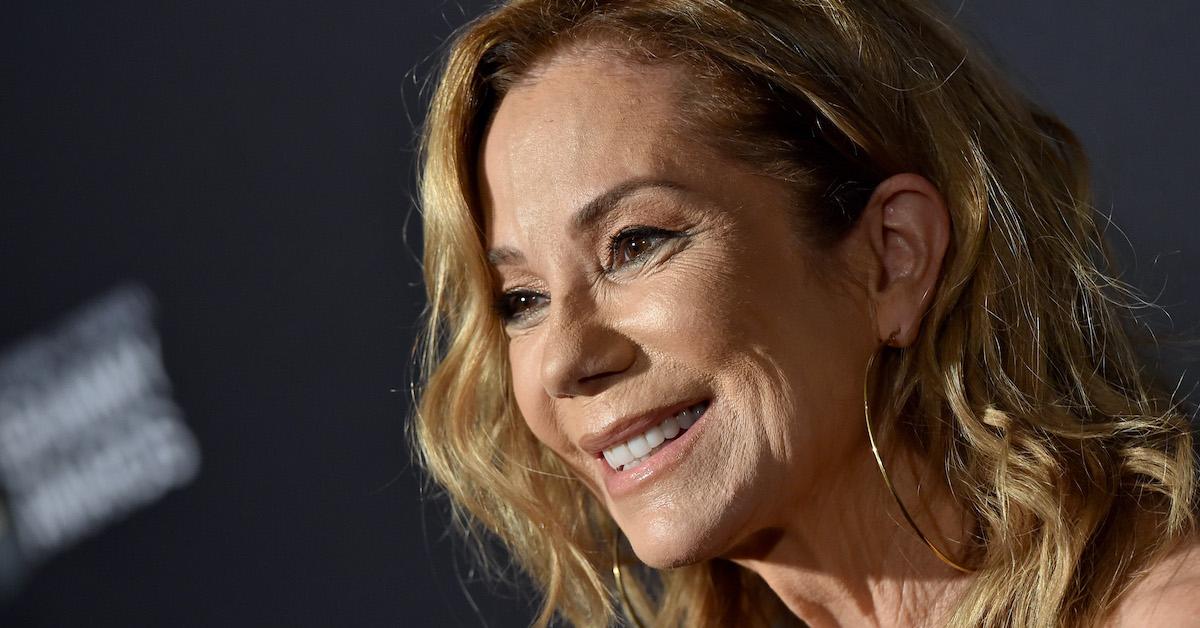 Many of us often forget that in addition to being a talented talk show host and an esteemed TV journalist, 67-year-old Kathie Lee Gifford also happens to be an accomplished writer and actress. On Thursday, Sept. 3, the former host of TODAY Show's fourth hour officially announced the release date of her latest movie, Then Came You, which she wrote and will be starring in alongside comedian Craig Ferguson, who will play her love interest.
Article continues below advertisement
Kathie Lee garnered inspiration to write and act in Then Came You from certain events from her life, and it sounds like it's going to be a heart-warming (yet seriously heartbreaking!) rom-com. Stay tuned for everything we know about her upcoming creation.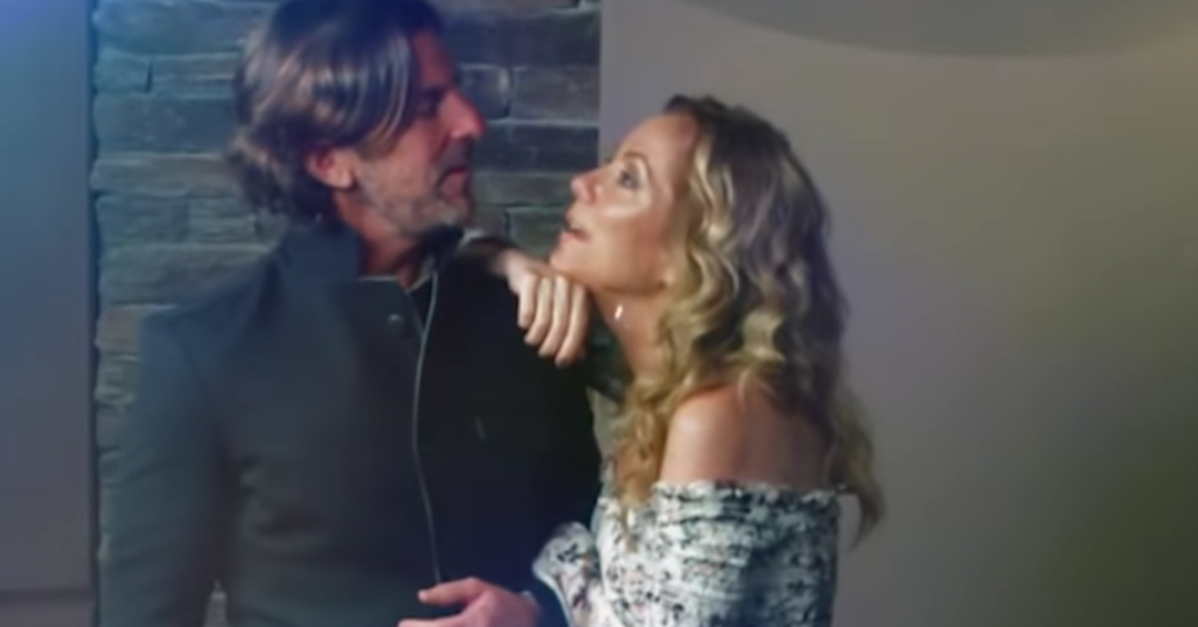 Article continues below advertisement
What is Kathie Lee's movie about?
Then Came You is going to be the ultimate "comfort flick" that we've all been craving during these difficult times. According to TODAY, it tells a touching story about a grieving widow, (played by Kathie Lee), who plans an international trip across the globe to spread her late husband's ashes. However, everything changes when she meets a cute innkeeper (played by Craig) during her first pitstop in Scotland.
Then Came You is being produced by Vertical Entertainment, and it officially premieres on Sept. 30 via Fathom Events. However, it will be released for on-demand and digital viewing as of Oct. 2. Kathie Lee also co-wrote the score for the movie, which is bound to make for a truly killer soundtrack.
Article continues below advertisement
The co-president of Vertical Entertainment, Rich Goldberg, describes the movie as "a sincere rom-com about a woman overcoming loss and starting a new chapter of her life." That being said, you'll probably want a box of tissues within arm's reach.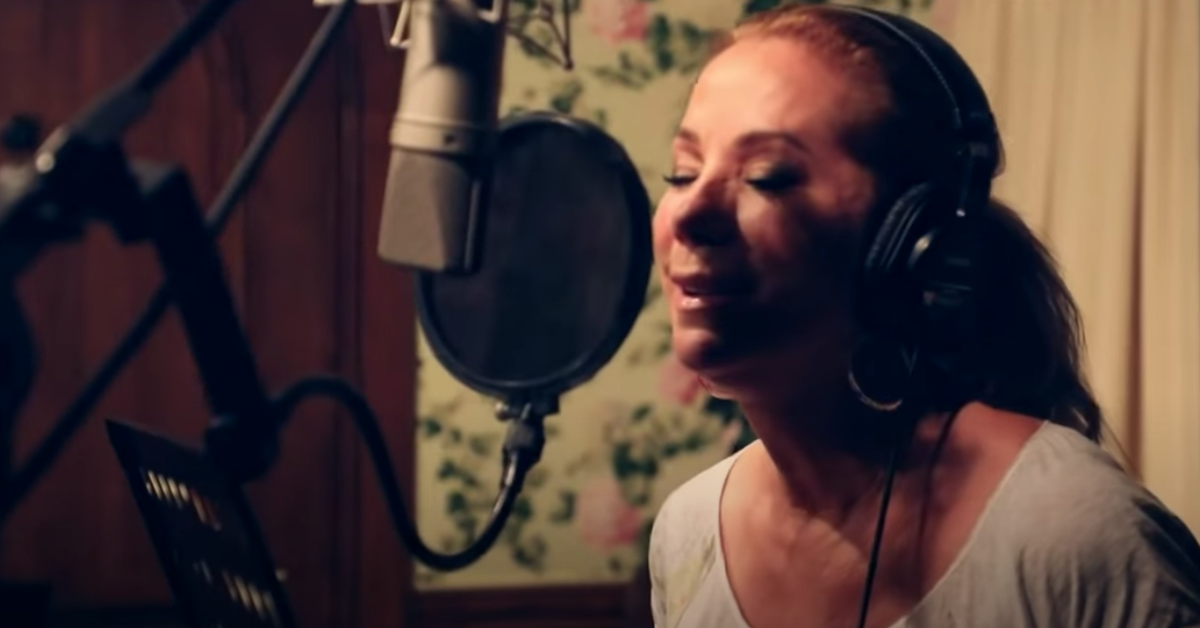 Article continues below advertisement
Kathie Lee wrote the movie using inspiration from her life.
Although many of the events in Then Came You are far too good to be true (re: meeting a beautiful Scottish man right when you need him most), Kathie Lee took inspiration from certain events in her life to bring her role to life. In 2015, according to Good Housekeeping, Kathie Lee lost her husband of almost 30 years, esteemed athlete and critically acclaimed broadcaster, Frank Gifford. This changed her life forever, and helped her write the role of a widow in mourning.
In a 2019 TODAY segment, Kathie Lee explained why she decided to write the movie, and how it related to her life on a certain level. "It's a romantic comedy for people who've just given up hope that they could ever find love again, much less happiness and joy," she explained.
Article continues below advertisement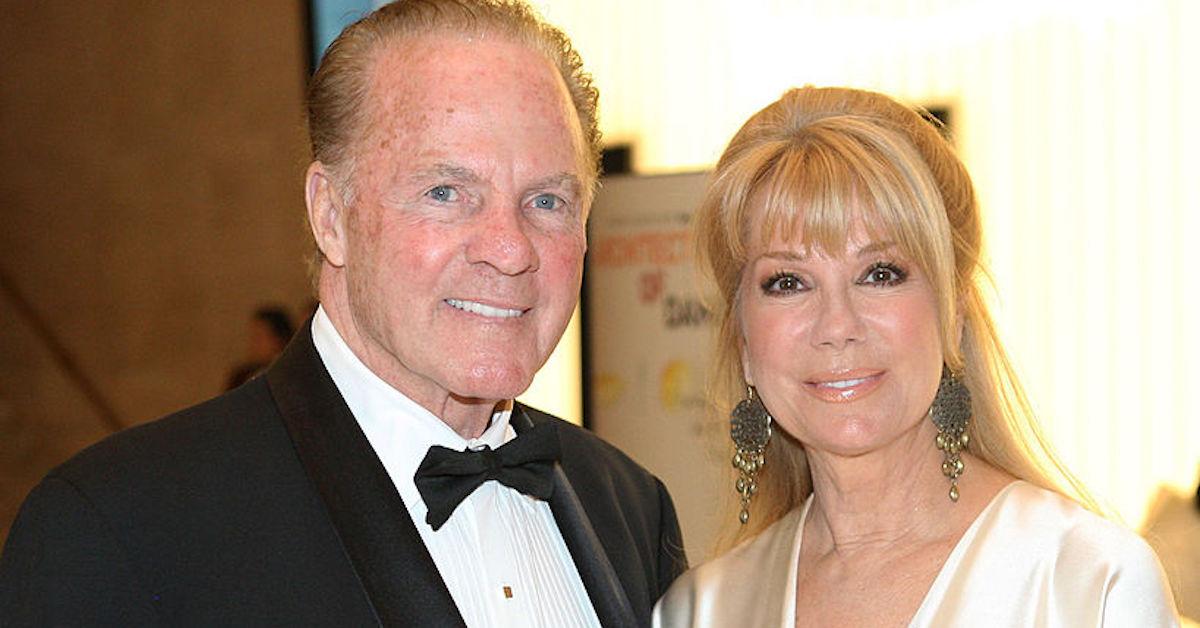 Five years after her husband's death, though, Kathie has started dating again.
Back in 2019, according to The Sun, Kathie Lee started dating for the first time since Frank had passed. Many believe her mystery man to be DailyMail's Randy Cronk, though that was never confirmed. While we don't know if Kathie Lee and her new boo met on an international vacation, we're thrilled she seems to be happy once again.
Article continues below advertisement
"I have dated. I would like to find somebody, I'm a people person. I am dating a very sweet guy. I told him how blessed I am," she said when rumor spread that she was potentially dating Randy. "I feel very cozy in there, and he asked if you ever get lonely and I said 'every day.'"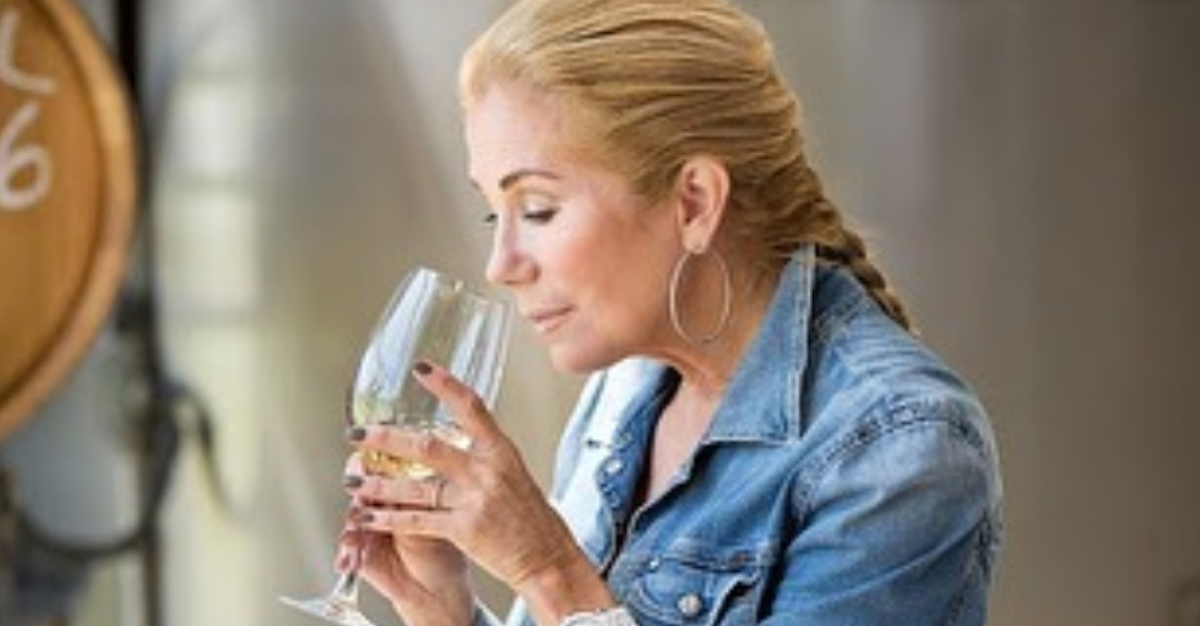 Then Came You is going to be a total tear-jerker. We already have a box of chocolate and a bottle of wine ready for opening night.