Telemundo Let Maria Celeste Go, and 'Al Rojo Vivo' Fans Are Inconsolable
Maria Celeste Arrarás announced her departure from 'Al Rojo Vivo' and Telemundo, where she's spent almost two decades. So, what happened?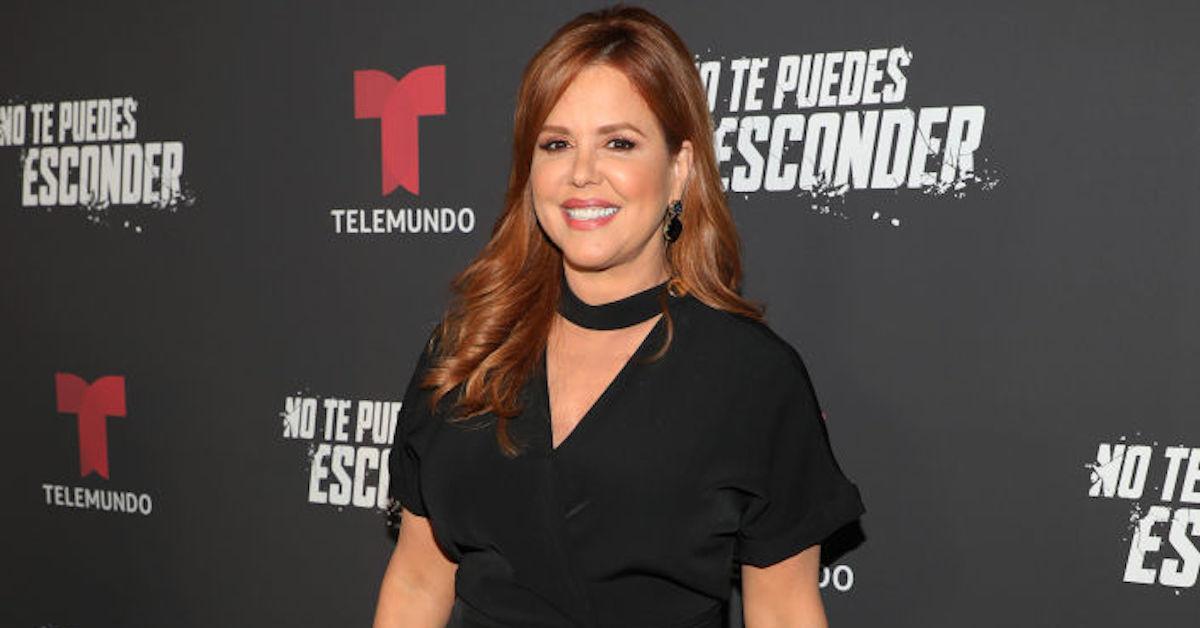 Telemundo's Al Rojo Vivo host María Celeste Arrarás has announced that she's leaving the show after nearly 20 years with the network. The unexpected news was delivered on the broadcaster's Instagram page.
So, what happened to Maria Celeste? Keep reading.
Article continues below advertisement
What happened to Maria Celeste Arrarás?
Many shocked fans learned of the Puerto Rican star's departure from Telemundo from her Instagram announcement. In a lengthy statement in Spanish, the 59-year-old journalist wrote: "Dear friends, it is with profound sadness that I want to inform you that yesterday was my last day at Al Rojo Vivo and the Telemundo screen."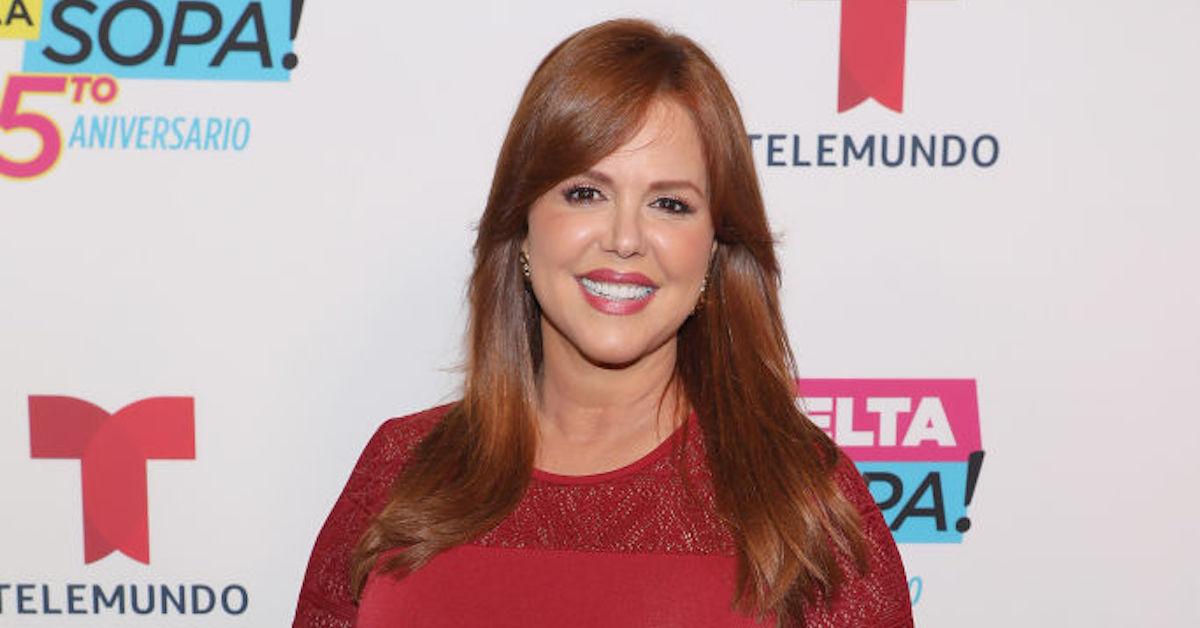 Article continues below advertisement
The Emmy winner continued, "This morning I was informed by the company that they have decided for the show to take a new direction and due to adjustments made during the pandemic, I will no longer be part of the show."
Former Primer Impacto co-host Myrka Dellanos was hosting Al Rojo Vivo together with Maria Celeste, and sent her best wishes both on social media and on-screen.
In a moving Instagram post, Myrka shared an open letter to Maria Celeste where she wrote that her own "time on Al Rojo Vivo is also coming to an end very soon." "I am happy to be able to be by your side in this moment," Myrka asserted.
On the most recent episode of Al Rojo Vivo, Myrka was visibly holding back tears as she said farewell to her co-host. "You know that I'm with you, God's timing is perfect, as I've told you, and the best is yet to come — I'm sure of it."
Article continues below advertisement
During the pandemic, the bilingual journalists have continued to co-host Al Rojo Vivo on Telemundo, with Myrka broadcasting from the Telemundo studios, while María Celeste had been hosting the show from her home studio.
Article continues below advertisement
Maria Celeste released a book about Selena last year.
True Selena fans know Maria Celeste not only as the Telemundo personality, but also for having penned one of the most revealing accounts of Selena Quintanilla's tragic and untimely death. The Selena expert spent years researching the case and its evidence for Selena's Secret: The Telling Story Behind Her Tragic Death, which was such a hit as a book that it was adapted into a 13-episode Telemundo series starring Maya Zapata as Selena and Damayanti Quintanar as Yolanda Saldívar. The production for Selena's Secret was almost entirely female.
Maria Celeste writes that she is sad to leave behind her dear colleagues at Telemundo, but remains "thankful for the opportunity of having been able to cover big news events and to serve our Hispanic community for so many years."
"Neither my passion for the job, nor my career end here," she concluded. "On the contrary: my commitment to you all continues to be as strong as ever."
The broadcaster's comments are filled with supportive words from Latin entertainment and broadcasting personalities. Maria Celeste will certainly be missed on Telemundo.
Tune in to Selena's Secret to support her journalism, and read her book, or listen to her narrate it on Audible.