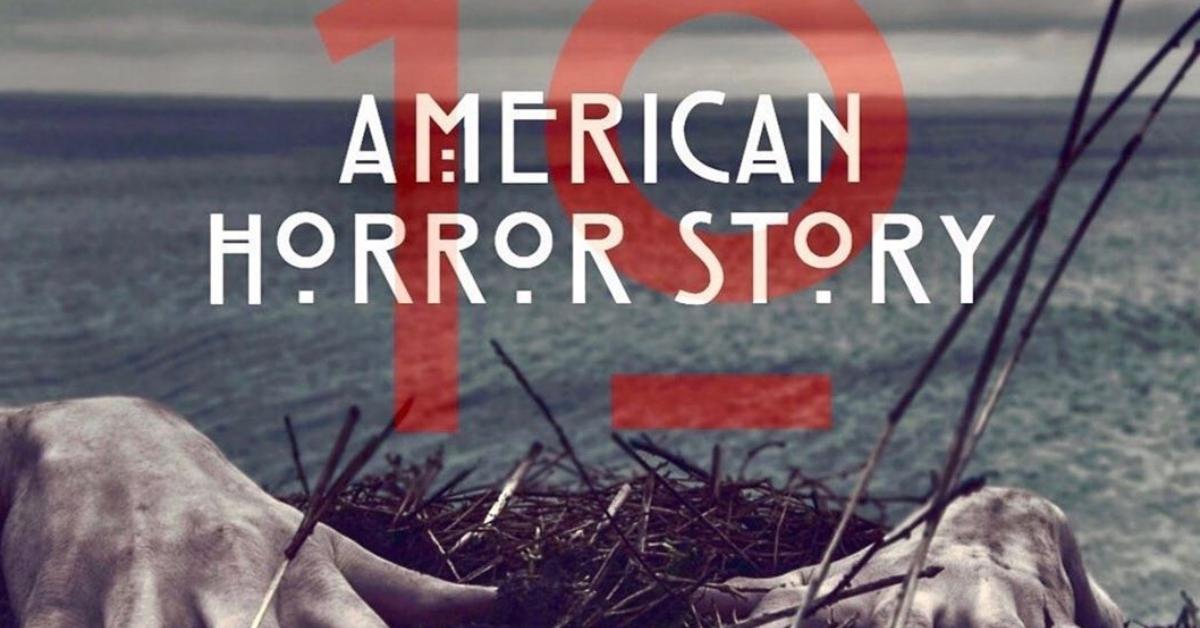 Season 10 of 'American Horror Story' Halts Production Due to Confirmed COVID-19 Case
Season 10 of American Horror Story is creeping up on viewers!
The latest installment of the popular anthology horror series, titled American Horror Story: Double Feature,will have some returning cast members as well as a few new faces.
Article continues below advertisement
Creator Ryan Murphy previously shared the poster for the upcoming AHS season. The picture shows dirty hands clawing at the side of a cliff with a beach in the background. "Things are beginning to wash up on shore…" Ryan captioned the photo.
The show was initially supposed to air in late 2020 but production was pushed back due to the coronavirus pandemic (also known as COVID-19).
So, when can fans expect Season 10 to air on FX?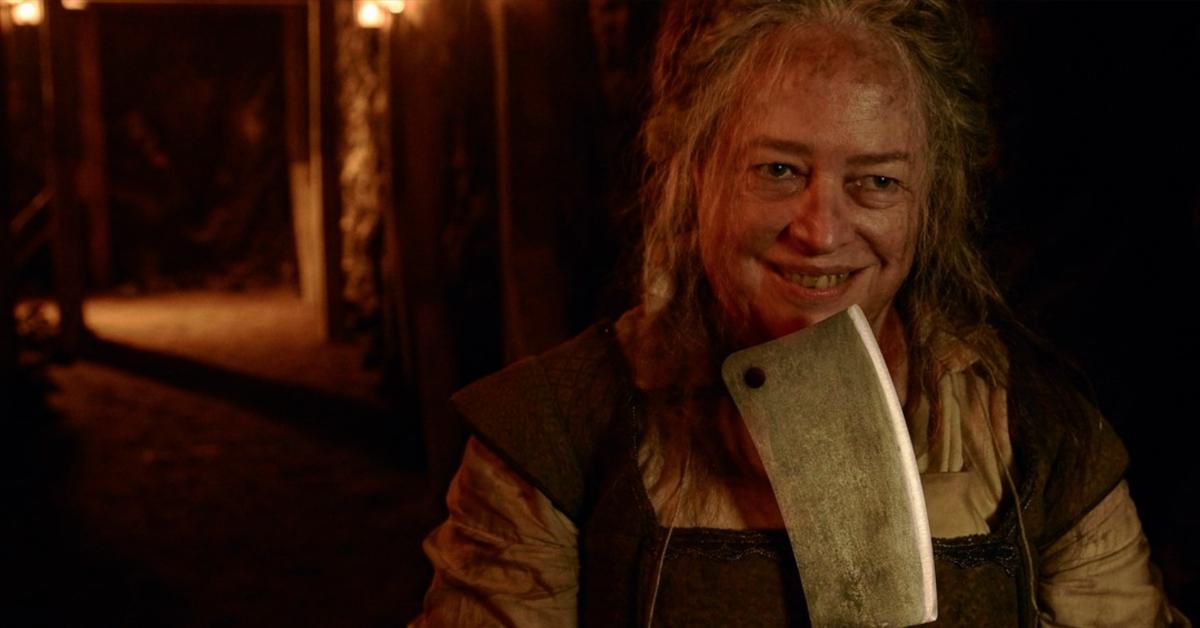 Article continues below advertisement
When does 'American Horror Story' Season 10 start? Production has been halted due to COVID-19.
Though production is currently taking place for Season 10 of AHS, Variety reported that a positive COVID-19 case has temporarily halted filming. The case was apparently in "Zone A," as it's known in COVID production protocol. (Per Deadline, Zone A is where unmasked actors work.)
According to Variety, the positive COVID-19 case on the AHS set involved one of the actors.
Season 10 of AHS is currently scheduled to premiere on Aug. 25 on FX.
While fans of the anthology horror series anxiously wait for the upcoming installment in the franchise, the long-running FX show will continue to scare viewers for the next few years.
Yes, AHS has been renewed by the network for an additional three seasons, meaning audiences will get to see more blood, horror, and possible crossovers in the future.
Article continues below advertisement
Who will star in Season 10 of 'American Horror Story'?
AHS fans rejoice! In February, Ryan revealed the cast list for the upcoming season, and a few of our favorite stars are making a return to the series. Both Evan Peters and Sarah Paulson will appear in Season 10, alongside Billie Lourd, Leslie Grossman, Lily Rabe, Adina Porter, Finn Wittrock, and Kathy Bates. The executive producer also announced that Macaulay Culkin will be joining the cast as well.
Article continues below advertisement
While we're excited to see the child star in AHS, many fans of the show could not contain their excitement when it was announced that Evan would be returning after his one-year hiatus from the series.
"Evan Peters is returning to American Horror Story for season 10!!!!!! It automatically just became a better season now. The king of the show has returned," tweeted one fan.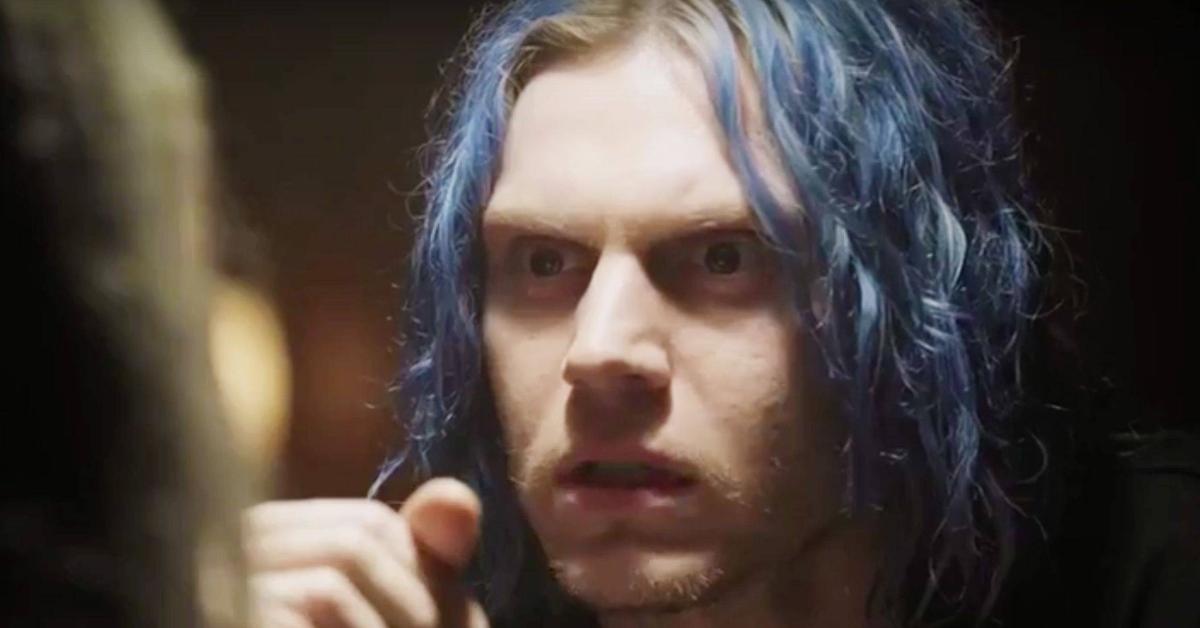 Article continues below advertisement
Another person wrote, "OMG HOLY F--K BALLS EVAN PETERS IS DOING ANOTHER SEASON Of AMERICAN HORROR STORY AAAHHHHHHHHH!! My heart's gonna explode."
So, why did the actor leave show in Season 9 in the first place?
After eight seasons on the hit series, Evan announced that he would be taking a break from Season 9 of AHS, already having admitted earlier to GQ, "It's just exhausting."
Referencing the characters he's played throughout the years, he added: "It's really mentally draining, and you don't want to go to those places ever in your life. And so you have to go there for the scenes, and it ends up integrating it somehow into your life."
To note, Season 9 of the series — AHS: 1984 — starred Evan's ex-girlfriend Emma Roberts. So, could he not have wanted to film with his former love...? We would not blame him if that was another reason to take a hiatus from filming.
Currently, Emma is not slated to appear in Season 10 of AHS.
American Horror Story: Double Feature will premiere on Aug. 25 at 10 p.m. ET on FX.