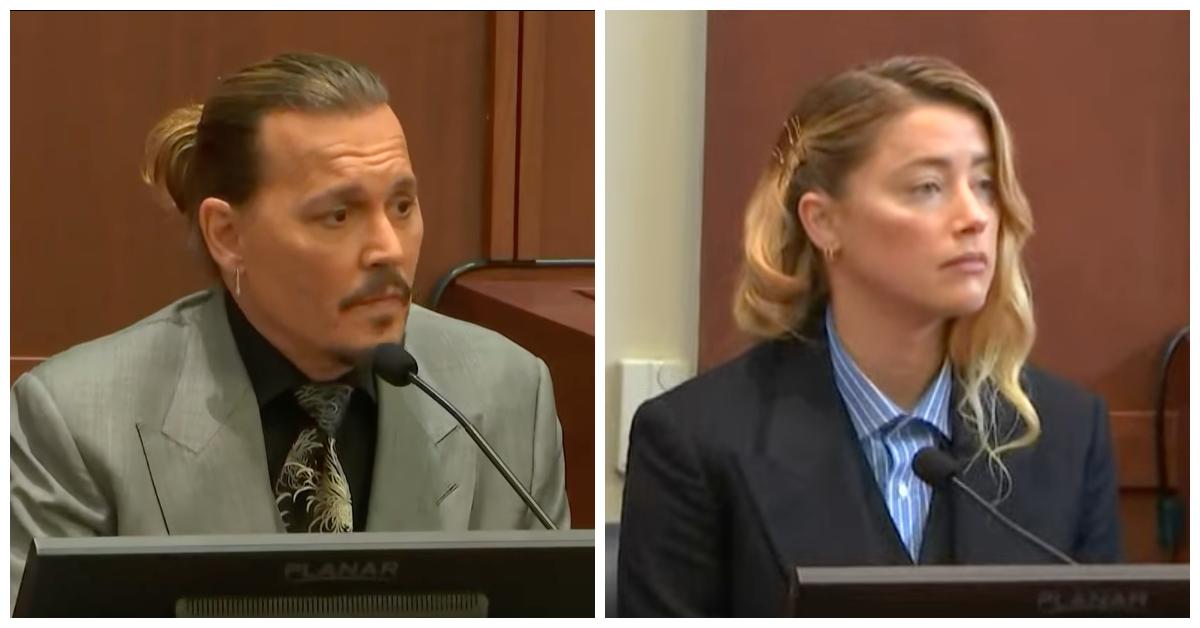 The Ongoing Depp vs. Heard Trial Is Going on Break — When Does It Resume?
Article continues below advertisement
Now, with Judge Penney Azcarate officially adjourning the court for a week, many ask: When does Johnny and Amber's trial resume? Here's everything we know so far, including when viewers can expect a verdict.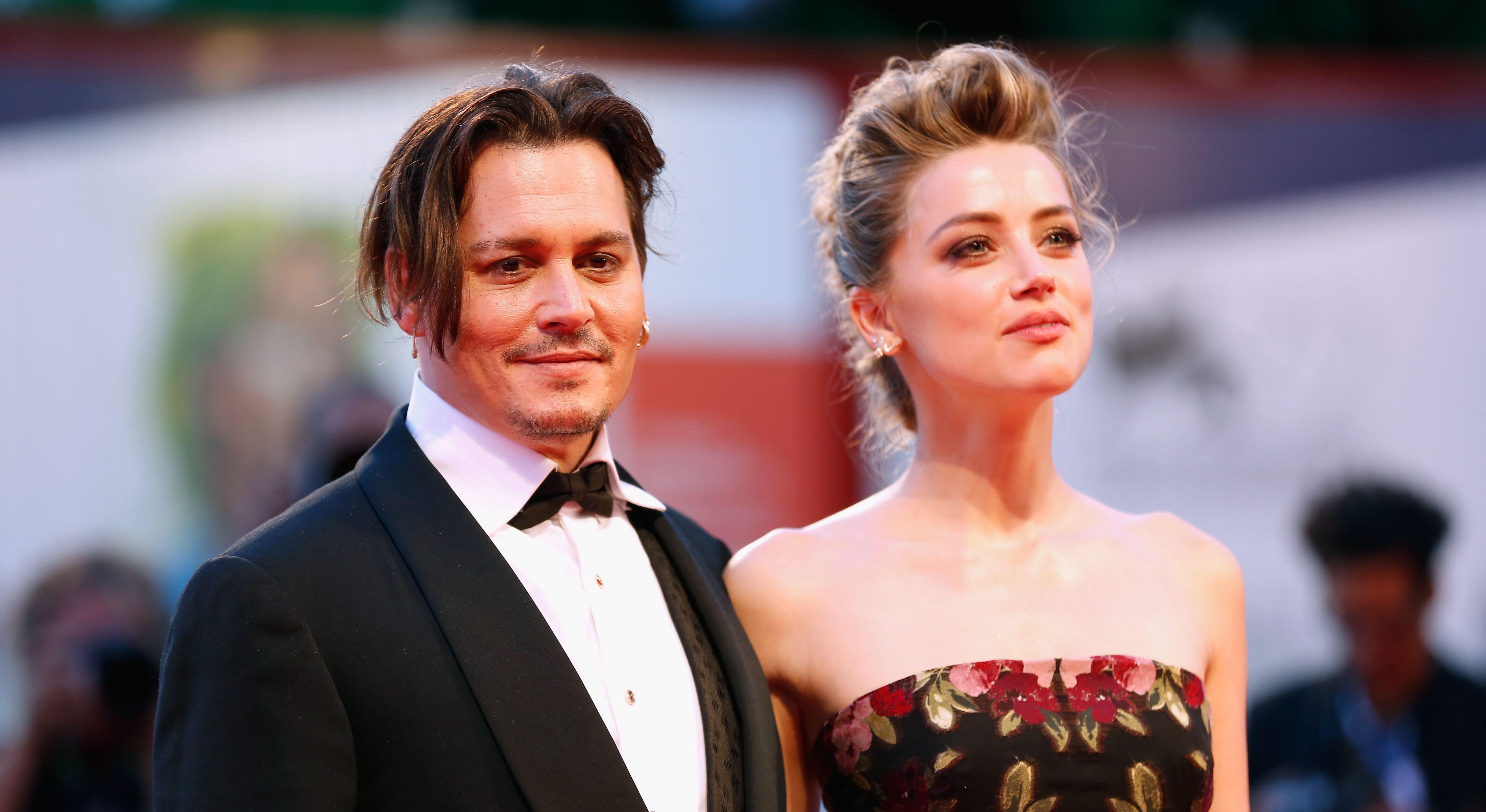 Article continues below advertisement
When does the Johnny Depp and Amber Heard trial resume?
After Amber's lengthy testimony on Thursday, May 5, the court was adjourned for the week. Additionally, the trial will break for one week starting Monday, May 9, because Judge Azcarate will be attending a previously arranged judicial conference all week.
However, don't fret, because the fifth week of the trial will resume on Monday, May 16, at 9 a.m. EST — this means longer court days are ahead since proceedings typically began at 10 a.m. EST the previous weeks.
Judge Azcarate also stated per The Independent that with the Friday, May 27 date for closing arguments imminent, the trial could very well run until 5:30 p.m. EST on some days.
Article continues below advertisement
When can viewers expect a verdict?
On May 5, Judge Azcarate informed jurors that closing arguments would occur on Friday, May 27; nevertheless, there's plenty more for Amber's team to discuss before Johnny's lawyers can cross-examine the Aquaman actress.
But, once that's all said and done, jury deliberations will begin as soon as closing arguments conclude on May 27.
It's hard to say how long it will take the jury to review the claims of defamation and abuse, especially given the enormous amount of evidence presented in court; however, we're hoping the jury will reach an agreement by mid-June.
Now, if you're itching for content regarding Johnny and Amber's ongoing trial, we highly suggest you head to the official YouTube account for Law & Crime Network. The page is full of briefings and clips from the court room.