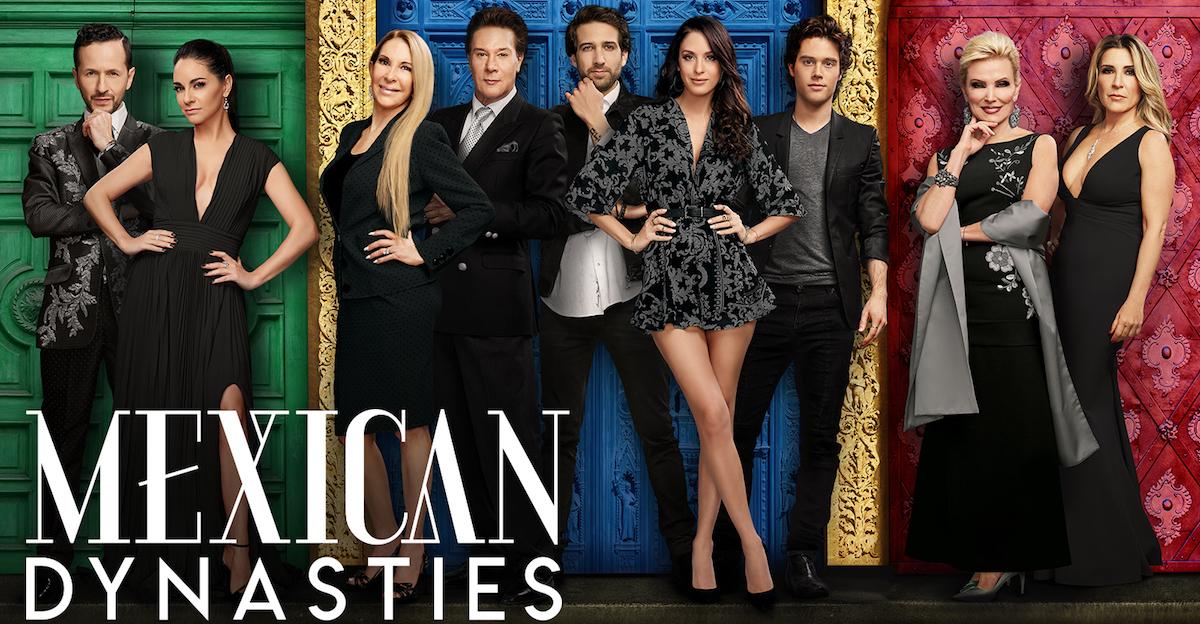 Bravo's 'Mexican Dynasties' Is Shining a Spotlight on Mexico City
For their latest reality show, Mexican Dynasties, Bravo heads south of the border to follow the Allende, Bessudo, and Madrazo families as they "challenge stereotypes, raise a few eyebrows, and proudly showcase their over-the-top lifestyles."
Although the series just premiered on Feb. 26, this eccentric group of characters already has us hooked — particularly Oscar and Paulina Madrazo. But what elevates Mexican Dynasties above its U.S. counterpart, the Real Housewives franchise, is the vibrant and celebrated culture of its setting: Mexico City.
Article continues below advertisement
Here's what viewers need to know about the location that inspired Bravo's newest hit.
Where is Mexican Dynasties filmed?
The series is filmed in Mexico City, and each of the three families featured on the show has a long history with the capital. The Allendes are known as the "Entertainment Dynasty" thanks to patriarch Fernando, a famous actor, singer, and artist. His wife Mari works as his manager and their two sons, Elan and Adan, are aspiring musicians.
Article continues below advertisement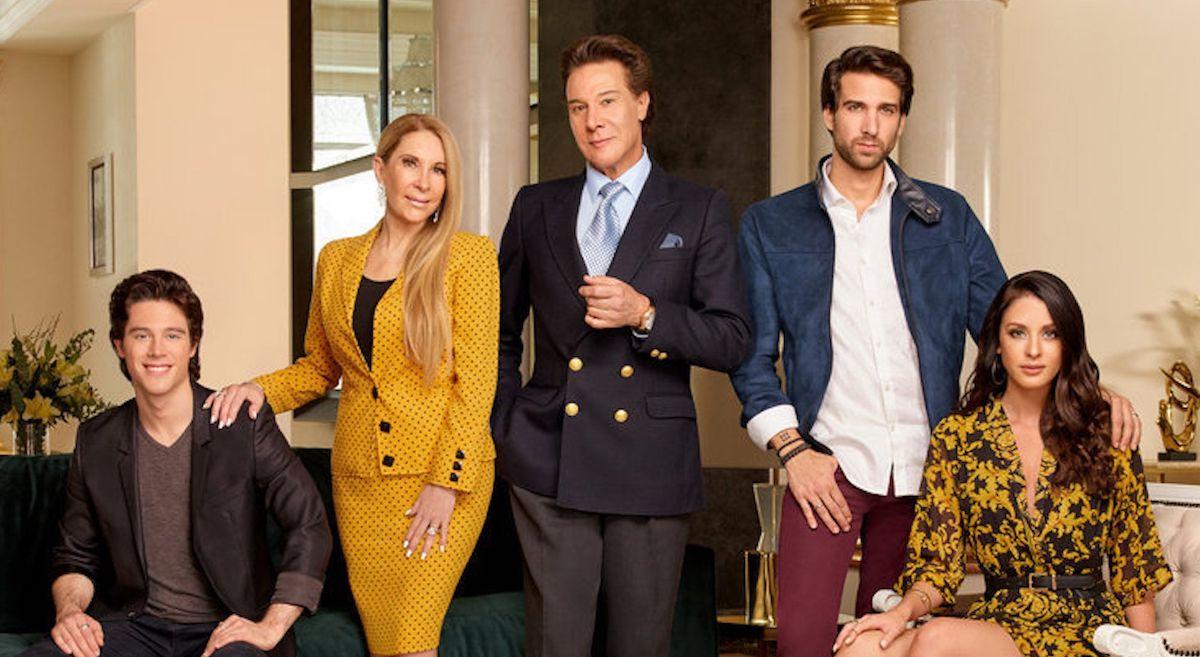 The Bessudos, aka the "Soda Dynasty," made their fortune through Jarritos, a very popular soft drink brand in the Hispanic market, while the Madrazo siblings earned the title of "Luxury Car Dynasty" due to their late father's success in the automobile industry.
Despite having aired only one episode, the show is already creating controversy, most notably from viewers who claim that its depiction of Mexico City is inaccurate.
Article continues below advertisement
"Are you f--king kidding me @Andy [Cohen] #mexicandynasties is mockery to the Mexican culture! The main characters are blonde and the housekeepers [are] dark skinned. What the f--k!" one frustrated Twitter user wrote.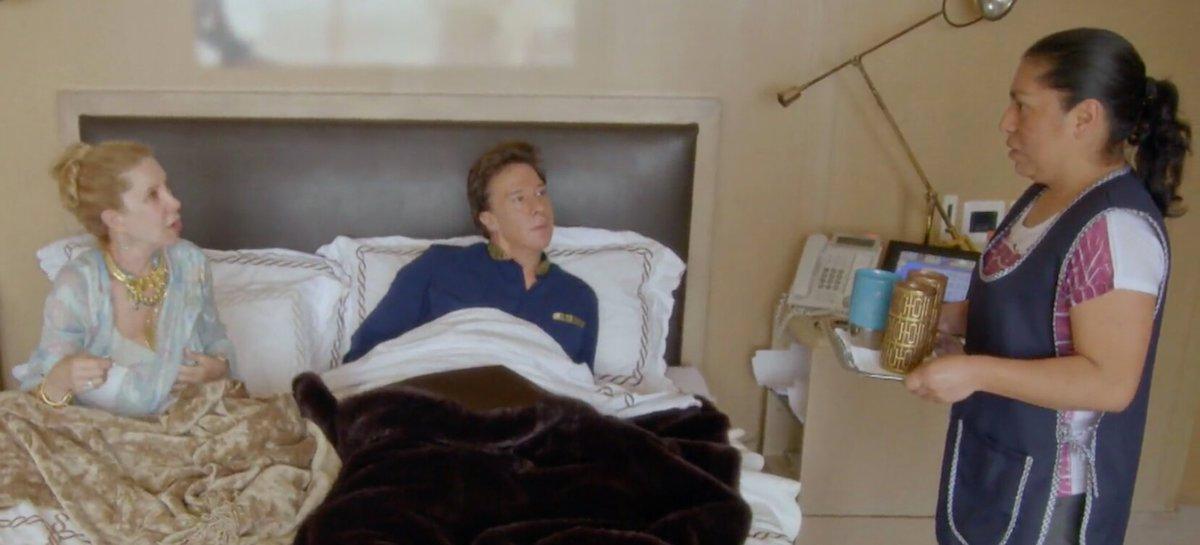 Article continues below advertisement
"The way the Indigenous maids are treated and portrayed is offensive," another commenter added, while a third person lamented, "Out of all the Mexican dynasties in Mexico Bravo decides to use the ones who look like white people? Lmao aight then."
However, some viewers praised the network for finally highlighting Latino Americans in their programming. "Representation matters! So glad to see Mexican families on a channel like Bravo, yes absolutely they don't represent ALL Mexicans but again the show's called #MexicanDynasties ppl! Algo es algo our cultura comes in many different colors social classes we have to start somewhere," one fan commented.
Another viewer gave the network a shout-out for including Oscar Madrazo in the cast, who is the first openly gay man in Latin America to have children through surrogacy. "#MexicanDynasties on @BravoTV needs to get more attention! I'm loving these family relationships. The love they have for each other, their amazing culture, support of LGBT, their happiness and zest for life… and they have great style! Such a fun show!" the commenter wrote.
Article continues below advertisement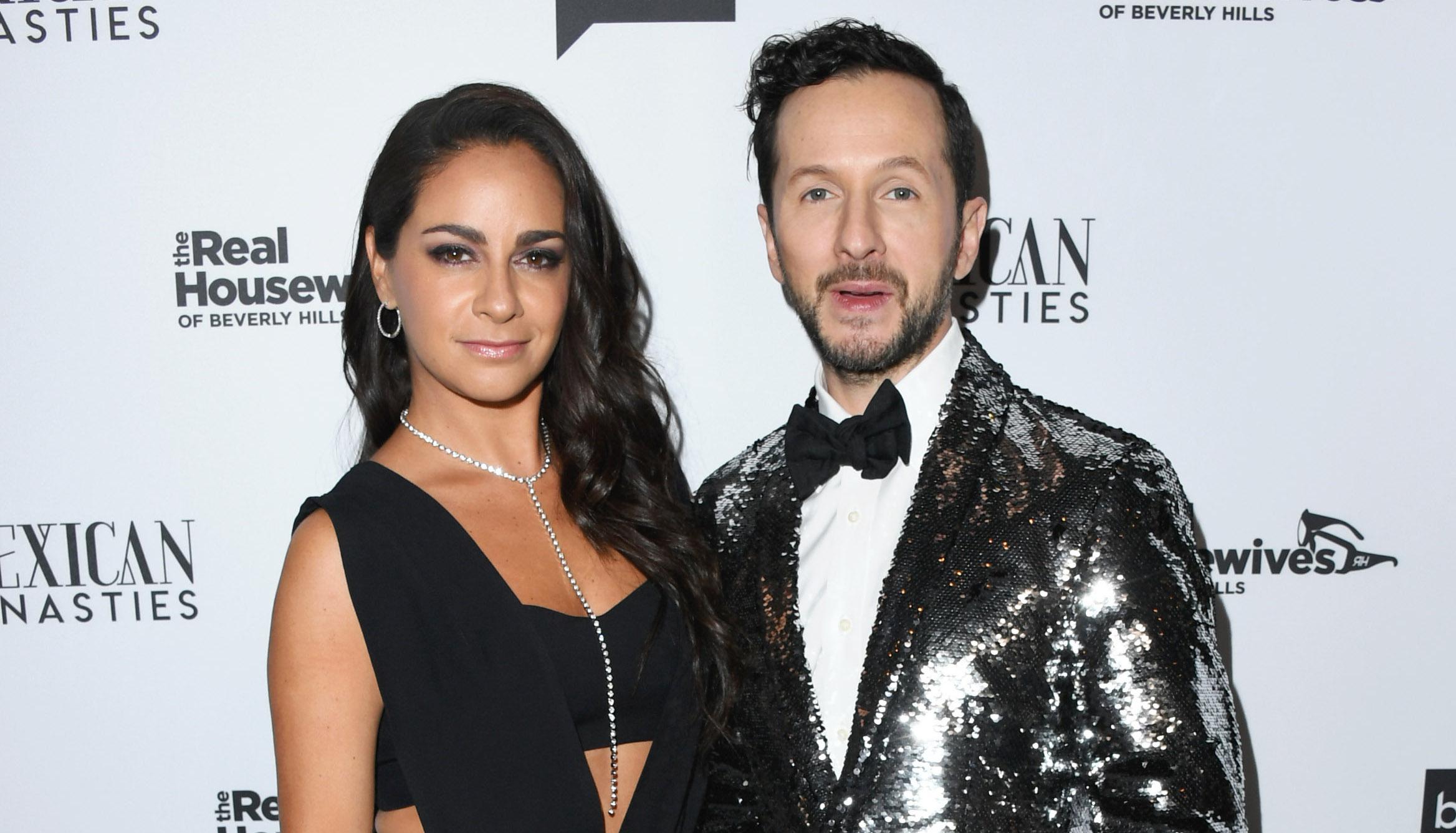 We wouldn't be surprised if Mexico City saw an uptick in tourism thanks to the series. But is the densely populated capital a safe place to visit at the moment? You better believe it!
Article continues below advertisement
Is Mexico City safe?
Like any major city, visitors should take necessary precautions to ensure their safety and be aware of their surroundings at all times, but there are no U.S. travel advisories in effect for Mexico City at the moment.
There's a lot to see in this centuries-old municipality, which was founded in 1325, and the Mexican Dynasties cast is eager to change Americans' perceptions when it comes to their country.
"We know what Americans think of Mexicans. They think that we're running around with our ponchos and our sombreros and we're all, like, asking for money," the Allende brothers share. Adds cast member Doris Bessudo, "Americans don't know s--t about Mexico."
Well, we can't wait to learn more. Watch Mexican Dynasties Tuesdays at 10 p.m. ET on Bravo.