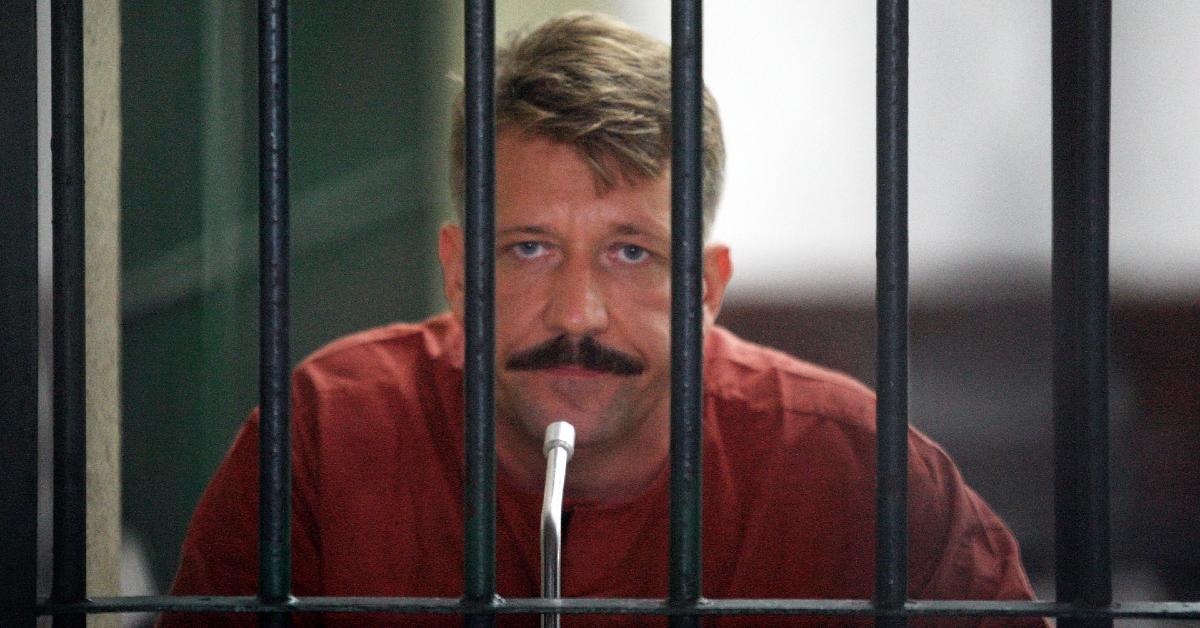 Why Does Russia Want Viktor Bout So Badly? Here's the Scoop
WNBA player Brittney Griner was arrested in Russia for possession of marijuana, but why does the country want to "trade" her for Viktor Bout?
WNBA player Brittney Griner, like most other women in the league, plays games overseas during the off-season to make more money during their peak athletic years. While traveling to Russia, she had in her possession a vape oil cartridge that contained cannabis oil.
Article continues below advertisement
The Russian government, which recently launched an unprovoked military campaign against Ukraine and is murdering hundreds of innocent civilians, many of them children, sentenced Griner to nine years in a penal colony for possession of marijuana.
The nation is now reportedly in talks with the U.S. to "swap" Griner for convicted arms dealer Viktor Bout, but why does Russia want him?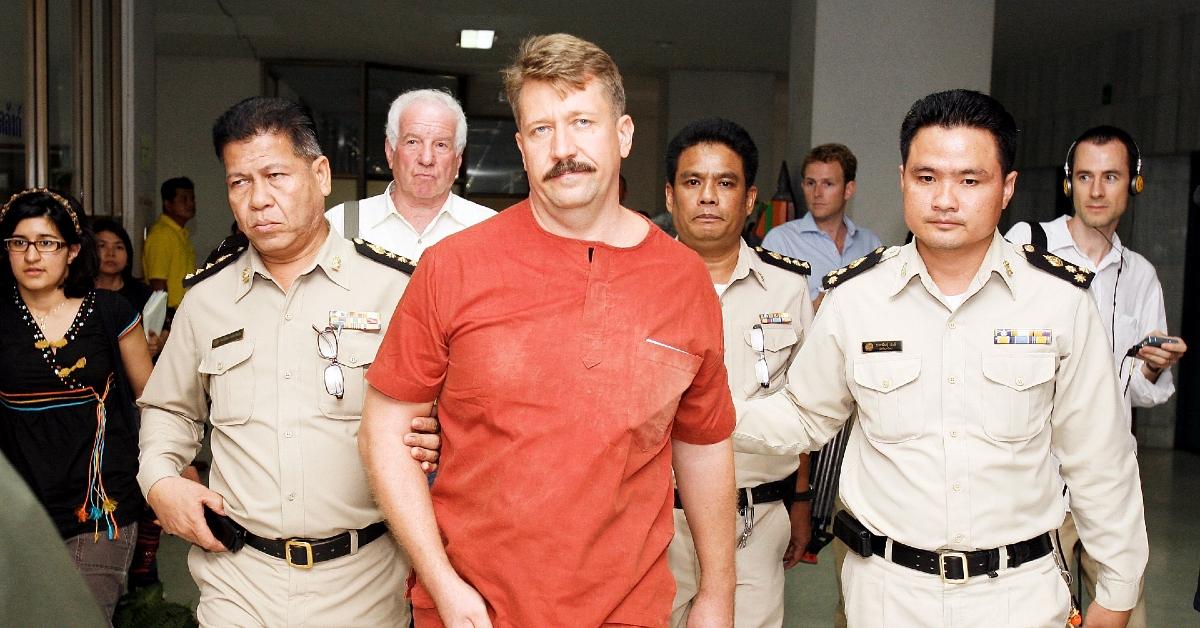 Article continues below advertisement
Why does Russia want Viktor Bout?
U.S. Secretary of State Antony Blinken has stated that in addition to "trading" Griner for Bout, there is a proposal to include Paul Whelan in the deal. Whelan is a former U.S. Marine originally from Canada who was detained in Russia in December 2018 under espionage charges.
Viktor Bout earned the nickname "Merchant of Death" for his experience as an arms dealer. According to NPR, he "armed Charles Taylor in Liberia, Mobutu in Zaire and Savimbi in Angola. He armed the Taliban and Hezbollah, as well. ... Bout often supplied arms to both sides in a conflict at the same time." It's also been said that Bout had supplied weapons to now-dead Libyan dictator Moammar Gadhafi.
Article continues below advertisement
If Bout's story sounds familiar, it's probably because Nicolas Cage played a character who was based on him in the flick Lord of War. So why was the real-life Bout sentenced to 25 years in prison? A press release from the U.S. Department of Justice says it was because of his part aiding a 2011 conspiracy that would result in the deaths of Americans in Colombia.
The release, which is from 2011, reads, "International arms dealer Viktor Bout was found guilty today of conspiring to sell millions of dollars worth of weapons to the Fuerzas Armadas Revolucionarias de Colombia (FARC) — a designated foreign terrorist organization based in Colombia — to be used to kill Americans in Colombia, announced the Department of Justice."
Article continues below advertisement
Aleksander Golts, a military analyst, stated that there are two plausible theories as to why Russia wants Bout back in Russia: "The first [option] is that Bout really does know something: His intrigues or his attempts to create intrigues with weaponry were based either on the support of some Russian state structures or of some highly placed people."
Article continues below advertisement
In other words, Bout could have been acting in the interest of Russian officials. According to Golts, this may ultimately prove problematic for anyone who's had dealings with The Merchant of Death. Again, this is a theory, but seeing as Bout's weaponry has been tied to numerous global conflicts in strategic areas of interest, it is possible.
Article continues below advertisement
Golts does say that a "second theory is possible" and goes on to state: "Bout [could not be] connected with anyone, but in Moscow, they have so little trust in the American judicial system and in the American government that they think that if they give Bout some long sentence, they will be able to force him to say something that would be discrediting to the Russian authorities."
He added, "So that's why they want to get him out of there as quickly as possible, which — by the way — I don't think they have any chance of doing."
Article continues below advertisement
So what are the chances the Russian arms dealer will be traded for Brittney Griner?
That ultimately depends on whether or not politicians believe a trade for an imprisoned WNBA player who was caught with cannabis-infused vape oil is fair. But perhaps Whelan's involvement plays a significant role.