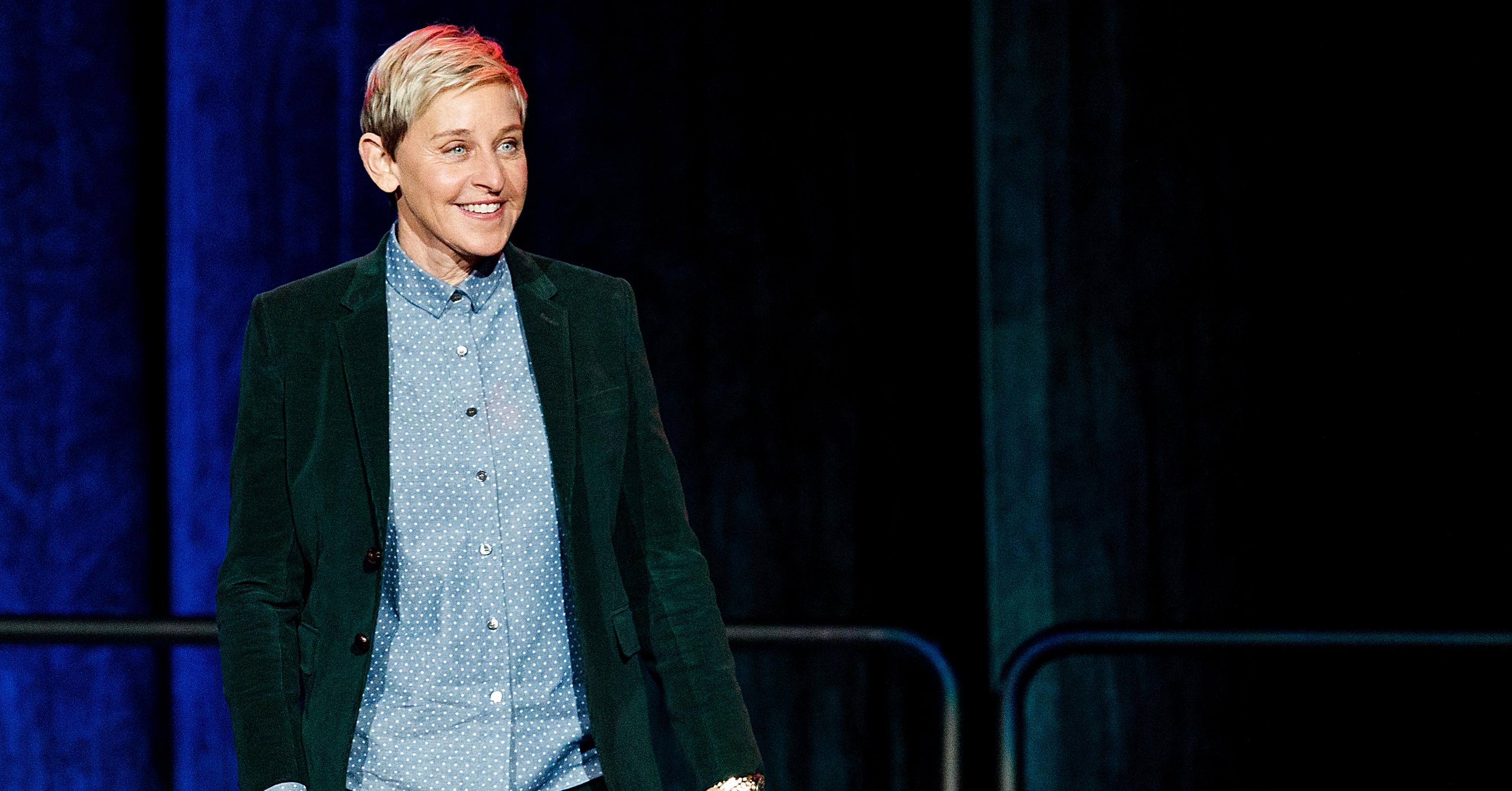 Ellen Has Suspended Production of Her Show Until March 30
With the new coronavirus causing a nationwide panic, filming for most TV shows has been put on hold, including 'The Ellen Degeneres Show'.
Self-isolation means more time to catch up on your favorite daytime TV shows. Or does it? Amid the widespread panic from the new coronavirus, most TV shows have stopped filming, leaving only reruns in their place.
Is this why Ellen Degeneres is not doing her show?
Article continues below advertisement
'The Ellen Degeneres Show' is on hold until further notice.
Since COVID-19 has been escalated to a pandemic, almost all daytime and late-night talk shows have been halted, with reruns being shown during their regular run time. And Ellen's show is no exception. The mandatory maximum number of people who can gather in one place is currently 10, and different states are implementing other workplace requirements in their efforts to prevent the spread of the virus.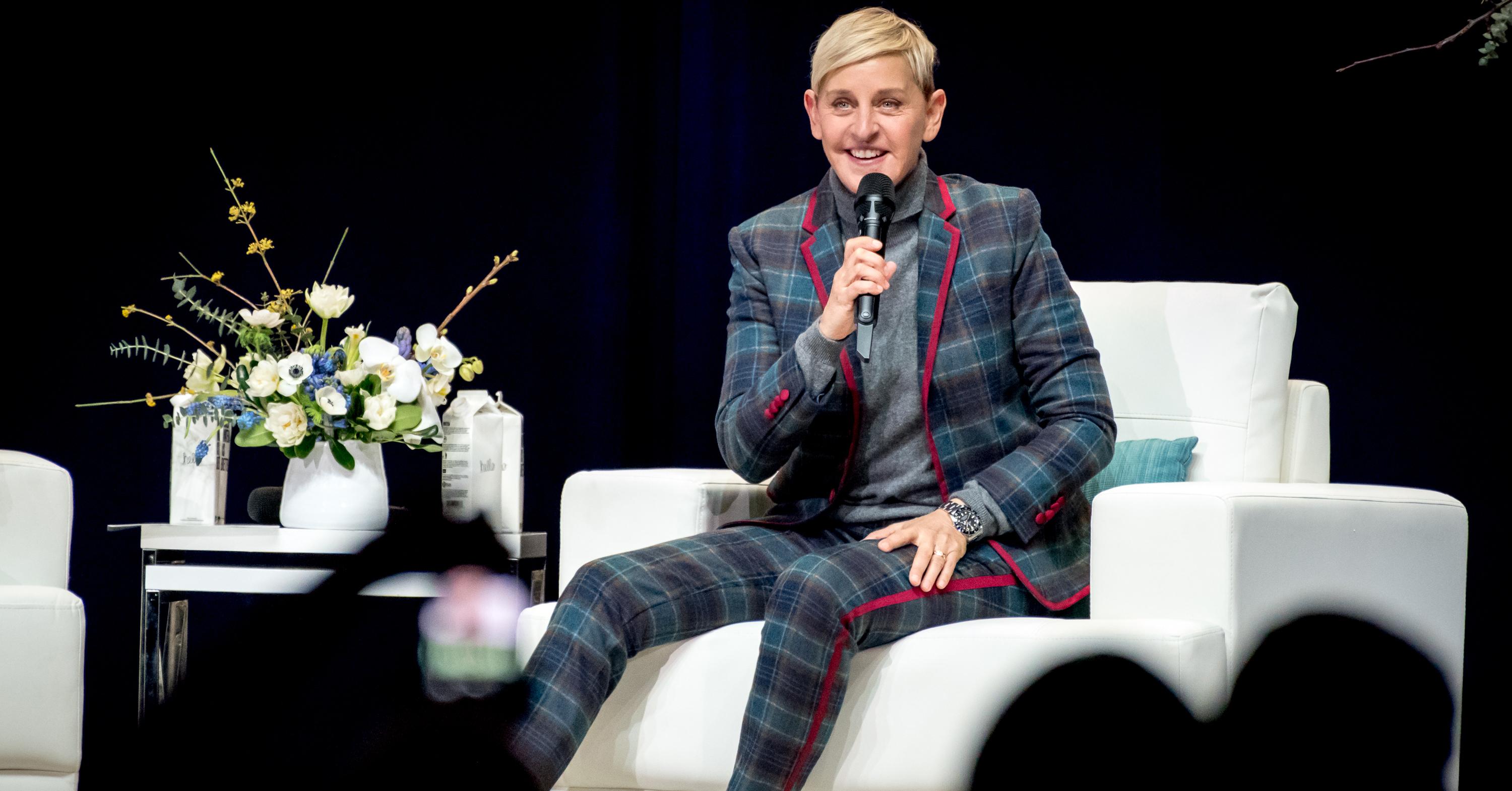 Article continues below advertisement
Because of these new restrictions, bringing an entire cast and crew to one location to film a show is unsafe at the moment, which has resulted in the filming for most TV shows being postponed for the time being.
Originally, Ellen had planned to continue to hold her show, only agreeing to film without a live audience.
"I'm taping shows with no audience next week," Ellen tweeted on March 13.
Only five hours later, though, she changed her mind and announced that The Ellen Degeneres Show would be on hold.
"Hey there. Me again. So, after some more thought, we have decided to suspend production completely until March 30th," she tweeted. "We just want to take every precaution to ensure that we do our part to keep everyone healthy. I love you guys, and can't wait to come back. I'm already bored."
With the constantly-changing landscape of life with the coronavirus, it's possible that it will be longer before her show returns. But for now, Ellen and her team are doing what they can to stay safe.
Article continues below advertisement
Ellen's been updating us about her self-isolation on her Twitter.
Everyone is bored out of their minds spending more time at home than normal, and Ellen is no exception. In a slight comedic relief from the panic on our timelines, Ellen shared with us what she's been up to while self-isolating. First on her list: a 4,000-piece puzzle.
"I'm bored. I'm sure everybody's bored," she starts her first video. "So, I remembered I have a 4,000-piece puzzle... So this is what I'm going to do to keep busy. And it's going to keep me busy for at least an hour."
Article continues below advertisement
She continues to share updates on her puzzle-building adventure, including losing (and then finding) one of the thousands of pieces. But in the end, Ellen realizes she cannot fit all of the pieces on her table, so she's not going to continue to try to complete the puzzle.
Article continues below advertisement
"What I realized," she says, gesturing to the thousands of pieces she's already turned face-up on her table, "is 4,000 pieces is ridiculous. I don't have a table big enough — who does?... I'm not going to do it, because I'm not stupid."
Ellen has also attempted some unsuccessful magic card tricks to keep herself busy during her self-isolation.
The best way to prevent contracting or spreading coronavirus is with thorough hand washing and social distancing. If you feel you may be experiencing symptoms of coronavirus, which include persistent cough (usually dry), fever, shortness of breath, and fatigue, please call your doctor before going to get tested. For comprehensive resources and updates, visit the CDC website. If you are experiencing anxiety about the virus, seek out mental health support from your provider or visit NAMI.org.