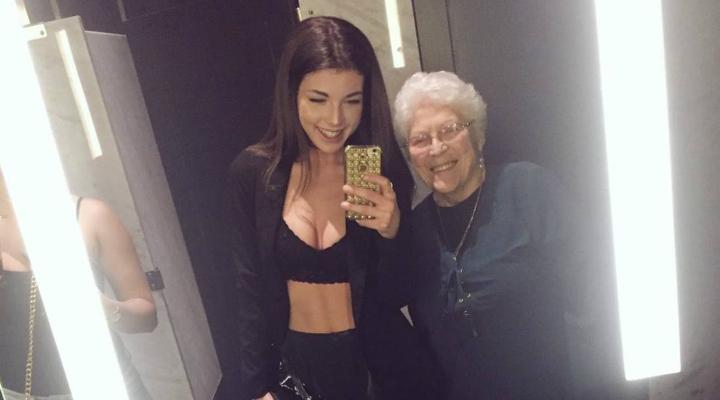 This Girls Night Out Took An Adorable Turn When They Had A Mirror Selfie Session With A New Friend
By Mustafa Gatollari
I think the reason why I love unlikely pal pairings is that it gives me hope that people who are ideologically and politically divided can still come together to find some common ground and love one another.
But also because it's just downright adorable. Like when Twitter user @SmithMahri was out partying with her girlfriends and took a moment to snap a bathroom mirror selfie of herself.
That's when she was approached by an old woman who reminisced about the old days of partying with her girlfriends, and, well, this happened.
They held an impromptu selfie photoshoot in the bathroom and became instant pals.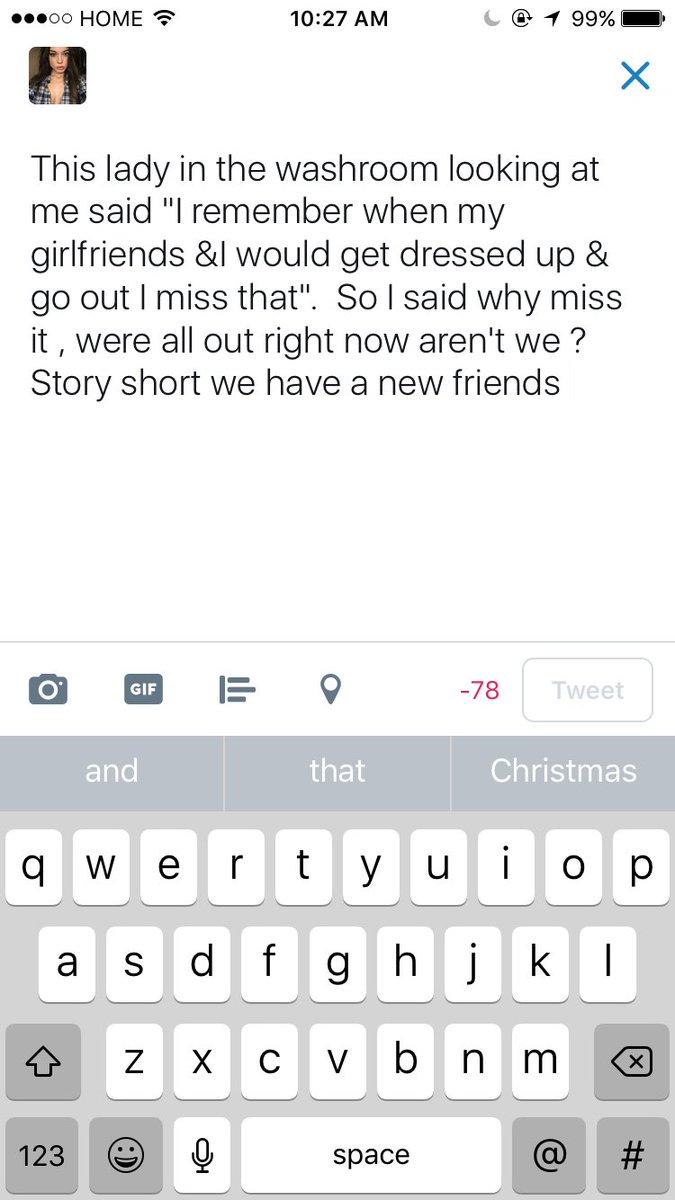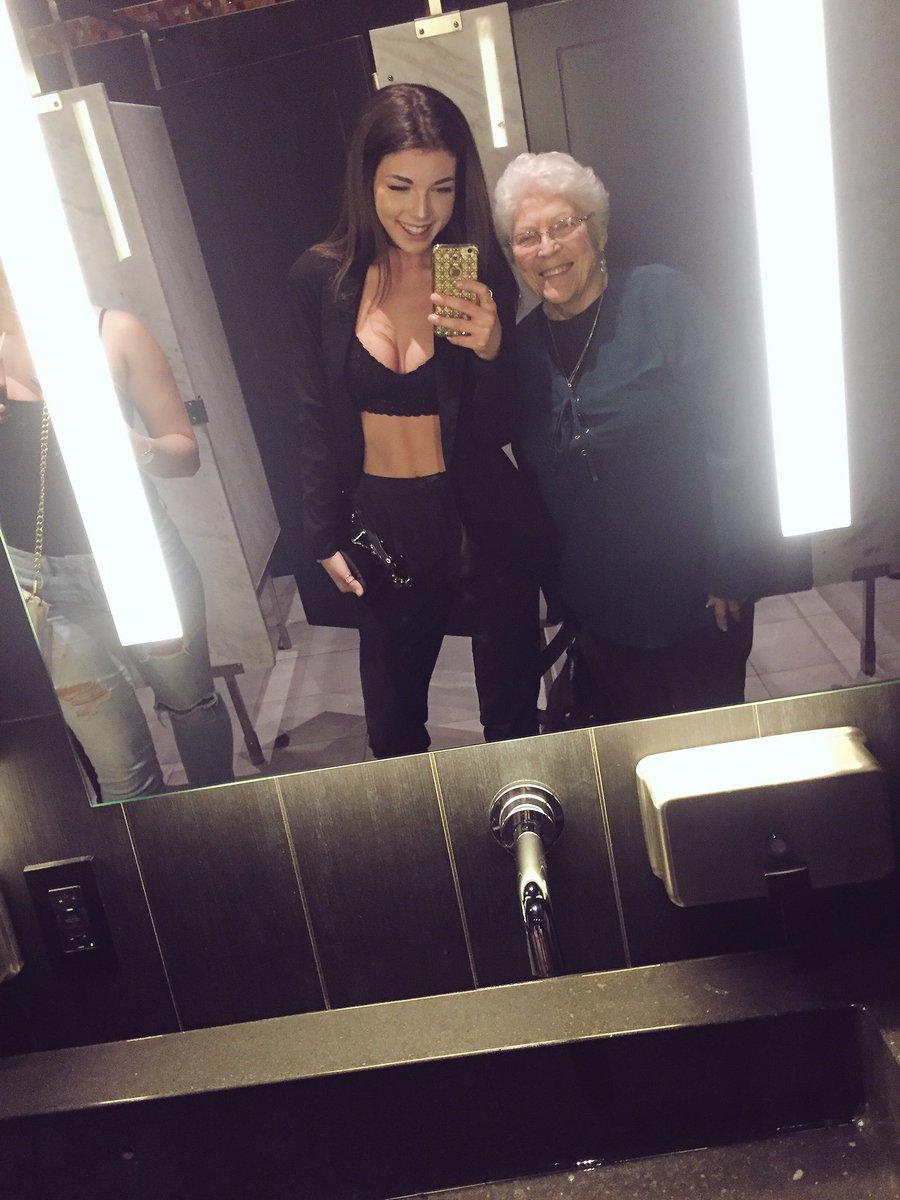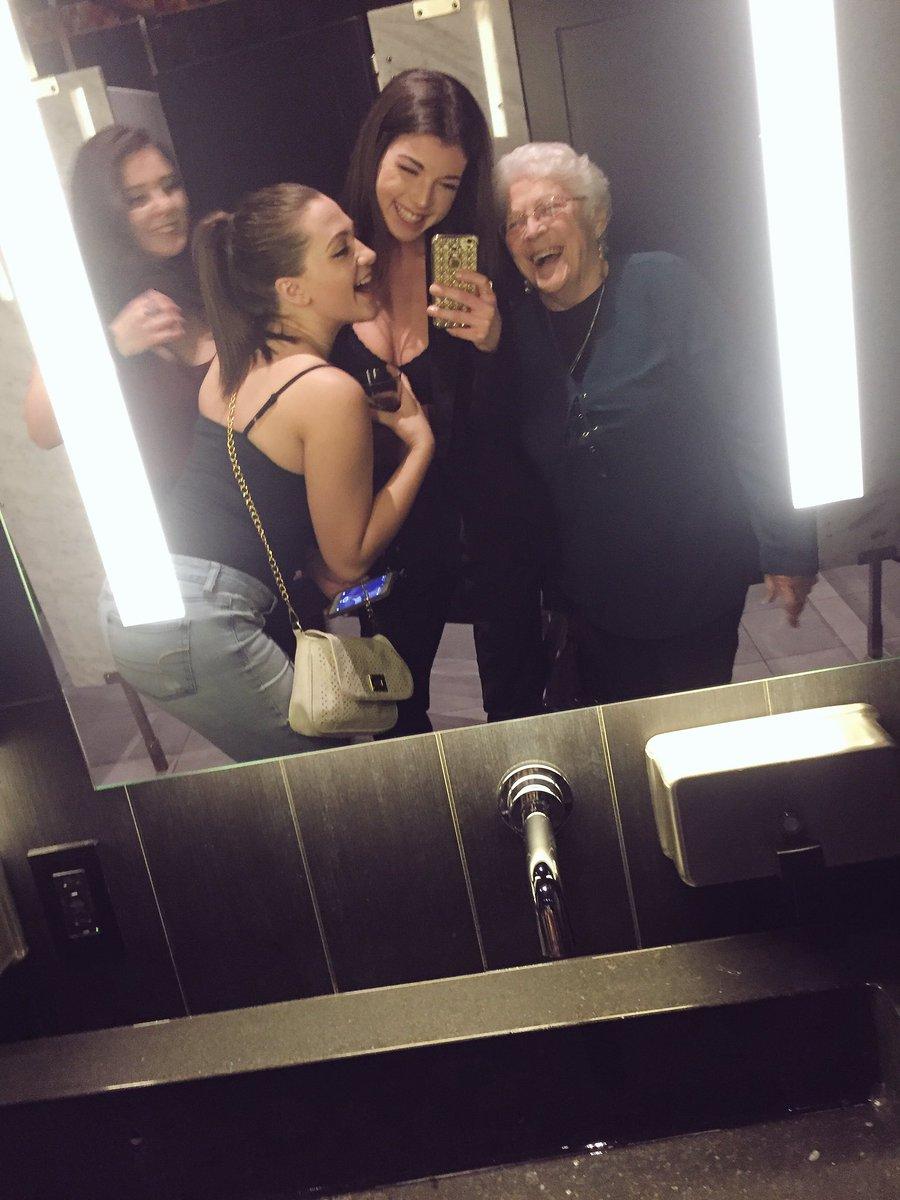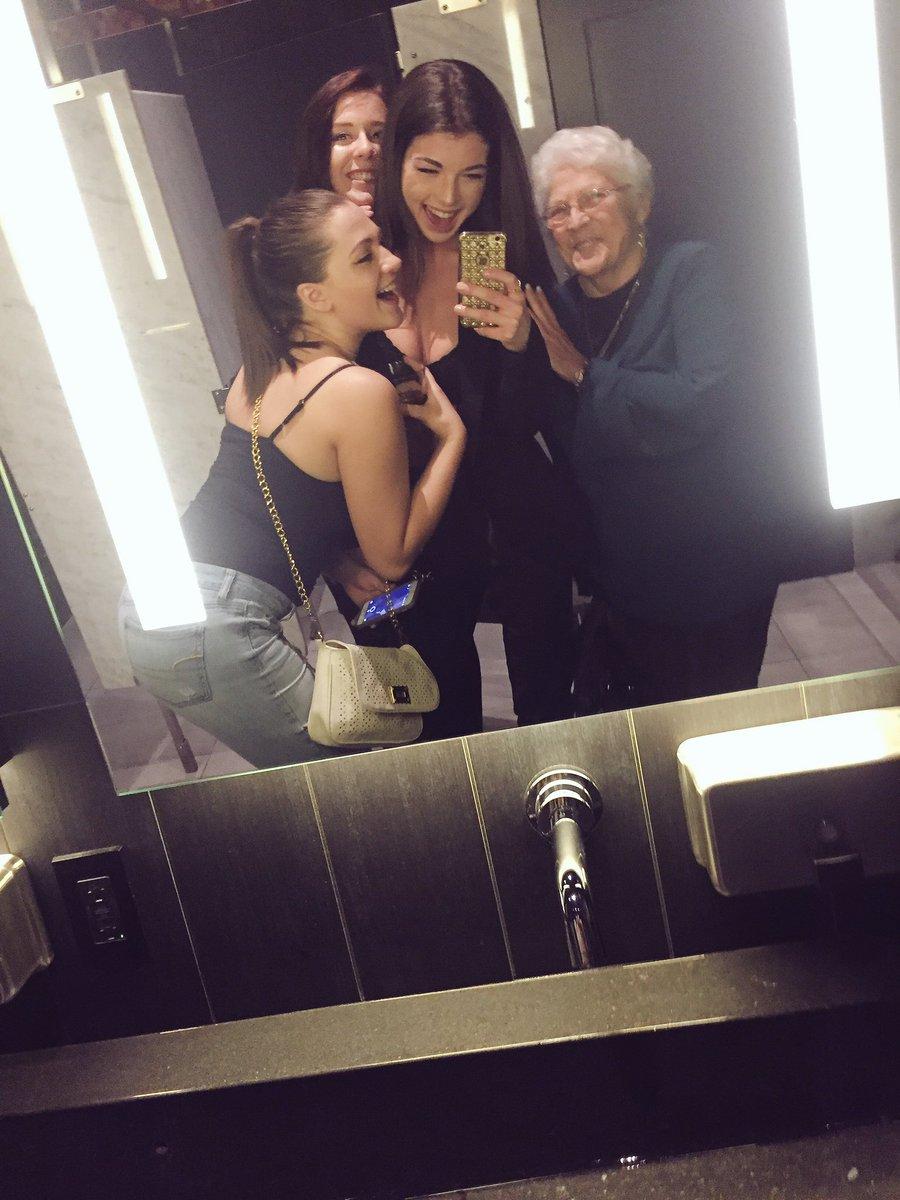 Twitter was touched by the adorable photos and everyone found themselves tearing up a little bit at just how adorable it all was.
And people started sharing cute old lady stories of their own.
But they mostly couldn't get over at just how beautiful and sweet it all was.
And yeah, it's just a bathroom mirror selfie, but it also goes to show that people really haven't changed all that much over the years.