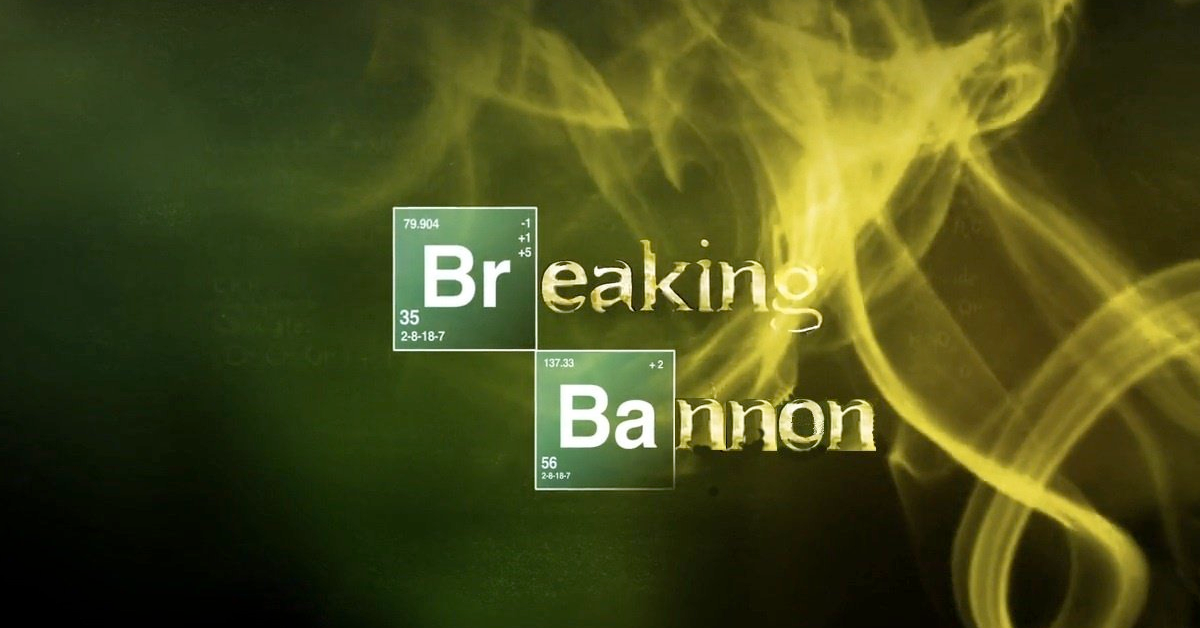 Why Was The Jacuzzi In Steve Bannon's Florida Home Allegedly Covered In Acid?
By Omar Rimawi
While the majority of Trump's cabinet have provided plenty of comic relief, the creepiest among them, in my opinion, is White House Chief Strategist, Steve Bannon, who just got a whole lot creepier. Bannon, who is currently under criminal investigation for voter fraud, hasn't had a fixed home address, and while investigators were looking into his residency status during the elections, one very odd and very alarming piece of information went public.
The statement was made by a former landlord in a Washington Post article centered around trying to understand why Bannon had no permanent address, a fact uncovered while authorities actively look into whether he is guilty of voter fraud or not.
While there was plenty to look into, this was the one piece of information that really caught everyone's attention.
There really aren't many good reasons to fill a tub with acid.
And we've all seen Breaking Bad.
The more you find out, the worse it looks.
Twitter came up with some terrifying possible explanations.
That's an old reference for you younger folks out there.
We're still waiting for someone's attempt at explaining it away.
In case you're wondering, according to the Washington Post, he lost his $9,800 security deposit, and was still short of the actual cost of the damage done. What actually happened, however, remains to be seen.