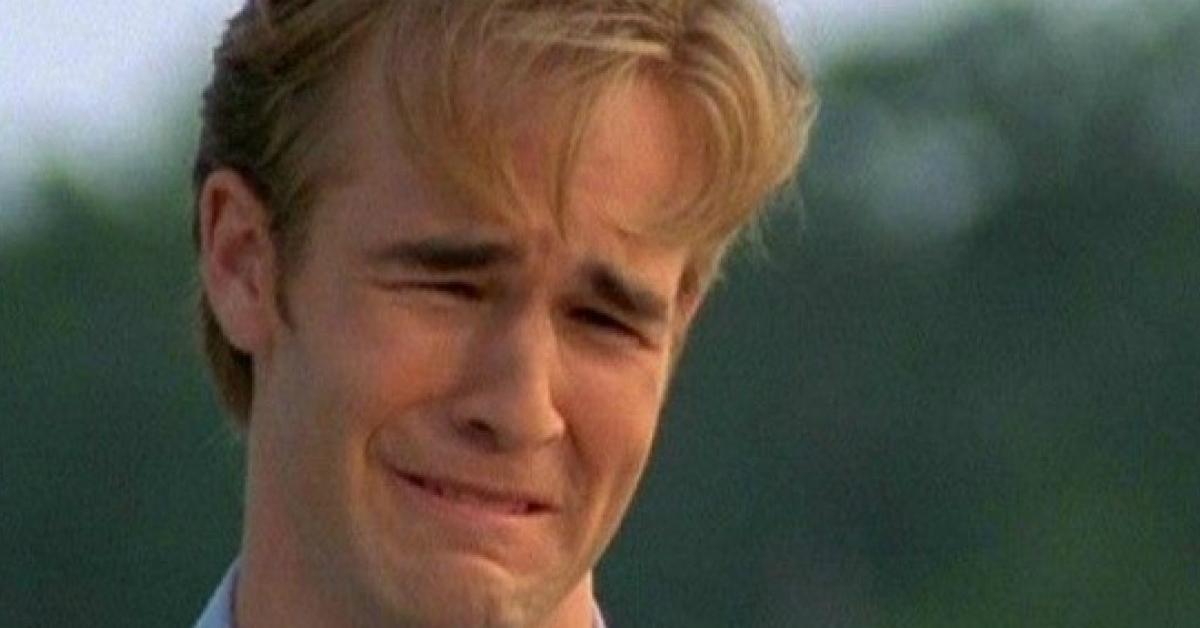 Man Visits Wife's Grave Every Day For Seven Years, Reminds Us Love Is Real
By Mustafa Gatollari
Many people go through life and have relationships, but it seems like only a few people ever fight and stand up for true love.
People stand up for their love in different ways, of course. For example, sometimes demanding that their significant other live their best life and go after their dreams is the most loving thing to do. Other times, you'll want to give them little gifts to let them know that you're thinking of them. But what happens to true love when one of the lovers passes away? This Tennessee man doesn't let death get in the way of honoring his late wife.
78-year-old Fred Gilland has been visiting her grave every day for the past seven years.
"I just loved her from the first time I seen her," Gilland said in an interview with WCMH-TV.
The couple met 51 years ago. Gilland admits that when his wife, Janice, passed away, he "didn't feel like living anymore."
Gilland, however, made a promise to his wife that he would be with her until the very end, and so far, he's made good on that promise. Which is why he makes sure that no matter what happens, he visits her grave once a day.
"I don't do anything else until it's time to come out here."
Most people in Fred's town have gotten to know him by visiting him in the cemetery and hearing him wax on about Janice. Fred praises his late wife's voice, saying that he hopes she's singing with Elvis in the afterlife.
As for words of advice for couples? He says that no matter how hard it gets, if you find someone you love, to work through all of your troubles because in the end, it's worth it. Now, if you'll excuse me, I think I need a tissue.