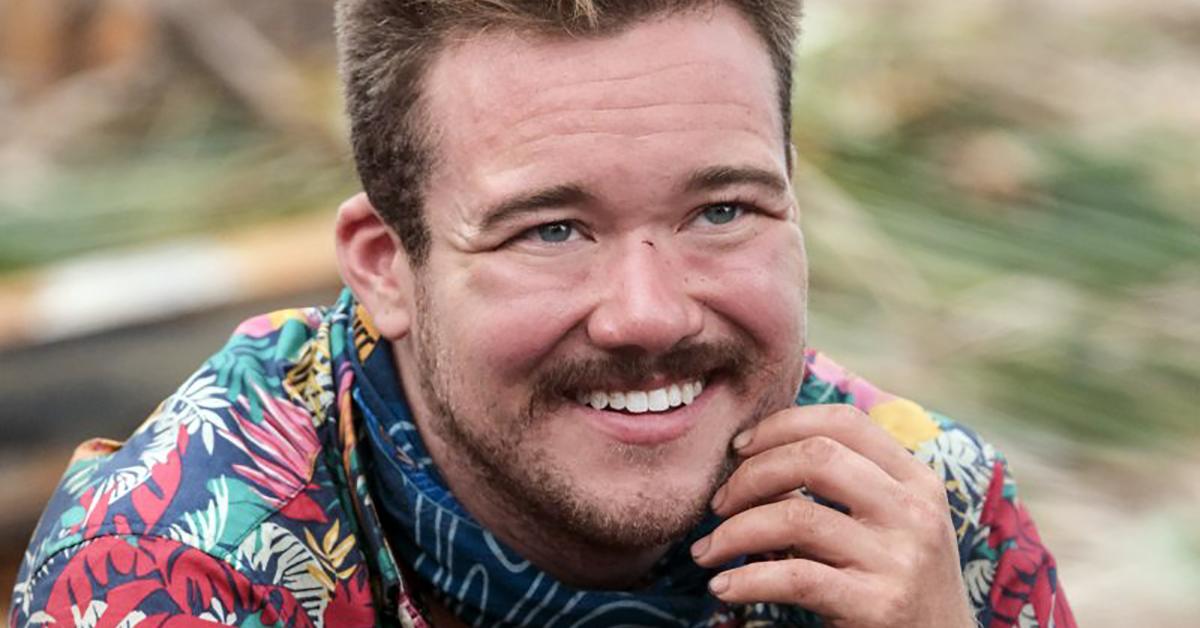 'Survivor' Contestant Outs Competitor Zeke Smith As Trans On National TV
By Mark Pygas
On Wednesday night's Survivor, trans man Zeke Smith was outed by a fellow contestant during the show's weekly elimination. Jeff Varner, who faced elimination, asked Smith: "Why haven't you told anyone here you're transgender?" Suggesting that withholding this information from the group made him untrustworthy and worthy of elimination.
Jeff Varner issued an apology on Twitter after the show aired, saying: "I was wrong and make no excuses for it. I own responsibility in what is the worst decision of my life." He went on to add that "outing someone is assault."
"In calling me deceptive, Varner invoked one of the most odious stereotypes of transgender people, a stereotype that is often used as an excuse for violence and even murder."
"In proclaiming, 'Zeke is not the guy you think he is,' and that 'there is deception on levels y'all don't understand,' Varner is saying that I'm not really a man and that simply living as my authentic self is a nefarious trick. In reality, by being Zeke the dude, I am being my most honest self — as is every other transgender person going about their daily lives."
He also posted to Twitter after the moment aired.
Social media largely condemned Varner's actions, and Survivor, for deciding to air the moment, and teasing it in their promotional material.
There's no doubt that the producers share some of the blame for deciding to air the moment on national television. In fact, many allies of the trans community feel that airing this moment was particularly cruel.
Given that 40 percent of trans adults report attempting suicide at least once, and that trans youth are more likely to be bullied, harassed, and even end up homeless, it's important to remember how vulnerable and marginalized the trans community is as a whole. Many allies feel that using the "reveal" of a trans person to gain viewers or create drama feels trite in comparison to the very real dangers and struggles trans people in America face every day.
While it seems that Varner has learned his lesson, and Smith is taking the situation in tremendous stride, we hope we're moving in a direction where this doesn't happen again.