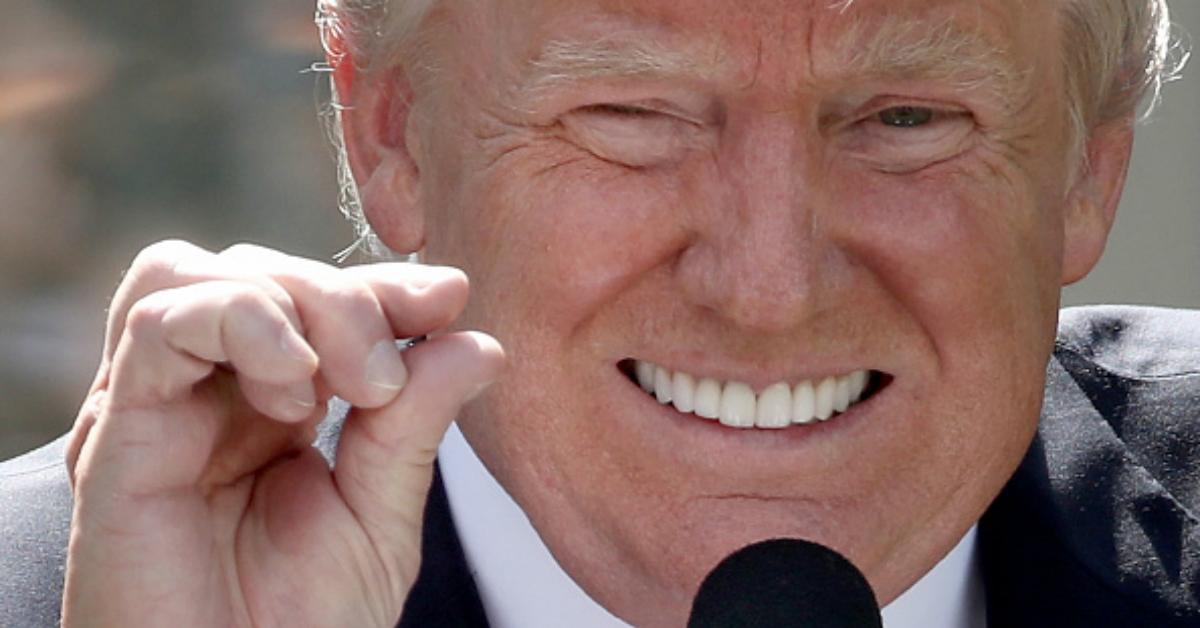 No One Roasted Trump Harder For His Paris Accords Decision Than The Weather Channel
By Mustafa Gatollari
Imagine telling a doctor how he's supposed to perform open heart surgery. They dedicated their entire lives and all of their finances to become experts in that field of study and practice. Knowing that, it would be insane for me, you, or anyone to not only question their skillset, but outright deny their ability to perform their job and instead opt for a sitting in some hot springs because folklore states that the earth will heal the heart that way.
If the above scenario seems completely ridiculous and downright idiotic to everyone, then why do people suddenly shift gears when scientists start speaking about climate change and global warming as if it were nothing more than a hat trick argument they pull out to fool the public into adopting changes that would benefit the future of the planet and its inhabitants? Well strap in, folks.
The Donald explained the reasoning behind his unpopular plan by saying, "I was elected to represent the citizens of Pittsburgh, not Paris," but when Pittsburgh itself is telling Trump that they stand behind the Paris climate accords, well, it's difficult to understand just who benefits other than some businesses who are restricted by the agreement's policies.
There have also been tons of US-based businesses, individual state governors, senators, and members of Congress who've vowed to abide by the regulations put forth by the Paris accords for the good of the planet.
But it was The Weather Channel who took one of the most surprisingly shade-filled and savage responses to Trump's announcement - and people are loving it.
That's because TWC basically dedicated its entire homepage to roasting Donald Trump with individual stories and blunt headlines that spell out how wrong he is.
It's hard to imagine a time when meteorologists were so political, but who has better knowledge of the very real and severe impact of global warming?
This Twitter user perfectly explains why it's such a big, big move.
And it appears to have had the desired effect.
Of course, the jokes came rolling in.
It was a pretty big statement made from a source no one would have expected.
Which is probably why it's so, so good.