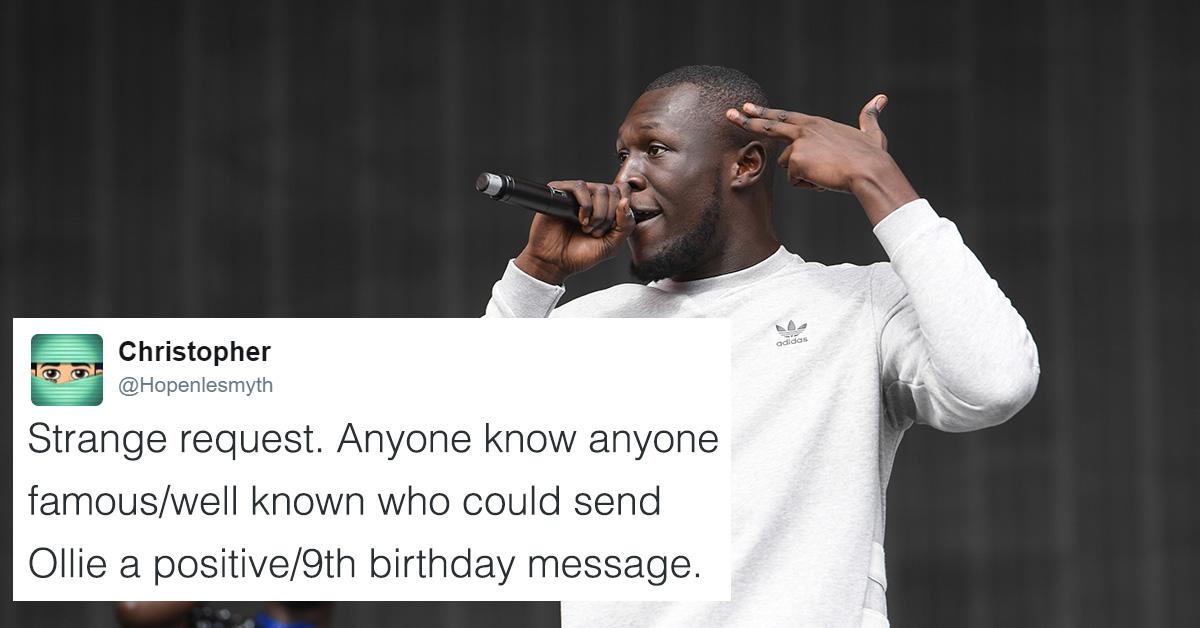 Dad's Plea For Positive Messages For Bullied Son Goes Way Further Than He Expected
By Mark Pygas
Dads, much like moms, have a human instinct to protect their young. When it comes to bullying and violence, it seems that is where dads really step up to try and instill the confidence or help any way they can. It can be very frustrating as a parent to deal with though because you can feel powerless knowing that you can't really fight the battle for them. Sometimes it can be meant to help but could actually do more harm than good and other times, it can be really beneficial and people can rally with you. There is no real way to tell but it is always right to do something to try and help. There are way to many suicides linked to bullying and a lot of the time, it can be stopped in its tracks at an early stage.
Anyone who was bullied as a kid will know how lonely it can feel. So in an attempt to show his son that the world is a kind place, Chris Hope-Smith, from Leeds in the United Kingdom recently took to Twitter to ask his handful of followers if anyone knew a celebrity who might be able to send his son a birthday message.
And things got out of hand quickly. Within a day, this tweet has acquired more than 14,000 retweets and 34,000 likes.
And the messages of support started rolling in, including from the England football club.
As well as Olympian Tom Bosworth, who offered to meet up with Ollie and bring a birthday present.
Astronaut Tim Peake sent his well wishes...
As well as Simpsons animator Eric Keyes.
And a myriad number of other celebrities.
Ollie's mother, Natalie, took to Twitter to express her shock at the response her husband's tweet had received.
What an awesome birthday gift.