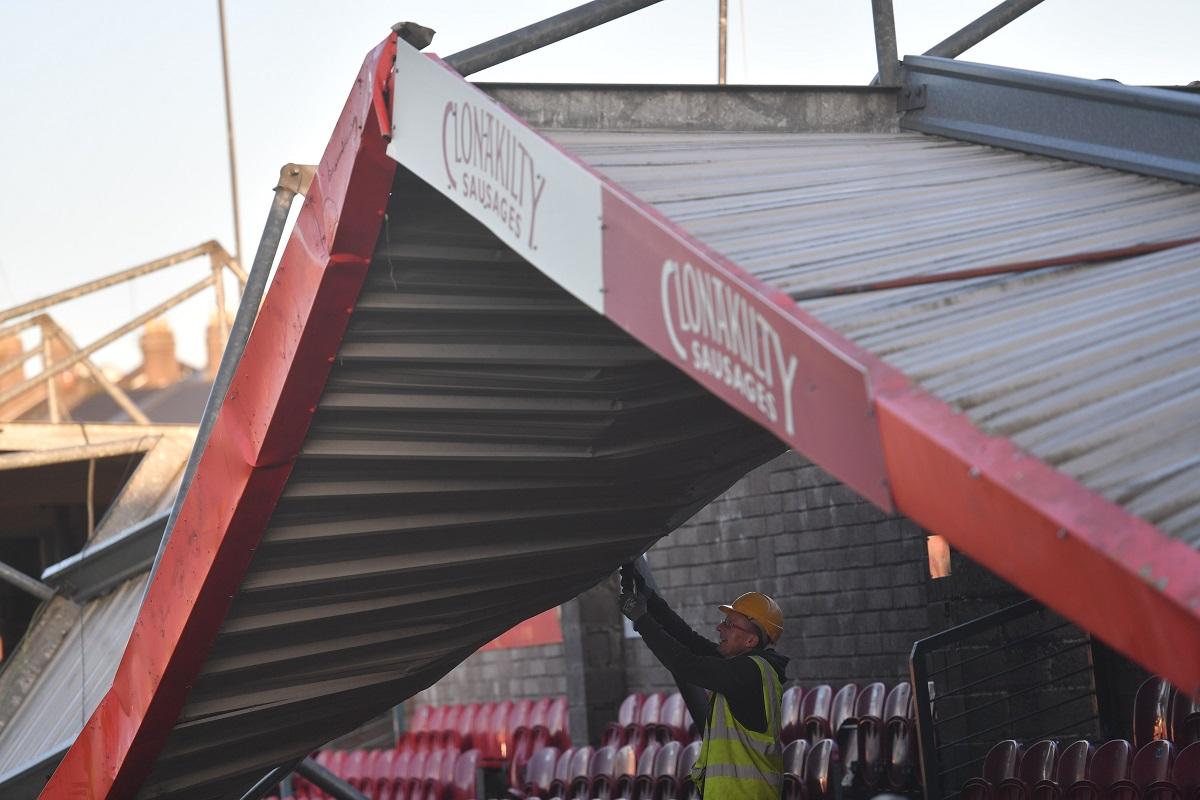 Video Shows Hurricane Ophelia Ripping The Roof Off An Irish School
By Mark Pygas
The remnants of Hurricane Ophelia hit the British Isles on Monday, with winds of up to 70mph across Ireland.
Three people have been killed, and all schools in Northern Ireland and the Republic of Ireland have been closed since Monday. That turned out to be a wise decision, after Eoin English of the Irish Examiner revealed footage of the roof being blown off Douglas Community School in Cork.
Nadine O'Regan of The Sunday Business shared footage from another angle.
Here's what the aftermath looked like...
Thankfully, no injuries were reported. But Twitter was still pretty shaken.
Hopefully no one else is injured.