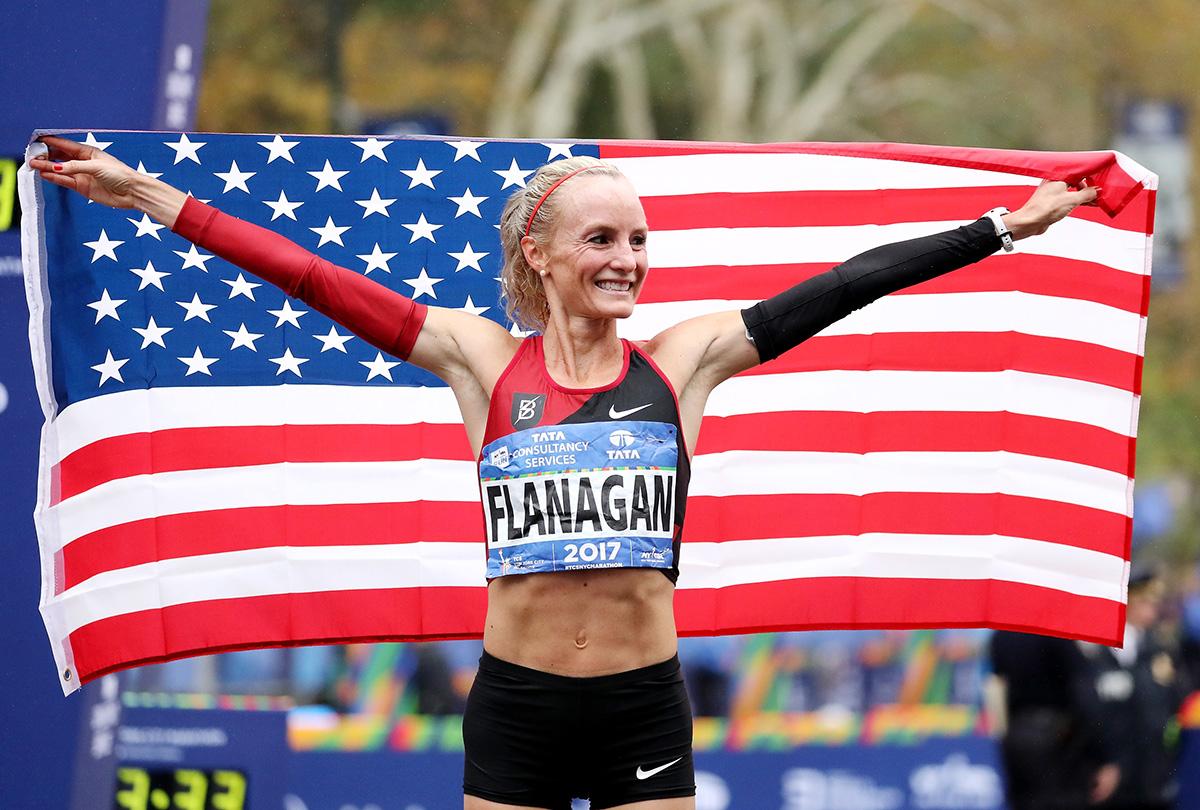 U.S. Woman Wins New York Marathon For The First Time In 40 Years
By Mark Pygas
The New York Marathon has been taking place annually since 1970 and travels throughout the five boroughs of New York City along it's course. It's considered the largest marathon in the world with over 52,000 finishers in last years race. Men have dominated the race mostly but this year that changed.
A U.S. runner has taken first place in the women's New York Marathon. Notably, she is the first U.S. woman to win the marathon since Miki Gorman won back-to-back races in 1976 and 1977.
Shalane Flanagan placed second in 2010, but took top place this year with a time of two hours, 26 minutes, and 53 seconds.
As you can imagine, she was pretty happy.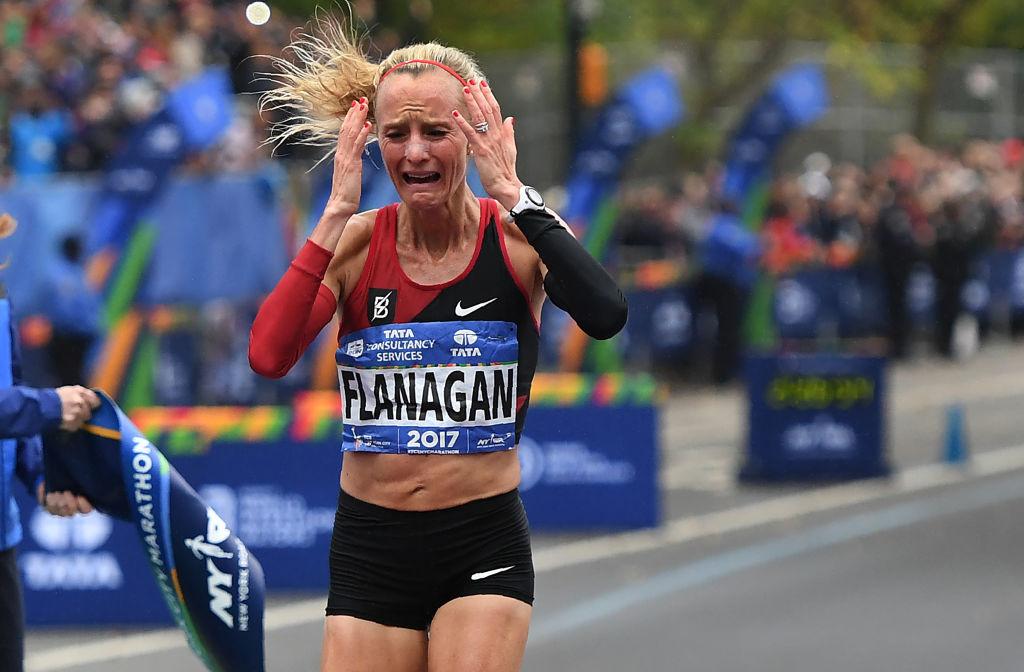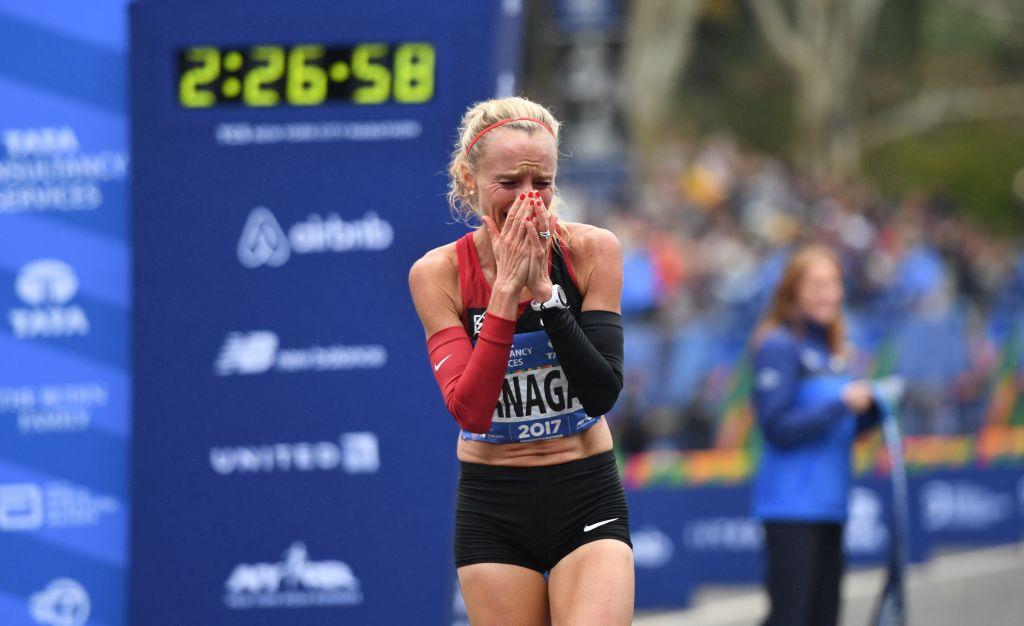 The 36-year-old said on the podium:
"It's indescribable. It's a moment I'm trying to soak up and savor.''
"This is the moment I've dreamed off since I was a little girl.'
Flanagan finished sixth in the marathon during the Rio Olympics, but hadn't raced since due to injuries. Flanagan has said she might retire if she won in New York, but hasn't announced any plans since her victory.
Flanagan finished a minute faster than her main rival, Kenyan Mary Keitany, who took the women's title in 2014, 2015, and 2016. There didn't appear to be any hard feelings, with the two hugging on the podium.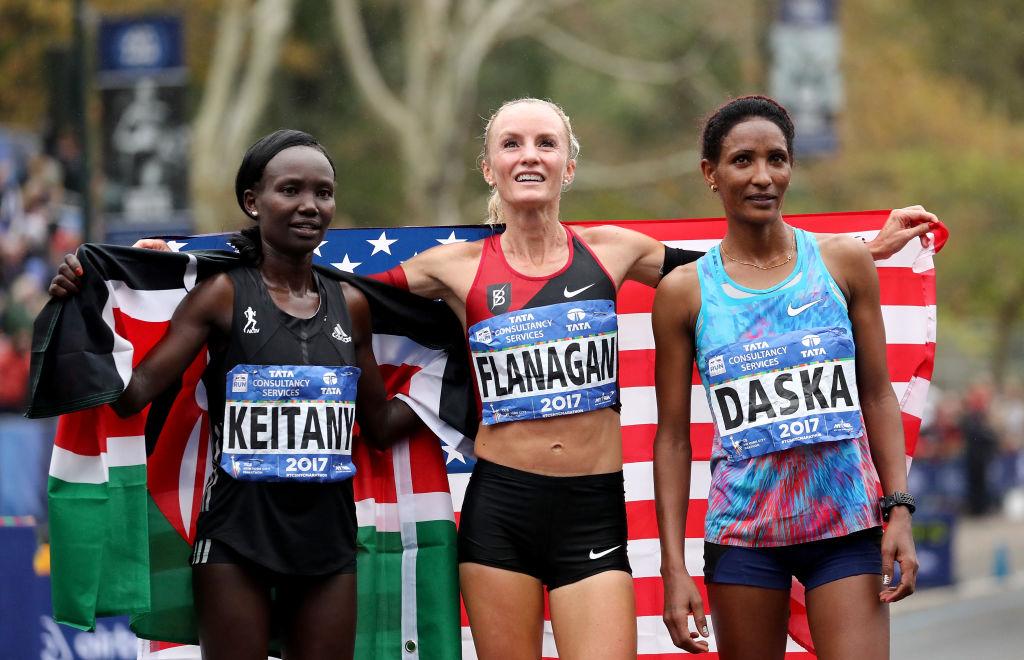 Geoffrey Kamworor of Kenya won the men's race, beating fellow Kenyan Wilson Kipsang by 3 seconds.
The race went on without interruption just five days after a terror attack in which a man mounted a bike path in a van and killed eight people. Hundreds of extra police were present at the event according to New York Mayor Bill de Blasio, who said:
"New York City said strongly we're not giving into terrorists. That's a message we're sending the whole world.''