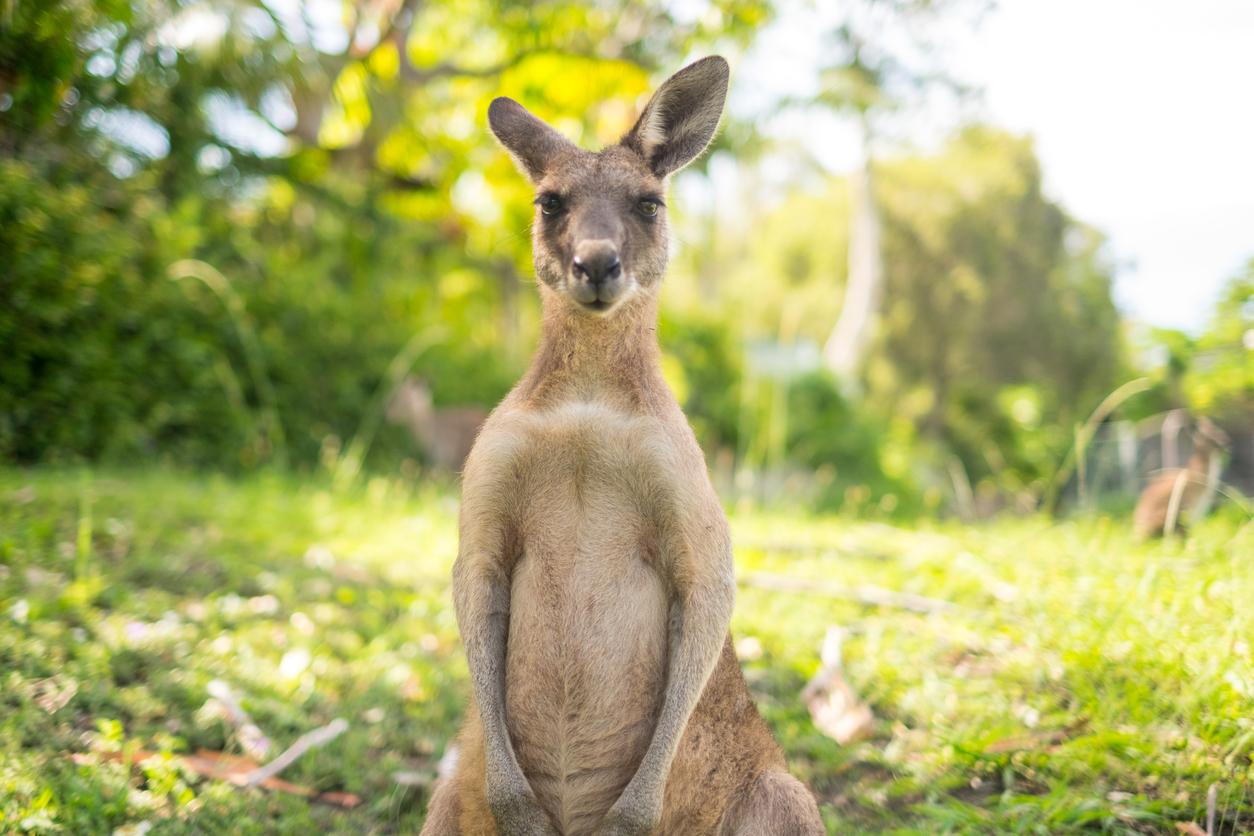 Elderly Man Injured After Feeding Angry Kangaroo Toast, And We've All Learned A Valuable Lesson
By Mark Pygas
Kangaroos can be absolutely vicious. While they usually only attack because they need food or out of self defense, they pack some serious muscle and their kicks and punches can be deadly. Like seriously why would anyone ever approach them? Most Aussies will tell you Kangaroos are just something you never mess with. There's been reports of drunk people going out of there way to pick fights with them -- and losing. It's quite funny but truthfully super dangerous cause there's a pretty good chance you're going to get seriously injured.
There have been a number of kangaroo attacks in the past, with at least one fatal attack in 1936 when a hunter was killed trying to rescue his two dogs.
Yes, they may be cute, but they're still wild animals and they have no interest in helping you take that selfie or even taking your paltry scraps of food.
An 80-year-old man from Bendalong, Australia, is learning this the hard way after he suffered multiple cuts to his lower legs in the attack while feeding a local kangaroo a piece of toast. Not smart my dude!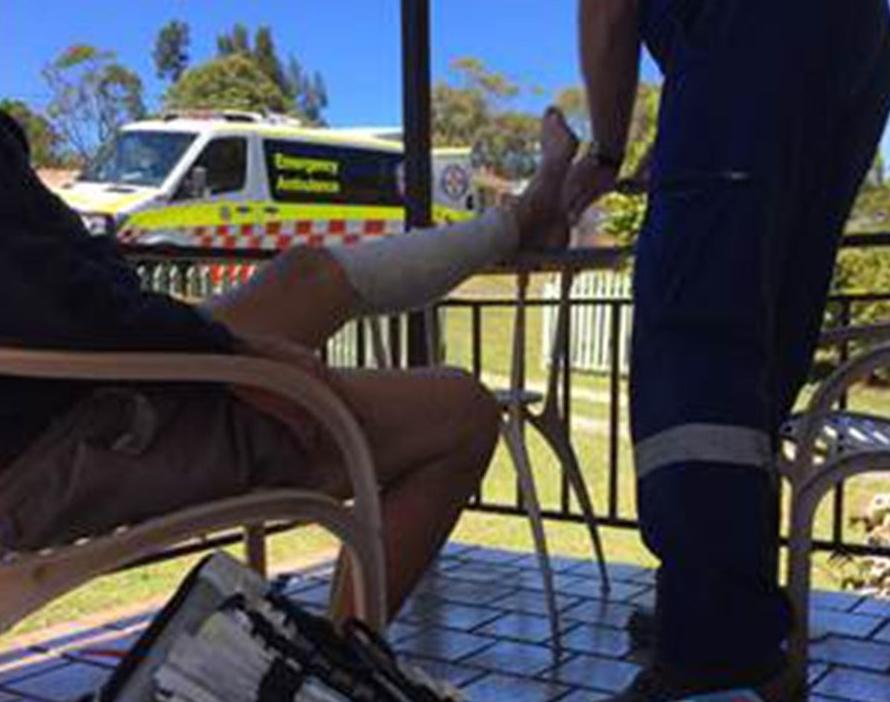 The man, who fed local kangaroos every morning, was treated at the scene and sent to Milton Ulladulla Hospital after they decided enough was enough of the dude trying to force food on him.
The kangaroo continued to hang out nearby while this all went down.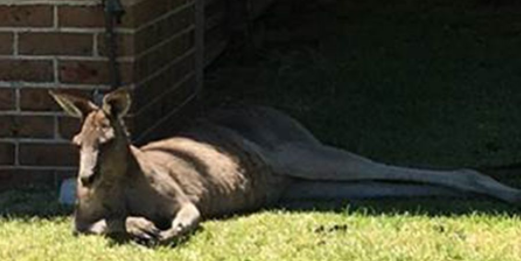 Rob Hilliar, an attending paramedic, said:
"He's a lovely bloke who spoils them a little, feeding them jam and cream on toast."
"On this occasion one of the roos was in a bad mood and pushed him over."
NSW Ambulance service have dealt with 38 incidents involving kangaroos between August and October this year.
Most involved collisions with vehicles.
They're not just cute animals, people!