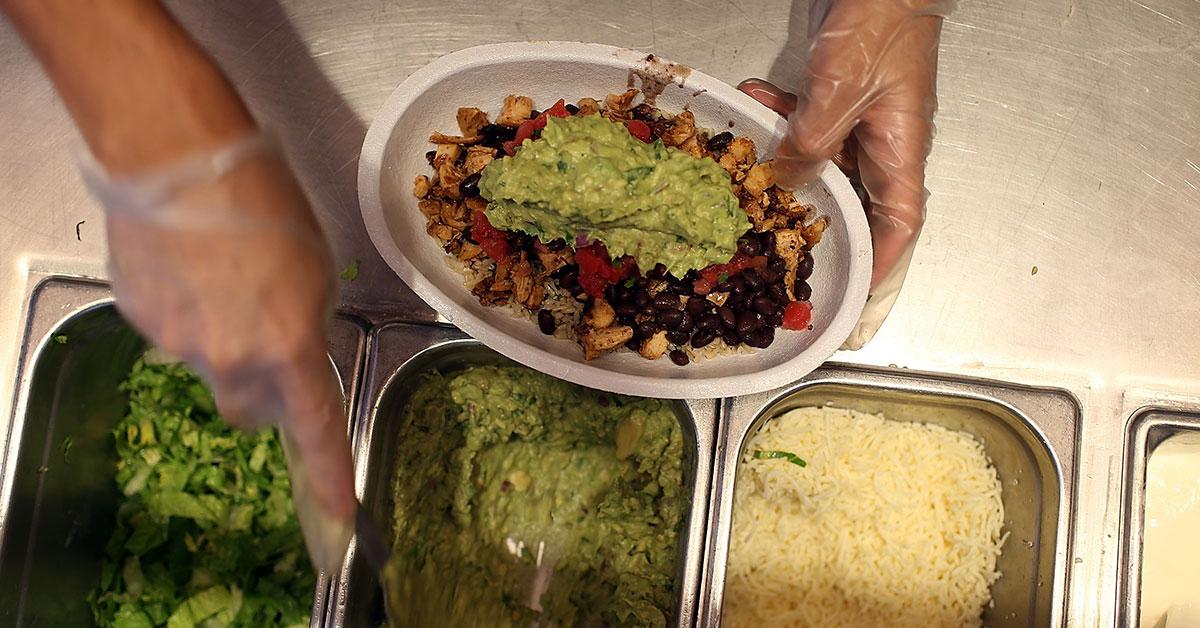 Chipotle Employee Recognizes Man She Alleges Robbed Her After Taking His Order
By Zachary Brenner
Any good thief will tell you that it is important to lay low after you commit a crime. However, sometimes doing the most ordinary of tasks can still get you caught afterwards. Sometimes it's the thrill of them returning to the place they did the deed thinking they won't get caught. It's actually a thing and more times than not a criminal actually does it. Then you've got your just plain dumb criminals. The ones that end up in fail compilations on the Internet for just being so brain dead they decide to take stupid risks.
Recently in Brooklyn, New York a robbery victim recognized the man who allegedly robbed her months earlier when she took his order at Chipotle. A few months ago, the victim, who has not been identified, was in her home with her two roommates when three robbers came in through the fire escape, tied them up, covered them with a blanket and made away with $1,500, according to the NYPD. Guess he just couldn't resist getting himself a burrito.
After she recognized the man at the Chipotle in the King's Plaza shopping center she confronted him, at which point he reportedly took off running from her. However, security cameras caught footage of the man, which has since been shown to police, who now know who they are looking for. We'll go out on a limb and say he regrets this visit.
Commenters on the internet are saying they would have handled the situation differently.
Who can say exactly what would have been the best way to handle things? The most important thing is that the investigation is now moving in the right direction.
The NYPD is asking people to call Crime Stoppers if they have any tips relevant to the investigation.