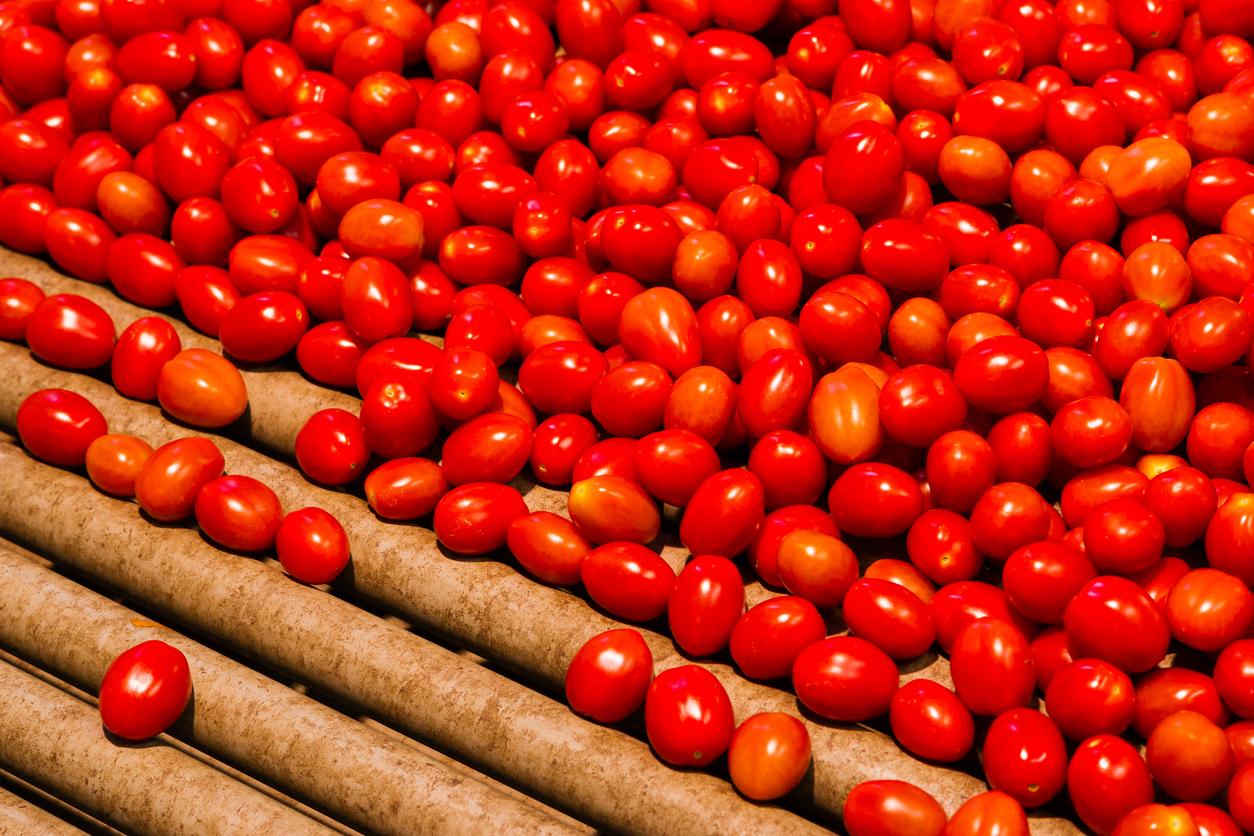 People Are Obsessed With Tomato Sorting Machine Doing Its Thing--And We Can See Why
By Mark Pygas
Robots are taking over the world. According to one study, over 70% of Americans are afraid of robots taking control of human tasks. And the chances are, a robot is going to take your job in the next few decades. It's already happening at farms around the country, with automation being the obsession of pretty much every major company as they are scared of falling behind the competition if they don't evolve. Uber is spending millions on self-driving car technology, so are companies like Tesla who already have advanced settings for self driving. Delivery companies like Dominos are also trying to capitalize on it, testing out automated cars that will deliver pizza to your house, all you have to do is walk to the car, put in your pin number and boom -- pizza! You don't even have to tip. So as we move into the future, it's becoming more and more evident it's a robotic world. It could be a bad thing as many entry jobs will become obsolete, but the future is always happening. On the bright side. sometimes it's oddly captivating to watch the machines work. The precision needed for some tasks is unparalleled. How can they pick out a bad fruit among thousands of others? Technology is just that crazy.
So with all the advancements, this one particular machine has gotten people pretty obsessed. And it's easy to see why because we just can't stop looking at it...
People are pretty obsessed.
Others are concerned about the inevitable robot takeover.
We welcome our new mechanical overlords. Hopefully all the machines of the future are this much fun to watch cause it'll make our transition into the automated mechanical world a much easier pill to swallow.