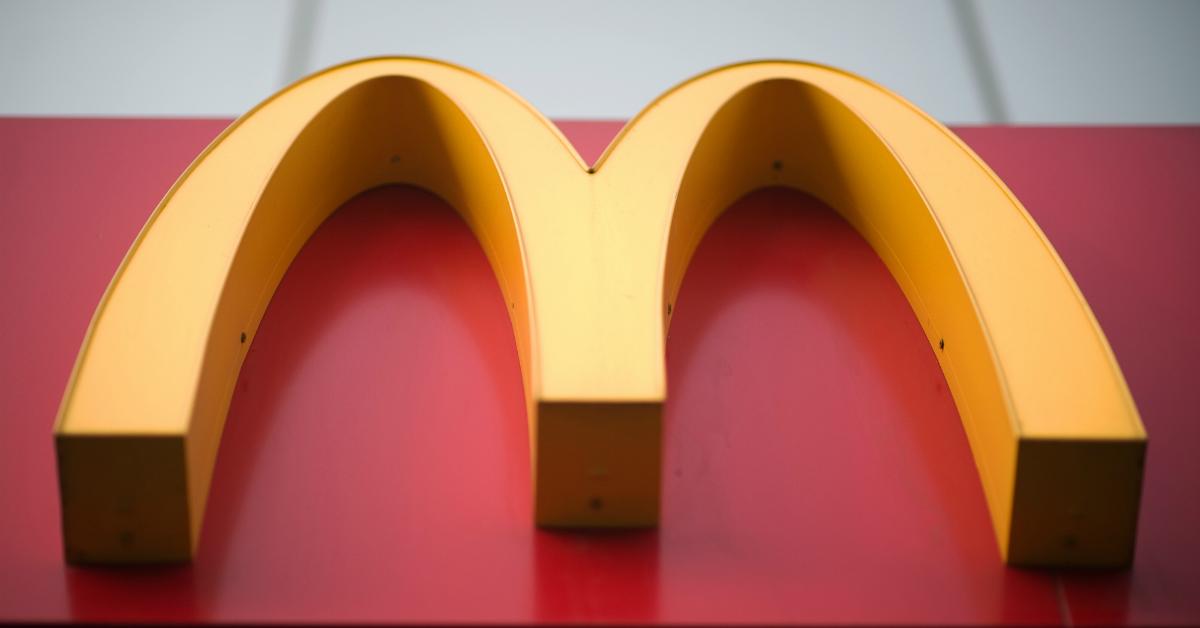 McDonald's Adds A Permanent Vegan Item To Its Menu In Two Countries—And We're All About It
By Mustafa Gatollari
When you think of veganism and fast food, you probably think of protesters standing outside of a restaurant decrying them for their mass food production practices, and maybe a lack of consideration for their dietary needs. Typically people committed to a vegan lifestyle aren't the people you'd expect to see waiting in line at the drive-thru, but it looks like that may finally change thanks to a pretty big change that McDonald's made to its permanent menu.
Now, vegans might find some comfort in the fast food chain offering up a permanent menu item that they'll be able to get — as long as they're in Sweden or Finland, that is.
Meet the answer to any vegan's problem: the McVegan burger.
If you're wondering what the McVegan burger is, it's a patty that's made entirely out of vegetables. The sauce on the burger is also vegan, something Mickey D's Finland website calls "McFeast Sauce."
Tomato, shredded lettuce, and pickles rounds out the burger. The bun, of course, is also vegan.
As of now, the burger's only available in the two aforementioned Scandinavian countries, however, a UK spokesperson for the brand says that any decisions to introduce the McVegan will be a "country by country decision."
Depending on where you go in the world, McDonald's menu varies greatly. If you're in Egypt, for example, you can enjoy a delicious McFalafel.
In Saudi Arabia, the McArabia chicken puts two chicken patties in an Arab flatbread.
McDonald's India also has a pretty extensive vegetarian menu for its customers, with this fried Big Mac stack looking thing.
Along with double chicken patty sandwiches.
I mean, there are so many different options out there that will probably never arrive stateside.
Any specialty items in particular you're hoping come to America?