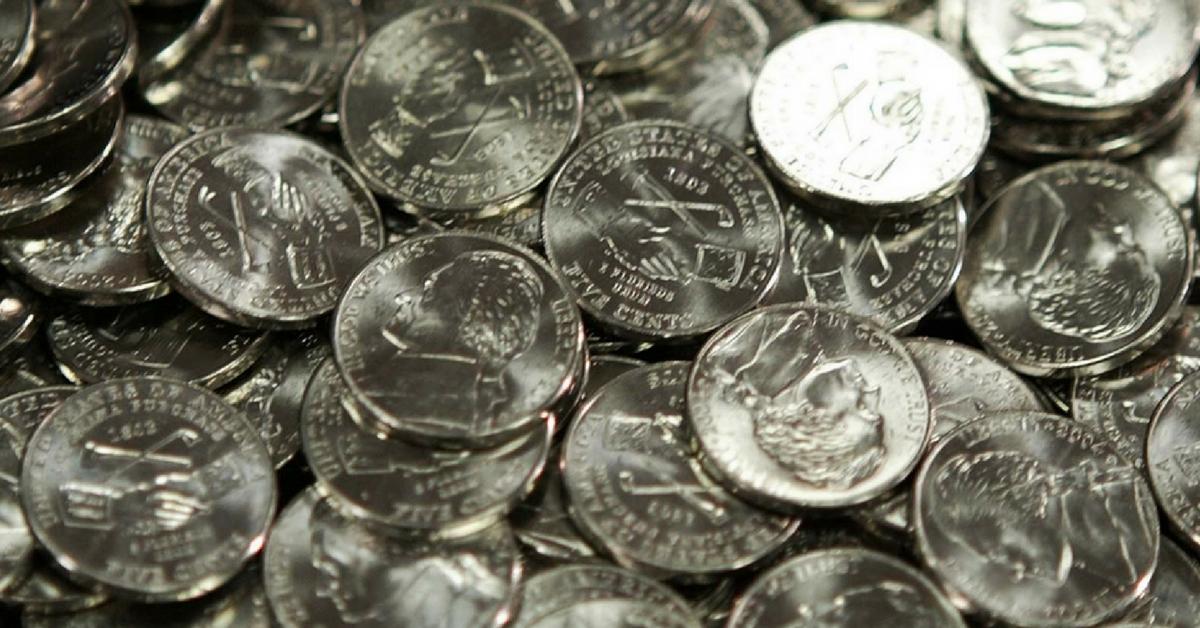 President Trump's Official Presidential Coin Leaks Online―And Our Eyes Are Rolling
By Chet Dawson
You may not have heard of the presidential "challenge coin" but indeed, presidents have had these coins made in order to hand out as mementos to people they meet, particularly members of the military.
In the past, these coins have generally been inscribed with the motto 'E Pluribus Unum' or "out of many one." But this year the challenge coin got a makeover...
...of the Trumpian variety...
As the Chicago Tribune captions this photo, "Trump personally involved in redesign of presidential challenge coin, scrapping national motto, 'E pluribus unum,' and replacing it with 'Make America Great Again'."
Which is super insane when you think about it. Who goes around changing Latin phrases that have been in the country forever in favor of their personal, and honestly strange slogans?
The presidential seal has been replaced by an eagle bearing President Trump's signature. The eagle's head faces right, not left, as on the seal. The 13 arrows representing the original states have disappeared. And the national motto, "E pluribus unum" — a Latin phrase that means "Out of many, one" — is gone.
Instead, both sides of the coin feature Trump's campaign slogan, "Make America Great Again."The changes don't stop there. In addition to his signature, Trump's name appears three times on the coin, which is thicker than those made for past presidents.
And forget the traditional subdued silver and copper: Trump's coin, a White House aide marveled, is "very gold."
It's a minor interruption from a larger program of Trumpian headscratchers, but the internet is not on board with this - the AV Club wrote an article on the subject called 'Big, Stupid Man Now Has His Own Big, Stupid Coin'.
Twitter was pretty much on board with that assessment...
Nope, not The Onion, we wish.