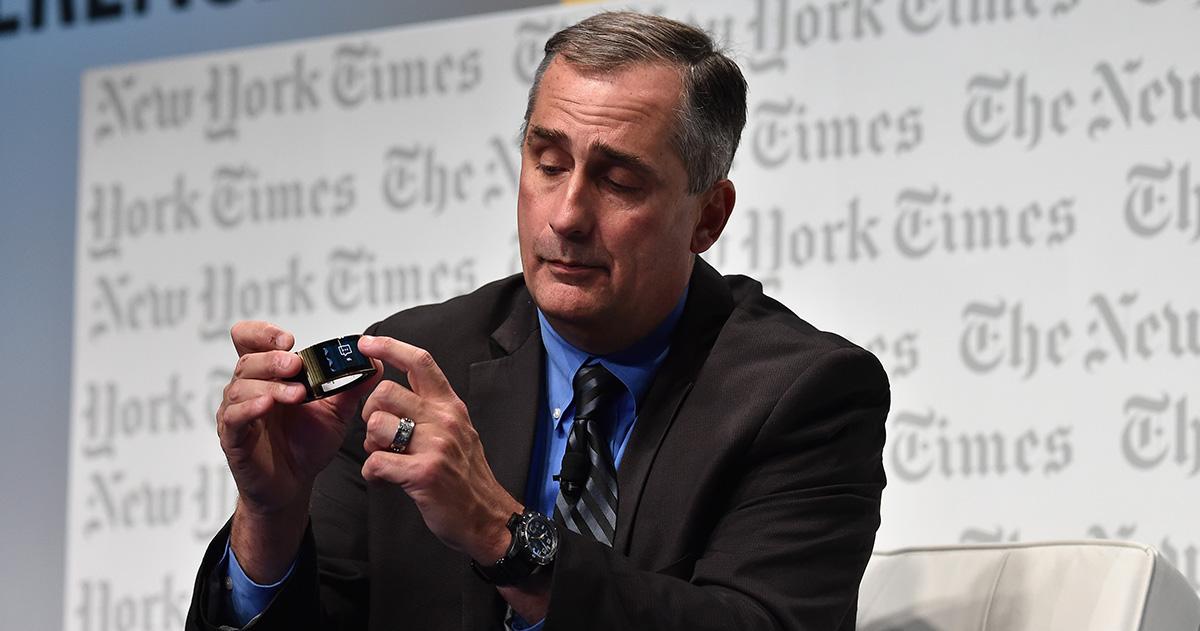 Intel's CEO Sold a Ton of Stock Ahead of Chip Security Flaw News — And Things Look Grim
By Mark Pygas
Yesterday, reports emerged of a security flaw in Intel computer processors that will require an update to operating systems to fix. The Register reports that software updates are required for both Windows and Linux systems, and performance of a machine will be affected.
The security flaw was first discovered by Google researchers, who informed Intel of the issue in June.
The exact detail of the bug is being kept confidential until it's fixed, but the issue is reportedly present on Intel processors manufactured over the past decade, which would mean many different systems will need fixes.
Though some experts suggest that any fix may make processors perform slower than they had before the issue was discovered.
Intel shares fell sharply after the news was made public. Stock prices went down about 3% in the last five days.
And it could be about to get worse. Intel's CEO reportedly sold $39 million worth of company stock and options after he was informed of the security flaw, but before the news was made public. The sale netted him about $25 million.
Business Insider reports that in late 2017, Brian Krzanich sold as much stock as he is contractually allowed. Executives selling stock is nothing new, but the amount that he sold and the timing has raised suspicions.
The sales were part of a 10b5-1 plan, which was created on Oct. 30, just a month before Krzanich sold the shares. The 10b5-1 is a plan that allows executives to sell stocks at a pre-determined time to avoid being accused of insider trading.
Intel representatives have responded by claiming the sale was part of the CEO's stock plan. But Business Insider points out that the plan would have been put into place at the end of October, well after the company had been informed of the security issues.
Unsurprisingly, this didn't look great to social media users.