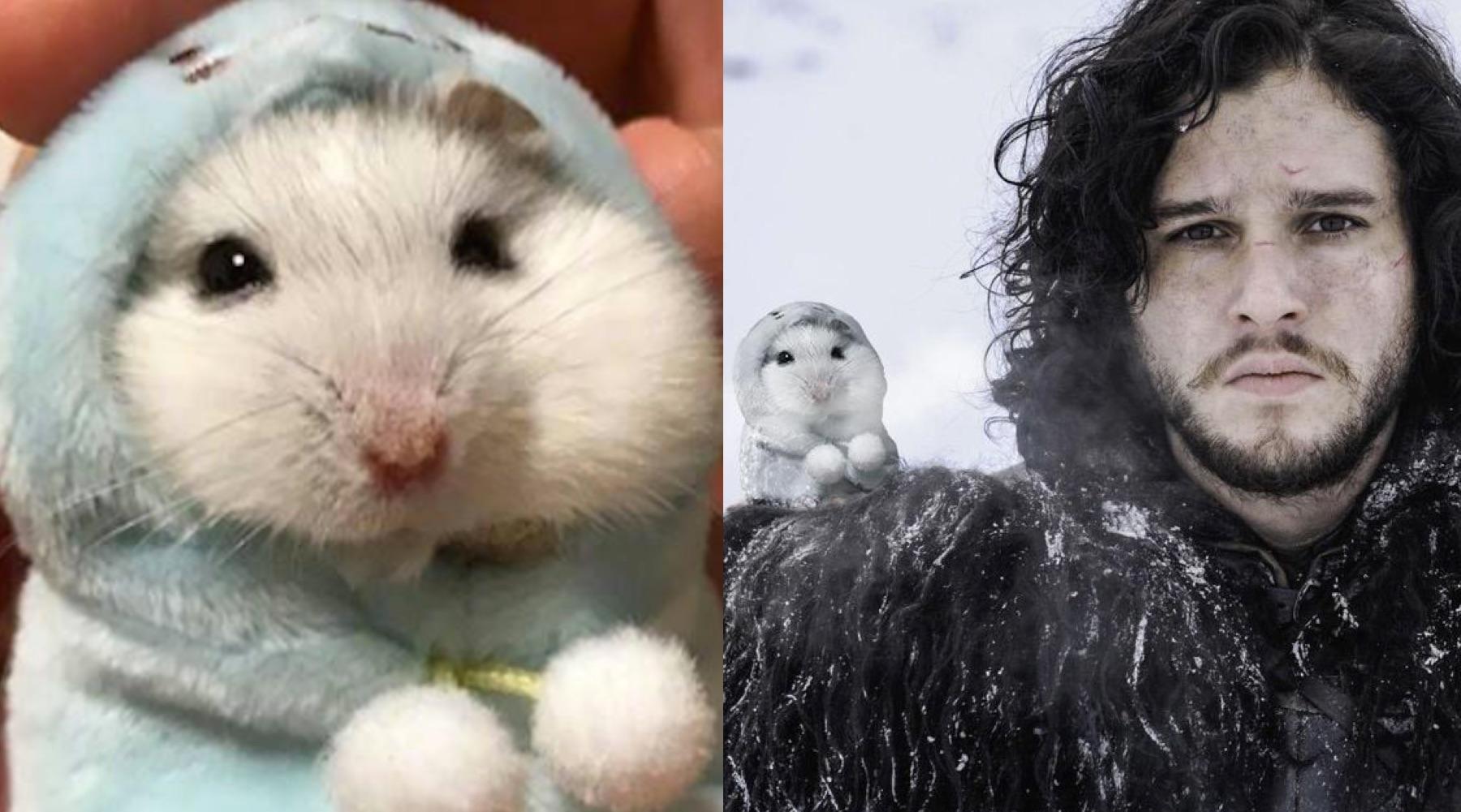 This Hamster In A Hoodie Went On Epic Adventures In A Photoshop Battle
By Aimee Lutkin
Reddit user RationalIdiot offered a very special sacrifice to the alter of Photoshop Battle with this incredible picture of a hamster dressed up in a cozy little hoodie. In my opinion, this photo doesn't need to be changed at all, because it's perfect as is:
But the Photoshop artists of reddit were ready and willing to take this cutie on all the adventures they could think of. Mostly boxing and winter fantasy landscapes, with some of your favorite stills from classic movies mixed in.
Obviously the hoodie signified the hamster was cold, and so the artists who responded to the challenge decided to come more than prepared.
In one, the hoodied hamster can be seen riding what looks to be a mythical ox, in another he's ready to take on the strongest boxing opponent. I wonder who he'd fight — perhaps a bunny in briefs? A seashell in shorts? The possibilities are adorably endless.
In another image, he's been photoshopped into a vending machine treat! Imagine throwing a quarter into a slot and ending up with a best friend in a hoodie? That would be the best day at the grocery store. Like, ever.
Sometimes, he goes to the butcher, outfitted with human hands. Other times, he's decked out in the literal Anonymous mask, preparing to wreak havoc. He even makes an appearance with what look to be members of the British court, or other types of historical figures, looking totally ready and dressed for this afternoon's battle.
I wonder what the hamster's human is thinking now that he sees how many places his hamster has visited thanks to Photoshop.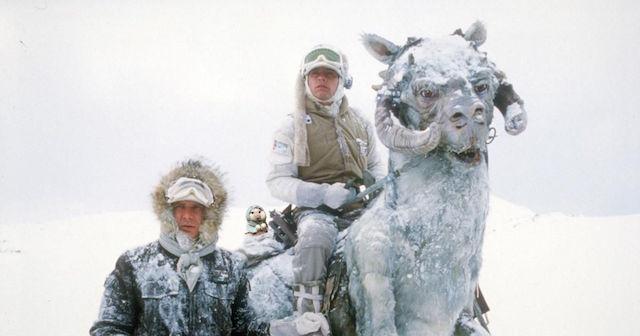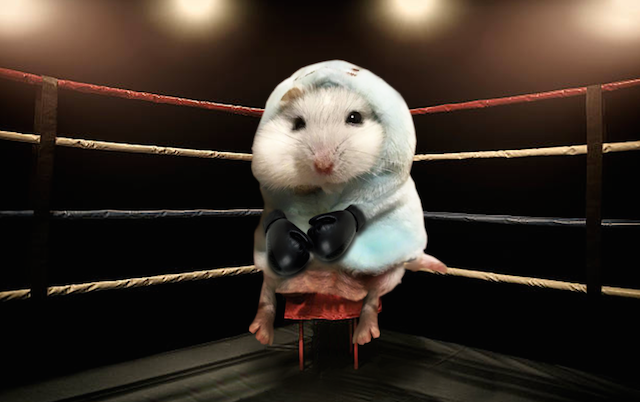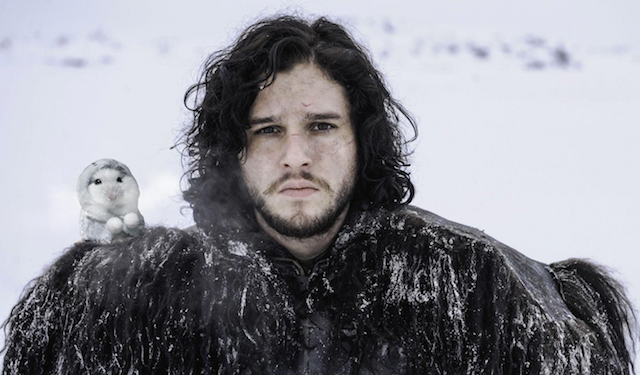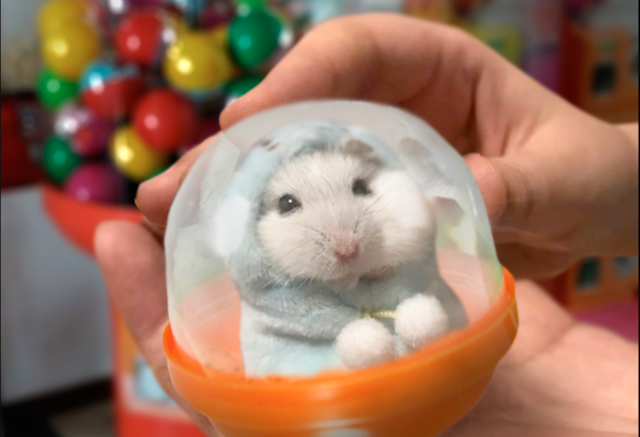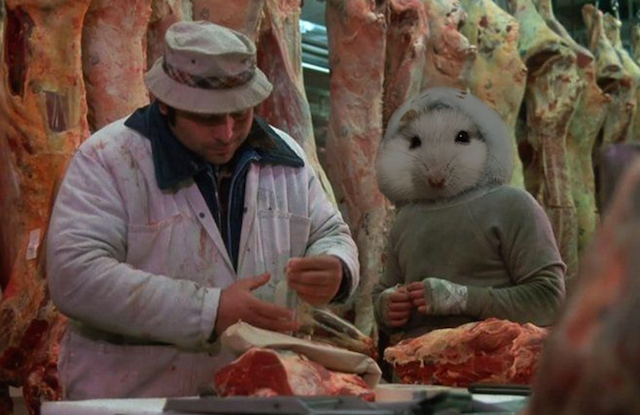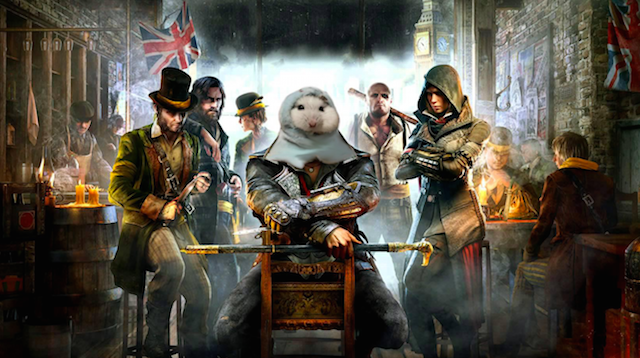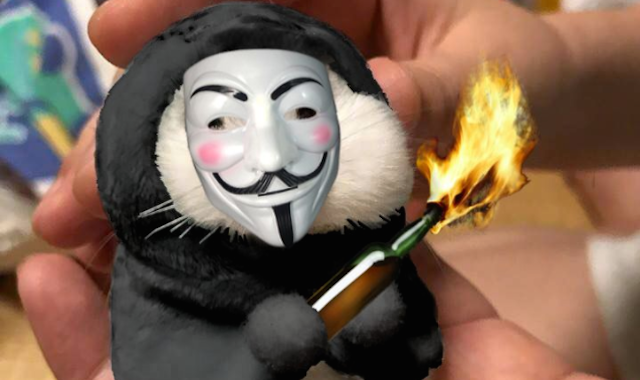 While I stand by the Original Hamster, this one may be my favorite, because Hoodie Ham has got himself some friends and they're going on a drive: