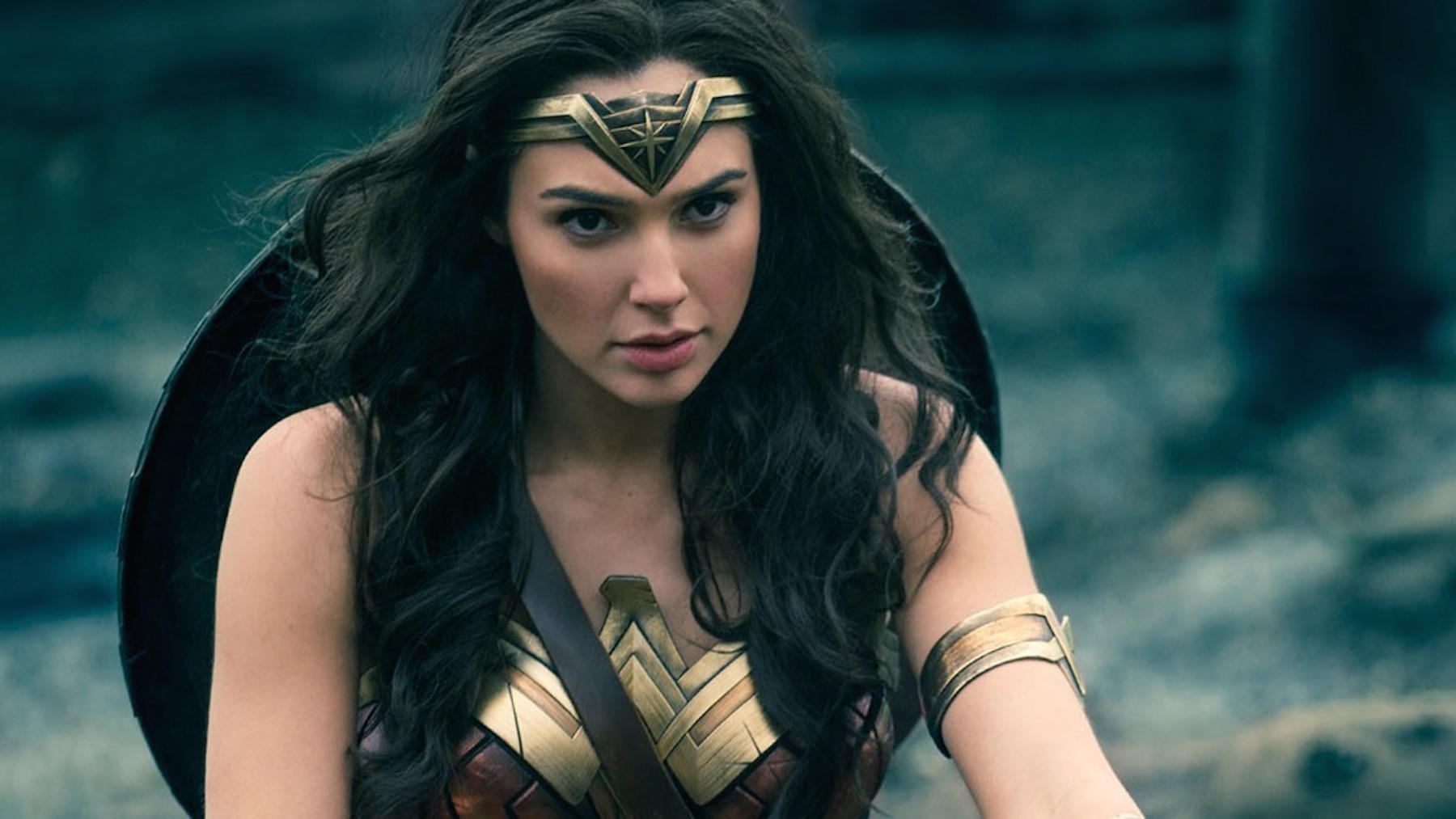 Men Are Furious About Women-Only 'Wonder Woman' Screenings
By Aimee Lutkin
The Alamo Drafthouse is a famous theater that started in Austin, which now has several venues in different cities, known for its deluxe seating and strict rules about talking and checking your phone. You can't. It's a dream! They also serve beer! It's made to be the best movie-going experience around, and it delivers tenfold. They regularly hold special viewing and events as well, and really go out of their way to make the movie experience something special for their customers.
Events at the Alamo are often real blow outs for the big movie buffs out there, so it's no surprise that they decided to do something special to celebrate the premiere of Wonder Woman, a hotly anticipated super hero movie with a female lead. Those are not thick on the ground.
The Austin theater location announced that they'll be hosting one women-only screening of the film, writing, "Apologies, gentlemen, but we're embracing our girl power and saying 'No Guys Allowed' for one special night at the Alamo Ritz. And when we say 'People Who Identify As Women Only,' we mean it. Everyone working at this screening — venue staff, projectionist, and culinary team — will be female. So lasso your geeky girlfriends together and grab your tickets to this celebration of one of the most enduring and inspiring characters ever created."
Then they announced it on Twitter:
And the trolls came out to play:
Men-only screenings of super hero movies? I'm pretty sure that's what I walked into when I went to see Deadpool. Of course, for all their big talk online, men who have a problem with one night of women having fun at a movie theater seem to be outnumbered. The screening sold out immediately, and plenty of people are being vocally supportive of Alamo and their genius social media manager:
Seriously, their social media person is very funny:
Alamo Drafthouse Creative Manager Morgan Hendrix gave a statement to BuzzFeed about the backlash, saying, "That providing an experience where women truly reign supreme has incurred the wrath of trolls only serves to deepen our belief that we're doing something right. As a result, we will be expanding this program across the country and inviting women everywhere to join us as we celebrate this iconic superheroine in our theaters."
You did it, nerds: women are going to escape you for hours at a time all over America!