Our Top 10 Fiction Books of 2020
2020 was a wild year to say the least — but some of us got back into reading. Here are the top 10 fiction books that we read in 2020.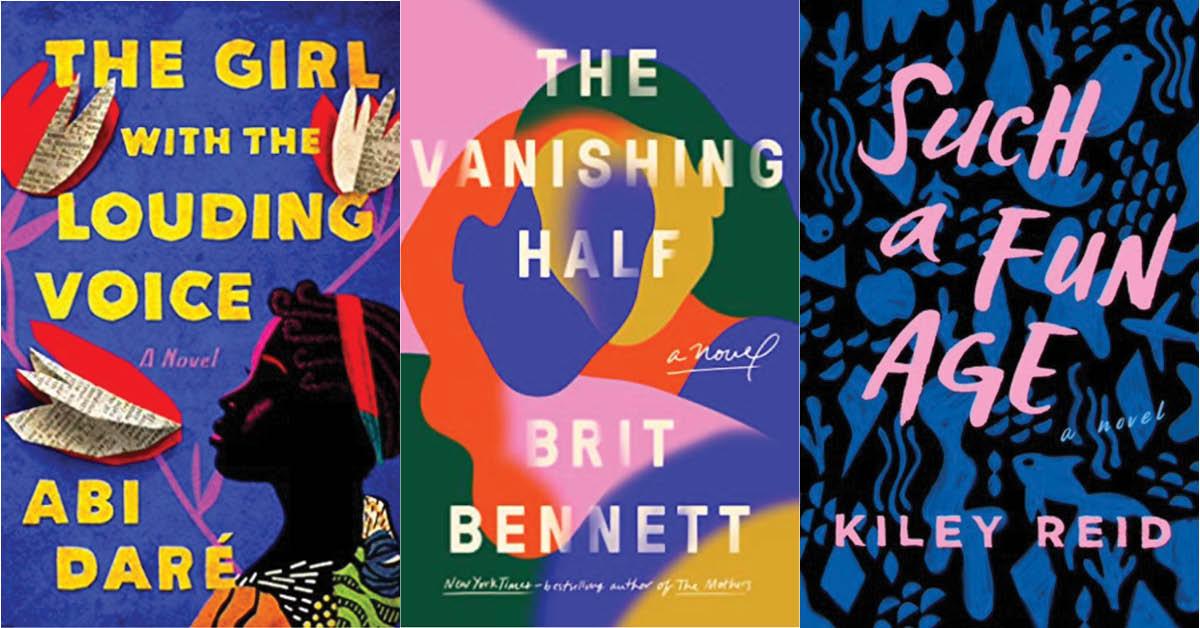 To say that 2020 was hard on everyone would be an understatement. From a global pandemic bringing life (mostly) to a standstill, to the ever-increasing racial tension across the country coming to a head, to a politically and socially charged election, this year packed so many difficult circumstances into 12 months.
Which is why reading became an easy escape for many this year, with some picking up books again for the first time in a long while. Here are our 10 best books to read from 2020.
Article continues below advertisement
10. 'Beach Read' by Emily Henry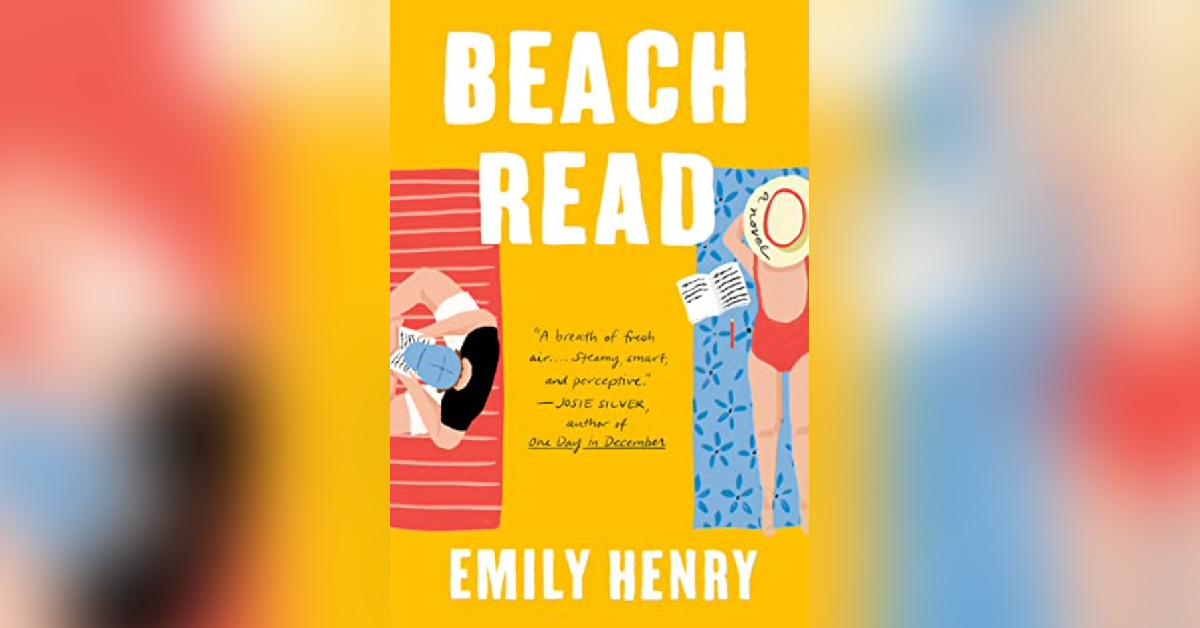 Most of the books on this list are beautiful, but heavy. But Beach Read is more lighthearted than that — which is something we all could use this year. The story follows two polar opposite authors as they work through their writers' block together.
"Everyone will finish a book and no one will fall in love. Really," the book's description reads.
9. 'From Blood and Ash' by Jennifer L. Armentrout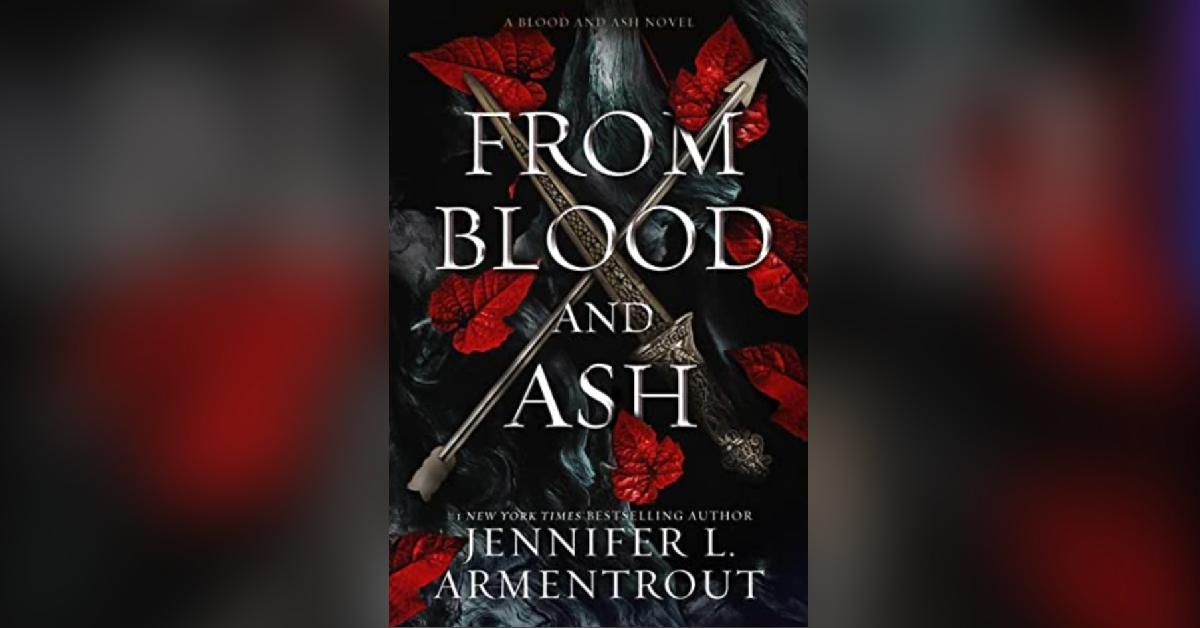 While this new adult romantic fantasy is a hefty book to read, it's one you won't be able to put down. Poppy is a Maiden, never to be looked upon, touched, or spoken to without explicit permission. Her life has never been her own to commandeer.
But Poppy will try to change that when Hawke walks into her life, as she has to hold the world she knows but does not agree with on her shoulders in From Blood and Ash.
Article continues below advertisement
8. 'The Midnight Library' by Matt Haig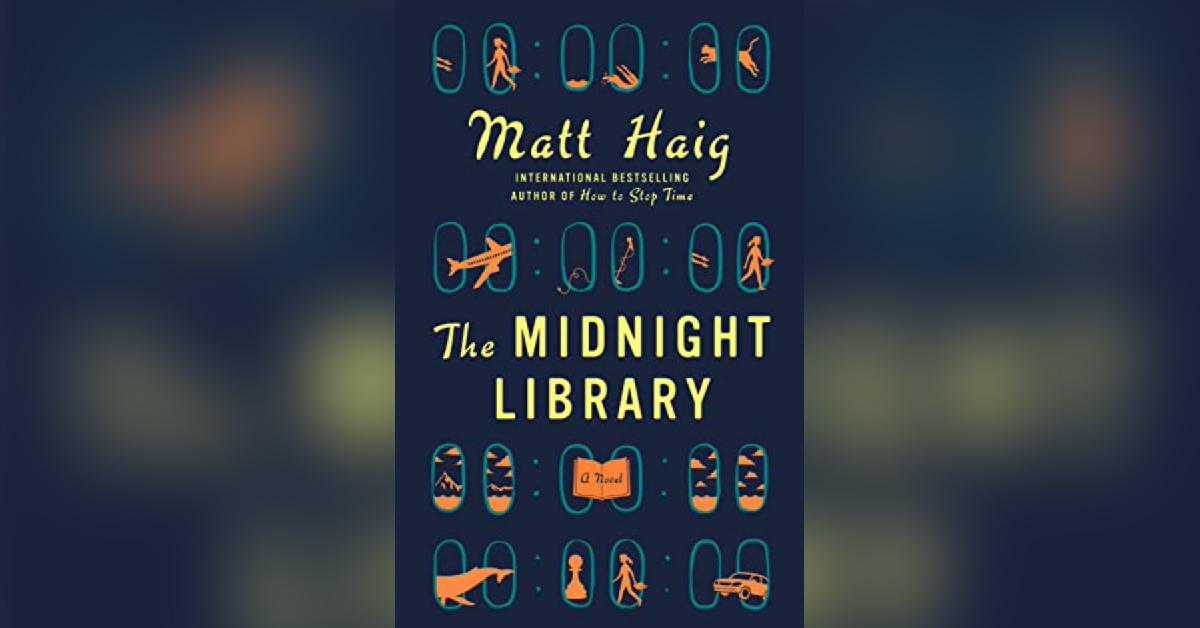 As the winner of Goodreads' 2020 Best Fiction novel, The Midnight Library is a reader's dream come true. The story takes place in a library "beyond the edge of the universe," where you can see all of the paths you didn't take. Protagonist Nora gets to see these roads not taken to learn what truly matters to her in life.
"While we all wonder how our lives might have been, what if you had the chance to go to the library and see for yourself? Would any of these other lives truly be better?"
Article continues below advertisement
7. 'The Inheritance Games' by Jennifer Lynn Barnes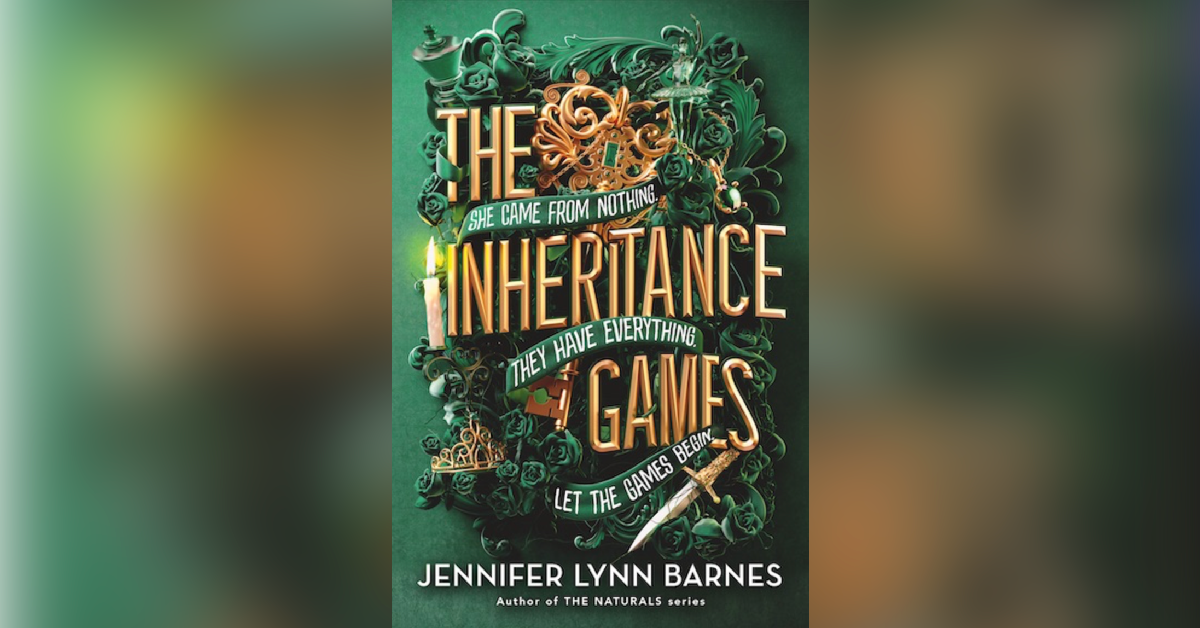 This mystery thriller takes your average Cinderella tale and puts a huge twist on it. Protagonist Avery Grambs is awarded billionaire Tobias Hawthorne's entire fortune upon his death — though she's never met the man, and his four heirs are bitter they didn't receive anything. This book is full of puzzles and riddles, and it's the first in The Inheritance Games series.
Article continues below advertisement
6. 'Legendborn' by Tracy Deonn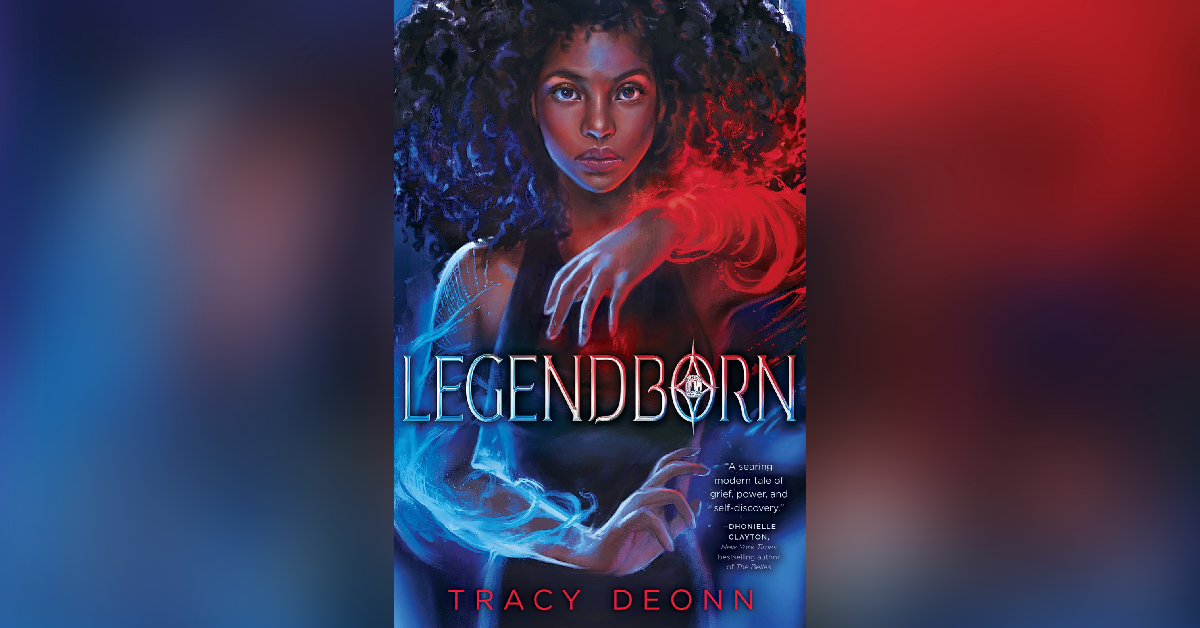 Legendborn has been called by readers a "modern-day fairy tale," following Bree Matthews as she uncovers this secret society of magic-wielding people known as the "Legendborn" who hunt demons and other creatures feeding on human energies. In uncovering this secret society, Bree realizes there may be more to her mother's death — and is determined to get to the bottom of it.
Article continues below advertisement
5. 'Such a Fun Age' by Kiley Ried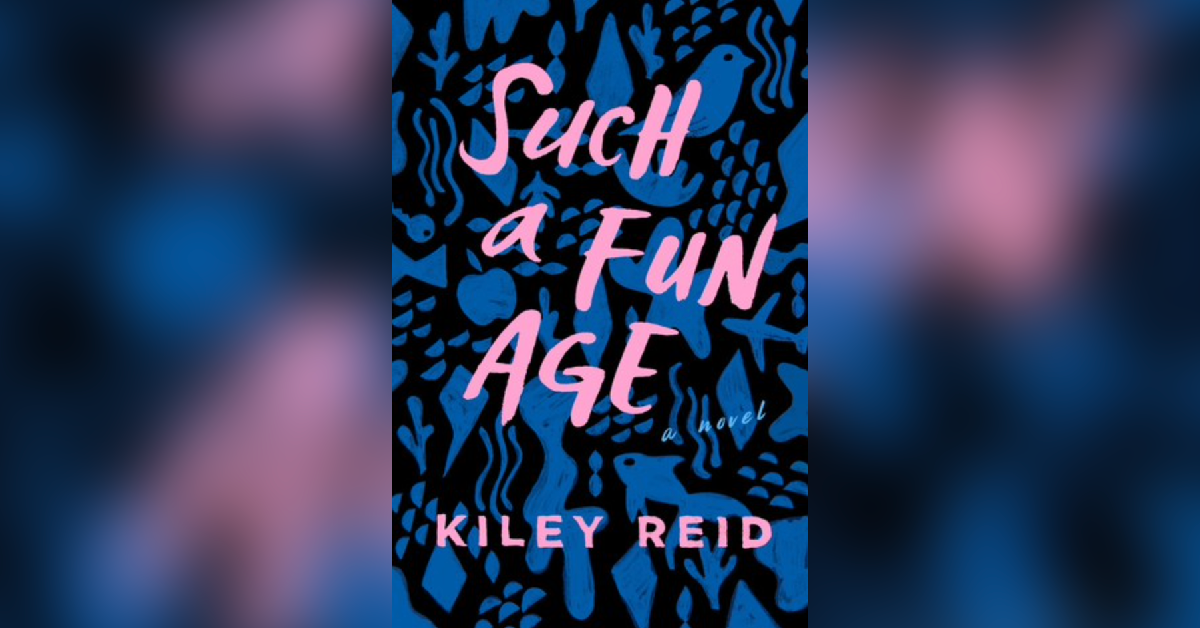 Following what happens after protagonist Alix Chamberlain's babysitter, Emira, is falsely accused of kidnapping Alix's infant, Kiley Ried tells a startling tale about the reality of systemic racism in America.
"Reid demonstrates a remarkable insight by taking on the monumental challenge of revealing the state of America through what she called the 'everyday domestic biases that we don't even know we have,'" one Goodreads reviewer wrote of the novel.
Article continues below advertisement
4. 'Mexican Gothic' by Silvia Moreno-Garcia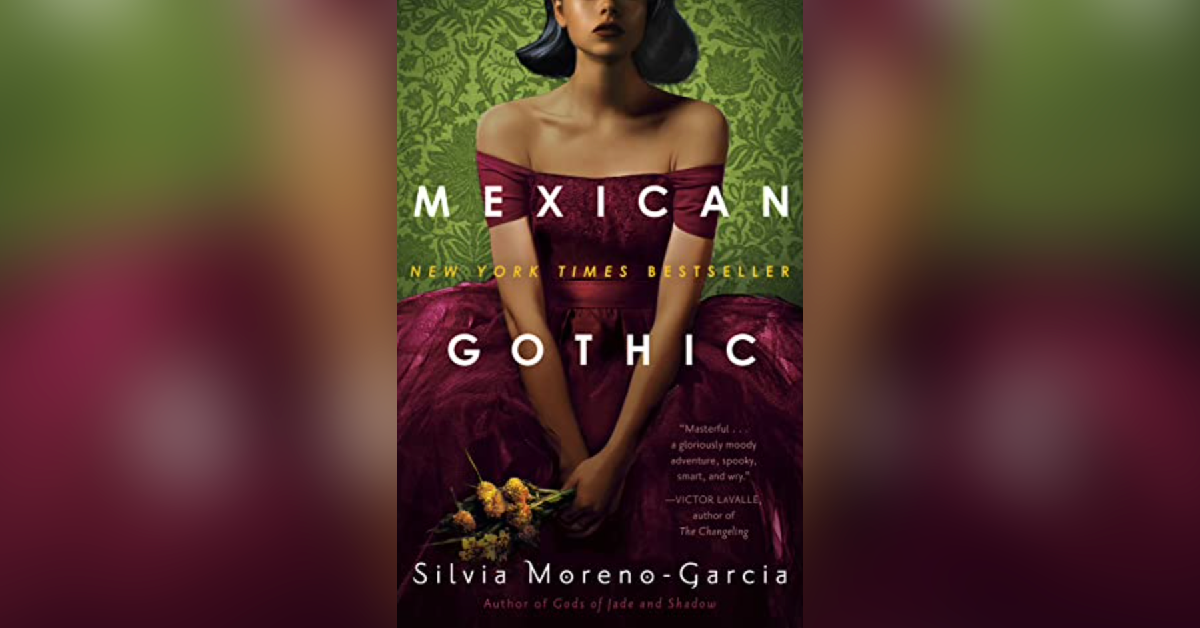 Mexican Gothic beat out Stephen King's newest horror novel If It Bleeds for Goodreads' Best Horror novel of 2020. Main character Noemí Taboada attempts to rescue her cousin after receiving a startling letter from her asking for help, though Noemí is not your average sleuth-er.
This book has already been opted for an on-screen adaption, so read the tale first before it hits theaters.
Article continues below advertisement
3. 'The Invisible Life of Addie LaRue' by V.E. Schwab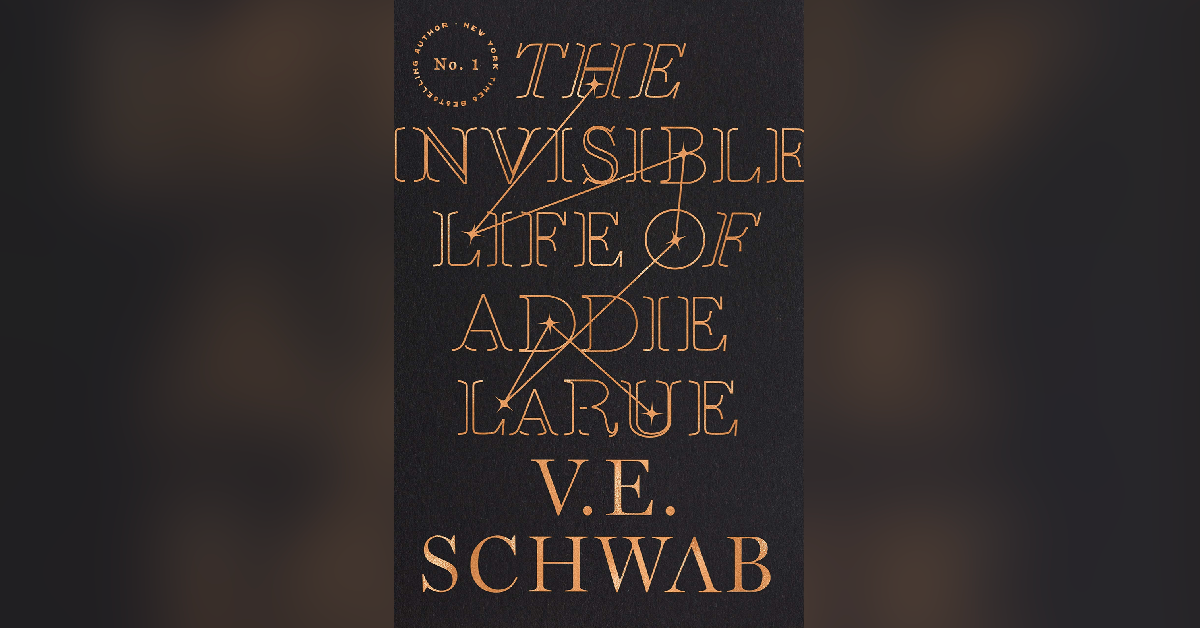 This novel was years in the making, and rightfully so. The Invisible Life of Addie LaRue follows Addie, a girl who once was gifted with immortality, only to be forgotten by everyone she meets.
"But everything changes when, after nearly 300 years, Addie stumbles across a young man in a hidden bookstore and he remembers her name," the novel's description reads.
Article continues below advertisement
2. 'The Girl with the Louding Voice'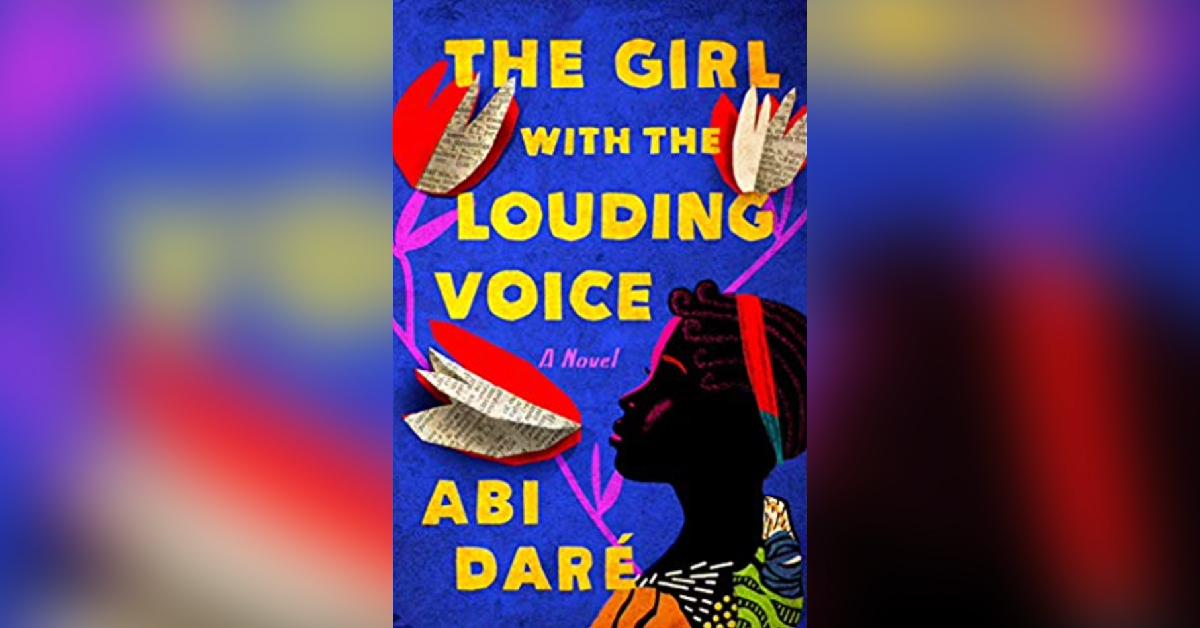 This debut novel by Abi Daré follows the story of a young Nigerian woman "who is trapped in a life of servitude but determined to fight for her dreams and choose her own future."
Adunni wants to get an education — something her mother says she can only do with a "louding voice." But before Adunni can find that voice, her father promises her to a local man as his third wife. Seeing no other option, Adunni runs from home, only to end up in servitude to a wealthy family.
Article continues below advertisement
While The Girl with the Louding Voice is technically an adult fiction book, it's still a story that young adult readers can read, understand, and love equally. As Abi's first novel, it leaves many with high hopes for her upcoming works.
Article continues below advertisement
1. 'The Vanishing Half' by Brit Bennett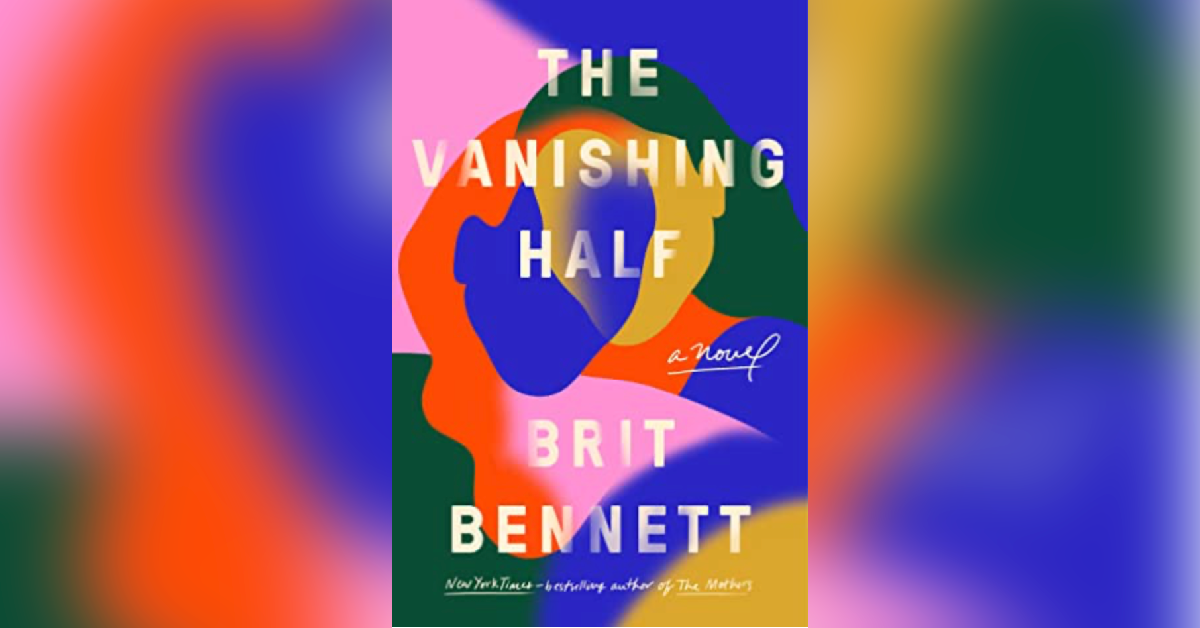 The Vanishing Half is probably a novel you've heard a lot of this year — mostly because of how many people enjoyed it (and that's why it's our number one pick). This novel follows the Vignes twins as they both follow completely separate lives after running away as one twin makes the decision to pass as white.
"Even separated by so many miles and just as many lies, the fates of the twins remain intertwined. What will happen to the next generation, when their own daughters' storylines intersect?"