'Among Us 2' Is Officially Canceled — Here's Why That's (Probably) a Good Thing
InnerSloth announced they were making a sequel to their popular social deduction game 'Among Us' — then canceled version 2 about a month later.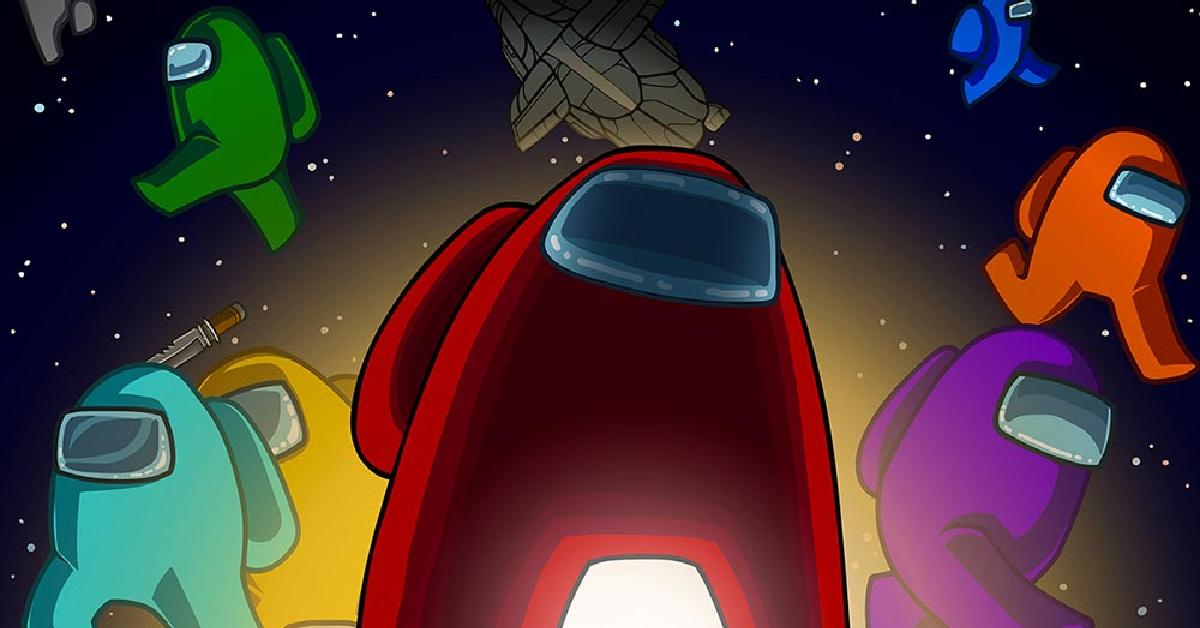 It seems as though pretty much everyone is going through an Among Us phase right now. The online multiplayer social deduction game actually came out back in 2018 without much fanfare, but it has become incredibly popular in recent months. It's not hard to see why! Watch a couple of people stream the game and you'll quickly become obsessed with trying to figure out who the Imposter is.
Article continues below advertisement
Shortly after Among Us gained massive popularity, developer InnerSloth shared some exciting news: Among Us 2 was officially in the works! And then, shortly after that, they made another announcement: Among Us 2 was officially canceled. Here's what happened.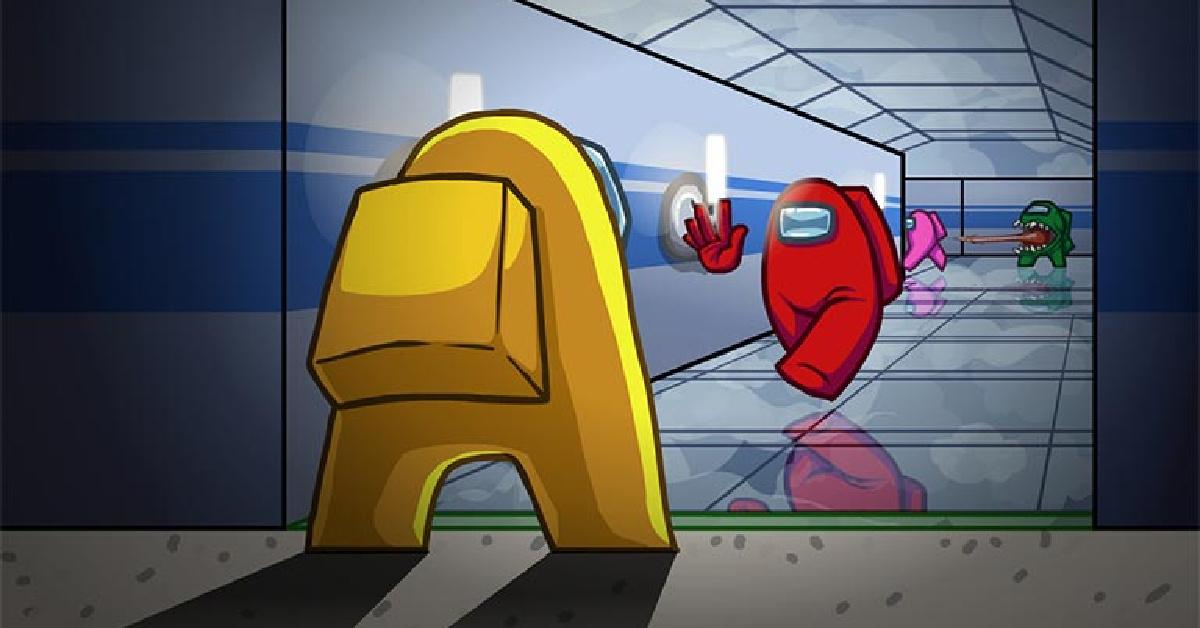 Article continues below advertisement
'Among Us 2' was announced — and then abruptly canceled.
In Among Us, 4–10 players are placed together on a space station and tasked with completing repairs and other various tasks. However, in each round, there's at least one player who is actually an Imposter. They sneakily kill crewmembers and sabotage the ship while trying to avoid being detected and ejected via the station's airlock.
Recently, the 2-year-old game has become incredibly popular among streamers, meaning it has also become more popular among non-streaming gamers. In light of its recent increase popularity, InnerSloth confirmed on Aug. 18, 2020 that they were working on Among Us 2. In their announcement blog post, they admitted that Among Us was not created to withstand such increased popularity and had suffered from server issues as a result. They planned to build a more robust sequel that would be able to withstand growth in a more sustainable way.
Article continues below advertisement
However, approximately one month later, on Sept. 23, 2020, InnerSloth made another surprising announcement. "We have decided to cancel Among Us 2 and instead put all our focus into improving Among Us 1," they shared in another blog post. While this might at first seem like bad news, many people were actually relieved by InnerSloth's decision to pivot and improve gameplay of the sleeper hit.
Article continues below advertisement
The cancellation announcement clarified that the new content that had been promised for Among Us 2 will instead be implemented in the original game. Of course, one of the top priorities is fixing the server issues. InnerSloth will also be adding color blind support and working on a Friends/Account system. Plus, there's going to be at least one new stage added to the game.
Many have compared the meteoric rise of Among Us to that of Mediatonic's Fall Guys, which was also recently thrust into server-destroying popularity — though in the case of Fall Guys, it became super popular pretty much instantly, without the two-year delay experienced by Among Us. Mediatonic has been focused on providing timely updates to Fall Guys, which may very well be responsible for its continued popularity.
Even though Among Us 2 would probably have been a lot of fun, shifting focus back to the original game definitely seems like the right call — even though it'll obviously be a ton of work for the dev team. We're looking forward to seeing the updates and continuing our Among Us obsession!