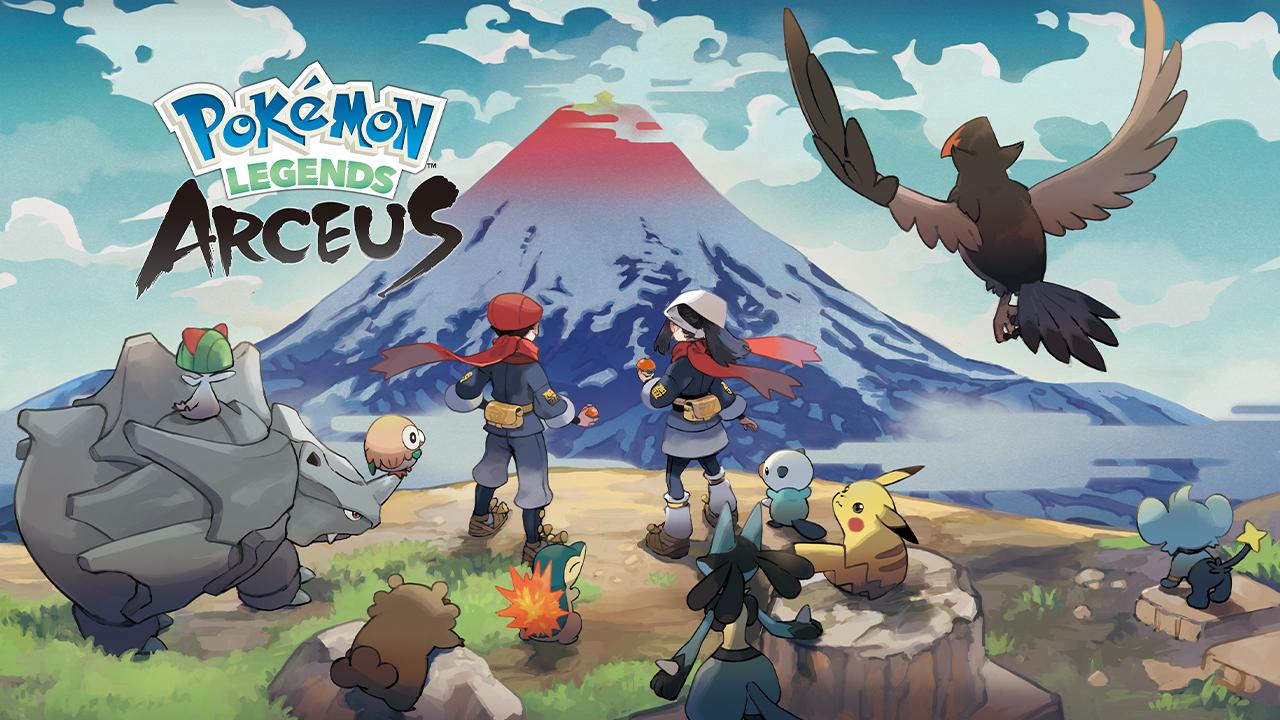 If You're Trying to Breed Pokemon in 'Legends Arceus' Then We've Got Some Bad News...
Nintendo is the king of taking a working formula and incrementally expanding on it over the years. If you played a Legend of Zelda game, then you'll probably feel right at home with each new title that comes out (ok, maybe not part II and Breath of the Wild so much). Metroid games basically follow the same formula, as do Mario Kart and Smash Bros. titles. Pokemon is yet another title and even though core gameplay stays the same, different titles have different features. And many pokemaniacs want to know: can you breed monsters in Legends Arceus?
Article continues below advertisement
Can you breed Pokemon in 'Pokemon Legends Arceus?'
The release of the title was eagerly anticipated by Pokemon fans for a long time. All of the game's action occurs in the Hisui region and a huge focus of the newest entry is item-forging, but there are some elements from previous titles that are remiss from Arceus.
Perhaps the most glaring omission is the ability to breed Pokemon, which can be a bummer to some fans, but judging by the game's story, it seems to serve the plot. That's because in this timeline, humans aren't really familiar with Pokemon so it would make sense that a bunch of folks aren't wrangling animals together and forcing them to get buck nasty.
Article continues below advertisement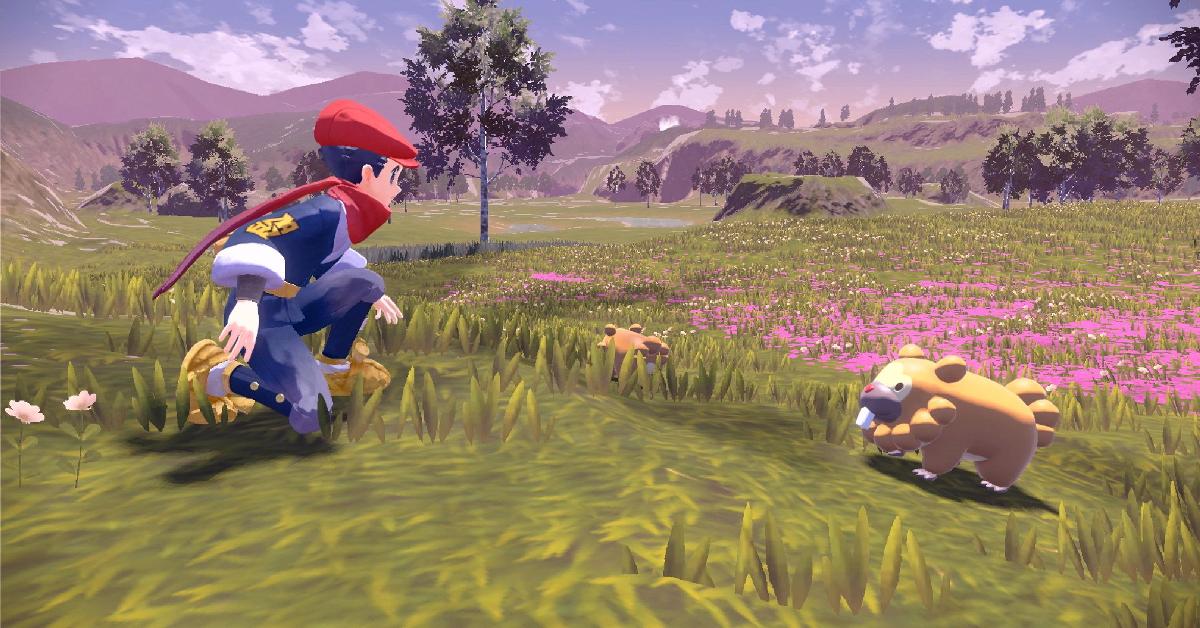 So what does this mean for gamers who are hoping to collect as many Pokemon as possible or secure different versions of these monsters? Well, if you think that you can breed yourself a shiny Pidgey, that's not going to happen; you're going to have to rely solely on just capturing different variations of Pokemon or finding someone else with a Switch and the title to trade.
Article continues below advertisement
So Arceus players will definitely want to load up on more Pokeballs then they normally would in previous games, and there will be more trudging through specific areas where the particular Pokemon are found in the hopes of meeting one in a random encounter.
Article continues below advertisement
Trading Pokemon online is easy too, so it could be in your best interest to make as many friends as possible and see if they're willing to swap monsters with you. To do that you'll just need to mosey on over to the Jubilee Village and speak to Simona, the NPC who helps facilitate trades. Then pop in your link code (it's 8 numbers) and boom you'll be on your way.
Article continues below advertisement
Of course local trades are still available to users, so if you've got a pal who wants to do switchies you can get that done too.
Article continues below advertisement
What's the best way to get Shiny Pokemon in 'Pokemon Legends Arceus?'
Your best bet is to rock a Shiny Charm, and you'll need to be at research Level 10 for all of the Pokemon in your Pokedex. After you've accomplished that, just chat with Laventon and you'll get the item. Once you have that, the odds of encountering a Shiny version of a Pocket Monster will be increased.