From KFC Dinners to Demon-Like Figures — Christmas Traditions From Around the World
From demon-like figures that reprimand naughty children to beautifully lit markets, check out these Christmas traditions from around the world.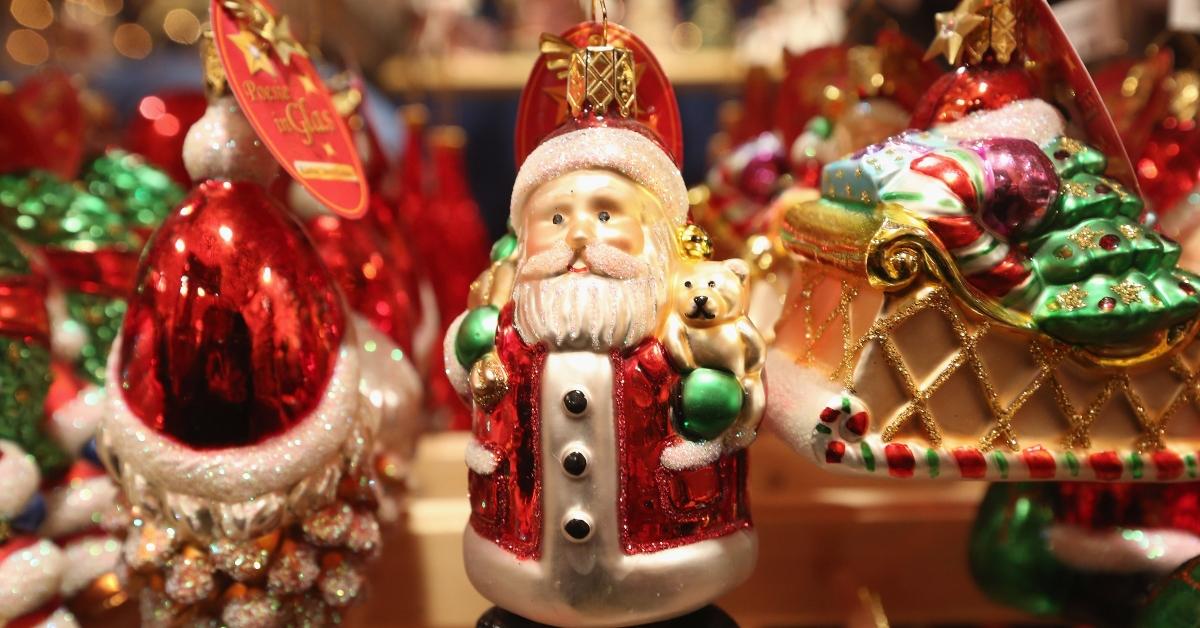 'Tis the season! Christmas day is swiftly approaching and many children in America have already sent their "wishlist" to Santa, baked cookies, binge-watched holiday movies, strung lights, and decorated their trees.
Article continues below advertisement
These are some of the coolest Christmas traditions from around the world...
But, Christmas is not solely celebrated in the United States. However, other countries have their own holiday traditions and even different names for the man in the big red suit. Keep reading to find out more about Christmas traditions around the world.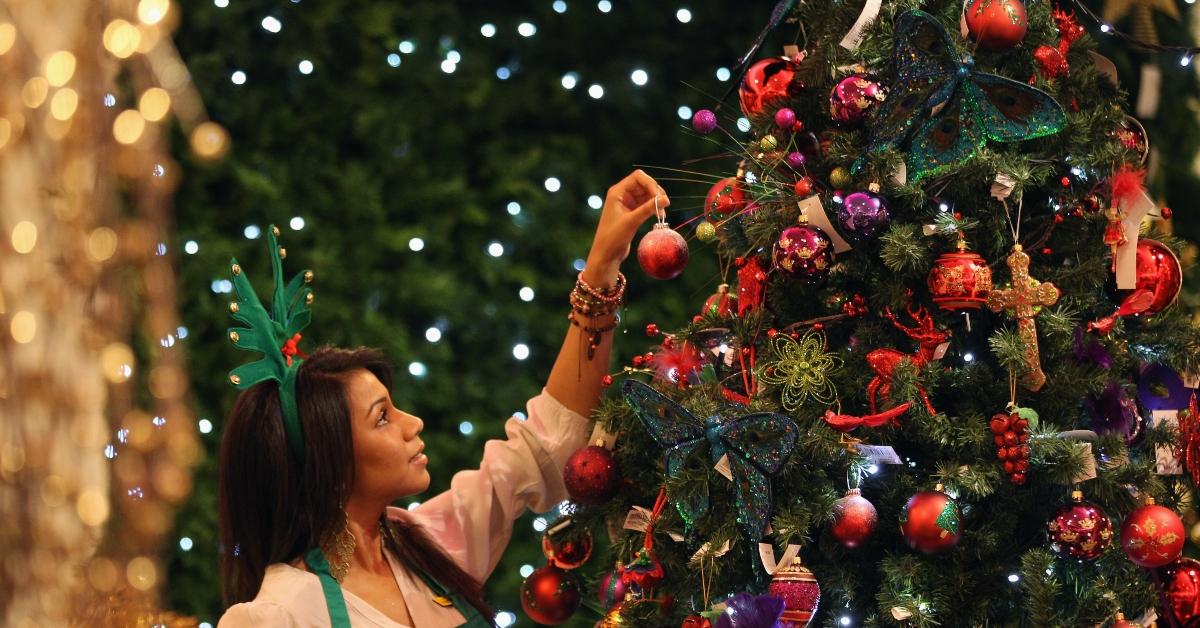 Article continues below advertisement
Japan
Though Christmas has only been widely recognized in Japan for the past few decades, many people in the country view it as a time to gather with loved ones. And, to celebrate the festive occasion, it has become a tradition to order KFC for their big Christmas feast. Yes, eating American fried chicken in Japan is their holiday tradition.
Austria
Beware of Krampus! While Santa gifts the naughty kids with a large lump of coal in their stockings on Christmas, in Austria, the half-demon, half-goat character punishes children who are bad. In this country, people celebrate by dressing up as the demonic figure and parading around the streets, which is known as "Krampuslauf" or "Krampus run."
Article continues below advertisement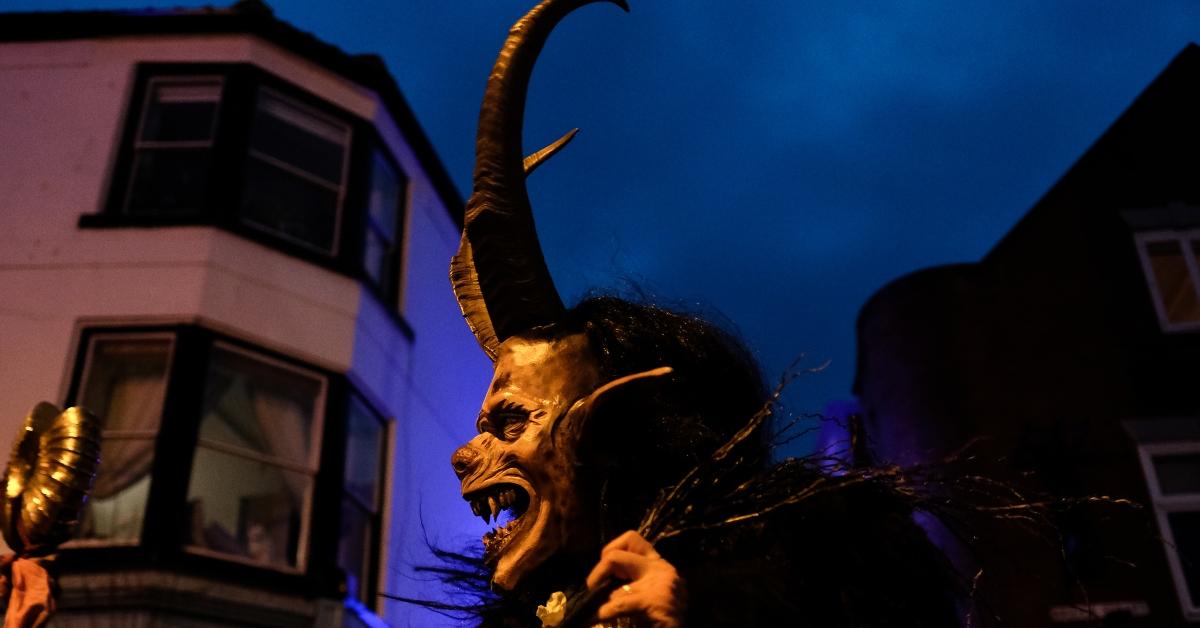 Iceland
Iceland's holiday tradition is shrouded in mythical folklore. Thirteen days before Christmas, troll-like beings known as Yule Lads visit children and either reward kids by putting candy or a small present in their empty shoe or punishing bad children with potatoes or leaving their sole empty.
Article continues below advertisement
Mexico
In Mexico (and many Latin/Hispanic countries), people celebrate Noche Buena or Christmas Eve, which is a time for family and friends to get together for a huge dinner. It's common for singing, dancing, and piñatas to be present at this celebration.
Australia
Santa on a surfboard? Because Christmas falls in the summer months in Australia, many Aussies take to the beach for a nice family BBQ. It's not uncommon to see people dressed up as Santa surfing on the holiday.
Article continues below advertisement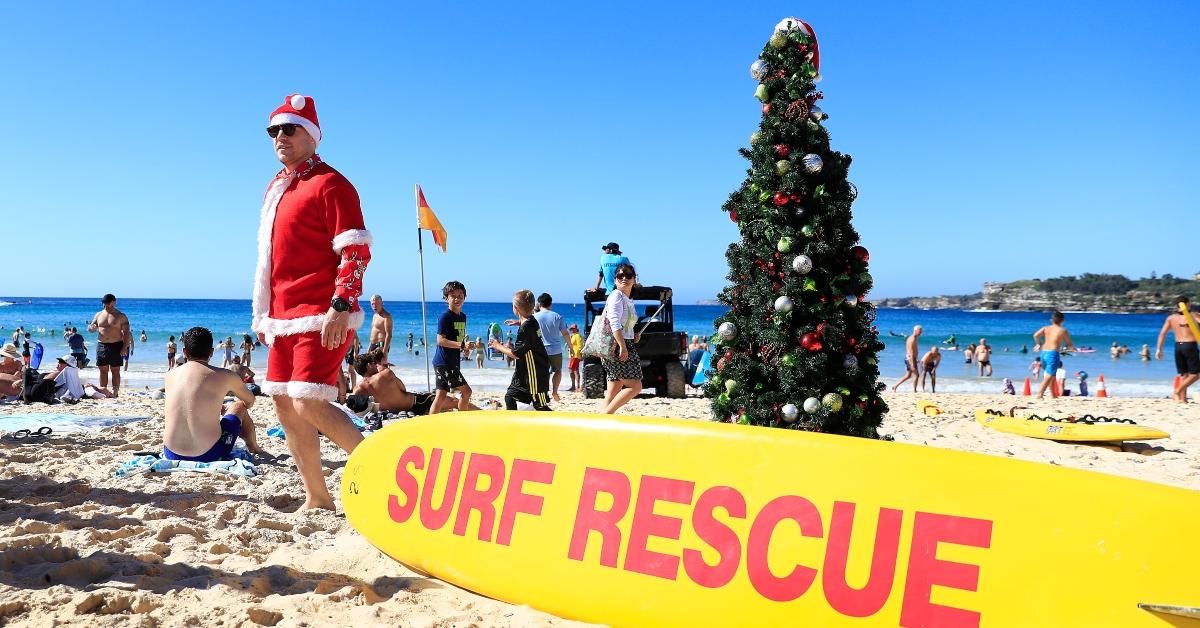 Philippines
One of the most popular Christmas traditions in the Philippines is "parol," which is a bamboo pole with a lighted star lantern. This colorful holiday decoration represents the star that guided the Wise Men (via WhyChristmas).
Article continues below advertisement
Italy
La Befana is a central figure in Italian Christmas tradition, and is typically depicted as a witch. According to legend, an old woman was sweeping when the Three Wise Men asked her to join them on their journey to visit Jesus. She declined their offer and only after realized that the newborn King was the Son of God. Now, La Befana visits good children on Jan. 6 and leaves behind gifts.
Norway
On Christmas Eve, Norwegian families hide all of the brooms in their houses. This old superstition continues to be a tradition for this European country as it is believed that if you do not hide your brooms, witches will come and steal them and fly off.
Article continues below advertisement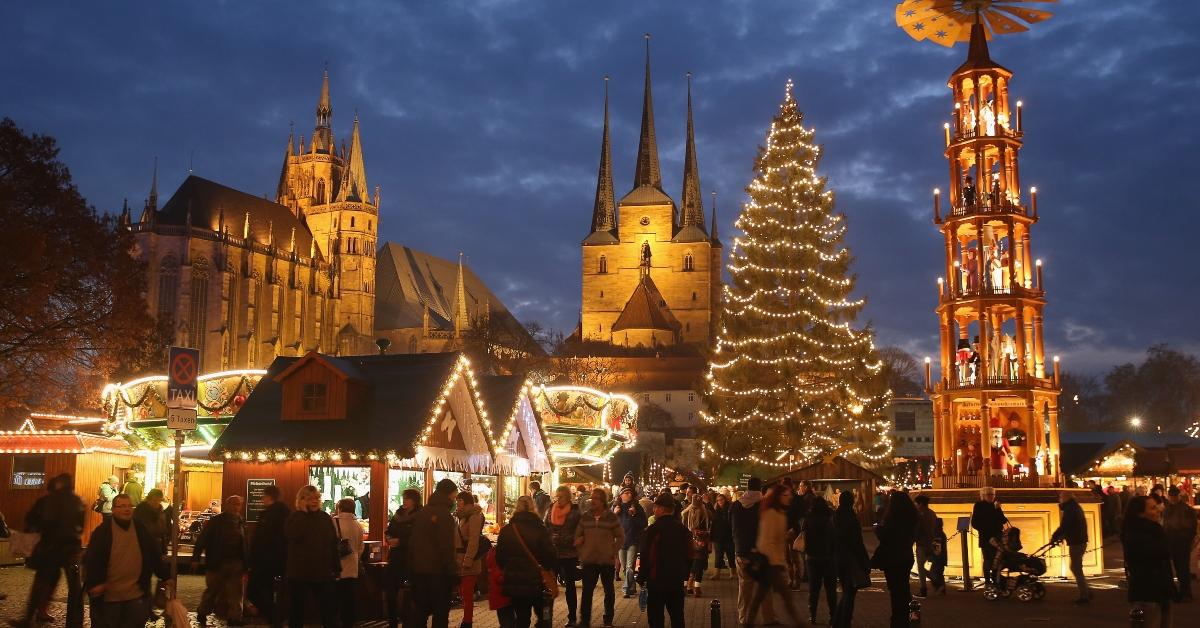 Germany
Christmas markets galore! Starting in November in Germany, people flock to the beautifully lit markets to enjoy some mulled wine, food, and artisan crafts and goods.
This tradition has even made its way over to America!