Pete Davidson Was Supposed to Go to Space — but Did He?
Comedian Pete Davidson was previously slated to go to space on a Blue Origin space flight. But...did he go to space after all? Here's the scoop.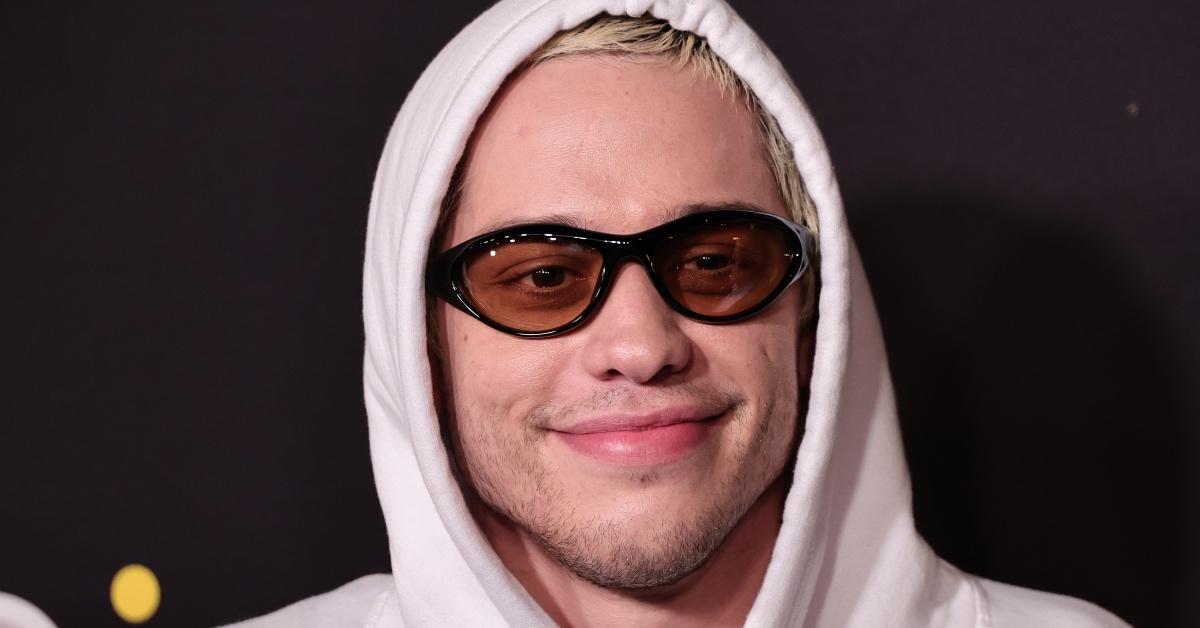 Comedian Pete Davidson's interesting life journey thus far almost included a trip to space! On a recent episode of The Kardashians, Pete's then-girlfriend Kim Kardashian discusses if her beau actually ended up on a Blue Origin space flight that would have taken him off the Earth for a while.
So, did Pete actually go to space? Here's what you need to know.
Article continues below advertisement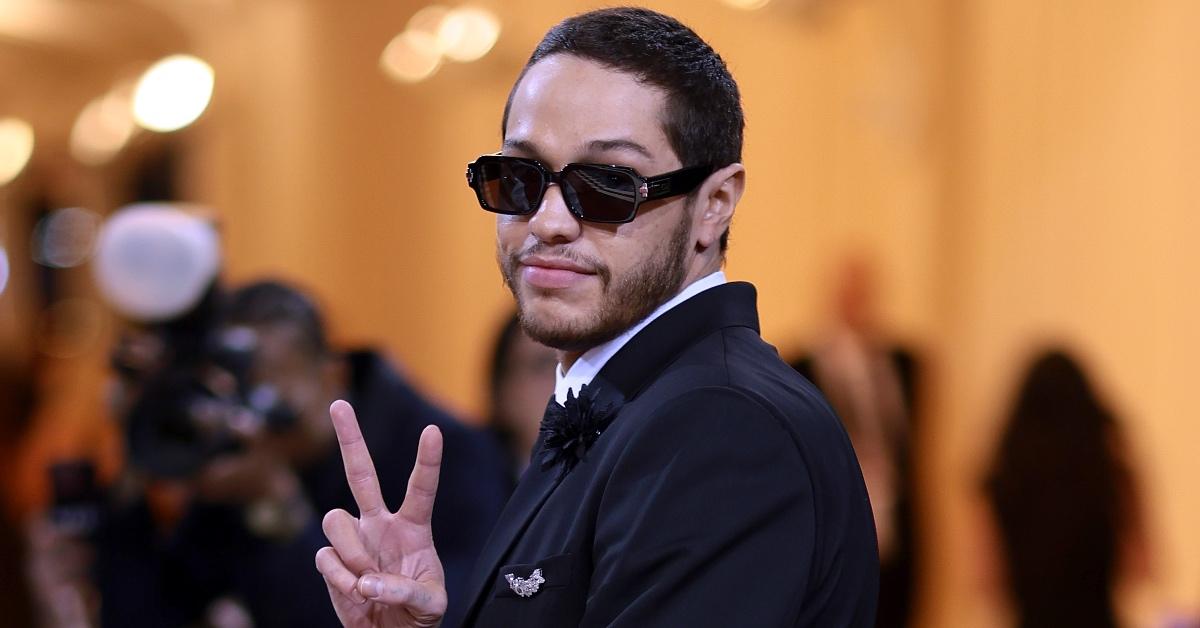 Did Pete Davidson go to space?
On March 22, 2022, Blue Origin announced a space mission that included investor Marty Allen, business professor Jim Kitchen, former associate administrator for the Federal Aviation Administration Office of Commercial Space Transportation George Nield, and husband and wife real estate developer duo, Marc and Shannon Hagle.
Article continues below advertisement
Sadly, per CNN, Pete Davidson could not make the flight due to "scheduling conflicts" and in his stead, chief rocket architect Gary Lai would attend the 20th flight.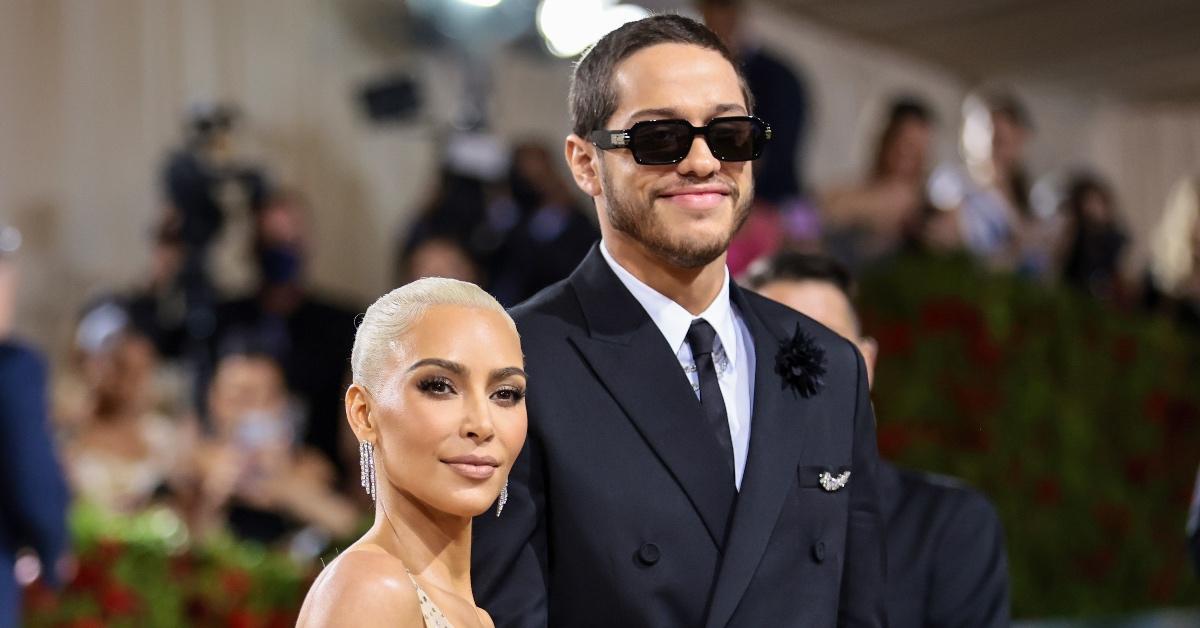 Article continues below advertisement
During The Kardashians, Kim Kardashian explained how Pete felt about having to miss the historic event. "Are you excited that Pete's going to space?" asked younger sister Kendall Jenner. Kim replied, "I don't think it's happening. The flight got moved to a different date so there's scheduling conflicts."
Lightly addressing the controversy surrounding their relationship, Kim added, "It sucks. I'm sure there's nothing more Pete would love than to get off of this planet right now and would love to go to space to go away from everyone."
Pete had been notably harassed by Kim's ex-husband Kanye West throughout their relationship, including a music video for Kanye's song "Eazy" that depicted a claymation Pete being killed by the rapper.
Article continues below advertisement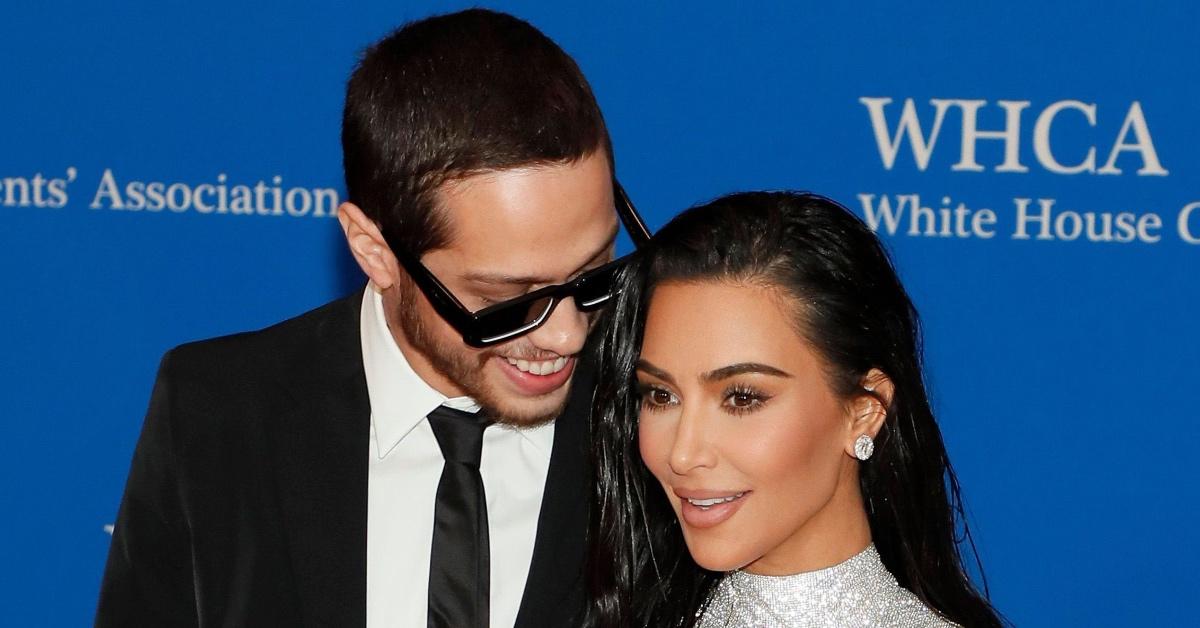 It's unclear if, in the future, Pete would be willing to attempt intergalactic travel again, but in the meantime, the comedian is Earthbound. Although many were sad to see his sweet relationship with Kim Kardashian come to an end, there's more Pete Davidson on the horizon.
Not only did Pete recently release a romantic comedy film with actress Kaley Cuoco called Meet Cute, but he is also currently working on his upcoming semi-autobiographical television show called Bupkis. The show will also feature Joe Pesci playing his grandfather and Edie Falco playing his mother.
Currently, Bupkis does not have a set release date but Meet Cute is available for streaming on Peacock.