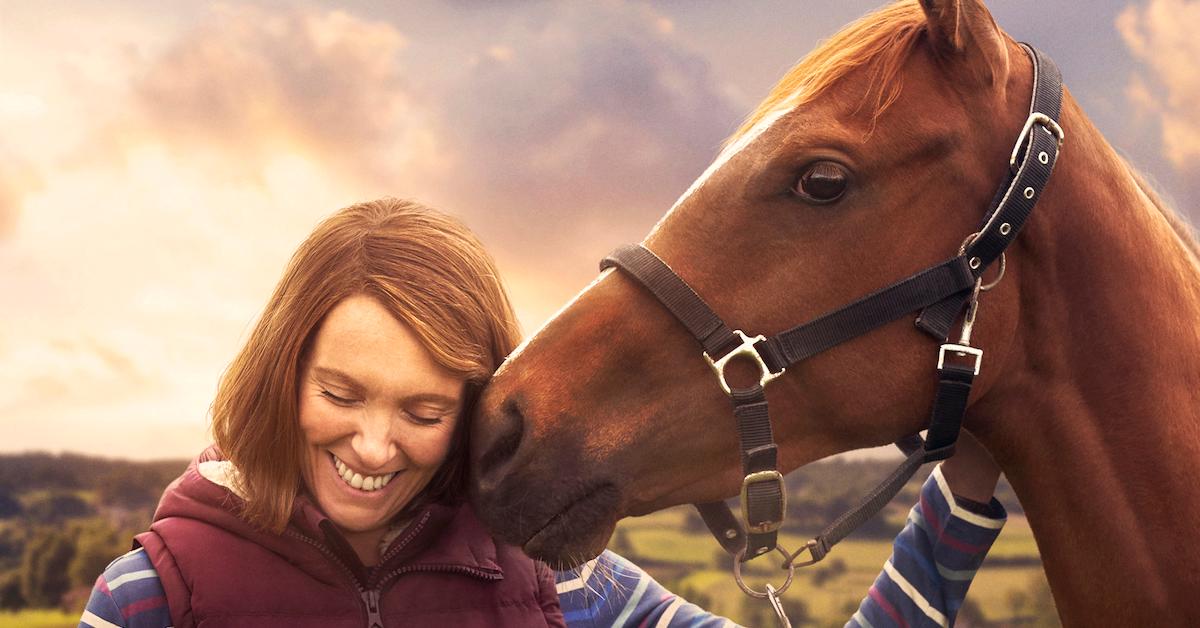 Toni Collette's 'Dream Horse,' Is Every Horse Girl's New Favorite Movie
Calling all former (and current) horse girls! Toni Collette starred in a Sundance 2020 film called Dream Horse, which is bound to rein in every pony lover out there when it hits theaters later this year. It tells the tale of Jane (played by Toni) who decides to breed a racehorse in her small Welsh village, delving into the mishaps and trouble she faces.
Article continues below advertisement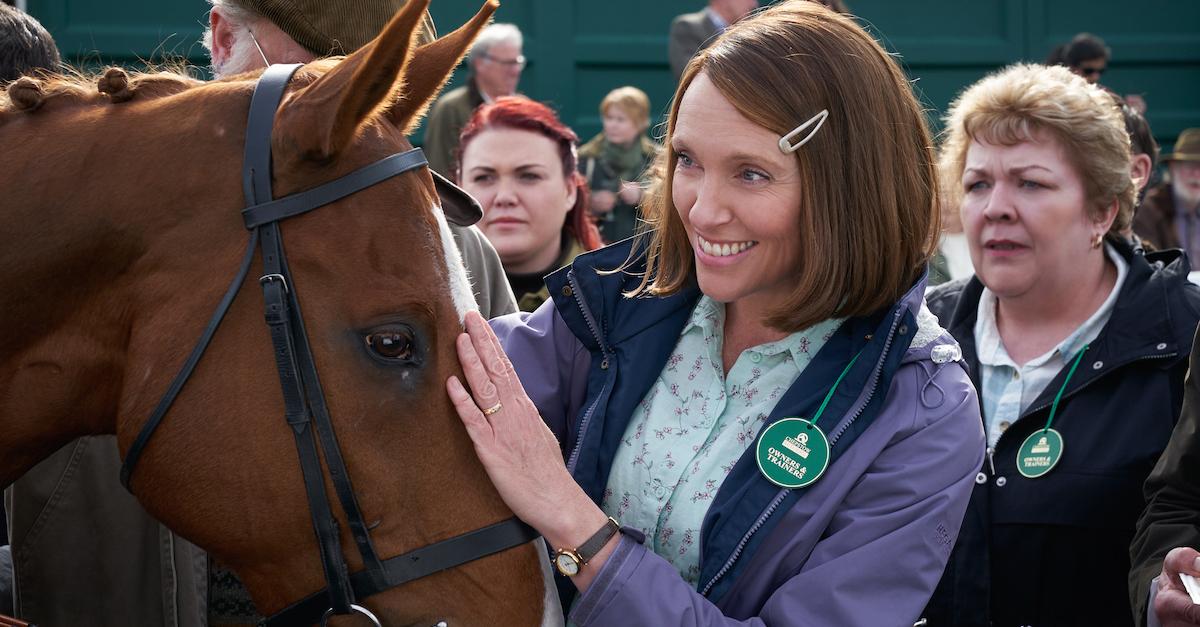 Article continues below advertisement
The movie delves into the trials and tribulations of raising a racehorse.
Like I said, Toni plays the role of Jane, who is a cleaner and bartender tired of her sad, boring life in a small Wales village, according to a summary from IMDB. One day, Jane decides to raise a racehorse, and she ultimately finds out that she has a knack for it. As the horse gains success, however, things start to get intense.
Jane and her fellow townspeople are determined to beat the "racing elite" in the horse-racing championships. If you haven't already watched the trailer for Dream Horse, I strongly suggest doing so ASAP — it looks like a seriously compelling and inspiring flick... regardless of how you feel about horses.
Article continues below advertisement
Is 'Dream Horse' a true story?
While Dream Horse sounds like sports drama that was totally written to spark inspirational purposes, it turns out that it's actually based on a true story. According to Paulick Report, it's based on a documentary from 2015 called Dark Horse, which followed the true tale of a horse named Dream Alliance, who was the unlikely winner of the 2009 Welsh National.
Article continues below advertisement
Dream Alliance was a chestnut horse who had been bred to race, but suffered a cut tendon at a young age. With no expectation to recover, he only cost Jane around £1,000. Dream, however, made an unexpected comeback. After Jane bought Dream Alliance, he ended up taking home five major titles and about £138,646. Truly a wild and inspirational story.
Article continues below advertisement
Any familiar faces in the cast?
In addition to my girl Toni, Dream Horse has a pretty loaded cast. According to IMDB, Damian Lewis (Homeland) plays the role of Howard Davies, an ex-racehorse owner, who is ultimately an important character in the story. Peter Davidson (Doctor Who) was cast as Lord Avery, and Joanna Page (Love, Actually) also has an acting credit, though her role has not yet been revealed.
Welsh director Euro Lyn directed the film. You may recognize him from having production credits on Doctor Who for a total of five years, as well as The Library Suicides (2016), Torchwood (2009), and Damilola, Our Beloved Boy (2016).
Article continues below advertisement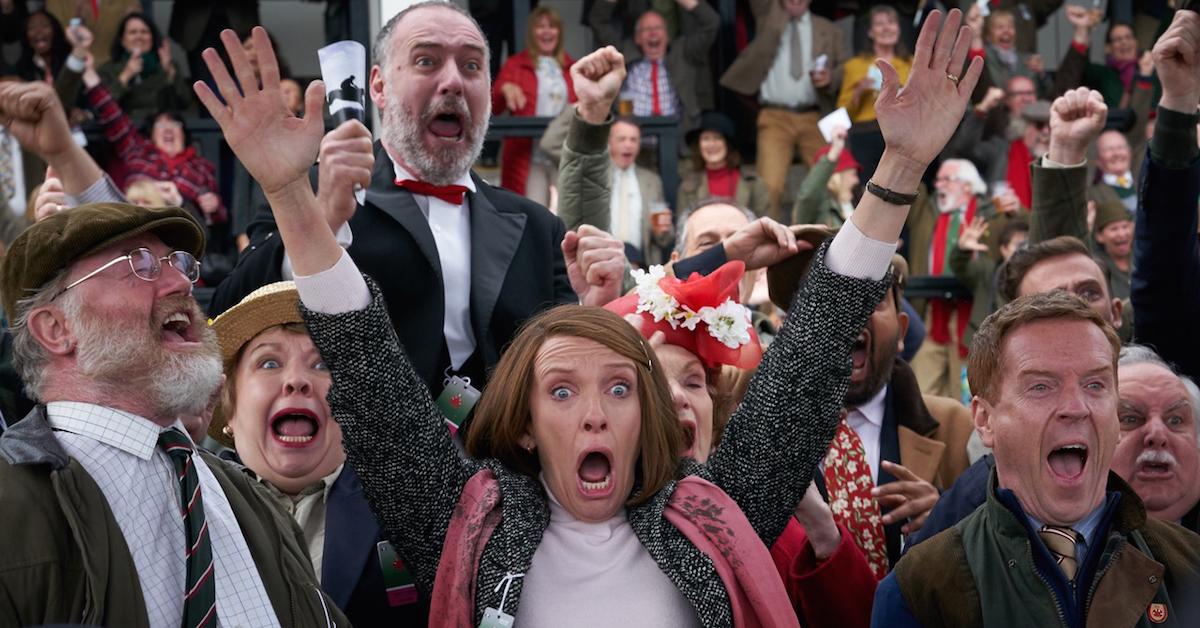 If the prospect of this sports drama literally has you galloping in anticipation, prepare yourself for the April 2020 wide release. Dream Horse truly looks like #inspo I need to get through the end of the year, so if you need me, I'll be jamming out to Katy Perry's "Dark Horse" on repeat.