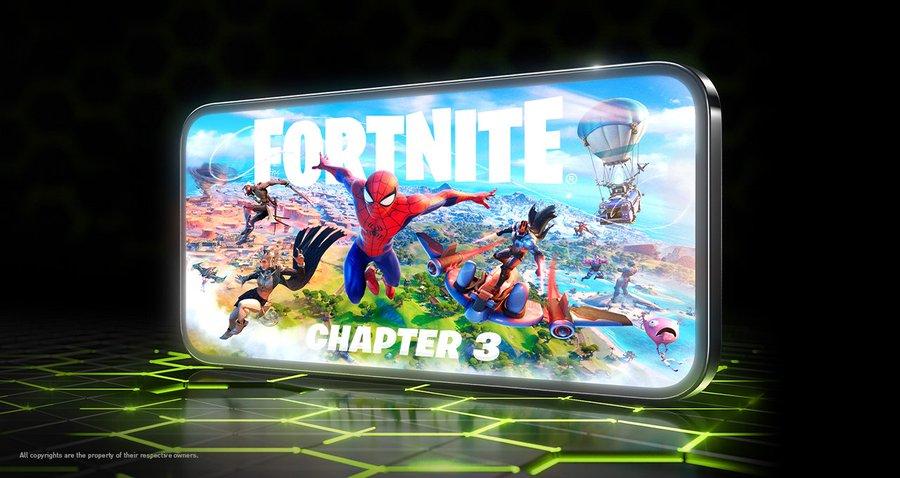 There's Now a Way to Play a Mobile Version of 'Fortnite' on Your iOS Device
It's been almost two years since the Fortnite app was removed from both the Apple app store and the Google play store following a conflict between the companies and Epic Games over in-app purchases. While the Apple v. Epic Games lawsuit ruled in favor of Epic Games, getting the Fortnite iOS app up and running again is taking longer than many players were hoping it would.
Article continues below advertisement
Since the game was removed from the app store, Fortnite has ushered in an entirely new chapter, as well as many events, collaborations, and limited-time perks — and those without another way to play have been unable to participate in the game's growing popularity.
Thankfully, there's a way for those itching to get back into Fortnite to access the game on their mobile devices through Nvidia's GeForce Now.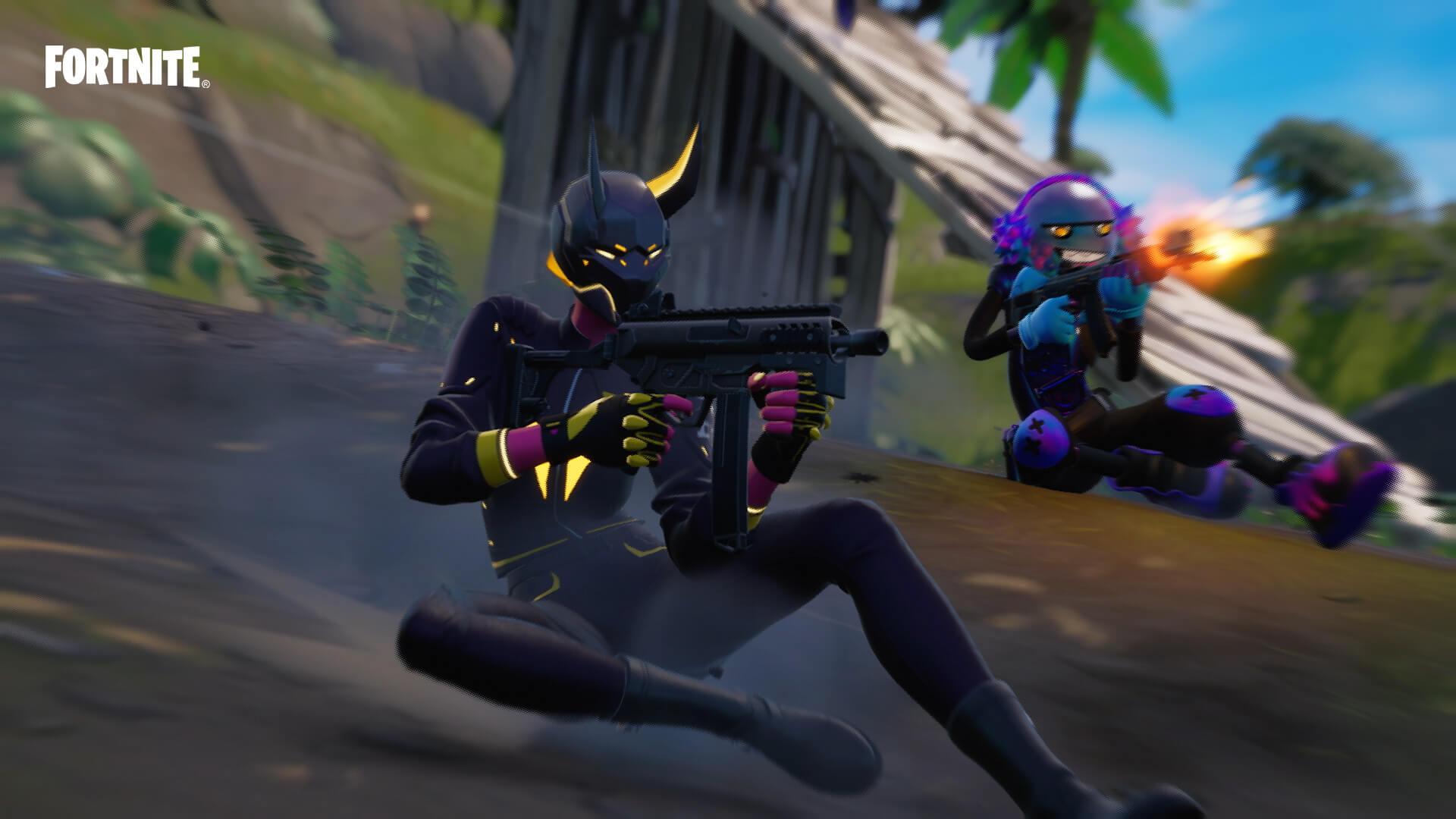 Article continues below advertisement
'Fortnite' is technically available again on iOS through GeForce Now.
While there's still no word on when exactly the Fortnite app will be available again for iOS players, Epic Games partnered with Nvidia to create a streaming version of the game that could be played through its GeForce Now service. The cloud gaming service allows subscribers to use almost any device of their choosing (so long as it has web support) to stream an entire library of games.
The game has already been available to Android users, who could stream the desktop version of Fortnite through their device's browser and attach a keyboard and mouse to play it.
This new version, though, allows GeForce Now subscribers an opportunity to play the mobile-optimized version of the game, which utilizes touch screen controls similar to the original app's design.
Article continues below advertisement
Right now, those who get access to the title will be testing a beta version of the app before it goes live on the service at a later (not yet disclosed) date. This is the first time a touch-screen-optimized version of Fortnite will be available to play on an iOS device since it was removed from the app store in August 2020.
Article continues below advertisement
How to play 'Fortnite' on your iOS device through GeForce Now.
Unfortunately, if you're looking to hop on the game right now, there are a few steps you'll have to take before you can test out the game for yourself — and you may not even be able to play it until it's officially released. At this time, Nvidia is accepting applications for its waitlist to test the beta version of the game.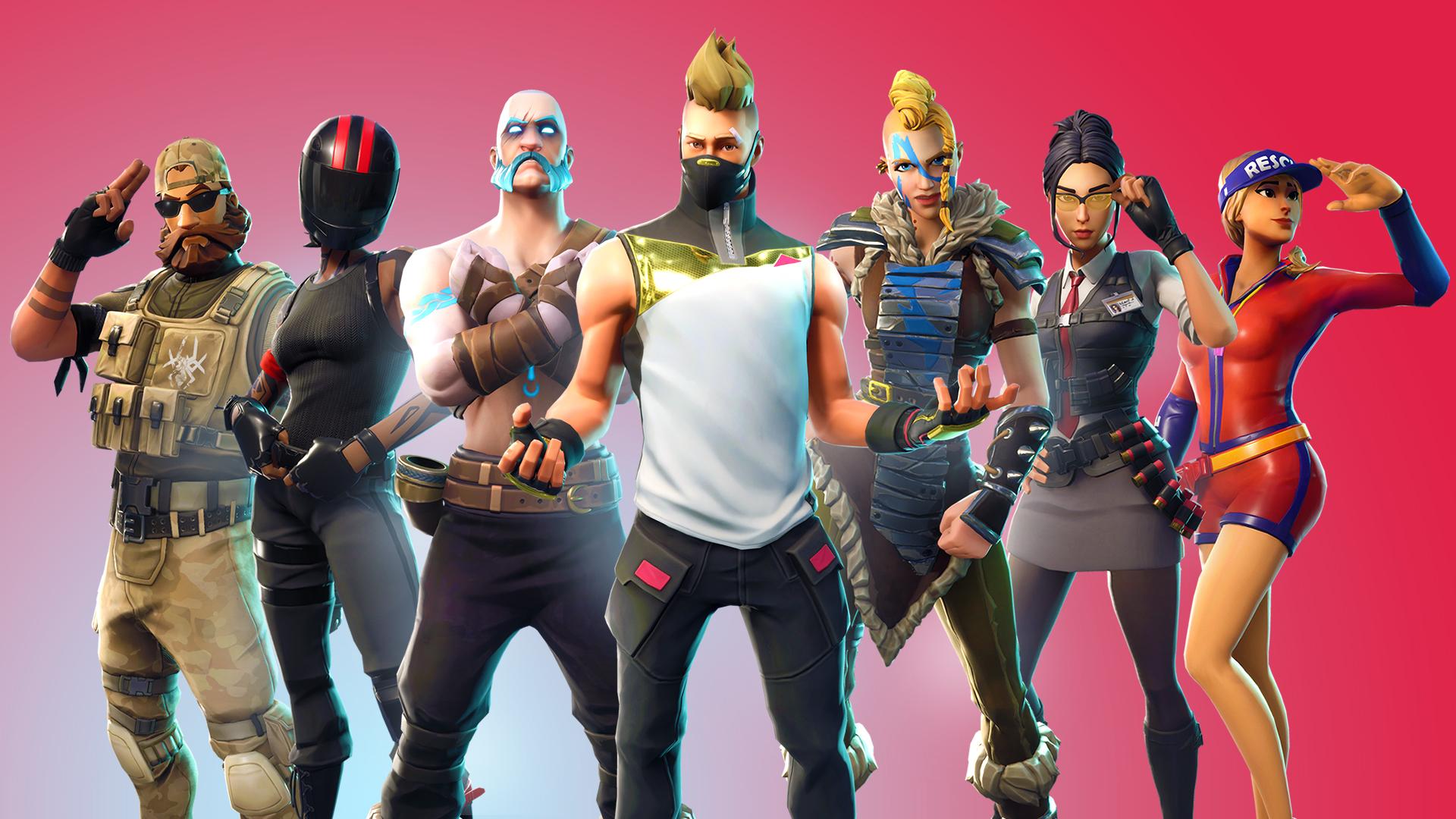 Article continues below advertisement
To do this, you'll need a Nvidia account to start. Create one through the website, then visit its page for the Fortnite game to sign up for the waitlist. You'll fill out what device(s) you plan to play on before submitting.
You'll also need a GeForce Now membership to be considered as a beta tester. Luckily, there's a free option you can sign up for until you find out whether or not you've been selected.
If you receive notification that you've been taken off the waitlist, you'll be able to stream the mobile version of Fortnite through your iOS device's Safari browser.
While this may seem tedious, this process gets players one step closer to being able to play Fortnite on mobile again.