'American Idol's Grace Leer Won't Be "Goin' Back Home" Any Time Soon
Who is 'American Idol' contestant Grace Leer? Keep reading for what to know about this talented vocalist, plus how to follow her on social media.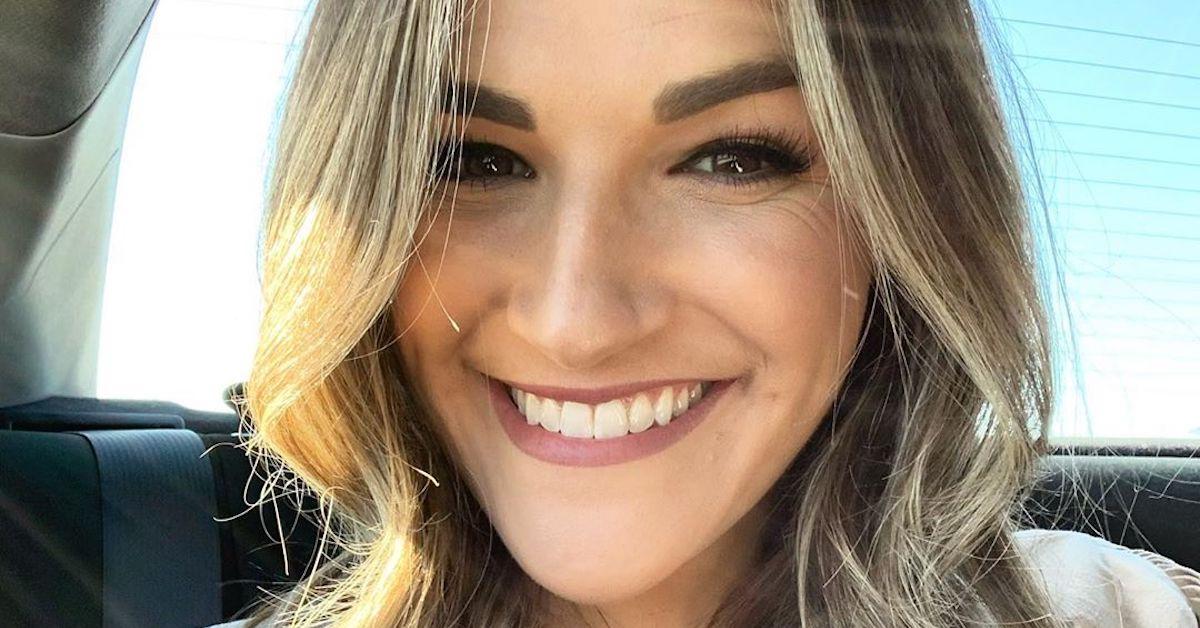 *Spoiler Alert: Light spoilers for American Idol Season 18 below.*
As far as country singers go, we think we've picked our favorite on American Idol. The title belongs to none other than Season 18 hopeful, Grace Leer, who lives in Tennessee and proudly proclaims on her Instagram page that there's "never too much fringe," a statement with which we agree.
Article continues below advertisement
So, what else is known about this American Idol contestant? Stay with us while we learn more about Grace, how far she gets in the competition, and how to stay up to date with her latest projects on social media. Keep reading!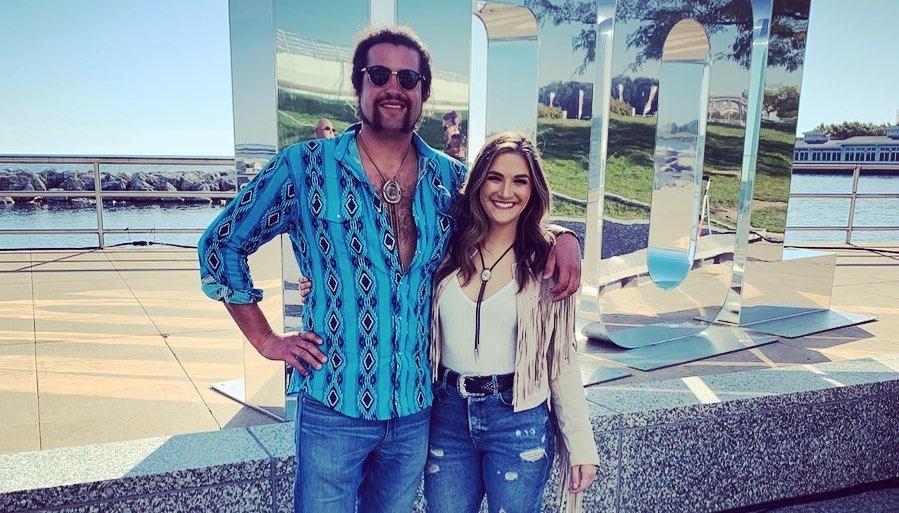 Article continues below advertisement
Country singer Grace is actually from the Bay Area.
Her sound is so country you might assume, like we did, that Grace hails from the South. But actually, she only moved to Nashville, where she lives, three years ago. In fact, Grace was born and raised in the San Francisco Bay Area.
The youngest of four, Grace was drawn to becoming a performer from an early age. After showing off her skills in school talent shows, her musical prowess came to the forefront at age 11, when Grace was selected to compete in American Juniors, the little brother of American Idol, if you will.
Article continues below advertisement
There, she had the privilege of showcasing her vocal talents in front of the entire world — and one judge in particular, the inimitable "Empress of Soul," Gladys Knight, was struck by her performance. "There's a richness to your voice and I love it!" she said, which was all the encouragement Grace needed to pursue her passion.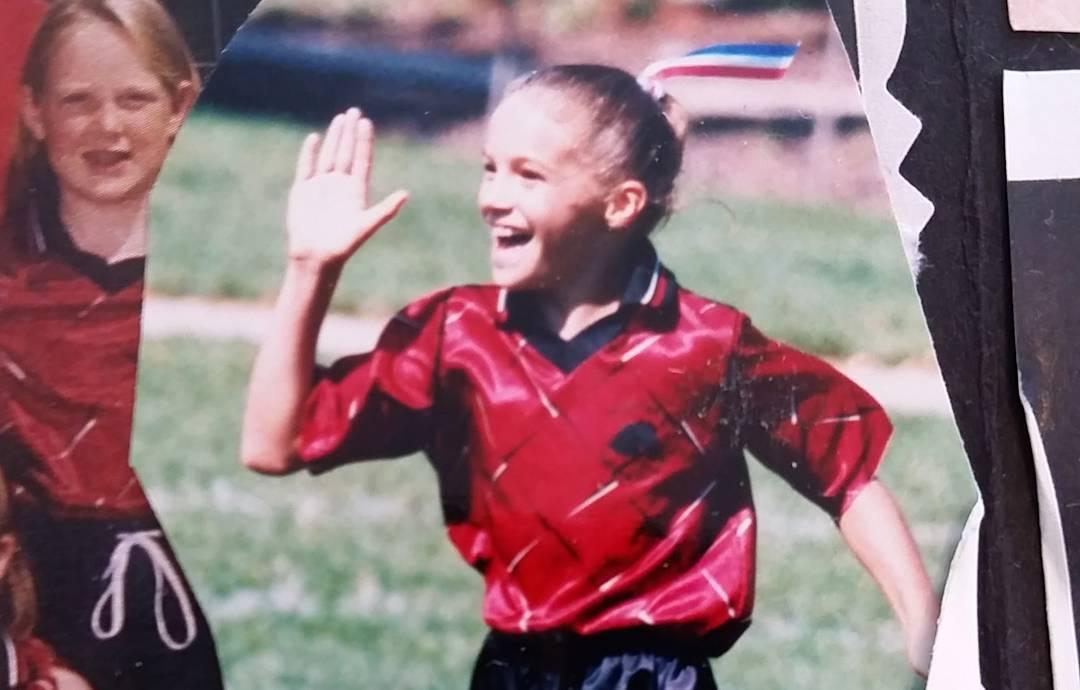 Article continues below advertisement
Grace is also low-key a soccer star.
Apart from music, Grace has been honing in on her soccer skills since she was a child. By the time she was a teenager, her soccer chops earned her a scholarship to the prestigious UC Berkeley, where she was recruited to play Division 1 soccer.
After finishing her studies, the country singer returned to music and met her collaborator Kyle Clouse, who would go on to become the other half of her musical group, The Grace Leer Band.
Article continues below advertisement
While Grace and Kyle got their start performing around the San Francisco Bay Area, even opening for country superstar Clay Walker, they decided in 2017 to make the move to Nashville, and now they're gearing up to launch their latest single, "Goin' Back Home."
Article continues below advertisement
How far does Grace make it on 'American Idol'? SPOILERS!
We enjoyed listening to a preview of "Going' Back Home" on Grace's Instagram and Facebook pages, and recommend you do the same! After all, we get the sense we're going to be seeing a lot more of Grace on the next few weeks of American Idol.
That's because this talented singer and guitarist makes it all the way to the Top 40 with her rendition of Aretha Franklin's classic earworm, "(You Make Me Feel Like) A Natural Woman," then even advances the ranks to land among the singing competition's Top 20.
So exciting! We can't wait to see all the great things Grace goes on to do.
New episodes of American Idol air Sundays at 8 p.m. on ABC.