Some of Our Favorite Halloween Movies Are Available to Watch on HBO Max
Halloween is finally here, and HBO Max has all the best movies to make your holiday spooky and sweet. Here are some of our favorite Halloween flicks.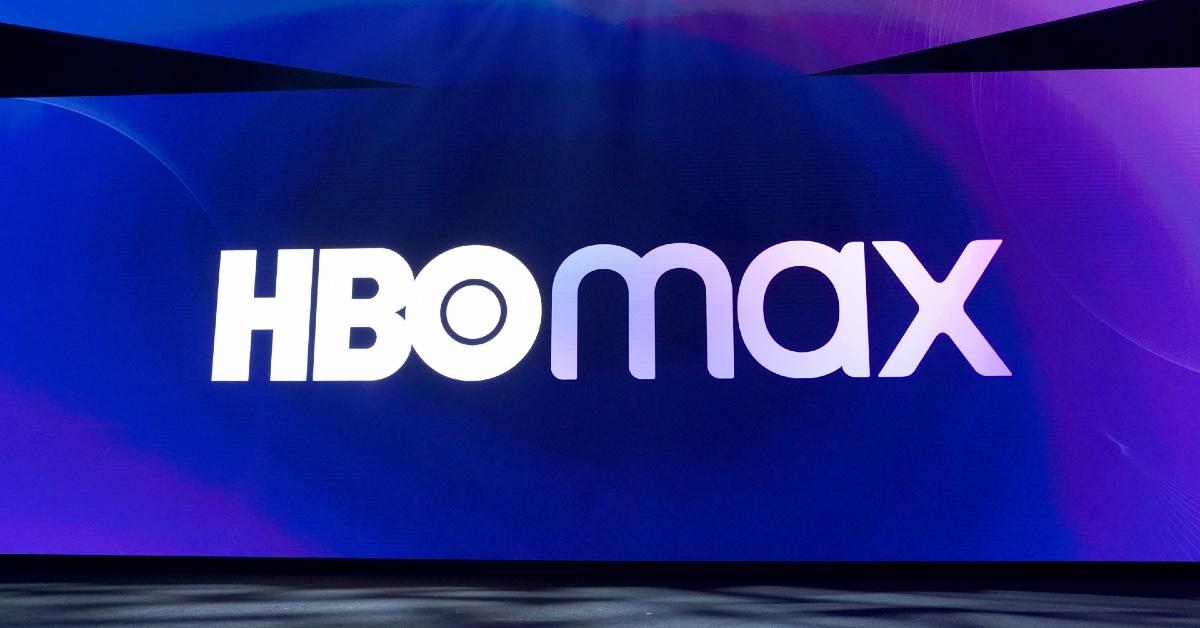 It wouldn't be Halloween without a few scary or spooky movies to set the mood. With streaming services like Netflix, Hulu, and HBO Max, sometimes it's hard to decide which movies to watch. This year, we're looking at the selection of Halloween movies available on HBO Max to make our evening a little more ghostly.
Article continues below advertisement
Here are six of our favorite Halloween movies on HBO Max for your spine-tingling enjoyment!
Corpse Bride.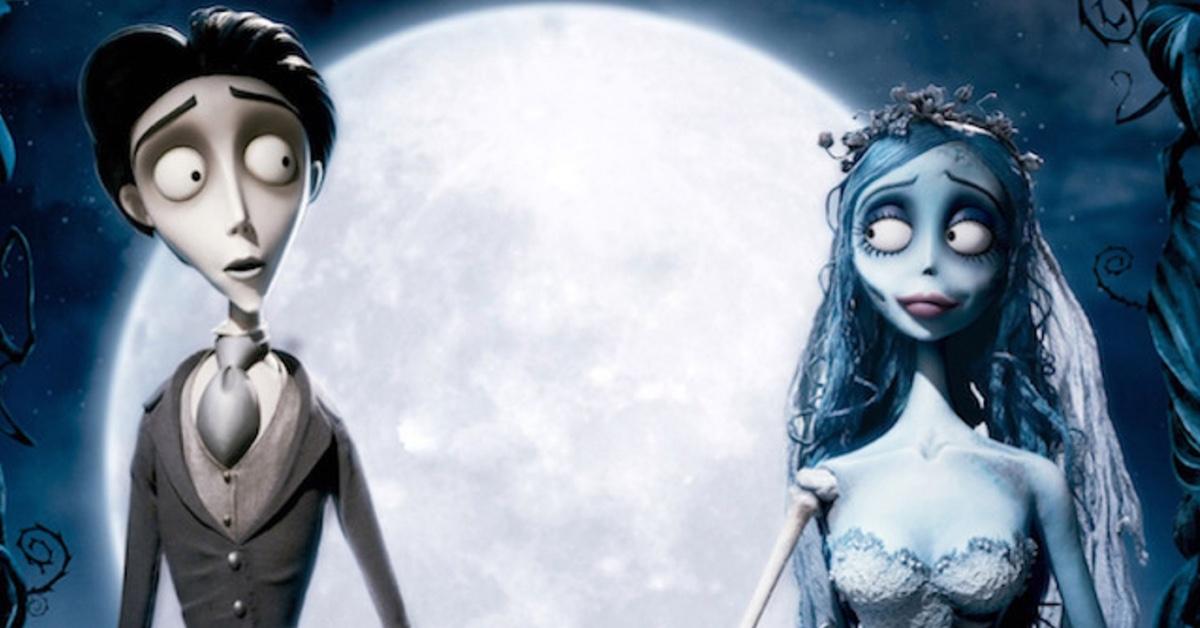 If there were anyone made for Halloween, it's director Tim Burton. His classic stop-motion musical tale, Corpse Bride, is perfect for anyone who likes spooky but not necessarily scary. The plot is set in a Victorian village in England, where Victor Van Dort prepares to be married to Victoria Everglot — only to discover undead bride Emily.
Article continues below advertisement
Harry Potter.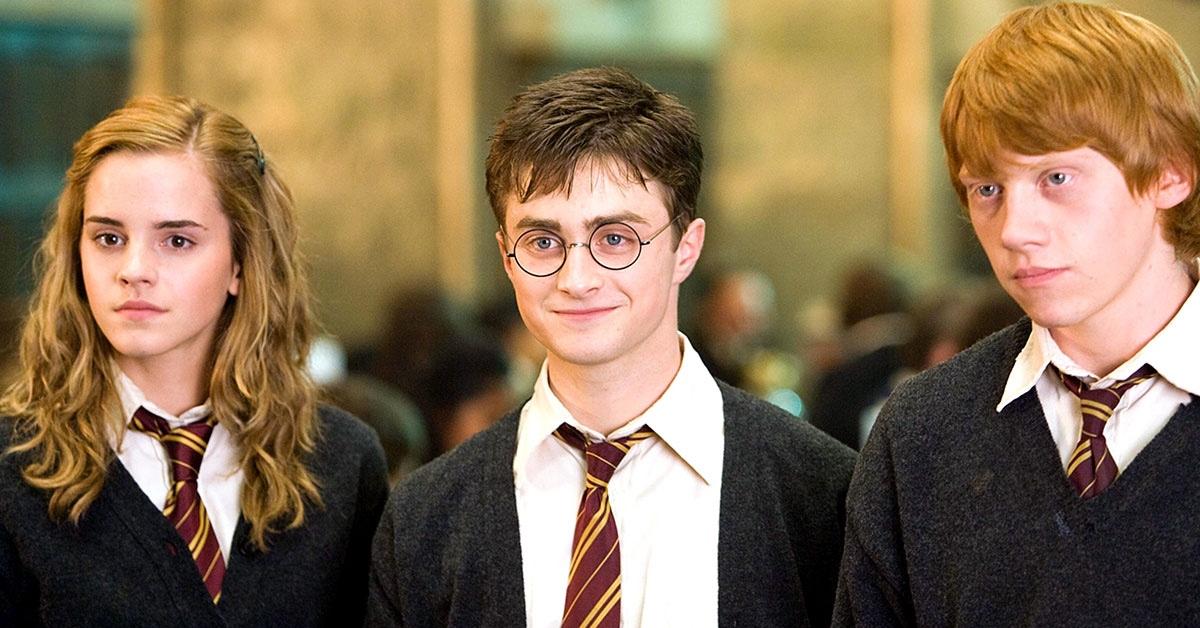 If you need a little family-friendly magic and mystery, the tale of the boy wizard named Harry Potter might be right up your alley. All eight films in his epic story are available on HBO Max, and there's enough fun, fright, and delight for the whole family.
Article continues below advertisement
Warm Bodies.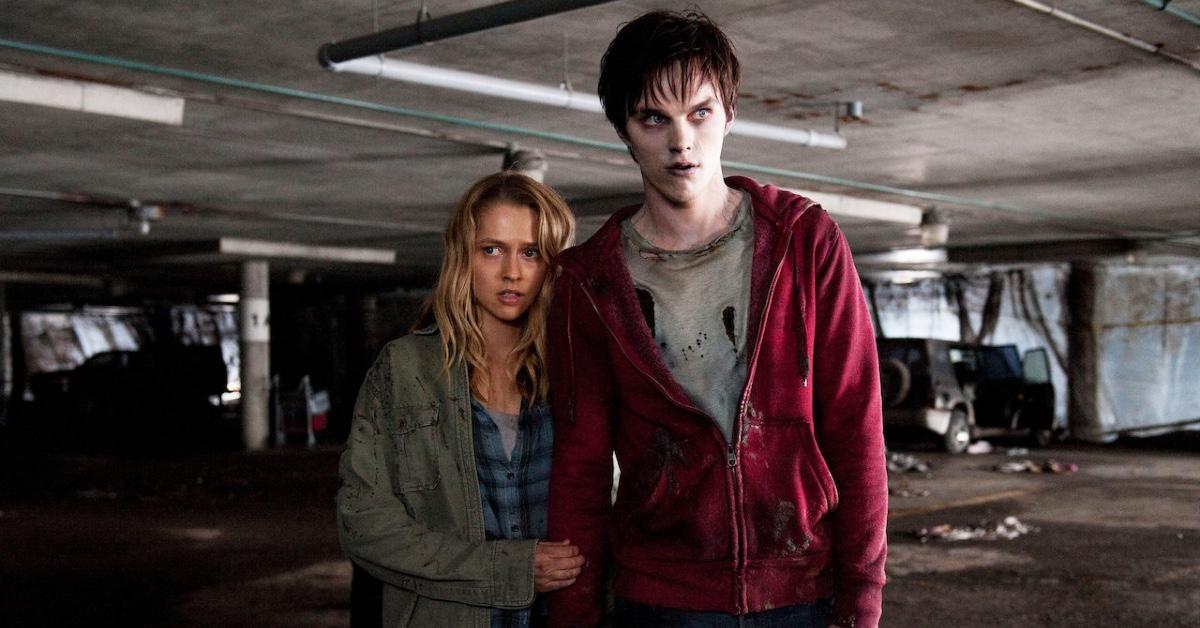 Romeo and Juliet gets a new, perhaps more humorous twist with the film Warm Bodies starring Nicholas Hoult, Teresa Palmer, and John Malkovich. Zombies may be creepy and crawly, but this love story between zombie "R" and human Julie is sure to warm any cold, dead hearts. Warm Bodies is based on the book of the same name by author Isaac Marion.
Article continues below advertisement
It and It: Chapter Two.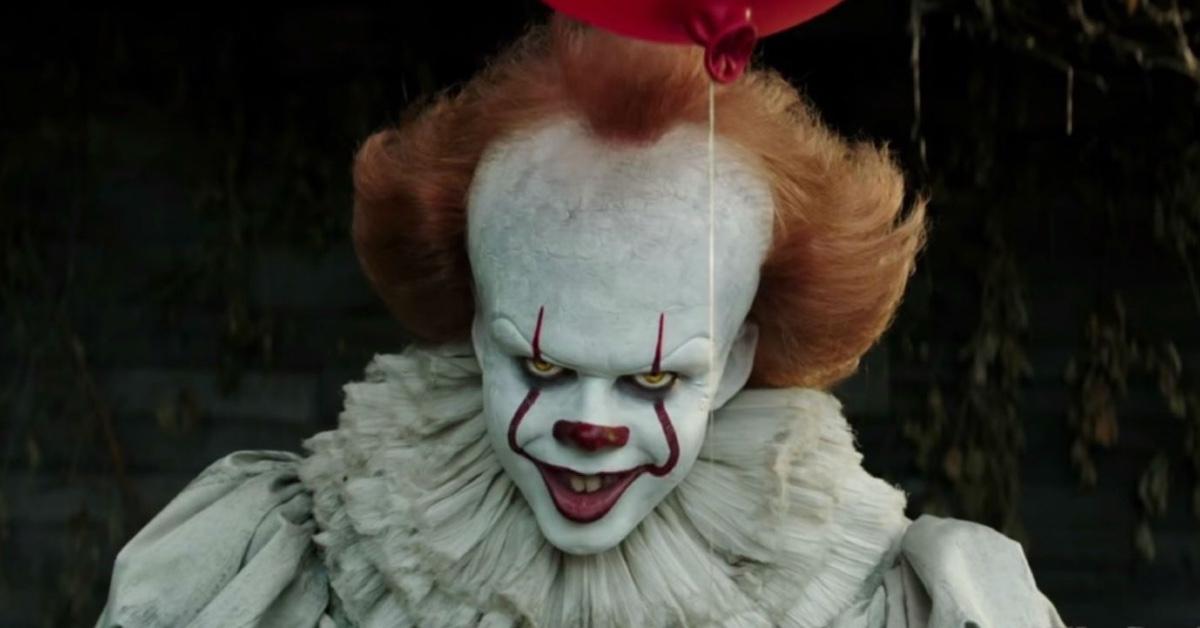 The internet is already oddly fascinated with the demonic clown known as Pennywise, but if you'd like a closer look at his backstory and the movie that started it all, don't forget to check out It and It: Chapter Two. A group of children who were terrorized by Pennywise band together as adults to defeat the clown once and for all in this epic horror showdown.
Article continues below advertisement
Scooby-Doo.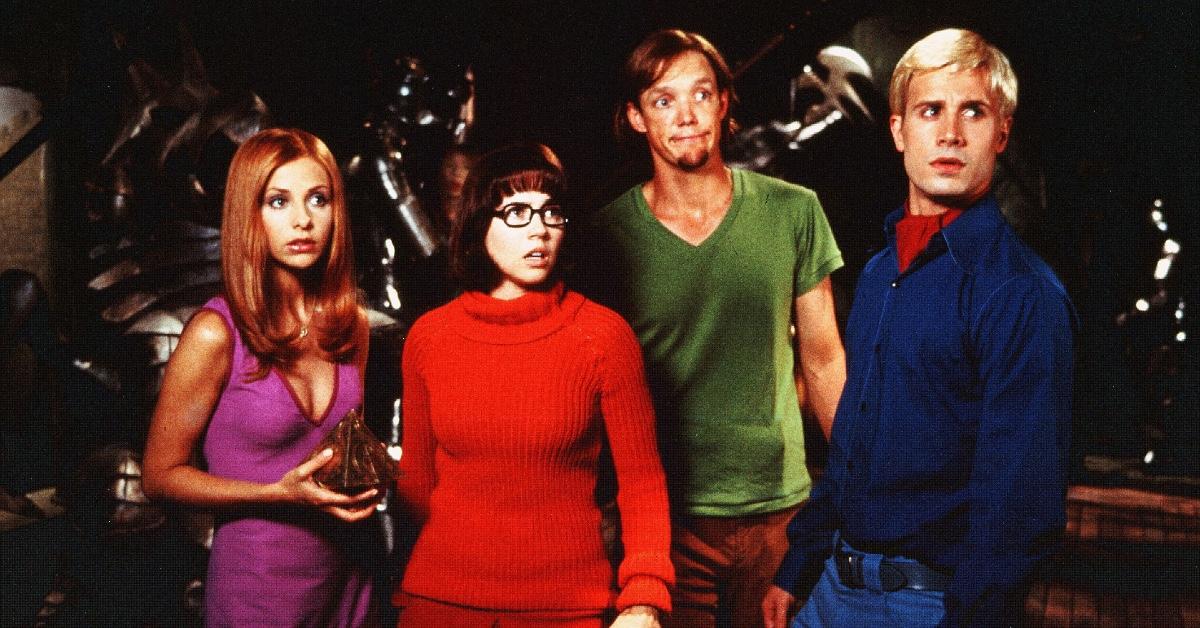 What's new, Scooby-Doo? Based on the hit animated series, the Scooby-Doo franchise gets a fresh new take with some of the most celebrated actors and actresses of the 1990s. Sarah Michelle Gellar, Freddie Prinze Jr., Linda Cardellini, and Matthew Lillard star in this beloved adaptation of the spooky (and silly) franchise.
Article continues below advertisement
The Witches of Eastwick.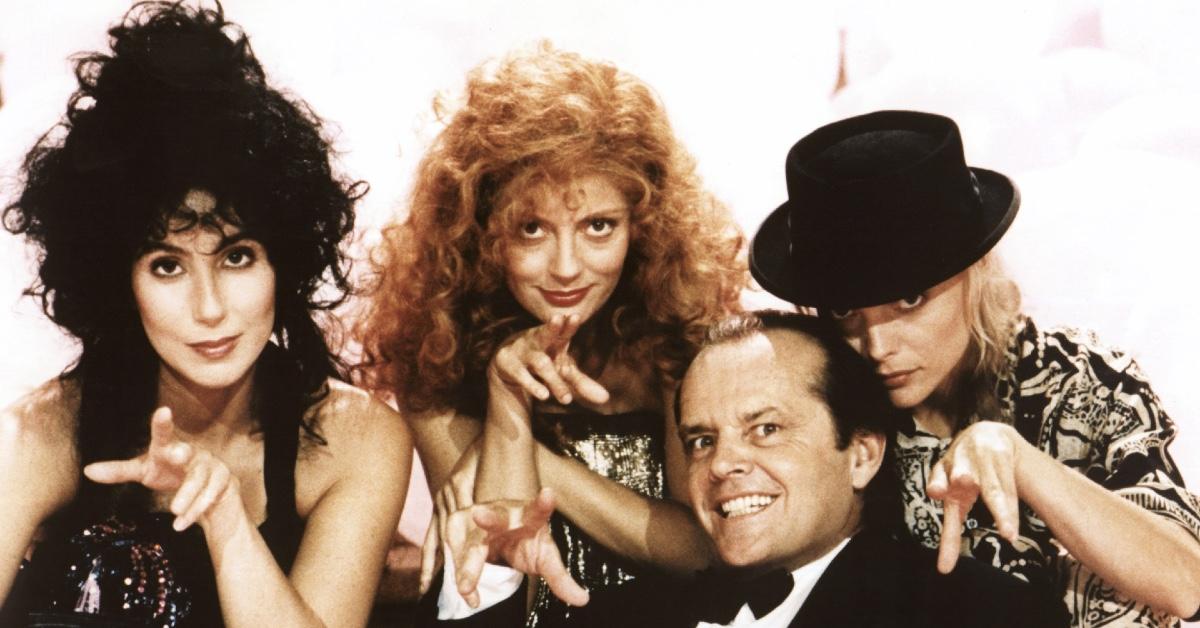 A 1987 dark comedy film starring Jack Nicholson, Cher, Susan Sarandon, and Michelle Pfieffer? Yes, please! The Witches of Eastwick is based on the 1984 novel of the same name and revolves around three women dissatisfied with their lives who are unaware of being witches. When all their wishes begin to come true, and a mysterious neighbor moves in, the women start to learn their words have power.