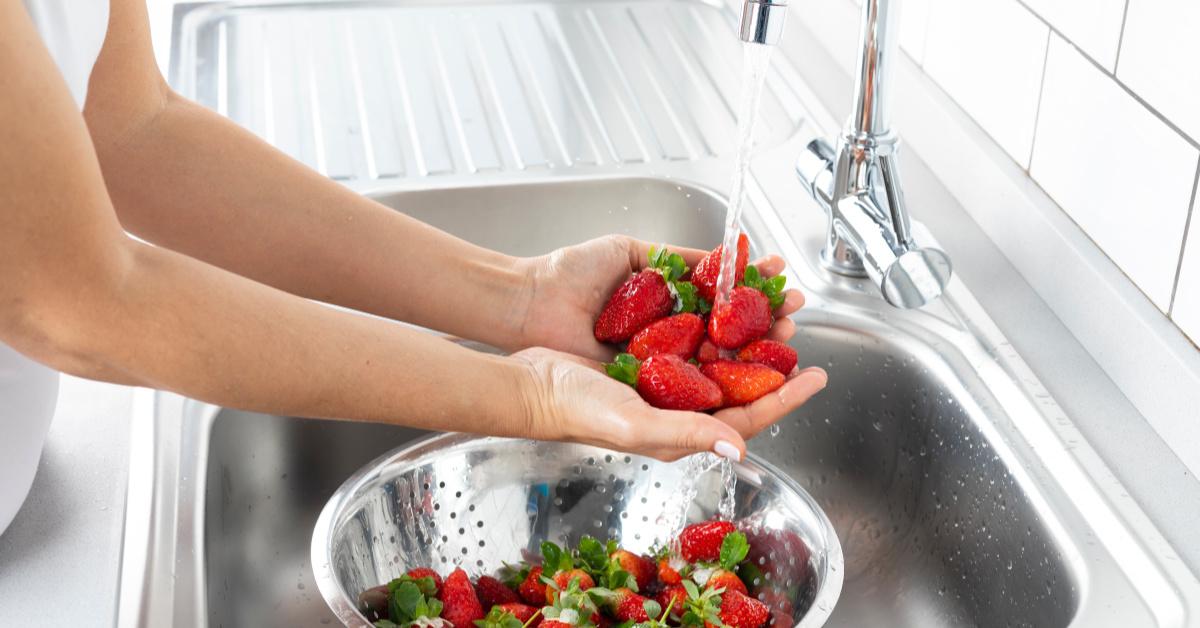 According to This TikTok Video, You've Been Eating Strawberry Bugs for Years
Some TikTok hacks are just plain fun. Like making whipped hot chocolate! There's nothing objectionable about that hack! Other TikTok hacks are just plain handy (like the cereal box hack) or maybe a little wacky, but still overall useful (cucumber milking, anyone?).
Article continues below advertisement
The TikTok hack we're talking about today is technically useful, but we want to warn you that it's also pretty darn gross and may make you rethink every single time you've ever eaten fruit. Strawberries, specifically. 'Cause we just learned how to clean strawberries from a TikTok video and, um, it was unsettling, to say the least.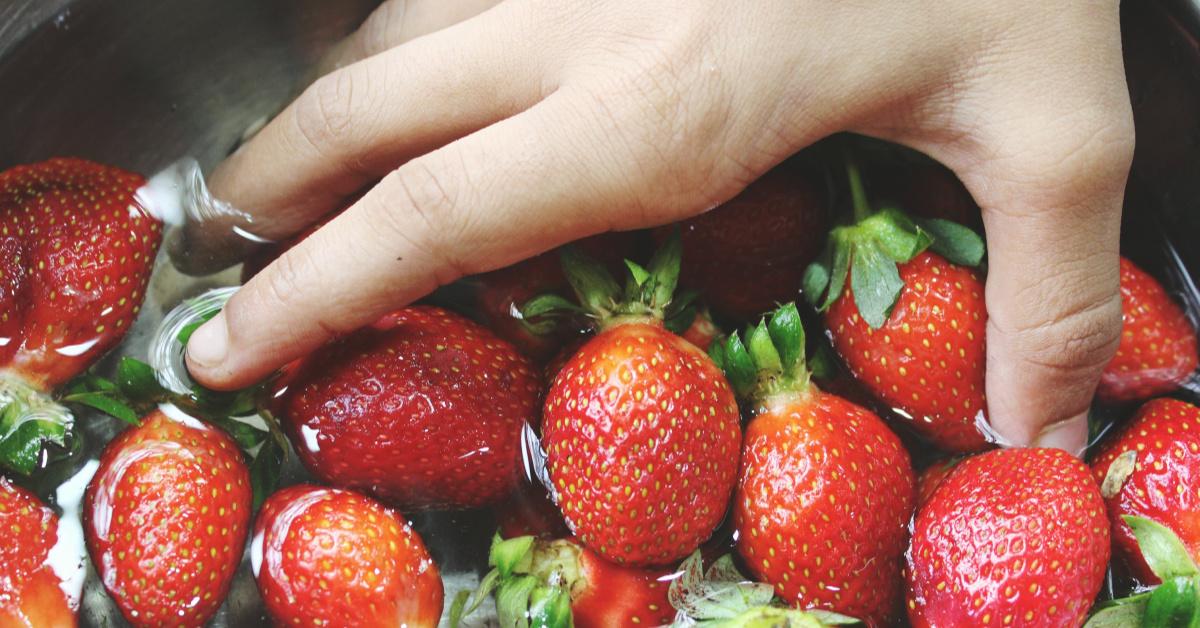 Article continues below advertisement
The "How to Clean Strawberries" TikTok hack might change your life.
TikTok user @babyadrianne recently posted a video to TikTok that will both turn your stomach and change your fruit preparation methods forever. If you're someone who gives your strawberries a quick rinse before calling it good enough, well, we'll just tell you: It is not good enough.
@babyadrianne says that we should all be washing our strawberries with water and salt. Why? Because then "all the bugs will come out." Yep. You read that correctly. If you watch the video (assuming you can handle it), you'll see teeny tiny critters scurrying around the strawberries after she dunks them in salt water.
Article continues below advertisement
Now, obviously, we know that strawberries typically grow outside, and we know that bugs live outside. But for many of us, the thought of bugs being on our strawberries in our homes — or in, you know, our stomachs after we eat them?! No thank you. Judging by the comments on @babyadrianne's original video, most people feel the same way.
Article continues below advertisement
"So I ate bugs for the past 12 years," one commenter wrote. "IM DONE WITH STRAWBERRIES NOW," said another. Perhaps the best point was made by TikTok user @steph.a.k., who said: "All I know is a donut wouldn't do this to me." Such a good point! Other people seemed to think the bugs were no big deal, and honestly? More power to them if they're cool with chomping down creepy crawlies. We think we'll probably stick to the salt water method.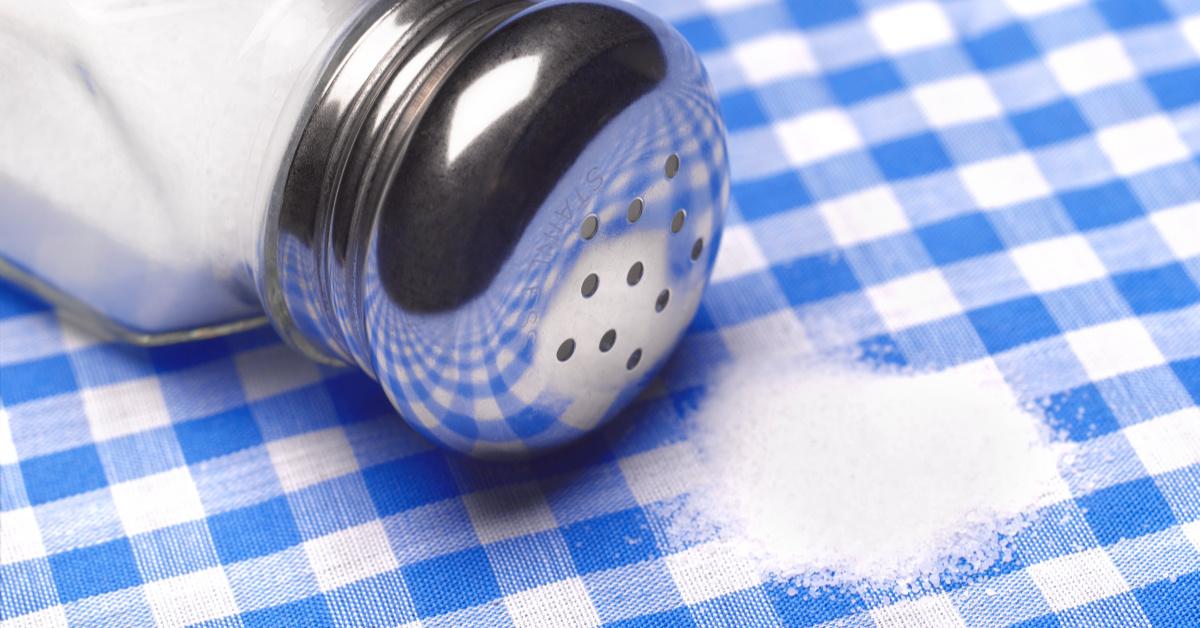 Article continues below advertisement
Don't have any salt handy? Don't worry!
If you want to use salt water to clean your fruit, you should aim for a 10 percent solution. In other words, use one part salt to nine parts water for the best results. Of course, you want to be sure to give your fruit a secondary rinse so it's not still salty when you eat it!
If you don't have that much salt sitting around your house, you have other options for cleaning the bugs and pesticide residue off of your strawberries and other fruit. You can also soak your fruits in a vinegar solution made with three parts water and one part vinegar, scrub them with baking soda under running water, or even use a little bit of dish soap — again, make sure to rinse your fruit thoroughly after using any of these methods!
Here's hoping this one TikTok video hasn't ruined all fruit for you forever!