Ian From 'Big Brother 22' Already Has Massive Fan Support
Ian Terry from 'Big Brother' opened up about being on the autism spectrum and it has helped him bond with his fellow houseguests as well as fans.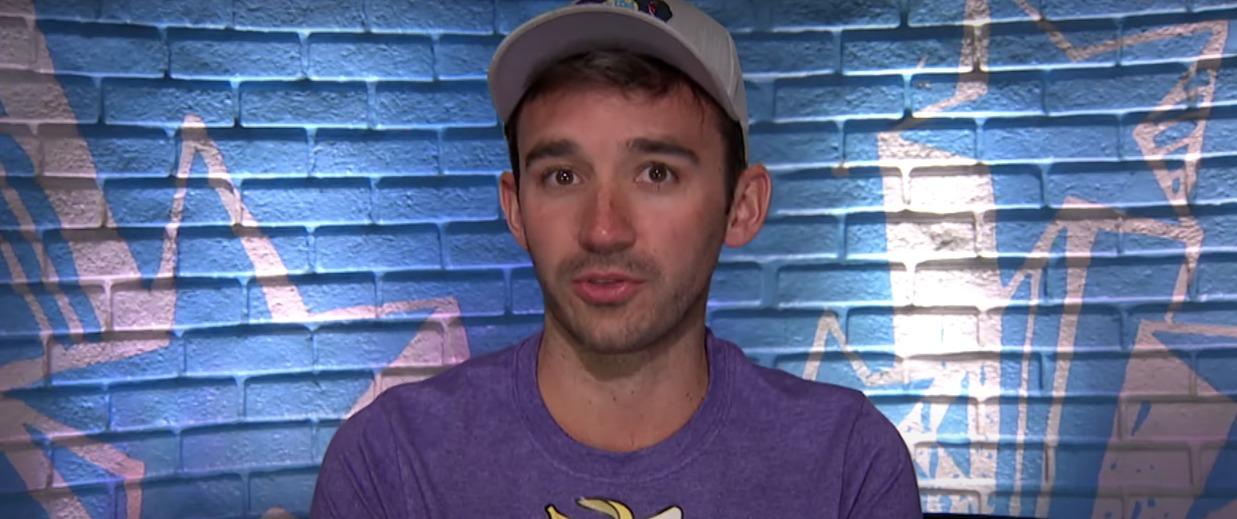 In the Aug. 12 episode of Big Brother: All-Stars 2, houseguest Ian Terry had an important discussion with other cast members about being on the autism spectrum. He revealed how it hasn't hindered his experiences in life or even in the game, but how little things get overwhelming for him.
Article continues below advertisement
Ian revealed that, after competing in Big Brother 14, he noticed people had searched him online with the word 'autism' after it more often than not. But, he explained, being on the spectrum doesn't define who he is. And honestly, who Ian is, is someone totally capable of taking home another Big Brother win and challenging the other houseguests in a major way.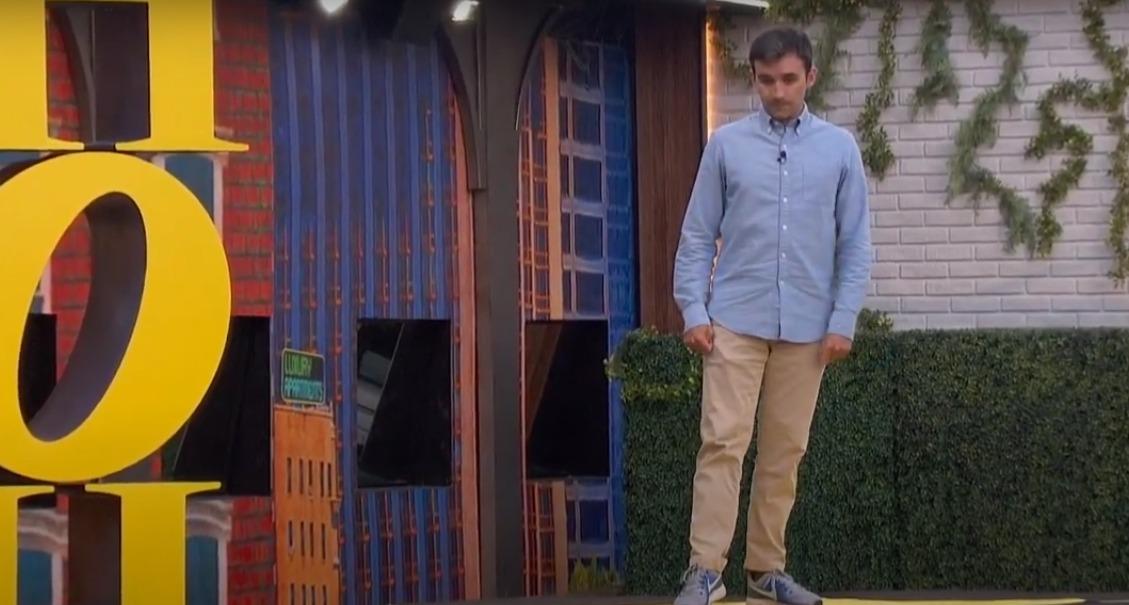 Article continues below advertisement
Ian Terry said he's on the autism spectrum and 'Big Brother' fans are applauding him.
He made a comment in the episode about needing to go outside and wanting to ease his mind on the hammock. But, he explained, the houseguests in Season 14 got annoyed with him for finding comfort in it so often. Now, Big Brother fans are applauding Ian for being open about it and for helping them feel a little less alone in their own struggles.
One Big Brother fan tweeted about Ian's conversation on Big Brother and how proud he is of Ian sharing his story. Other fans are calling Ian a role model. And while he said himself that being on the spectrum isn't his identity, it is a part of him that he is unafraid of talking about. Which has, in turn, allowed fans to understand and relate to him more.
Article continues below advertisement
Ian Terry is also a 'Big Brother 14' legend.
While some might see being on the spectrum as a challenging thing in a house full of strangers, Ian already proved once that he can dominate the Big Brother game. Back in Season 14, he came in first place with a unanimous vote. In recent seasons, that's almost unheard of. He also had four Head of Household wins and two Veto wins and was only nominated for eviction twice.
Article continues below advertisement
If Ian plays a similarly strong game in All-Stars 2, then he could prove once again that being on the spectrum means nothing in terms of getting the job done on Big Brother. And, if all else fails, some fans are already rooting for him to win America's Favorite Houseguest at the end of the season, so there's that.
Article continues below advertisement
Who is Ian's girlfriend outside of 'Big Brother'?
When Ian explained to the others on Big Brother that he has a full life outside of the show and he is capable of doing anything that anyone else can, he mentioned having a girlfriend back home too. Because Ian's life outside of Big Brother isn't exactly on display, with just a few Instagram posts, his girlfriend is a bit of a mystery too. He did, however, describe their relationship as "quirky" in his Big Brother bio.
He also shared that his stuffed animal dinosaur, which he brought into the house, is their shared pet, rather than an actual animal. Clearly, they have an adorable dynamic. And if he prefers to keep his private life out of the spotlight, he has every right to do that. It just might get a little more difficult if he brings home another win at the end of this season.
Watch Big Brother on Sundays, Wednesdays, and Thursdays at 8 p.m. ET on CBS.