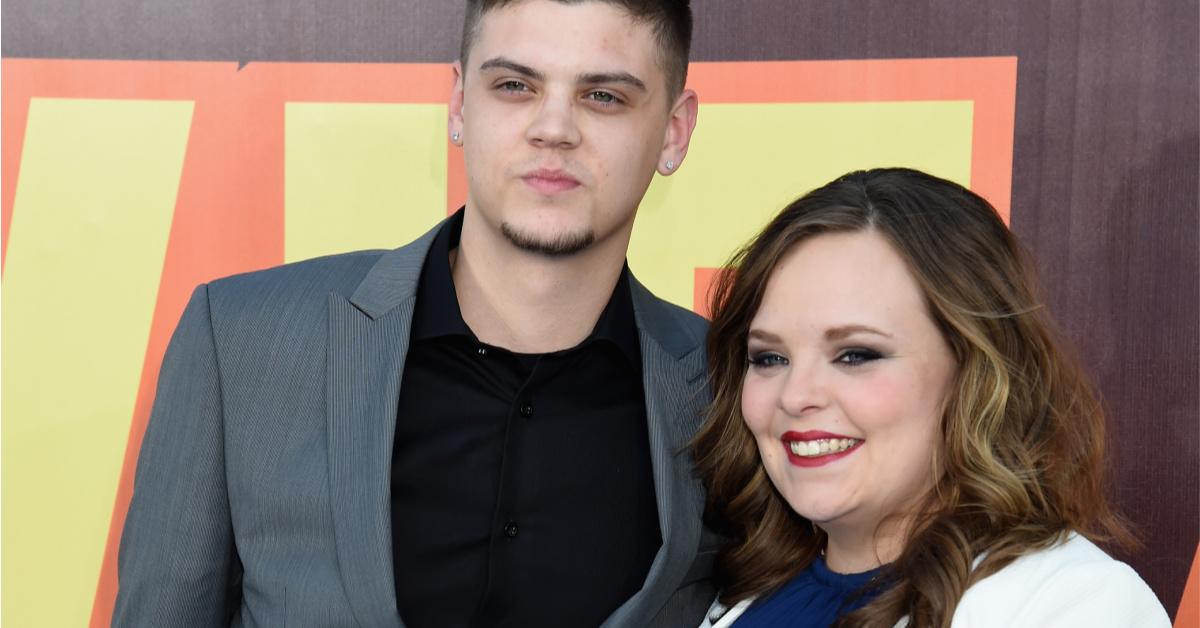 No, Catelynn From 'Teen Mom OG' Isn't Pregnant Again... Yet
When Teen Mom OG first came on the scene back in 2009 (10 years ago, people!), Catelynn Lowell (now Baltierra) certainly stood out from the rest of the cast. Yes, she was a teen and she was pregnant, but Catelynn, along with her then-boyfriend, now-husband Tyler, had made the very difficult decision to put their daughter up for adoption rather than trying to raise her themselves.
Article continues below advertisement
In the (10!) years since then, Catelynn and Tyler have gone through a lot. They had a daughter Novalee Reign on Jan. 1, 2015 and got married later that year. After suffering from some mental health issues and experiencing a devastating miscarriage, Catelynn spent some time in a treatment facility. While she and Tyler did decide to live separately for a short time following her treatment, they remained committed to one another and to their relationship.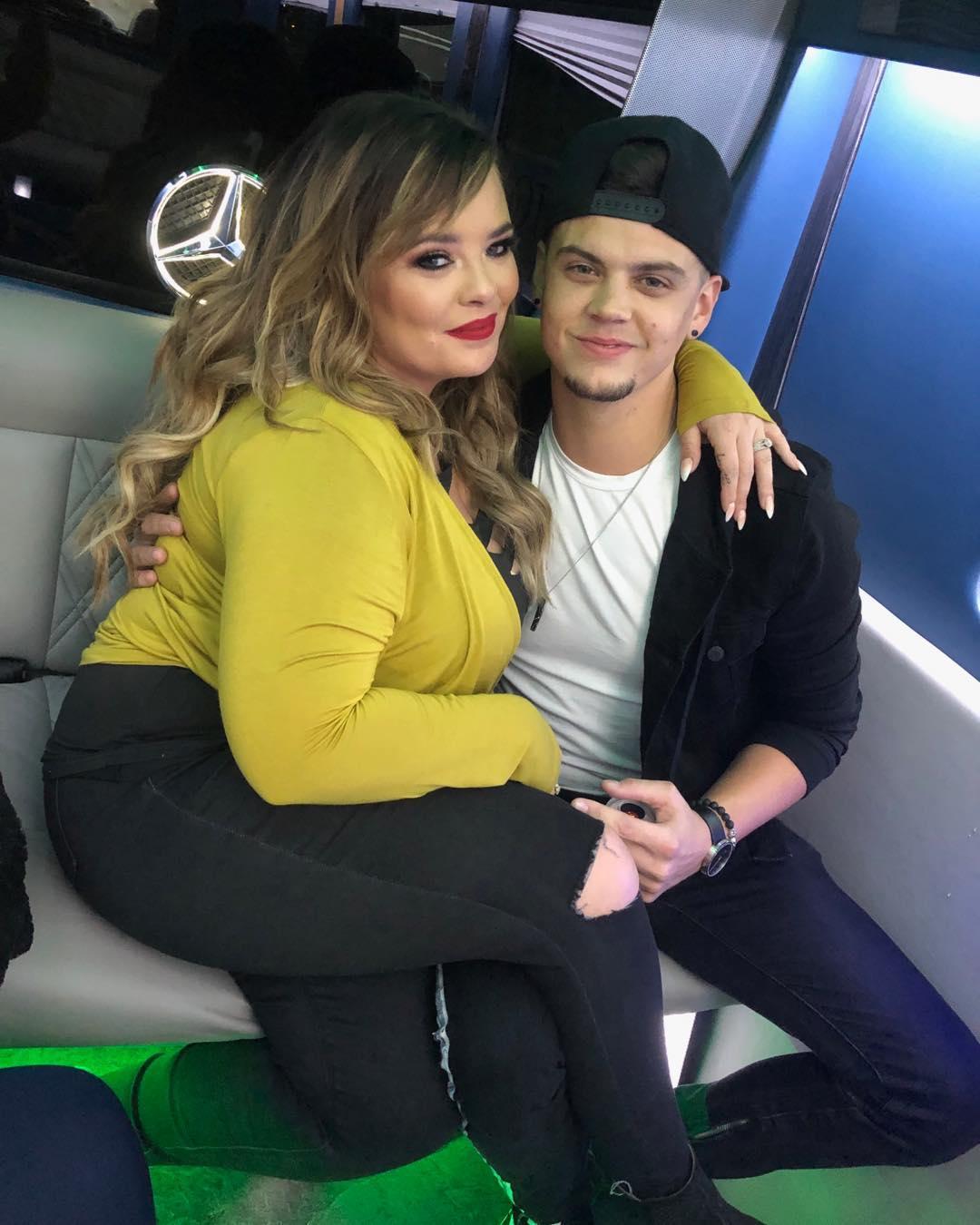 Article continues below advertisement
The couple happily welcomed another daughter, Vaeda Luma, into the family on Feb. 21, 2019. Even though Vaeda is still just a baby, speculation has abounded over whether the couple is expecting another child. Is Catelynn from Teen Mom pregnant? Read on to find out.
Is Catelynn from Teen Mom pregnant?
At this time, there has been no official announcement that Catelynn from Teen Mom is pregnant. However, Catelynn and Tyler have gone on the record saying that they definitely plan to have more children — and they weren't intending to wait very long after Vaeda's birth, either.
Article continues below advertisement
"Yes, we want more children," Catelynn, 27, told Us Weekly back in March. "We really want to try for a boy." They also said they want to "wait until Vaeda is a little older, like, six months to a year."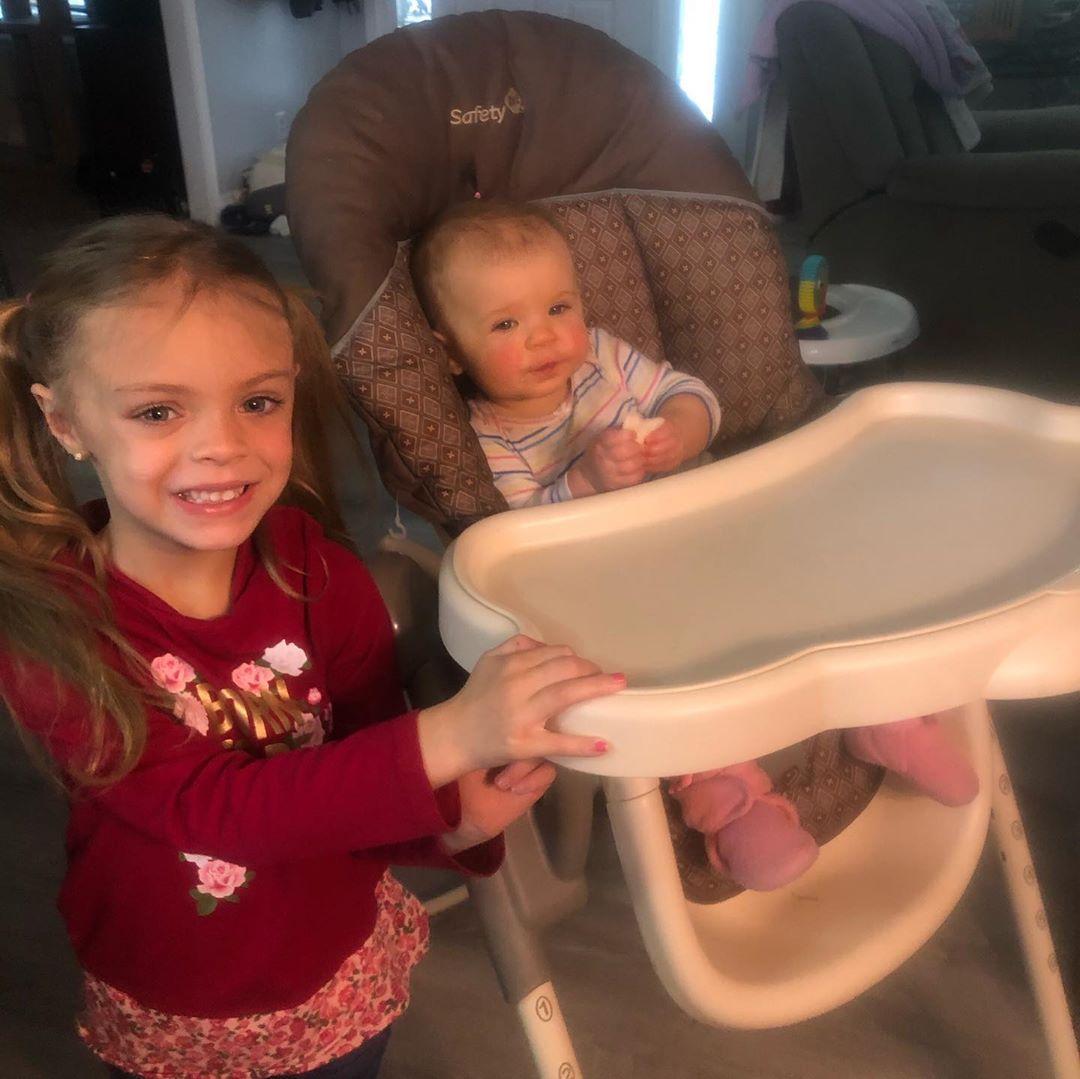 Article continues below advertisement
However, in October, Catelynn spoke to Us Weekly again about the couple's plan for having another baby. She confirmed amidst rumors that she was not pregnant and that she and Tyler were not trying for another baby at that time. "I am not pregnant and we are using birth control," she said, "But when we do decide to have another child, we are hoping for a boy. If we are meant to have all girls, then that's just fine too!"
Catelynn went on to say, "we are thinking of having another when Vaeda is about 1 or 2 years old." Little Vaeda will be celebrating her first birthday in February, so who knows? Maybe another little bundle of joy is just around the corner!
Article continues below advertisement
Catelynn and Tyler don't plan on having many more kids, though. "I will not keep trying until I have a boy," Catelynn said. "No, sorry. If we're meant to just have girls, I guess that's what we were meant to have. I'm not going to have, like, six or seven kids. Like, no thank you. I feel like I'm already going gray with two."
Whatever the future holds for the Baltierra family, we're super excited for them… Although we have to admit we're also pretty excited about the prospect of another little baby in the family. Those two make some very cute kids!