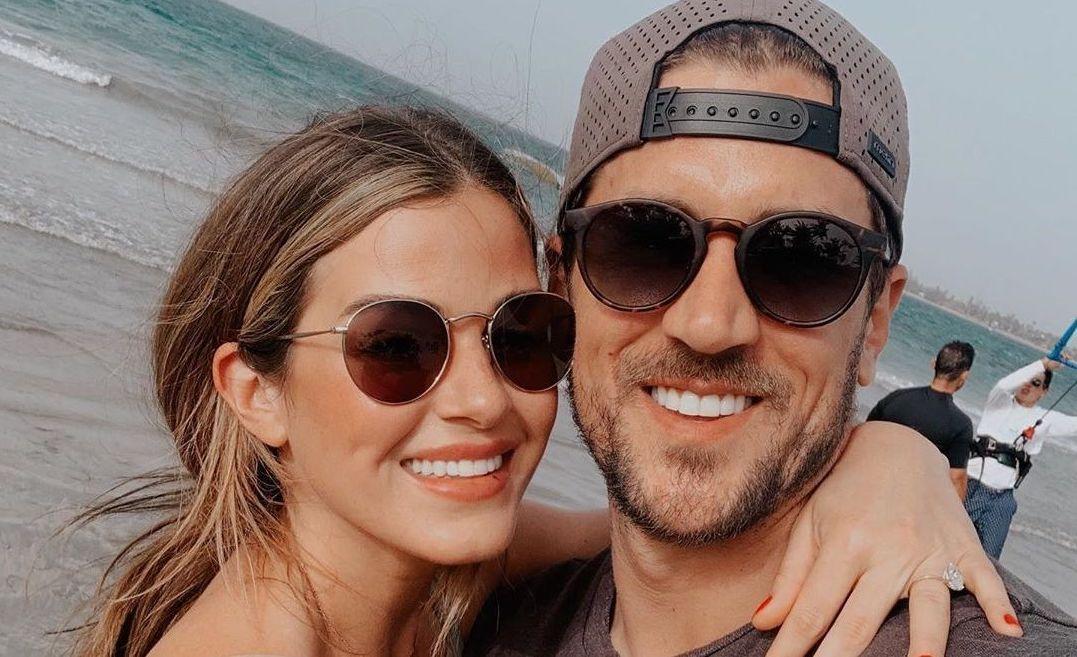 Don't Worry, JoJo Fletcher and Jordan Rodgers Are Still Very Much in Love
A former 'Bachelorette' star will soon be walking down the aisle — and another 'Bachelor' couple ties the knot. Meet JoJo's fiancé, Jordan Rodgers.
When it comes to romances in Bachelor Nation, things don't always end with a happily ever after. But that's not the case for former Bachelorette star JoJo Fletcher. JoJo, who competed as a contestant on Ben Higgins' season of The Bachelor (only for him to choose Lauren Bushnell), gave Jordan Rodgers her final rose. Is JoJo married now, though?
Article continues below advertisement
Right now, JoJo and Jordan have one of the longest-running engagements from the show, remaining engaged from The Bachelorette finale in 2016 to now. But JoJo will soon be one of the only members of Bachelor Nation to marry their final rose recipient.
Here's everything we know about JoJo and Jordan's relationship now, including when they planned to finally tie the knot.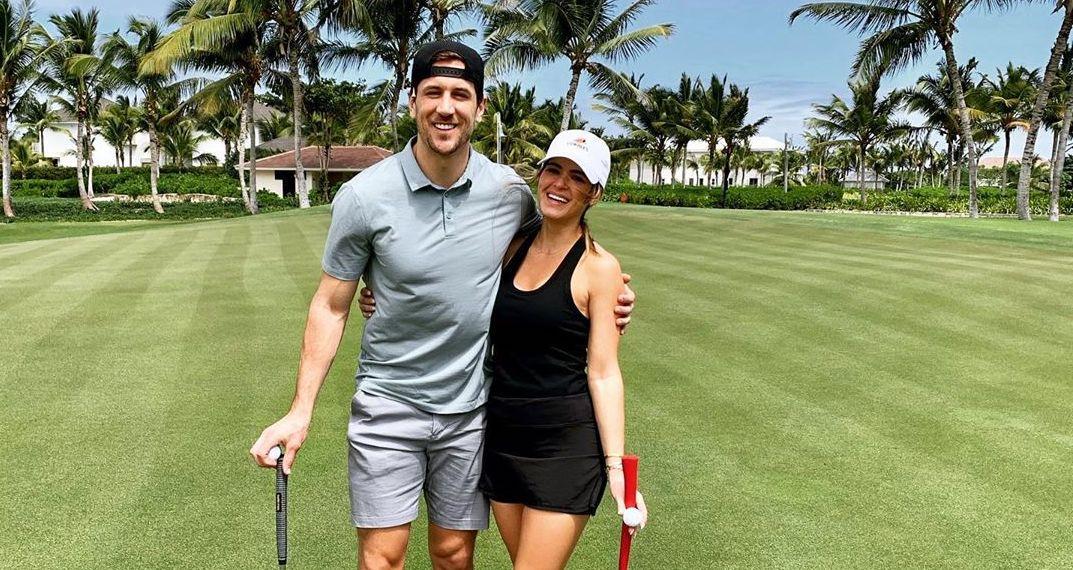 Article continues below advertisement
JoJo and Jordan document their engagement in their own web series.
In case you worried the duo's long-running engagement meant they weren't serious about getting married, JoJo and Jordan dedicated an entire YouTube channel to their engagement. The series, called Engaged With JoJo and Jordan, has documented their (sparse) wedding plans, as well as fun couples' content to get to know them better.
Jordan even re-proposed to JoJo in 2019, giving her a new ring and everything to further solidify that the pair are a Bachelor Nation success story.
"I love @joelle_fletcher with all my heart!! I always wanted to re-propose, with no cameras, no producers, no drama...just us. Our first engagement was so real, and meant so much to us both, but as we start to actually plan our wedding for next year I wanted to do it all over again, OUR WAY!" Jordan captioned the post.
Article continues below advertisement
"So this time the promise and commitment were the same as the first, but this time my love for her has grown a million times over," he continued. "And 50 years from now I'll look back and it'll have grown a million times over again."
And while their engagement was reaching the four-year mark, they had initially planned their wedding date for June 13, 2020.
Article continues below advertisement
However, due to the COVID-19 pandemic canceling most summer weddings, as large gatherings have been deemed unsafe, the pair postponed their wedding once again.
But JoJo and Jordan aren't letting that get them down. JoJo even shared a fun post on June 13 to commemorate her "What would have been Wedding Day."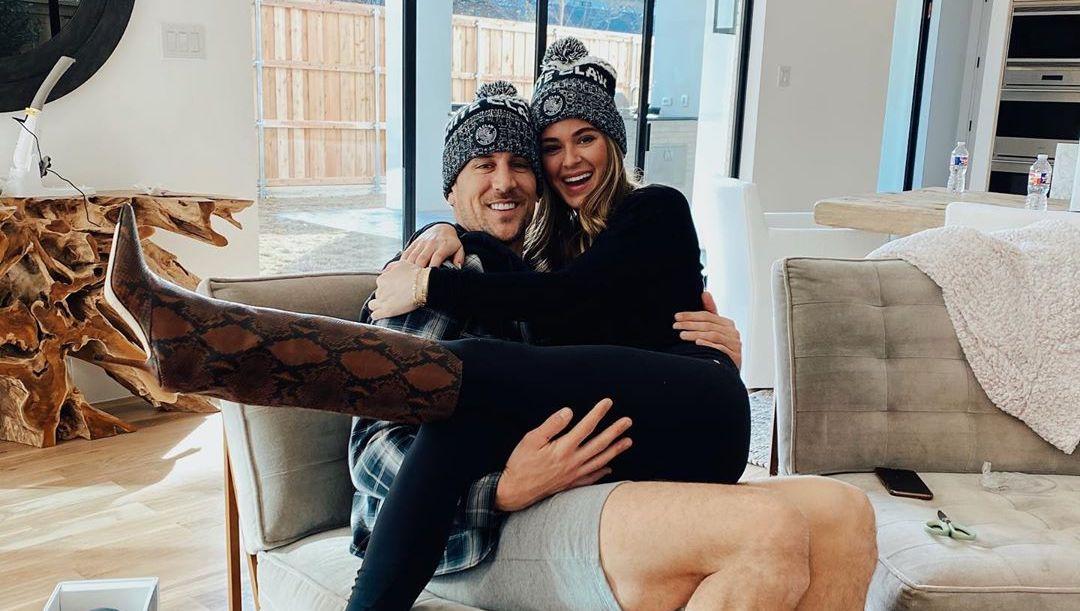 Article continues below advertisement
"As you guys know, we have spent the last 11 months planning the wedding of our dreams but given the circumstances of 2020, we had to make the difficult decision to postpone our special day," JoJo shared in an Instagram post of her and Jordan, proudly showing off her engagement ring. "Even though I don't get to marry you todayyyyy @jrodgers11, I know it will be all more worth the wait."
When are Jordan and JoJo getting married?
The coronavirus pandemic has postponed the couple's wedding date, and they revealed they're now planning to officially tie the knot sometime in 2021.
While their official rescheduled date has yet to be confirmed (likely due to the ongoing pandemic), the pair continues to celebrate their love.
"As you know by now we had to postpone our big day until next year, and although I would be just as happy saying I do right here covered in paint...our dream wedding will have to wait just a little longer I guess," Jordan shared on June 13, showing off the duo's painting skills as they work on their house together.
Despite the long engagement, JoJo and Jordan seem very happy with each other, despite their continually postponed nuptials.