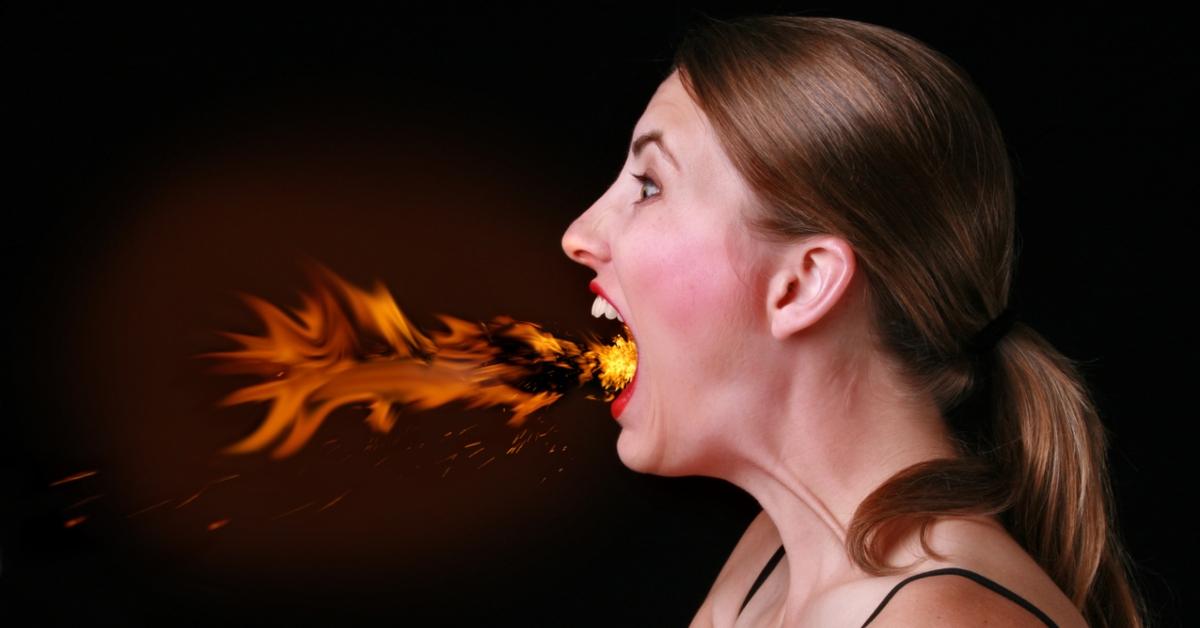 Dunkin' Donuts Unveils New Ghost Pepper Donut — but, Is it Really Spicy?
Do you dare...?
This Halloween season Dunkin' Donuts announced a new fiery treat that will surely have your taste buds heating up. Dunkin' revealed their new Spicy Ghost Pepper Donut, which is a classic yeast donut ring, topped with strawberry icing and a blend of cayenne and ghost pepper.
Article continues below advertisement
The bold new creation is finished with red sugar to give it an extra fiery look.
So, just how spicy is the new Dunkin' Donuts Ghost Pepper Donut?
Is the Dunkin Donuts Ghost Pepper Donut really spicy?
Launching on Oct. 14, spice lords have already tasted the fiery new donut. And, don't be fooled by the sweetness of this sugary creation. As many people on social media have concluded that the Ghost Pepper Donut really does "pack some heat," it's not too spicy for consumers' enjoyment.
Article continues below advertisement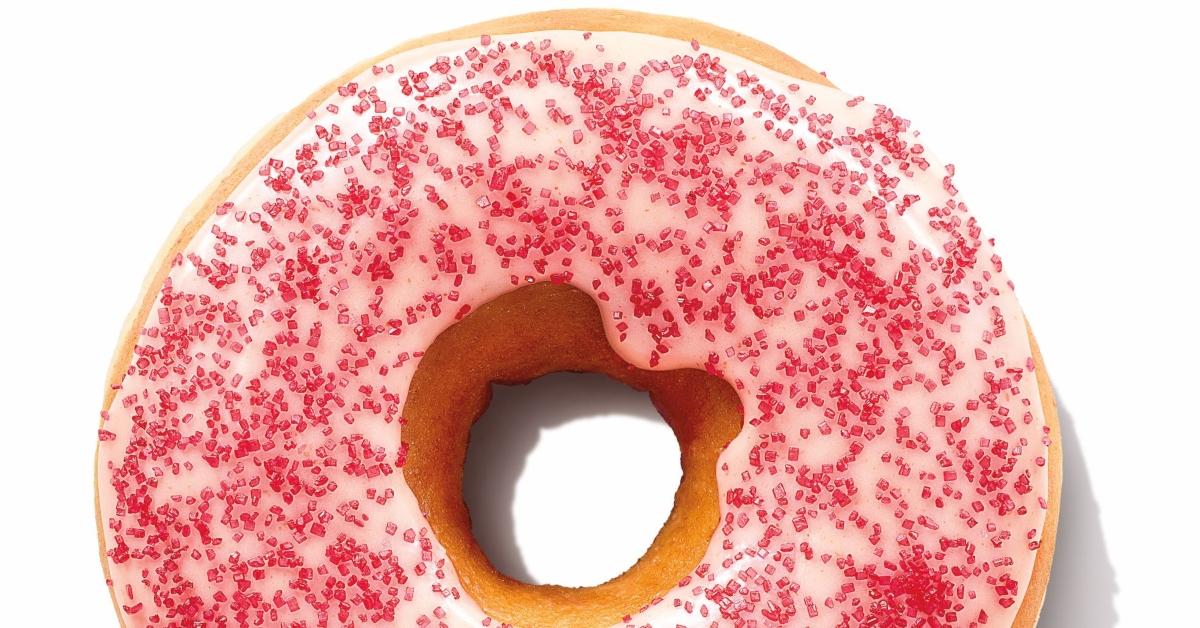 "We walked up to the @dunkindonuts this morning to try the new Ghost Pepper Donut. Let me just say, it was terrific. Although I do feel a little rumbling down below," one person tweeted.
Article continues below advertisement
This individual wrote, "New Halloween Spicy Ghost Pepper Donut. Had to try it. If you're looking for a something crazy spicy it's not for you. It starts off sweet and finishes with a touch of heat. Overall not bad. #ghostpepper #Donuts #Halloween2020 #treatyourself."
"I got the @dunkindonuts ghost pepper donut. It was very tasty, but the spice wasn't exactly ghost pepper levels, more like jalapeño," another person commented. Overall, while ghost peppers rank high on the Scoville scale, this donut will seemingly just have a touch of spice.
Article continues below advertisement
So, heat-seekers need to try out the new spicy concoction! But, don't wait too long to head to your local Dunkin'. The Halloween creation will only be available until December.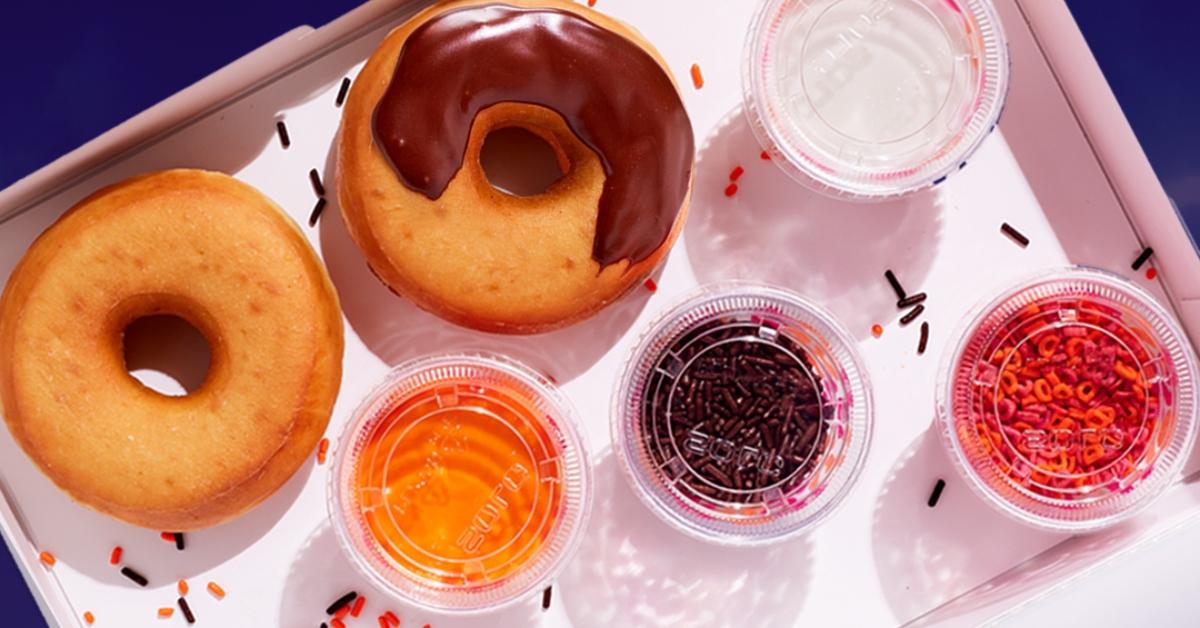 Article continues below advertisement
Dunkin' Donuts also unveiled DIY Halloween decorating kits.
"Halloween looks a little different this year, and so do our donuts. While our classic bakery offering has plenty of crave-worthy treats, we're excited to show our spicy side with a donut that packs a touch of heat with something sweet and can be enjoyed any time of day," Jill Nelson, Vice President, Marketing Strategy at Dunkin', stated in the company's press release.
Adding, "With our scary-good lineup of the Spicy Ghost Pepper Donut, Halloween DIY Dunkin' Donut Decorating Kits, and fan-favorite Spider Donut, Dunkin' is here to help our guests keep their Halloween spirit alive this season."
Each donut kit will feature a plain yeast or Old Fashioned cake with pre-packaged orange, white, and black icing. The kit also comes with three sprinkle blends.
Be sure to pick up your decorating kit, which comes in two sizes, as this treat is only available while supplies last.