Is the U.S. Banning Skittles? Tasting the Rainbow May Come at a Cost
All sugar junkies know the Skittles slogan "taste the rainbow." Well, a suspicious ingredient in them has people wondering if the U.S. is banning Skittles.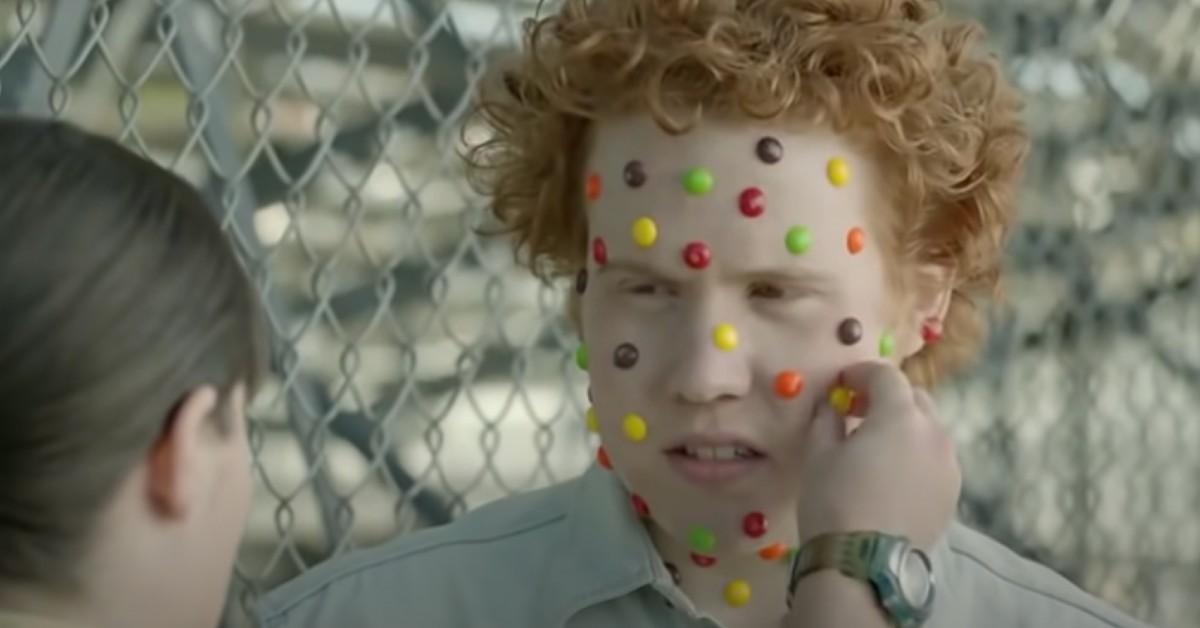 In the nuanced world of candy, there are the chocolate lovers and the fruity, chewy candy lovers. If you're on the latter side (aka the wrong side), there's a good chance you've enjoyed many o' handfuls of Skittles, tasting the rainbow in the process. Boasting OG flavors like strawberry, orange, lemon, green apple, and grape, and tropical flavors like banana berry, mango tangelo, and pineapple passionfruit, Skittles are deliciously sweet ... and possibly toxic.
Article continues below advertisement
Wait, what? Yeah, for the time being, you might want to swap out your Skittles for some M&Ms, because the Mars Corporation is currently being sued — big time. No matter how deliciously weird (and nonsensical) its advertising may be, or how addictive its sour edition candies are, there's no excuse for Skittles putting "unsafe levels of a potentially harmful food additive" in those familiar saccharine beads. So, does this means Skittles will be banned in the U.S.?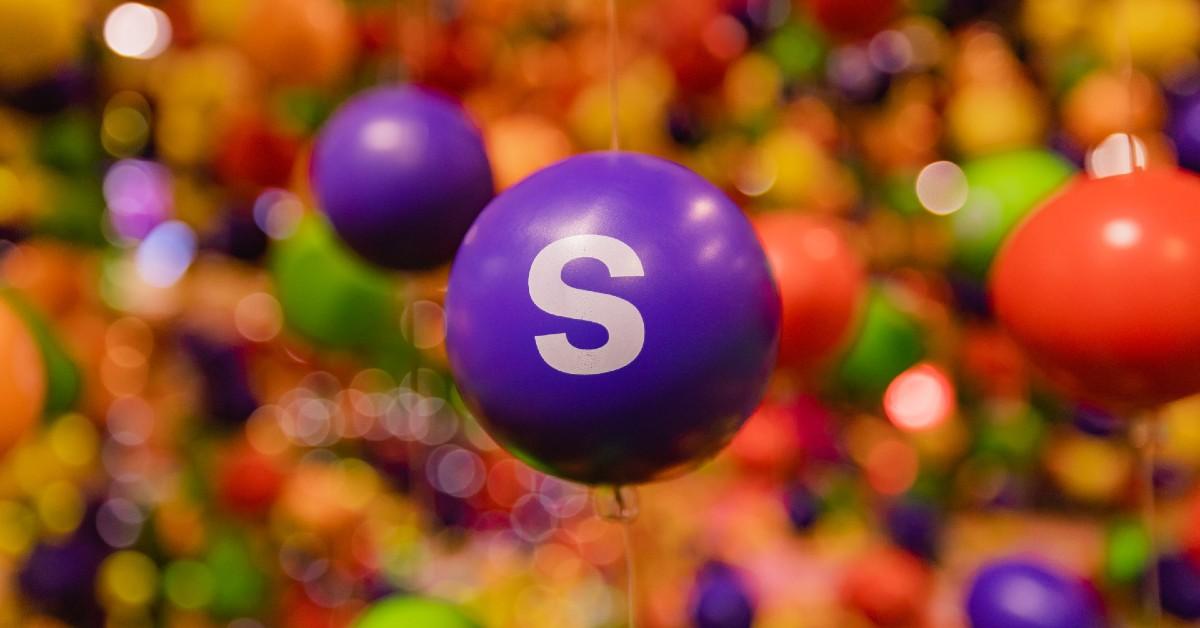 Article continues below advertisement
What toxin has been found in Skittles?
A class action lawsuit against the Mars Corporation is underway for Skittles including high levels of titanium dioxide (TiO2), a chemical often used in foods, paints, and makeup, as reported by Forbes. Though it's been used since the '40s, TiO2 has been relied on more and more over the course of the last few decades.
The powdery stuff "is typically used as a bleaching agent, a shining agent, and an agent to prevent caking and clumping in products including candies and make-up," Forbes wrote.
Article continues below advertisement
More specifically, it's consumer Jenile Thames who filed the lawsuit in Oakland, California, on July 14, 2022, claiming that Skittles "are unfit for human consumption" due to their "heightened levels" of titanium dioxide, as reported by NBC News. The lawsuit says that Mars was "committed to phasing out" the TiO2 in its candy back in February 2016; but have they taken steps to do that? Well, apparently not.
The European Food Safety Authority (EFSA) published a review regarding the safety of titanium dioxide as a food additive in May 2021, focusing on details like "particle size, amount consumed, and potential effects on the human body including reproduction, organ toxicity, DNA synthesis, neurotoxicity, immune modulation, inflammation, and carcinogenicity." Though direct answers weren't unveiled, the unanswered questions were alarming enough for Europe to officially ban titanium dioxide as a food additive in February 2022.
Article continues below advertisement
Will Skittles be banned in the U.S.?
Not to get all sciency on you, but considering TiO2 is a nanoparticle, it's small enough to pass through channels between the blood and the brain in humans by way of ingestion (in the context of food) — which is, like, bad when we're talking about a potentially toxic substance.
The lawsuit also states that Mars has failed "to inform consumers of the implications of consuming the toxin."
"While we do not comment on pending litigation, our use of titanium dioxide complies with FDA regulations," a Mars spokesperson told Today.
Considering this lawsuit is very fresh, Skittles are not currently banned in the U.S., and it's not yet clear if they will be. For now, we suggest that you cool it with the Skittles until the results of the lawsuit become known; there are plenty of other candies in the sea.